Freda Cooper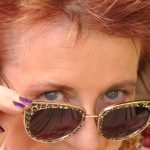 Freda can't remember a time when she wasn't a film fan, so it's no surprise that her natural habitat is a darkened room in front of a big screen. When she emerges blinking into the daylight, she can also be heard on the radio – inevitably talking about all things movies. Favourite film? The Third Man. Top ten? Don't get her started…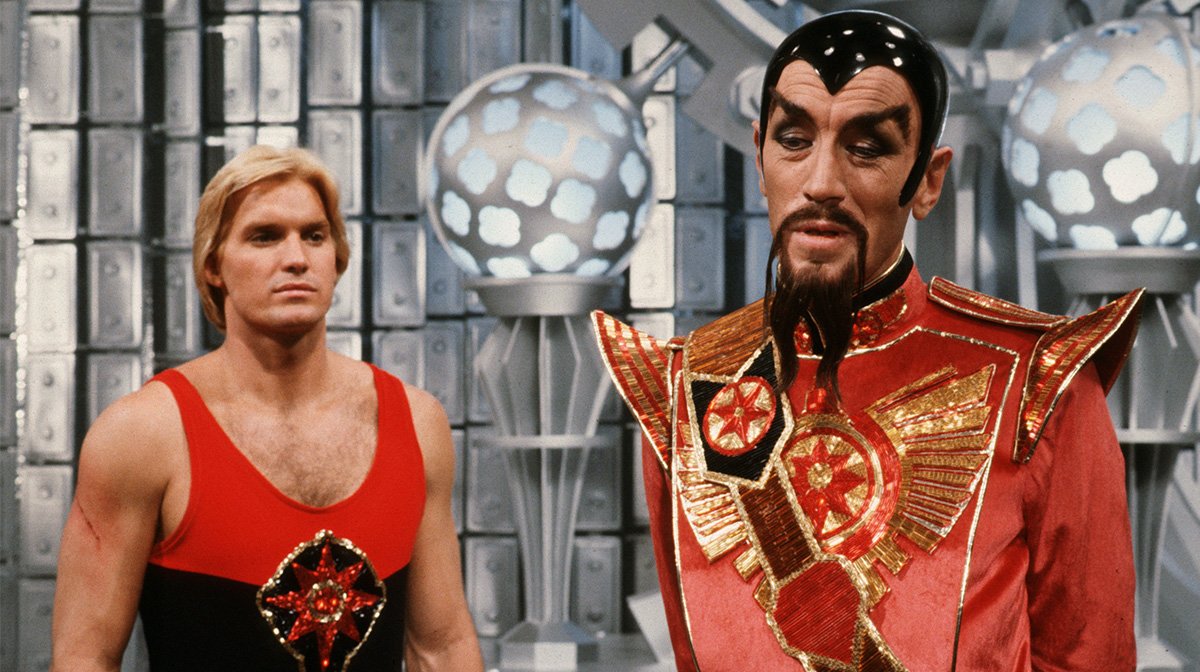 We chatted to Flash Gordon himself Sam J. Jones about the film's 40th anniversary, the remarkable casting process and why we are yet to see a sequel.
Zavvi chatted to actor Aldis Hodge about his latest movie death row drama Clemency, working on The Invisible Man and why he is never, ever late.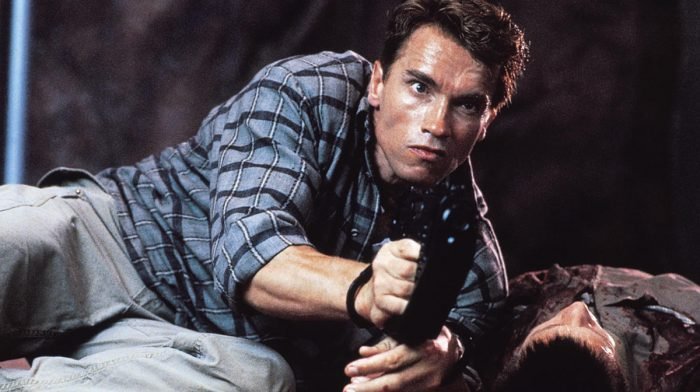 Celebrating it's 30th anniversary, we take a look at how Total Recall helped introduce the world to CGI.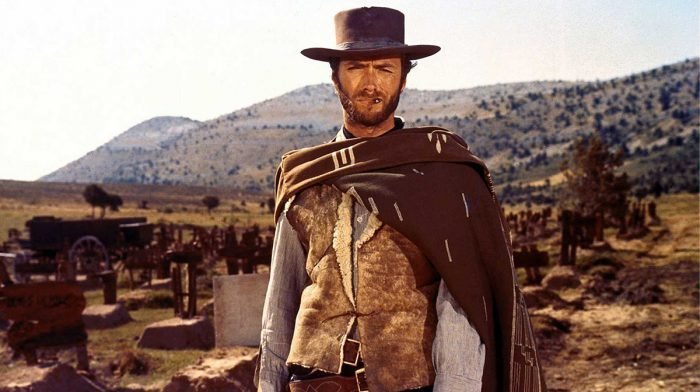 With Clint Eastwood celebrating his 90th birthday today, we reflected on his career and how he broke the mould.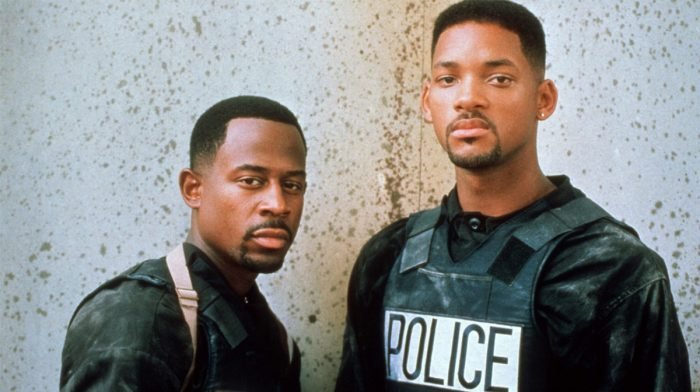 Michael Bay's action classic Bad Boys is celebrating it's 25th anniversary. Here's why Martin Lawrence and Will Smith make such a great double act.