James Luxford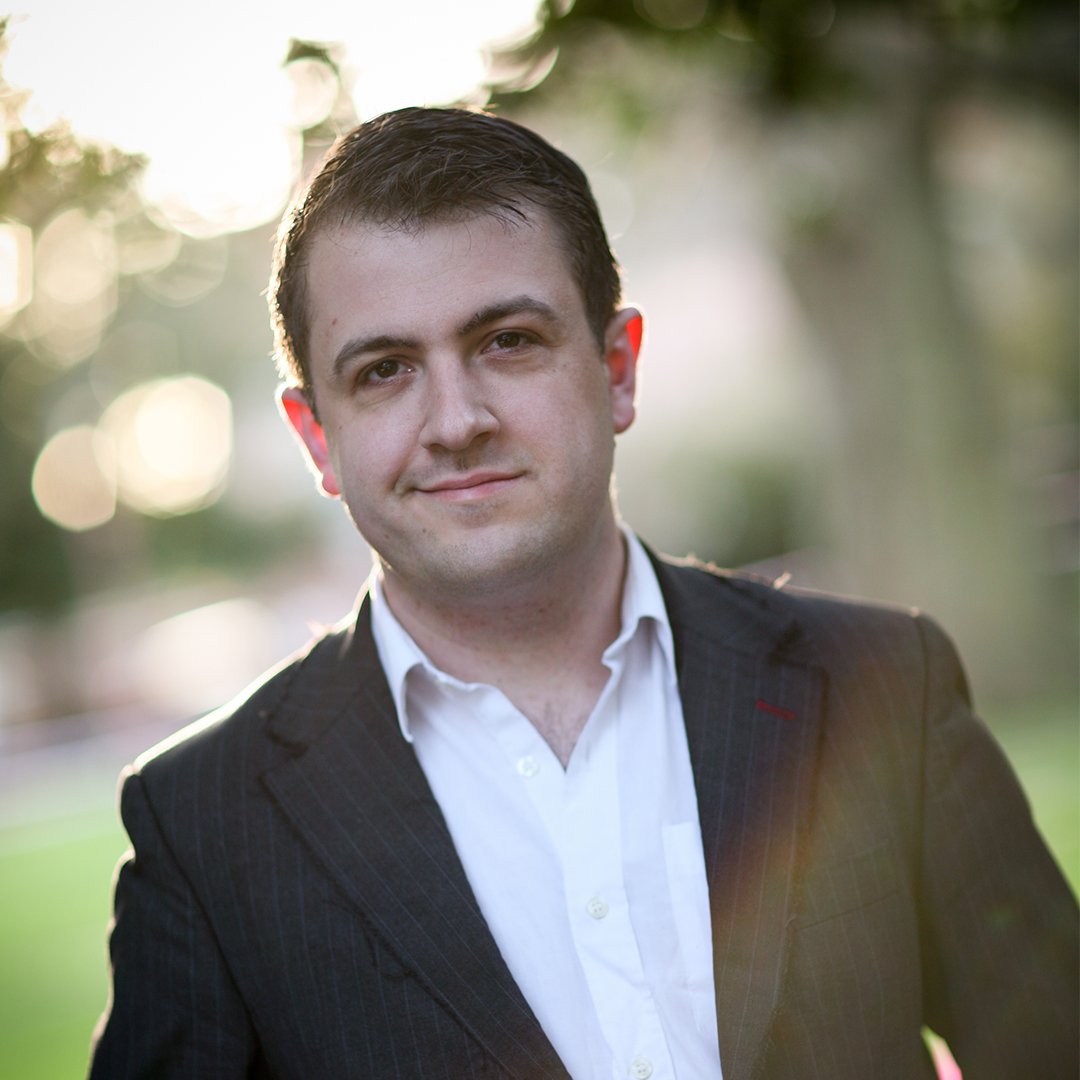 James has been a professional film journalist and broadcaster for over a decade, writing for a number of outlets around the world. A film fan since they could crawl, they have an unhealthy devotion to the work of Quentin Tarantino, spends far too much on Blu-ray steelbooks, and sings badly to Lady Gaga songs while writing.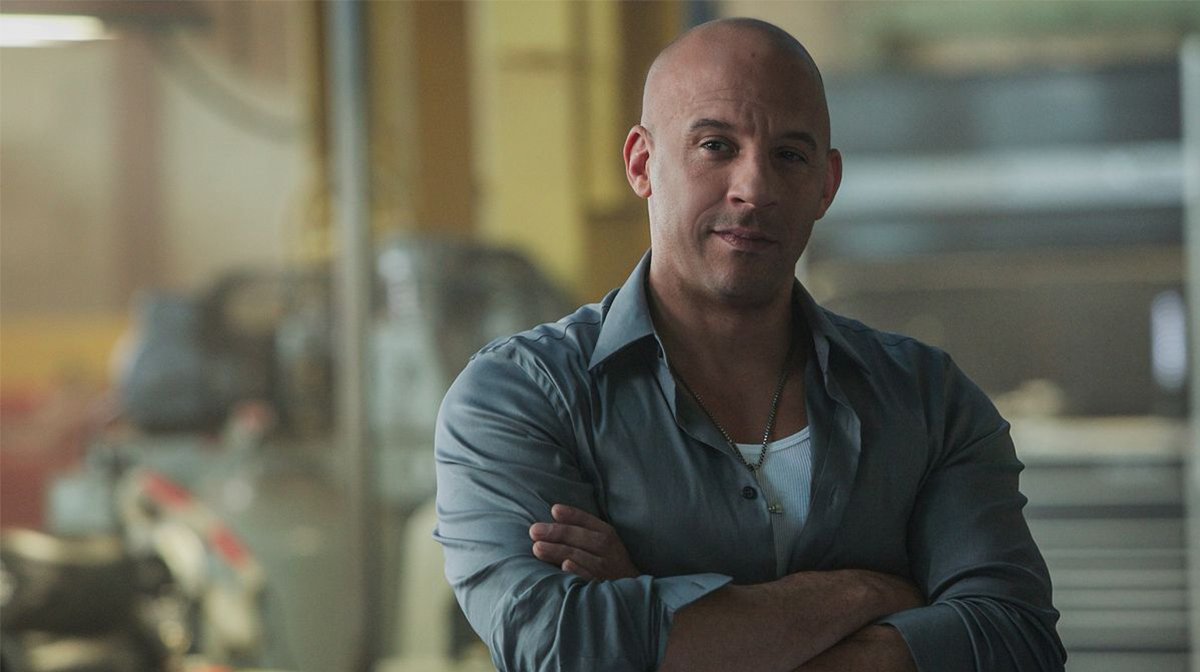 It has been 30 years since Vin Diesel made his screen debut, and he has had a brilliant career since. We take a look at his best characters so far.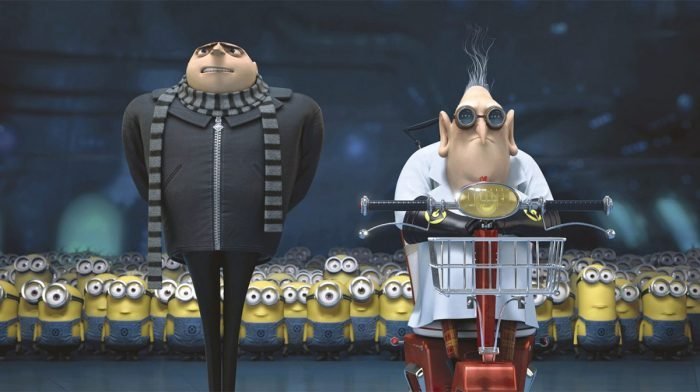 From Despicable Me to The Iron Giant, here are some animated voice casts that would have also been great in a live-action.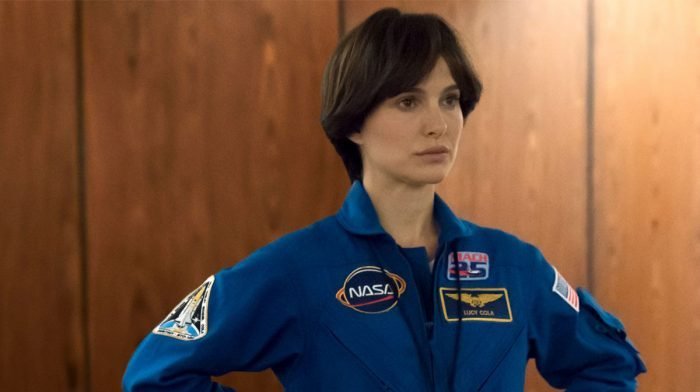 Natalie Portman is lost in space in Noah Hawley's disjointed drama which aims for style over substance.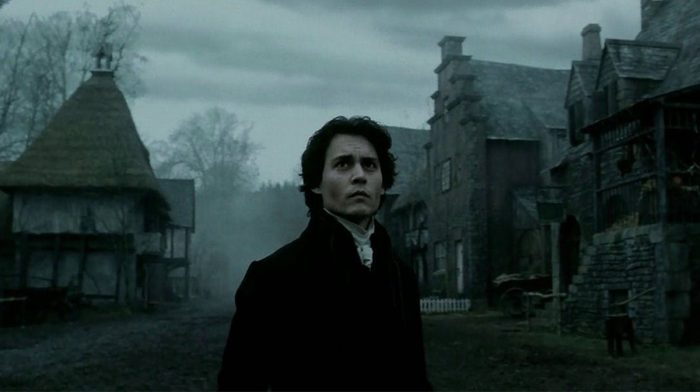 Celebrating 20 years of Sleepy Hollow, we take a look at how Tim Burton's Hammer-inspired hit captured the filmmaker and his muse at a very influential moment.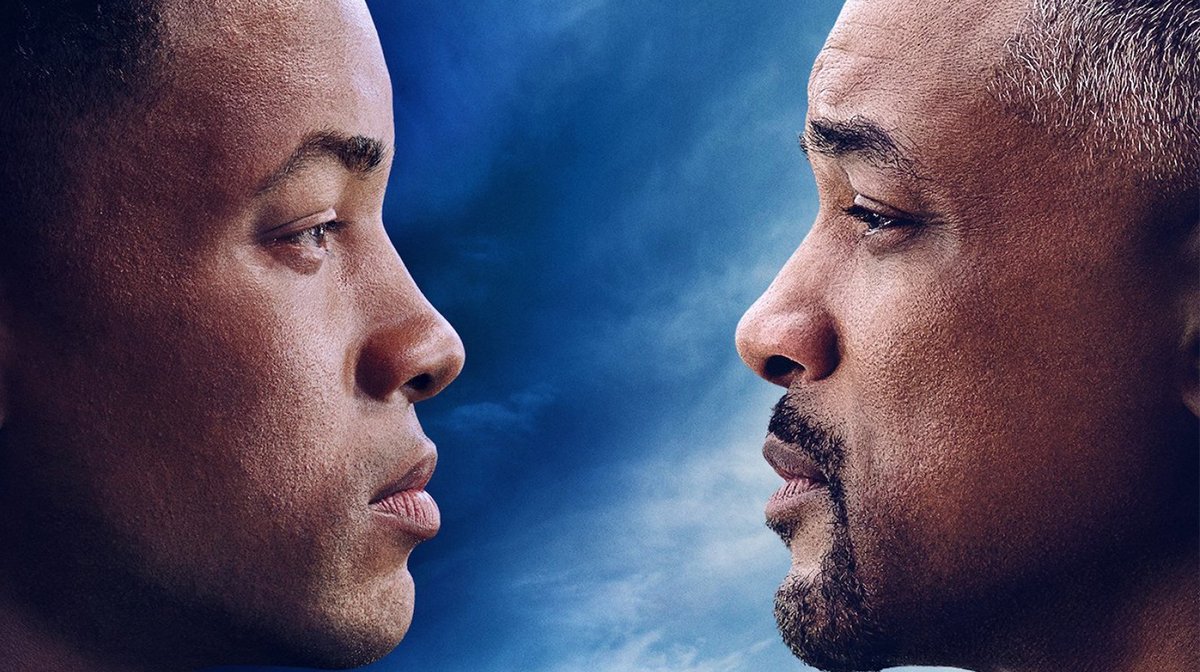 With this kind of process becoming more common, what are the implications for the type of performances we might see in the future, and is it a good thing?