Maria Lattila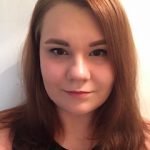 Maria is a freelance journalist based in London with Finnish roots. She has a BA in Film and Television Studies, and she currently writes for multiple outlets. She loves genre films and nothing makes her happier than a double bill of La La Land and Cabin in the Woods.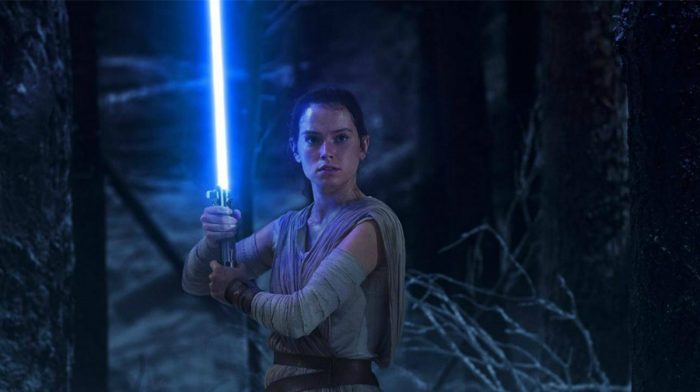 Does it really matter who Rey's parents are? Whether she is a Skywalker or not? What does being a Skywalker mean?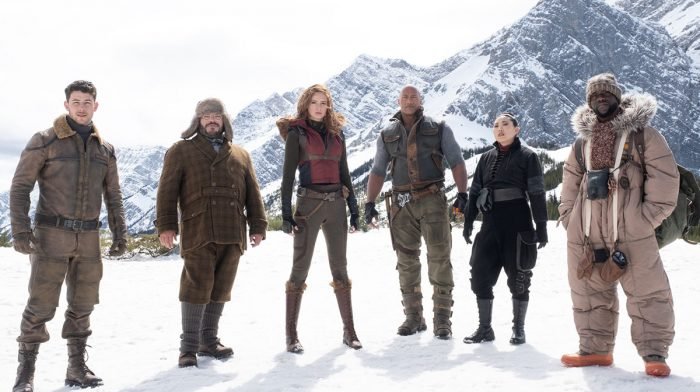 Even better than the previous film, come for the laughs, stay for the heart‐warming message about friendship.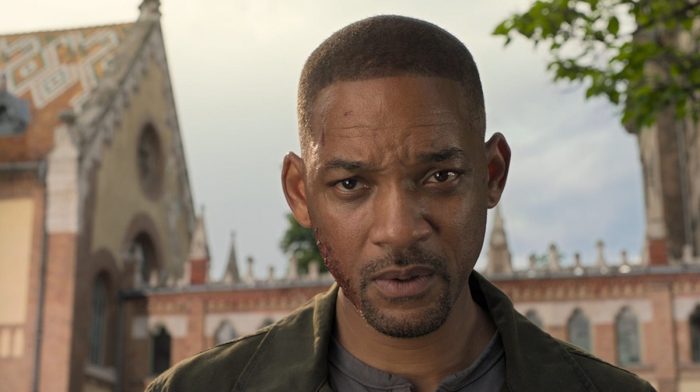 This isn't the first time doppelgängers and different versions of the same character have been the source of conflict and danger.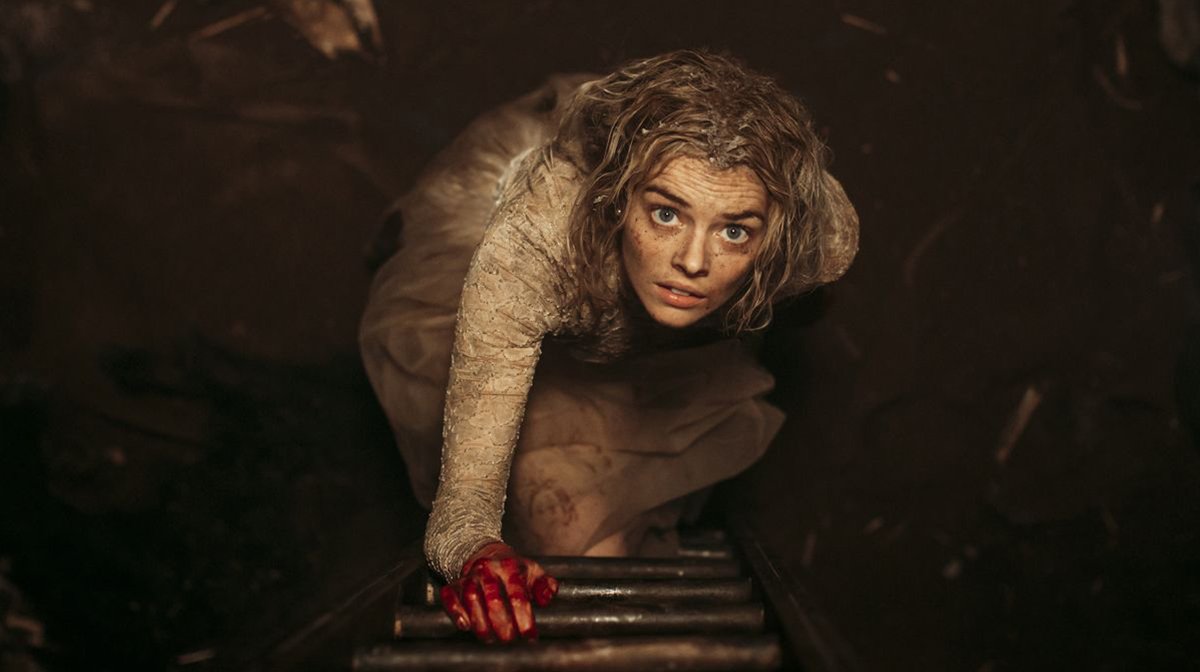 Ready Or Not's Grace is as iconic as Final Girls come, but she also ushers in a new generation and bad-ass generation of these characters.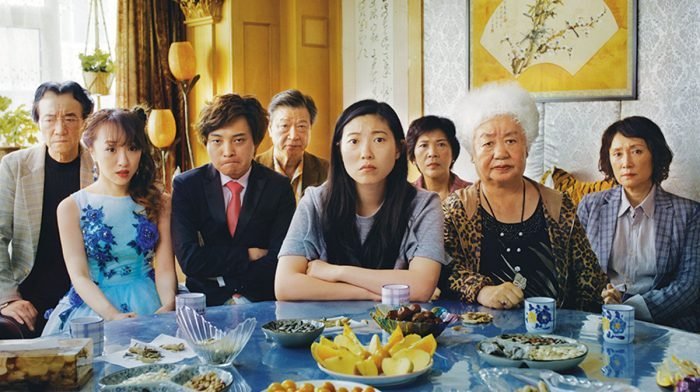 A beautifully realised tale of alienation and family love with a phenomenal performance from Awkwafina.