Mary Beth McAndrews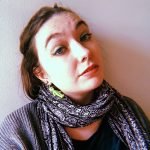 Mary Beth McAndrews is a freelance writer with an obsession with horror movies, vampires, and Final Girls. When she's not scouring the Internet for something weird to watch, she's annoying her cat, Zucchini.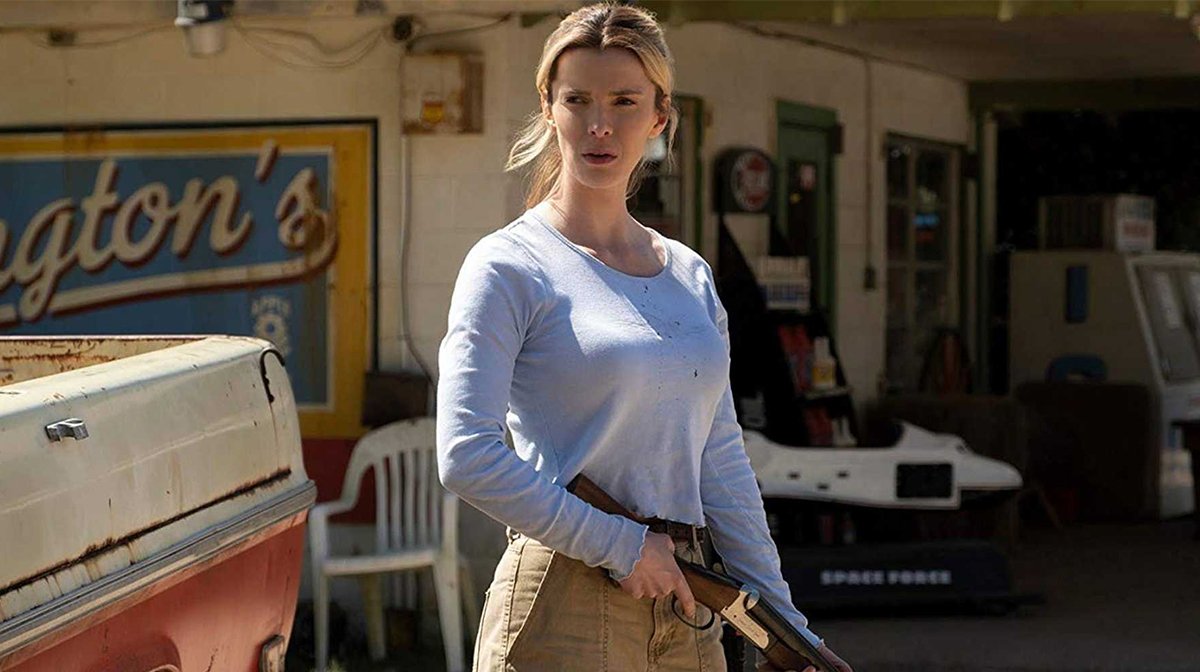 The Hunt will continue the horror genre's legacy of being political, not only with the film's content, but also with the conversation it spurred ahead of its release.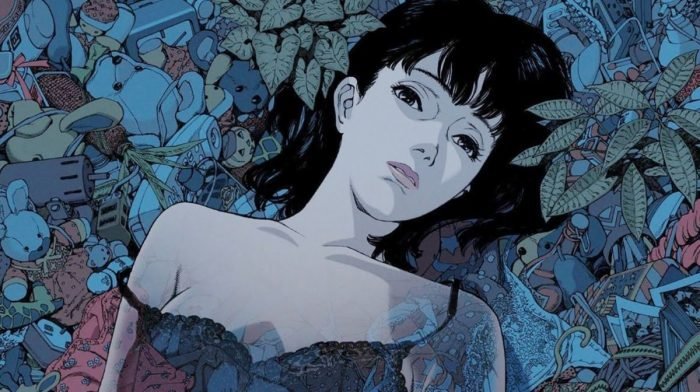 If you're looking for horror soundtracks to add to your collection, check out these ten vinyls which are all available on Zavvi.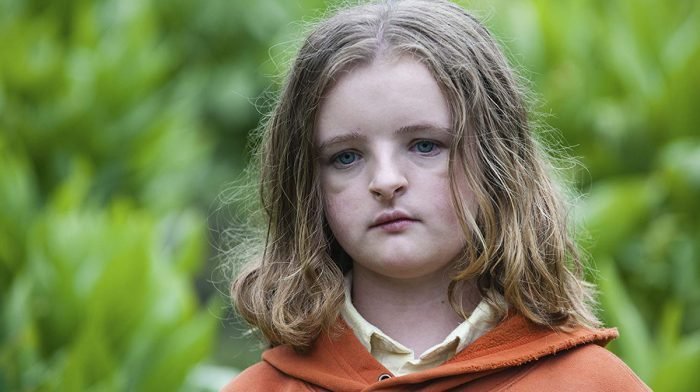 Ari Aster's Hereditary puts the struggle of existence so bluntly on screen that it feels like a two-hour punch to the gut.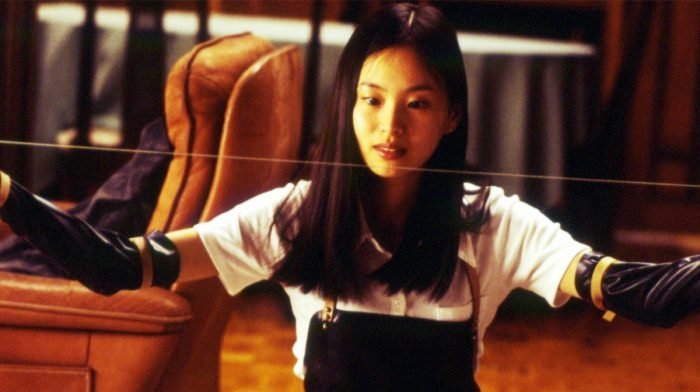 Halloween is just around the corner, which means horror movie marathons are a must. Here are the Arrow Video titles you need to watch in this spooky season.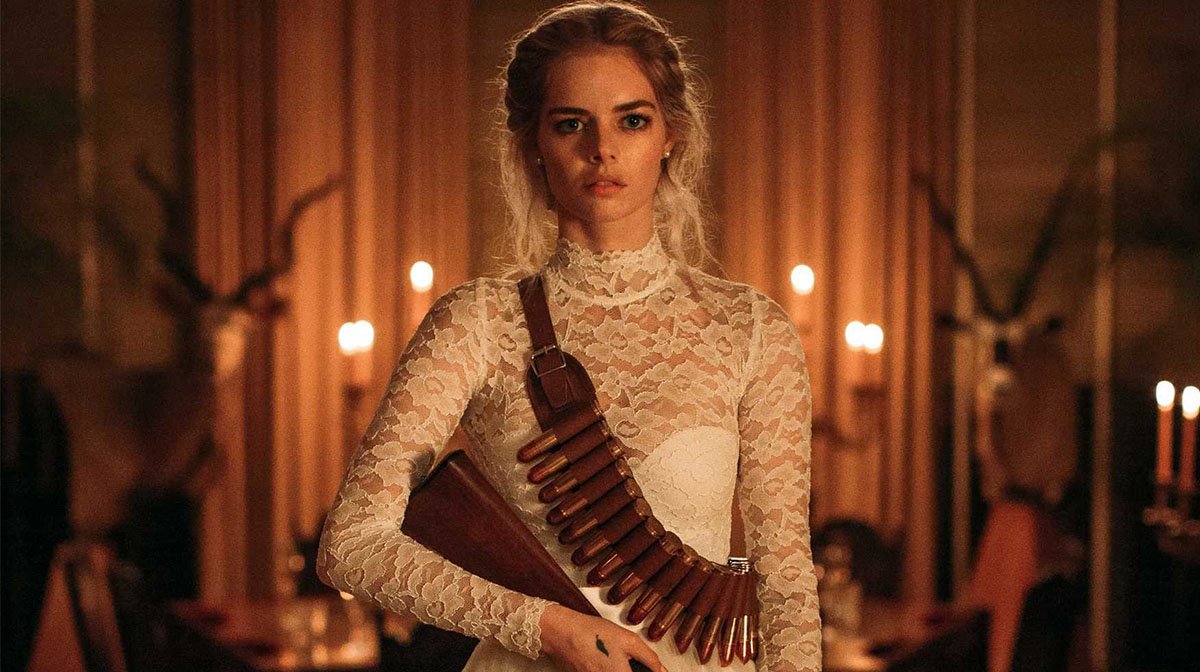 In honour of the upcoming release of Ready Or Not, a film about a deadly game of hide-and-seek, we've rounded up ten of horror's deadliest games.