Emily Murray
Emily is a journalist and film critic who unashamedly cries at most movies having got too emotionally attached. When not at the cinema, she is at home cuddling her cat Holmes, whilst binge watching New Girl. She can be found on Twitter @emilyvmurray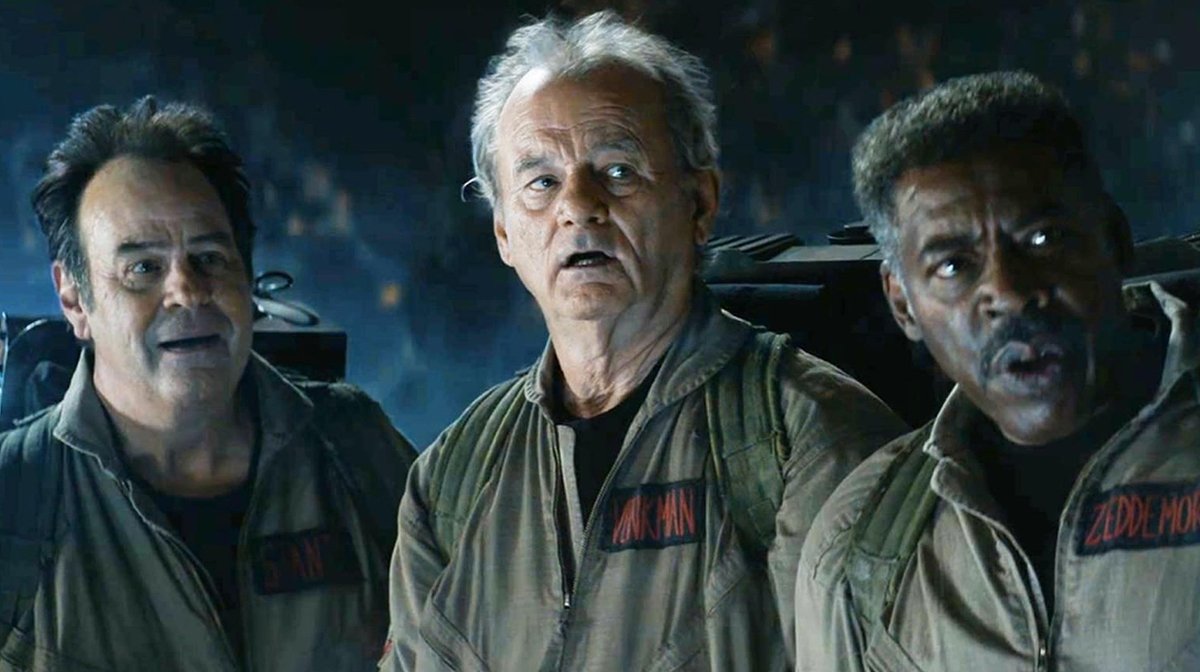 Ghostbusters star Ernie Hudson has confirmed that shooting on a Ghostbusters: Afterlife sequel is due to start very soon, with filming happening in the UK.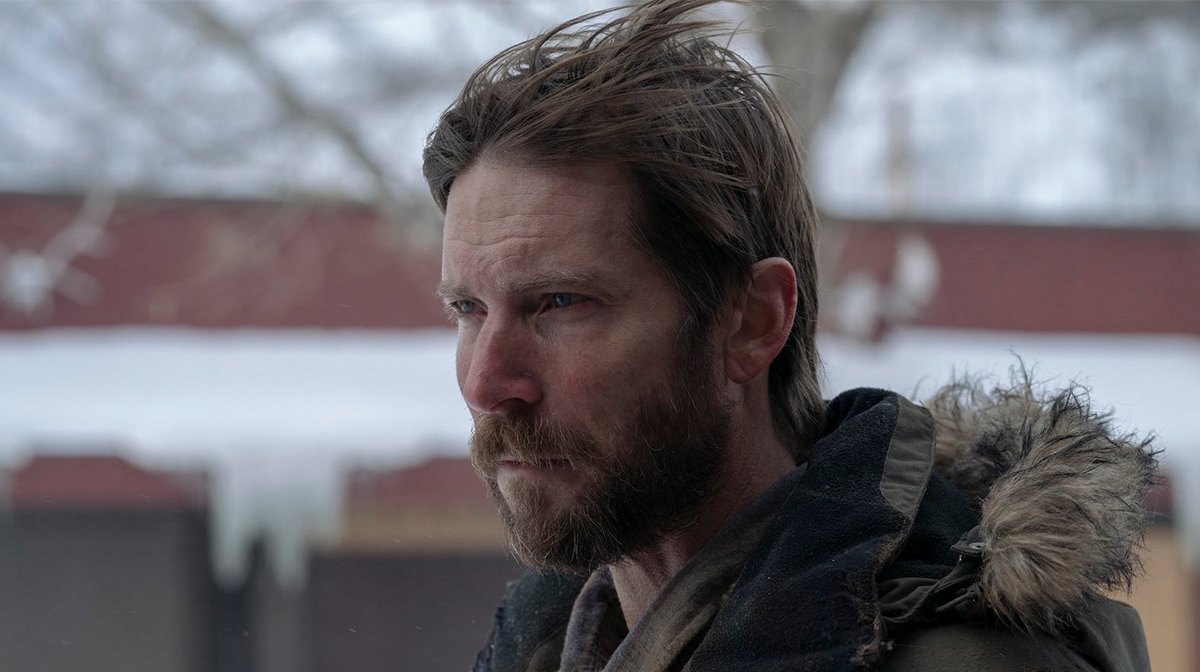 The latest episode of The Last Of Us featured Troy Baker, who originally played Joel in the video games, in a transformative role.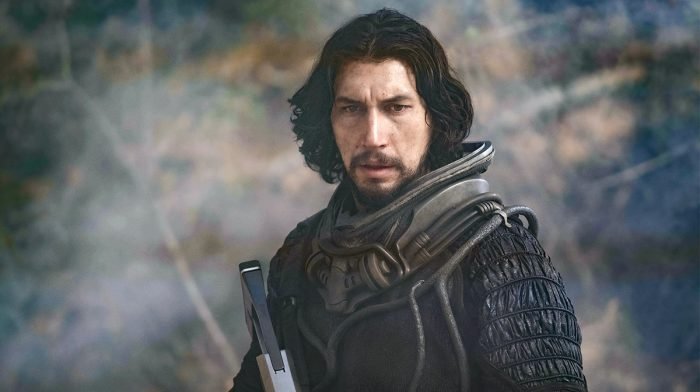 We talk to filmmaker duo Scott Beck and Bryan Woods about their new movie 65 which sees Adam Driver battle against dinosaurs.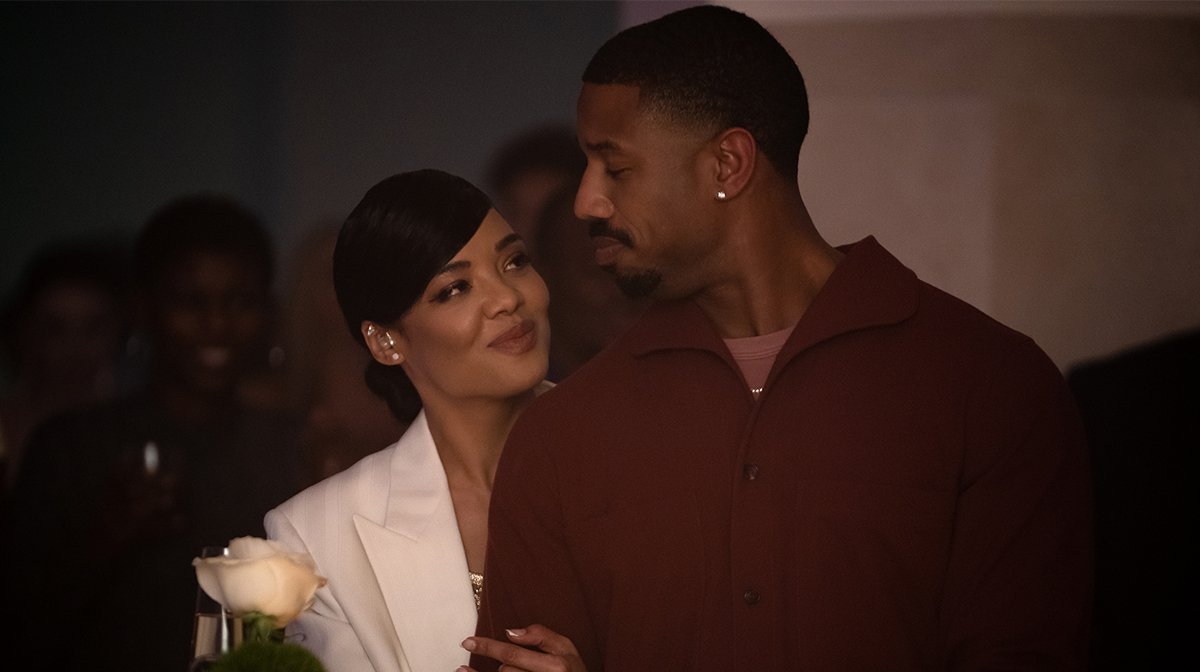 We spoke to Tessa Thompson about Creed III, who revealed that she is keen for a Creed 4, having an idea of where Bianca's story should go next.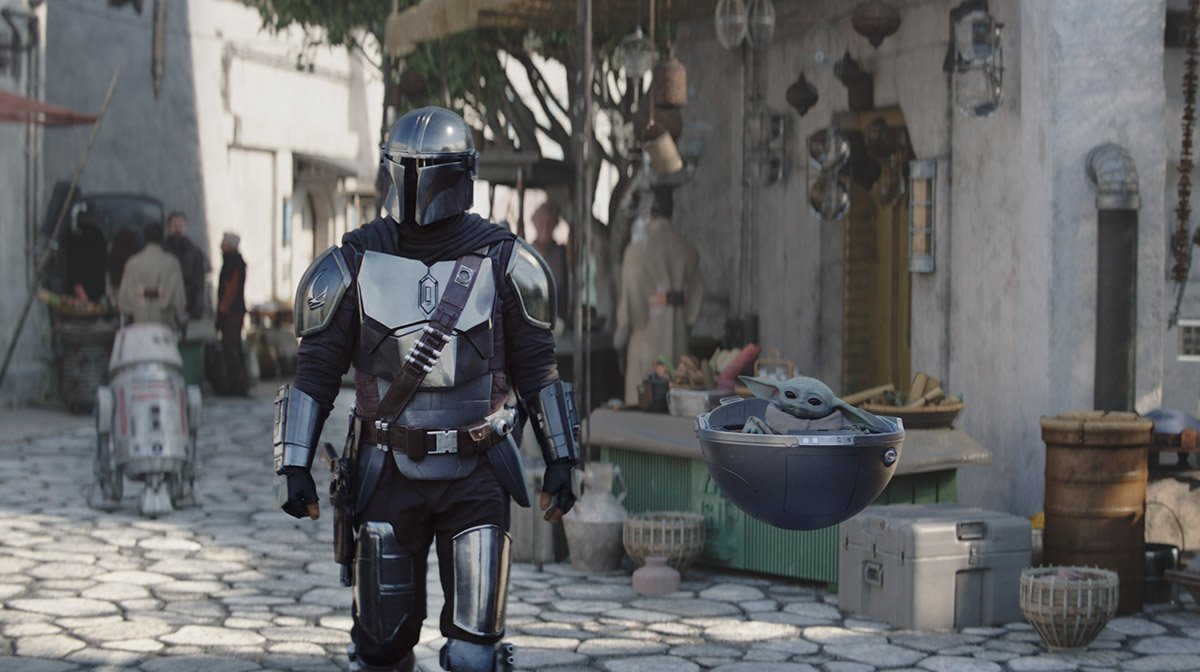 The Mandalorian Season 3 just teased the return of fan-favourite Star Wars Rebels character Ezra Bridger with a cheeky Easter egg.