Tom Pitts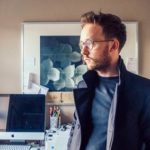 Independent & foreign film aficionado, Pilsner lover and Rocket League troll. I'm a big fan of the work of directors like Wim Wenders and Wes Anderson, and a sucker for pretty cinematography. Will take an isometric, turn-based tactical RPG over an FPS any day of the week.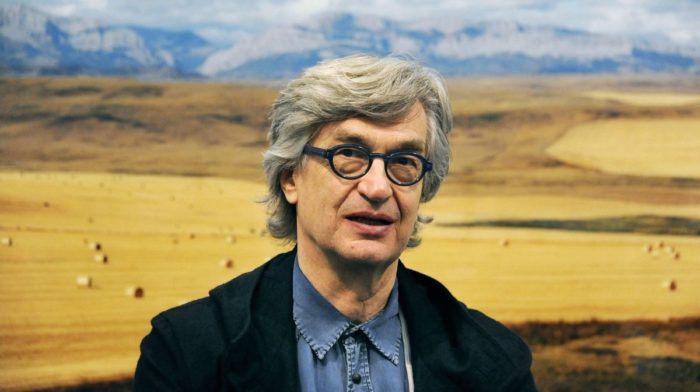 A true giant of European cinema, Wim Wenders has, in a career spanning over 50 years, made a plethora of different kinds of films. From features to documentaries, he has made well over 45 movies, nearly averaging a film every year since 1970.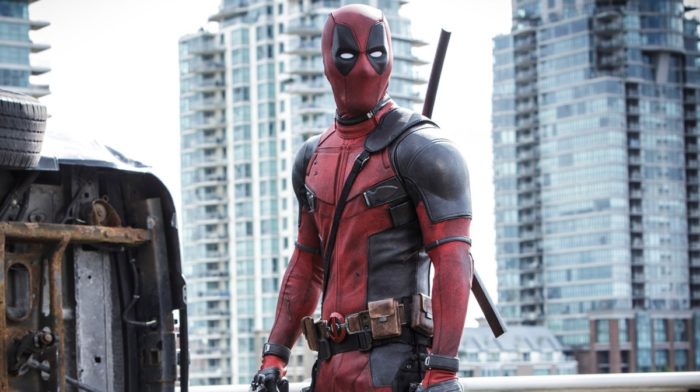 th his slapstick humor, weird, psychotic internal monologues and his ever-so-talkative nature, Deadpool became the ultimate antihero – beloved by the modern internet generation that doesn't shy away from sharp, smart-ass banter and sarcasm.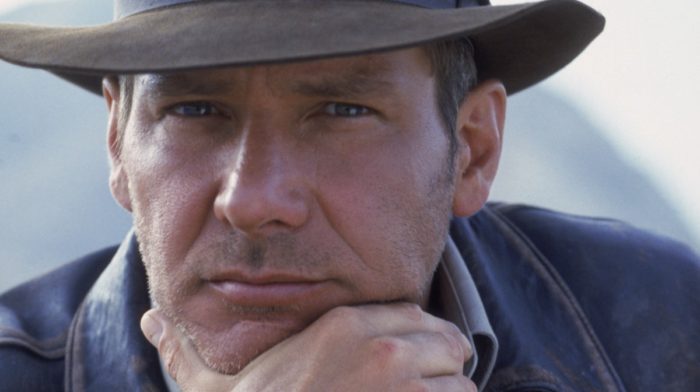 Last week we discussed the ultimate movie villain clichés. Now it's time for our favourite movie hero stereotypes...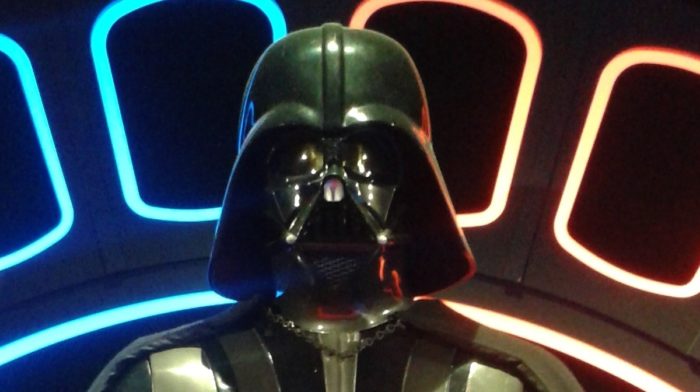 Throughout the never-ending battle between good and evil, we have seen many stereotypes recurring over the years. There's many clichés to cover, but let's take a look at 5 of the biggest movie villain stereotypes!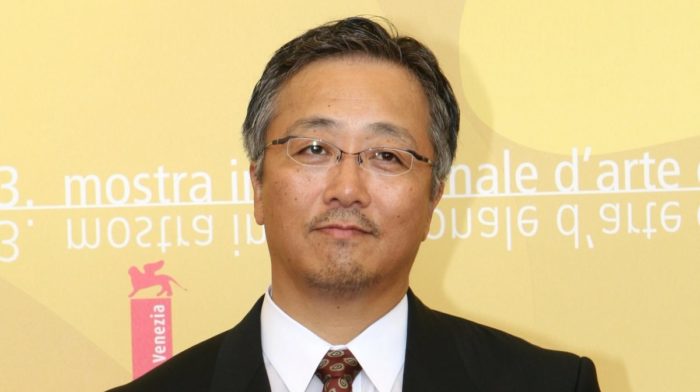 The name of Katsuhiro Otomo might not resonate with many non-manga readers out there but you might be familiar with his greatest work Akira, considered by many to be one of the greatest sci-fi/anime films of all time.