Tom Pitts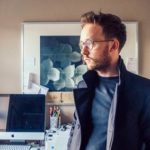 Independent & foreign film aficionado, Pilsner lover and Rocket League troll. I'm a big fan of the work of directors like Wim Wenders and Wes Anderson, and a sucker for pretty cinematography. Will take an isometric, turn-based tactical RPG over an FPS any day of the week.
Having successfully bridged the gap between his 80's screwball comedies and his regular appearances in Wes Anderson capers, Bill Murray's films have almost universal appeal.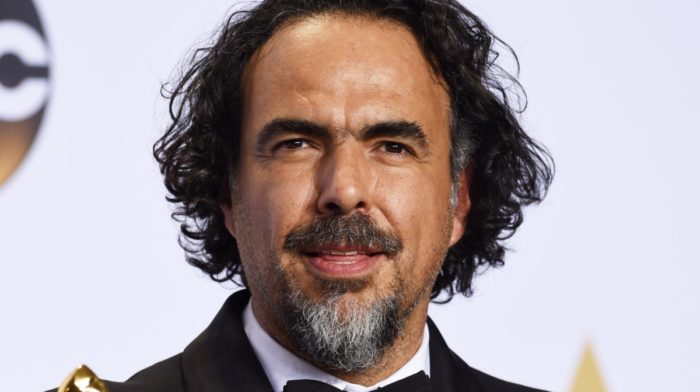 After the international success of films like Amores Perros, Babel and more recently Birdman: Mexican filmmaker Alejandro González Iñárritu has been branded as igniting the 'Mexican movie renaissance' by The Guardian, being the second Mexican film director in a row to win the Oscar for Best Director.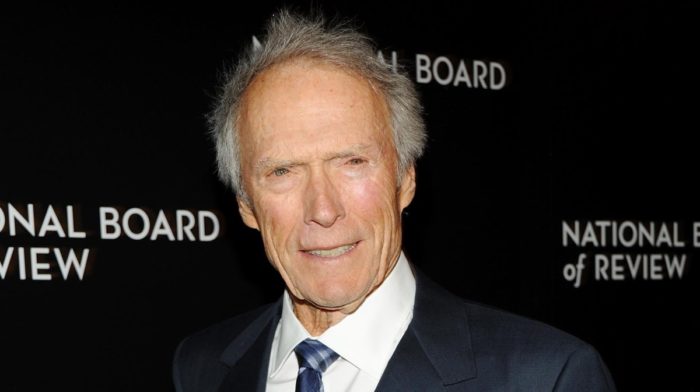 To date Clint Eastwood has directed 34 films, from his début Play Misty for Me, up to his most recent and perhaps most controversial, the Iraq War drama American Sniper. However Clint has stayed true to his acting origins, playing the lead role in 21 of them.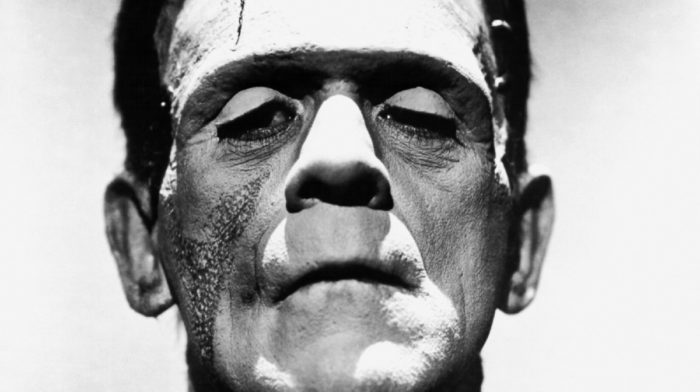 Whether they're skulking through the trashy back-alleys of night-time New York , tearing up the the rainy streets of Tokyo or emanating fear into the denizens of Ancient Greece, the monster will always be a potent image in the imaginations of all people.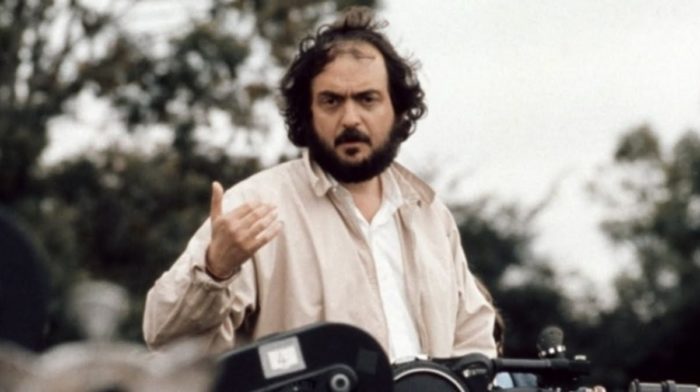 There aren't many directors that can be truly labelled as 'masters of cinema', but Stanley Kubrick is certainly one of them.