Tom Pitts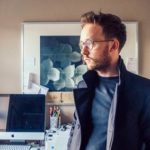 Independent & foreign film aficionado, Pilsner lover and Rocket League troll. I'm a big fan of the work of directors like Wim Wenders and Wes Anderson, and a sucker for pretty cinematography. Will take an isometric, turn-based tactical RPG over an FPS any day of the week.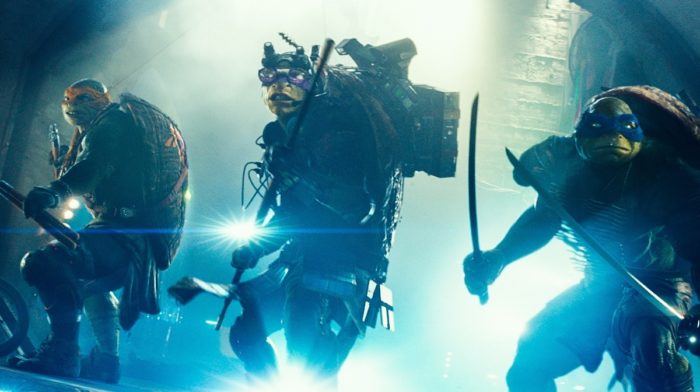 The Teenage Mutant Ninja Turtles have been a knockout with fans for three decades and in an appreciation of the turtles' immortal ability to make a comeback. We here at Zavvi wanted to look retrospectively at the evolution of the Teenage Mutant Ninja Turtles and see how far they've come.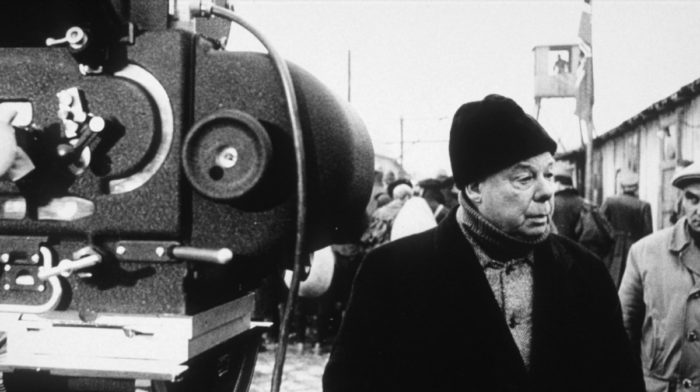 Despite initial controversy, Jean Renoir's films have been critically acclaimed, and his work from this period is said to be amongst the best films ever made by reputable critics and reviewers.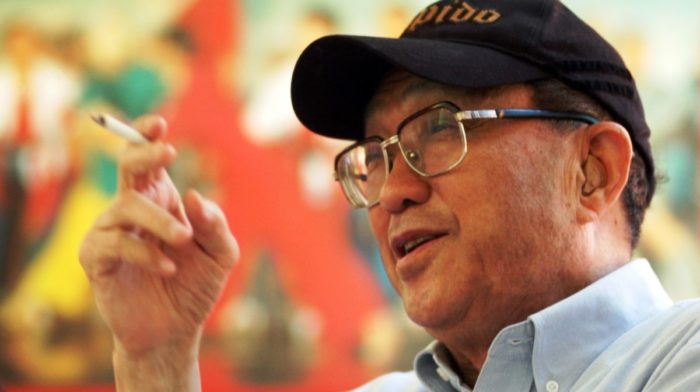 One the most influential of the so-called 'Third generation' of Chinese directors, Xie first came into the public eye with the release of his movie Woman Basketball Player No. 5 in 1957, which was the first colour sports movie filmed after the formation of the People's Republic of China.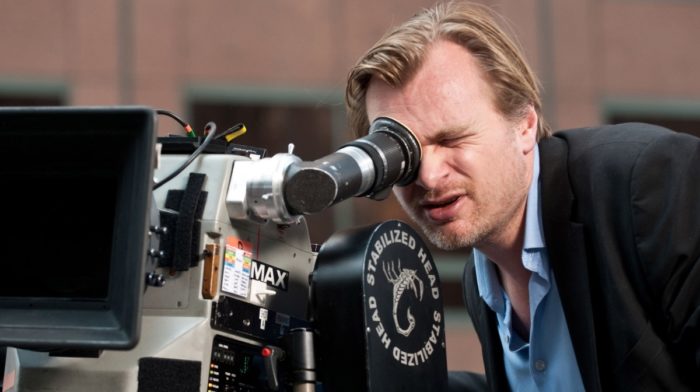 The Dark Knight of cinema, Christopher Nolan is one of the most popular and influential directors of his time. His work has been as 'intensely embraced, analysed and debated by ordinary film fans as by critics and film academics' and is possibly the closest you can come to the oxymoron 'an art-house blockbuster'.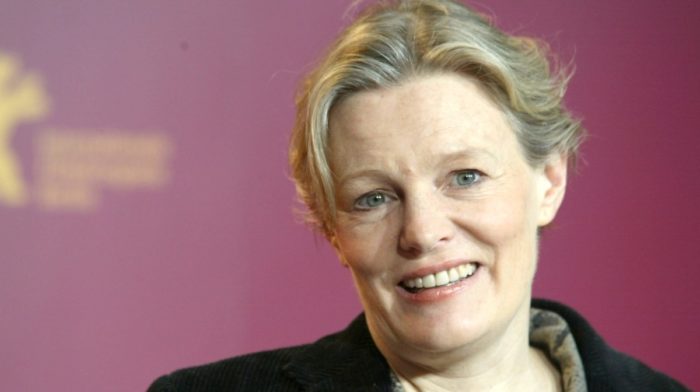 The first female (and Canadian) director on our list, Mary Harron is perhaps best known as the director of the cult classic American Psycho, starring Christian Bale.