Tom Pitts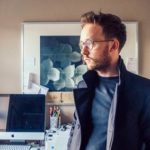 Independent & foreign film aficionado, Pilsner lover and Rocket League troll. I'm a big fan of the work of directors like Wim Wenders and Wes Anderson, and a sucker for pretty cinematography. Will take an isometric, turn-based tactical RPG over an FPS any day of the week.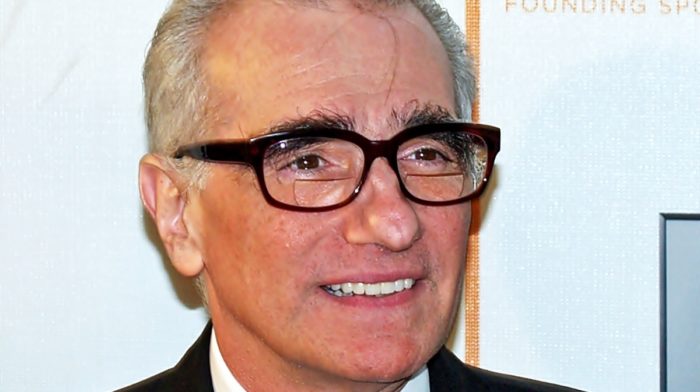 Leading the Hollywood Renaissance, or the New Hollywood movement that exploded out of the 1960's and 70's, Martin Scorsese is one of the few directors that is as relevant and innovative now, as he was in the 1970's, 80's, 90's and 00's.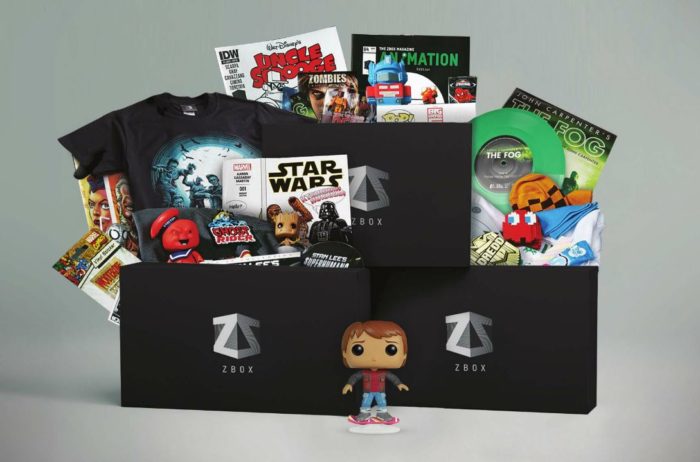 A mystery box like the ZBOX, calculated gamble though it might be, is in my opinion one of the best ways to reclaim that terrifying joy of not-quite-knowing that drains away with age. Relive the mystery of your childhood, if only a little.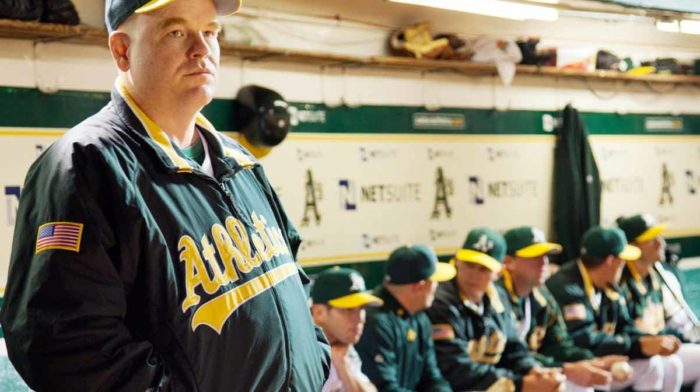 The best sports movies all seem to follow a distinct emotional journey – one that includes sacrifice, failure, and eventual redemption. They are often full of inspirational force – but what is it that makes the best sports movies so powerful?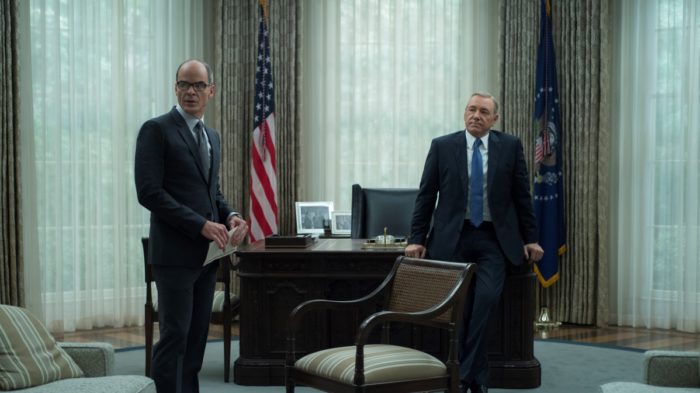 Filled with a bilious and devastatingly gratifying distaste for humanity, House of Cards follows Francis Underwood, played with inscrutable gravitas by the ever-brilliant Kevin Spacey.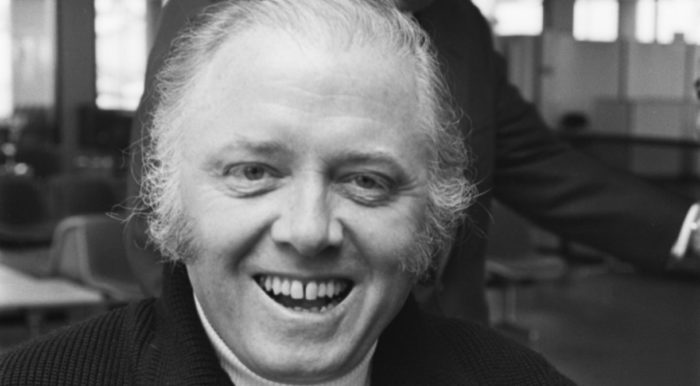 tately and ambiguous in his later years, Baron Attenborough, CBE began his career, which eventually conquered Hollywood, as a classic British character actor – memorably hitting the limelight playing Pinky in Brighton Rock.