Tom Pitts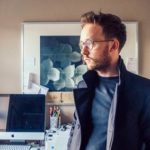 Independent & foreign film aficionado, Pilsner lover and Rocket League troll. I'm a big fan of the work of directors like Wim Wenders and Wes Anderson, and a sucker for pretty cinematography. Will take an isometric, turn-based tactical RPG over an FPS any day of the week.
We have lost a great man, an ever-exuberant typhoon of inexhaustible comic and dramatic power – a man who, again and again, burst the lungs of the world with uncontrollable laughter.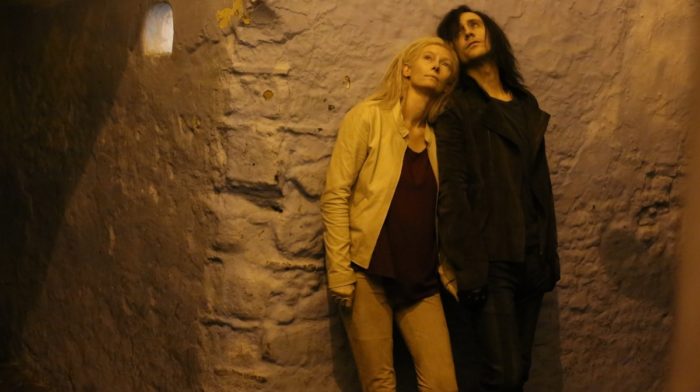 Only Lovers Left Alive is a stylish, erudite and deeply felt romantic drama, that happens to have vampires as its protagonists.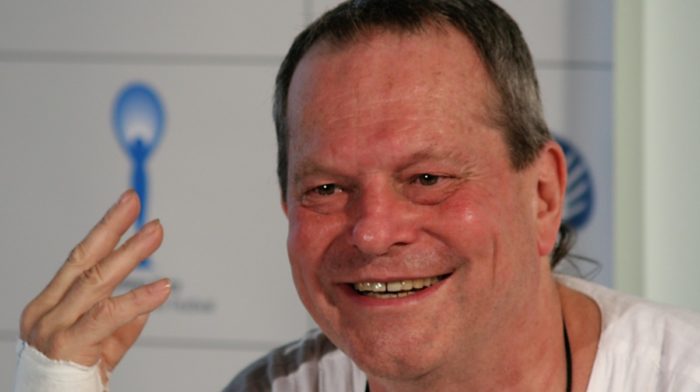 Gilliam is famed for his extreme low/high angle camera shots, often distorting perspective and creating as surreal angle from an otherwise conventional scene.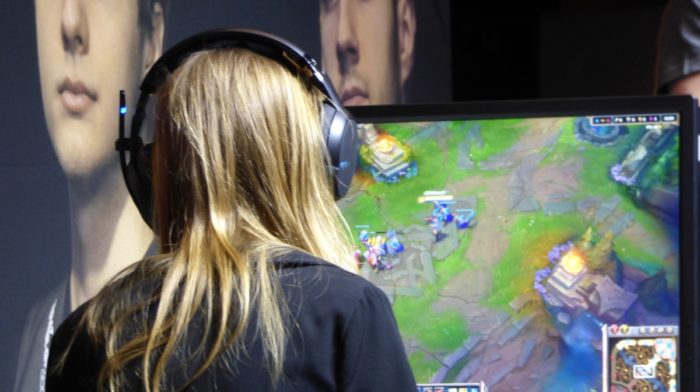 Nostalgia is a major reason why many of us play games. Whether we want to recapture those countless hours spent, so deep into the night, vigilantly trying to finish the games we loved when we were younger, or just feel like a quick play on an classic; there's always space in a gamer's heart for old games.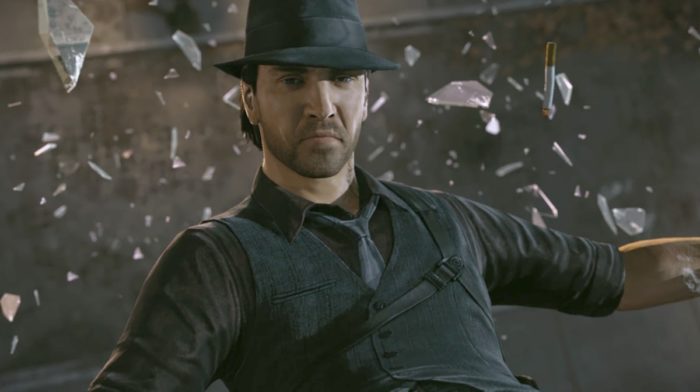 In Murdered, you play the recently deceased quasi-generic criminal-turned detective, Ronan O'Connor, as he makes his way (literally) through the town of Salem, Massachusetts.