Alistair Ryder
Alistair is a culture journalist and lover of bad puns from Leeds. Subject yourself to his bad tweets by following him on Twitter @YesItsAlistair.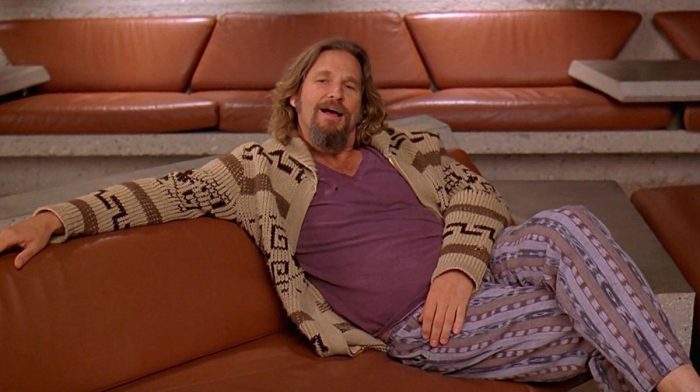 As the Coen Brothers' cult comedy celebrates its 25th anniversary, we reflect on how The Dude became one of the iconic movie characters of the nineties.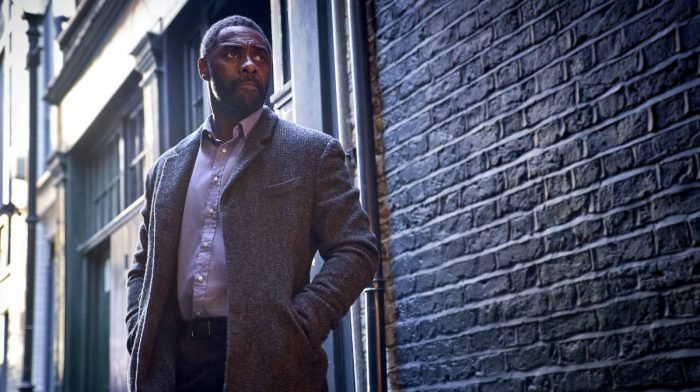 Luther creator Neil Cross and director Jamie Payne discuss bringing the detective to the big screen with movie Fallen Sun.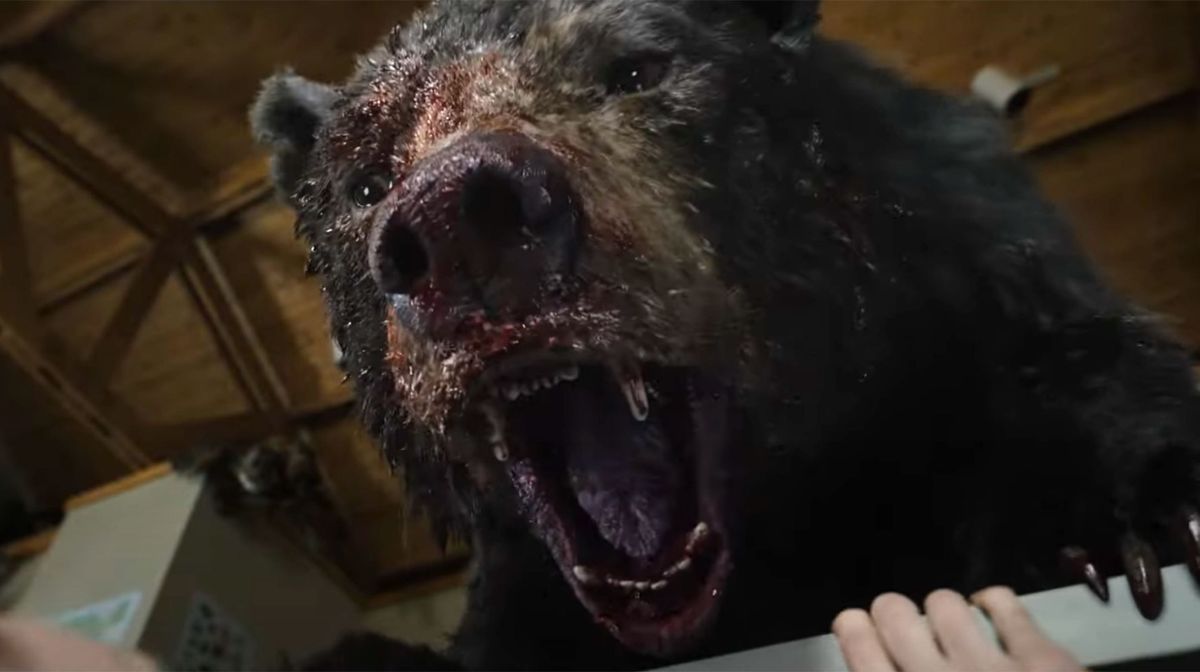 After the box office success of Cocaine Bear, we look at potential sequel plans and ideas for spin-offs in the Cocaine Cinematic Universe.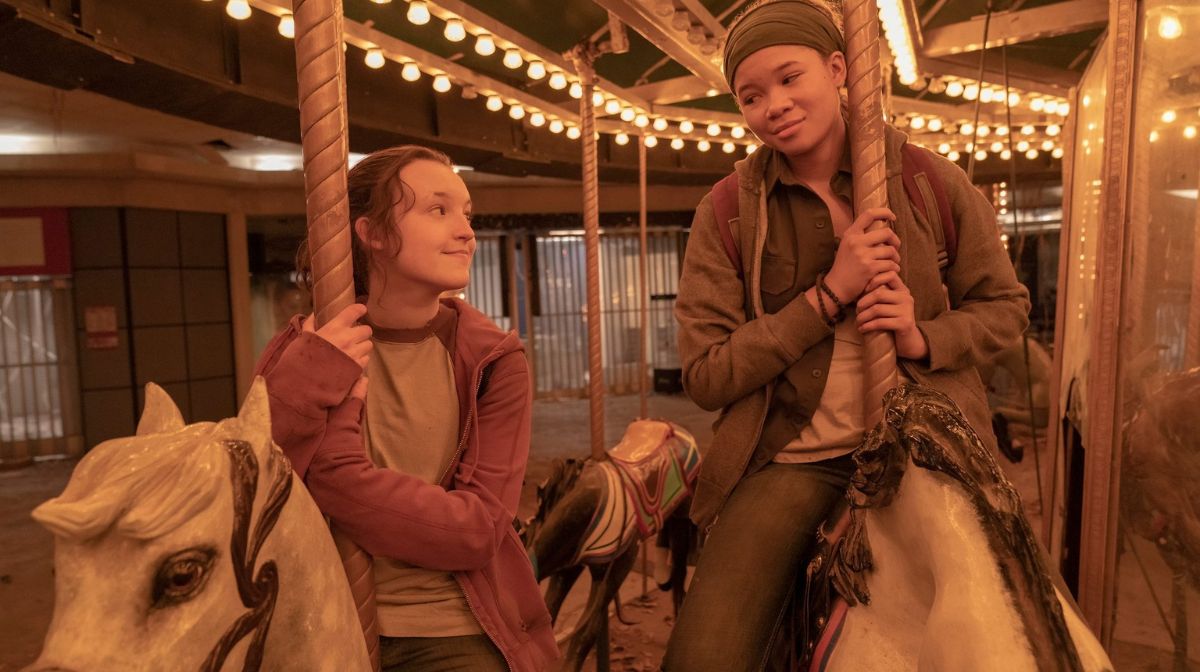 This week's episode of The Last Of Us introduced us to Riley and her relationship with Ellie. Here's how it's a beautiful adaptation of DLC Left Behind.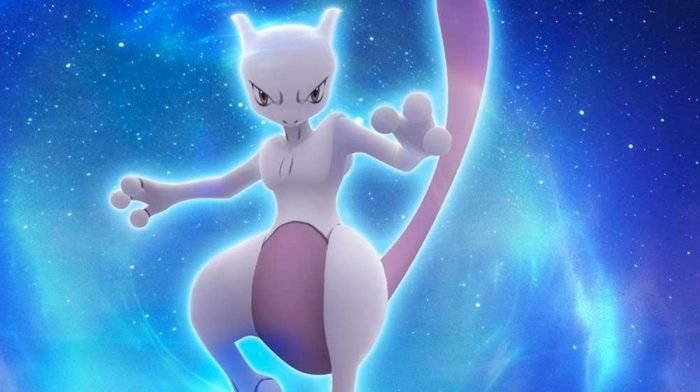 To celebrate Pokémon Day, we've compiled a list of the top 10 most powerful Pokémon you can find in the games - and no, Arceus isn't number one.