Alistair Ryder
Alistair is a culture journalist and lover of bad puns from Leeds. Subject yourself to his bad tweets by following him on Twitter @YesItsAlistair.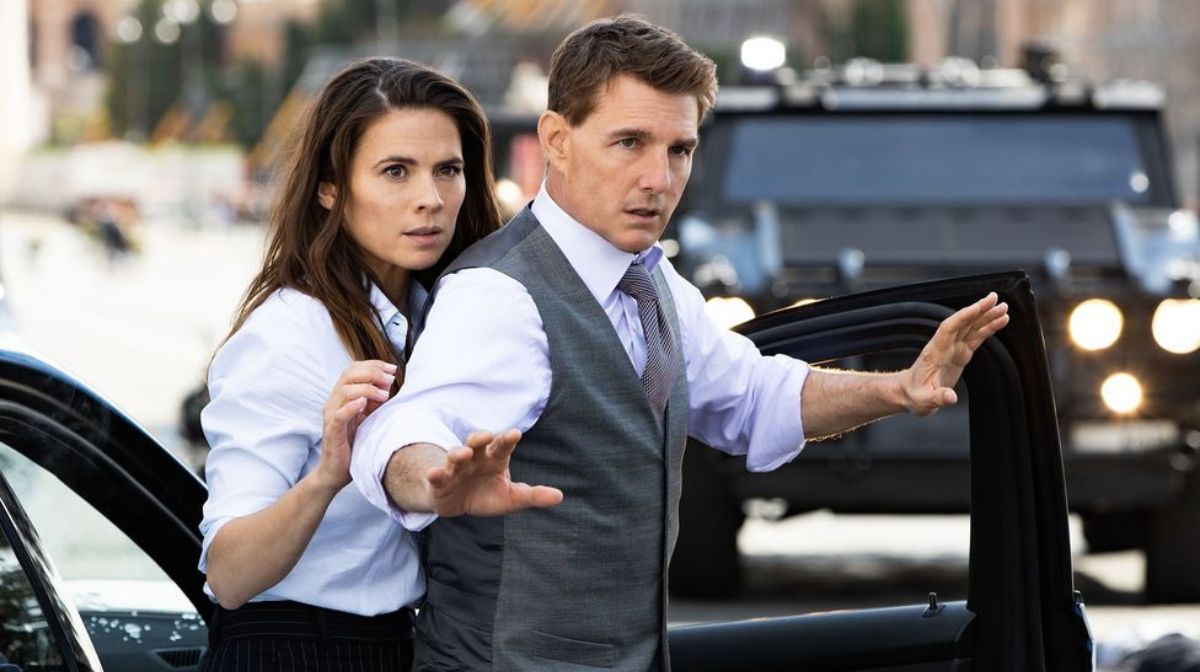 The actress, who plays Grace in the latest franchise instalment, spoke to Zavvi about developing her screen chemistry with Tom Cruise via her stunt training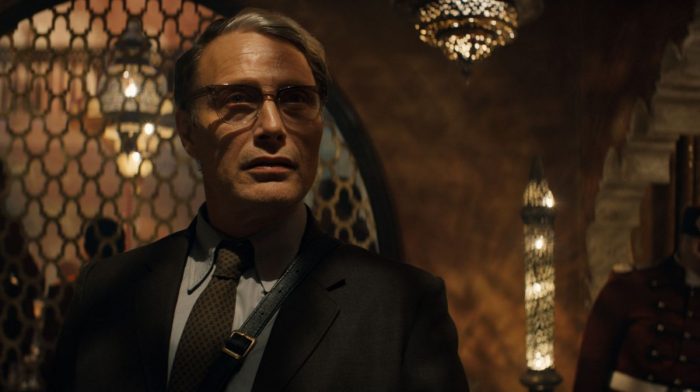 We heard from the Indiana Jones and the Dial of Destiny stars about the inspirations for their characters, and why this is Mads' favourite movie franchise.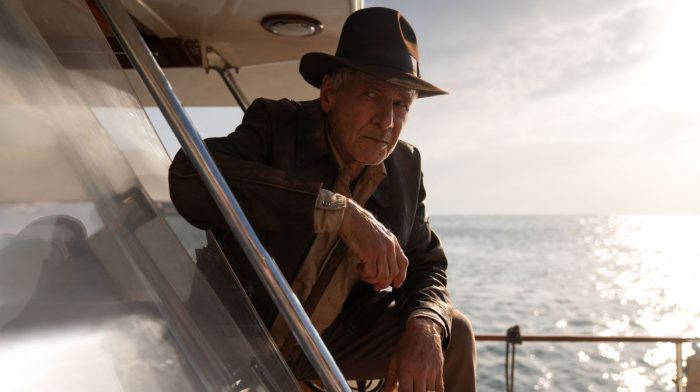 The iconic star talks returning as Indy after 15 years, and why he always wanted to tell a story about the character near the end of his life.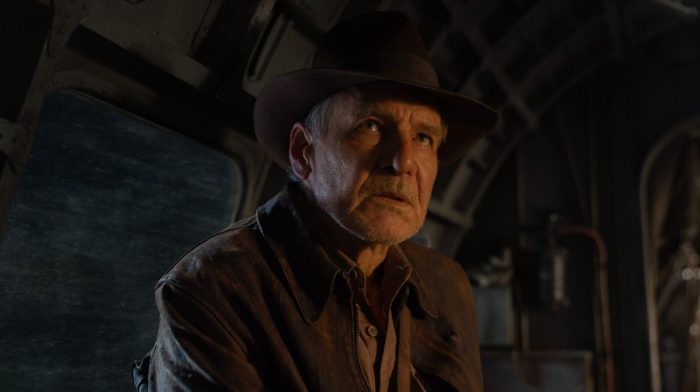 We heard from Indiana Jones And The Dial Of Destiny director James Mangold about taking over from Steven Spielberg - and the film's similarities to Logan.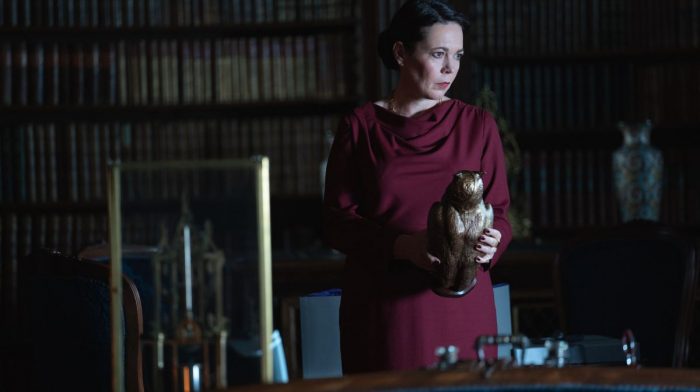 We heard from the two Brit stars about joining the MCU and going head to head with Nick Fury in Marvel's latest TV series Secret Invasion.