Alistair Ryder
Alistair is a culture journalist and lover of bad puns from Leeds. Subject yourself to his bad tweets by following him on Twitter @YesItsAlistair.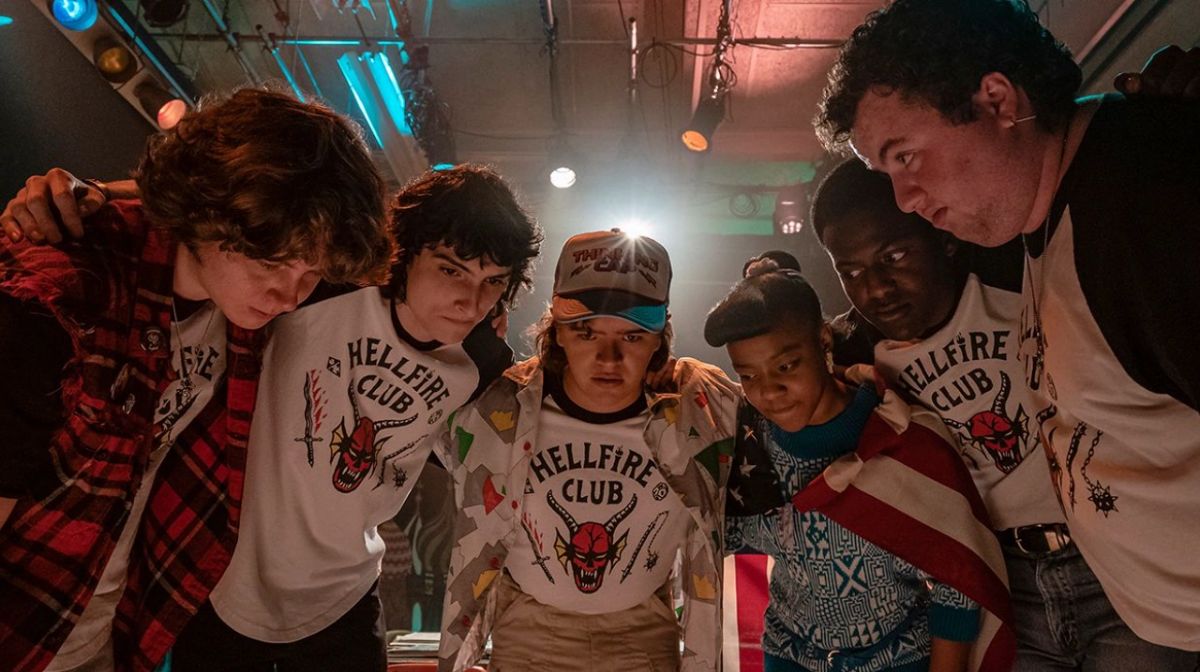 Zavvi is the one-stop shop for Stranger Things fans. Here's our guide to the best Hellfire Club merchandise, clothing, and accessories available now.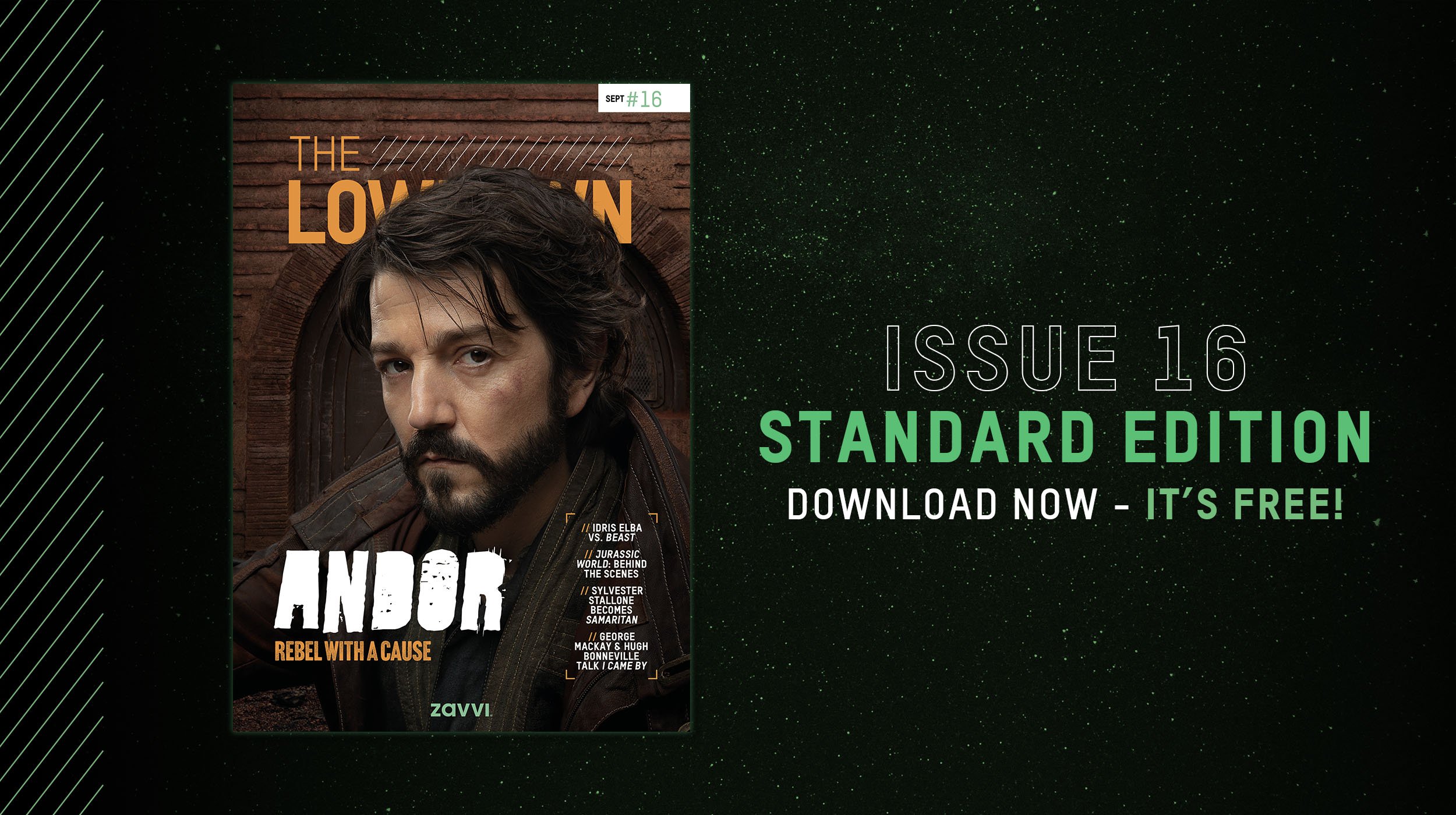 The latest issue of our free digital magazine The Lowdown is here featuring behind the scenes interviews for Andor, Samaritan, Beast, and more.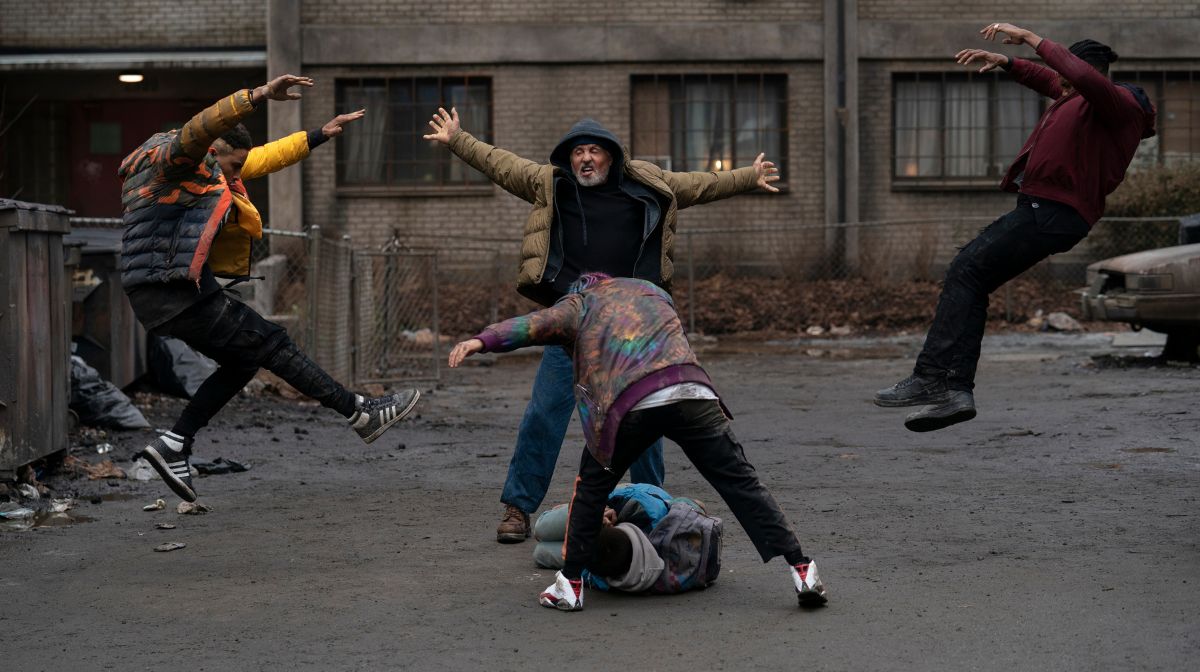 The action legend discusses his gritty superhero movie Samaritan and revitalising his screen persona for a whole new generation.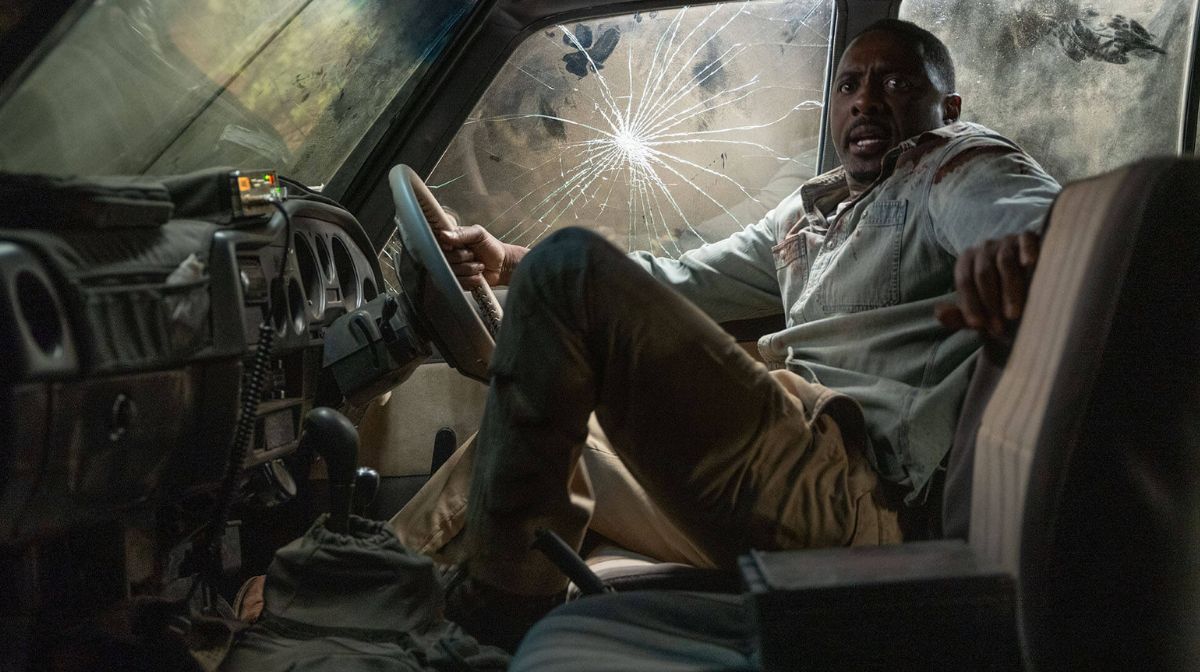 We caught up with Idris Elba to discuss transforming an everyman into an action star and fighting a CGI lion in survival thriller Beast.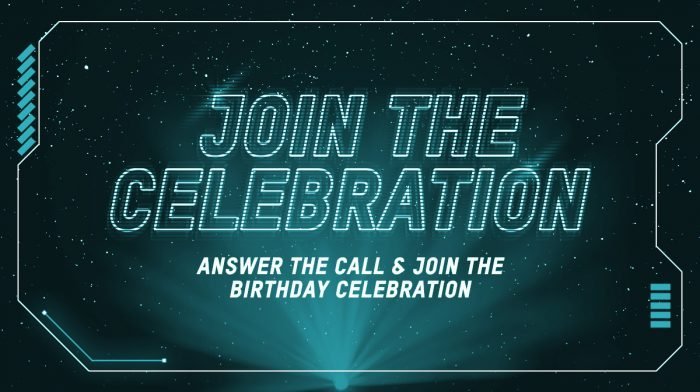 It's that time of year again! Your guide to all the awesome product launches and special offers exclusively available over Zavvi's birthday weekend 2022.