Scott J. Davis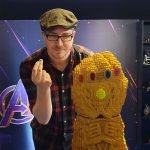 Scott is a freelance film and TV writer mainly found at HeyUGuys, where he covers both red carpets and junkets for the site. Scott can also be found writing for Fandom, Cineworld, The People's Movies and more when he's not in a dark screening room…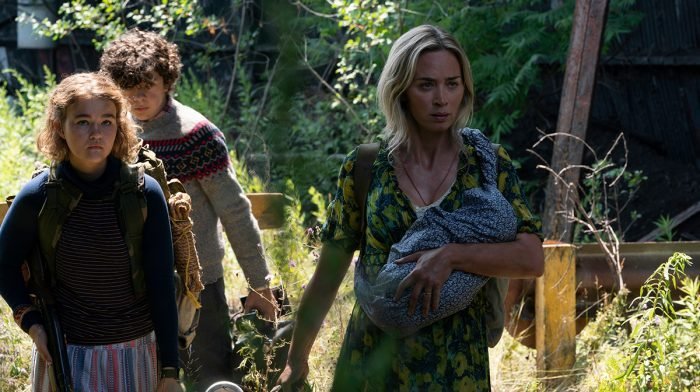 Invisible men, demonic possessions, witches and the return of some old friends are just some of the treats in store this year.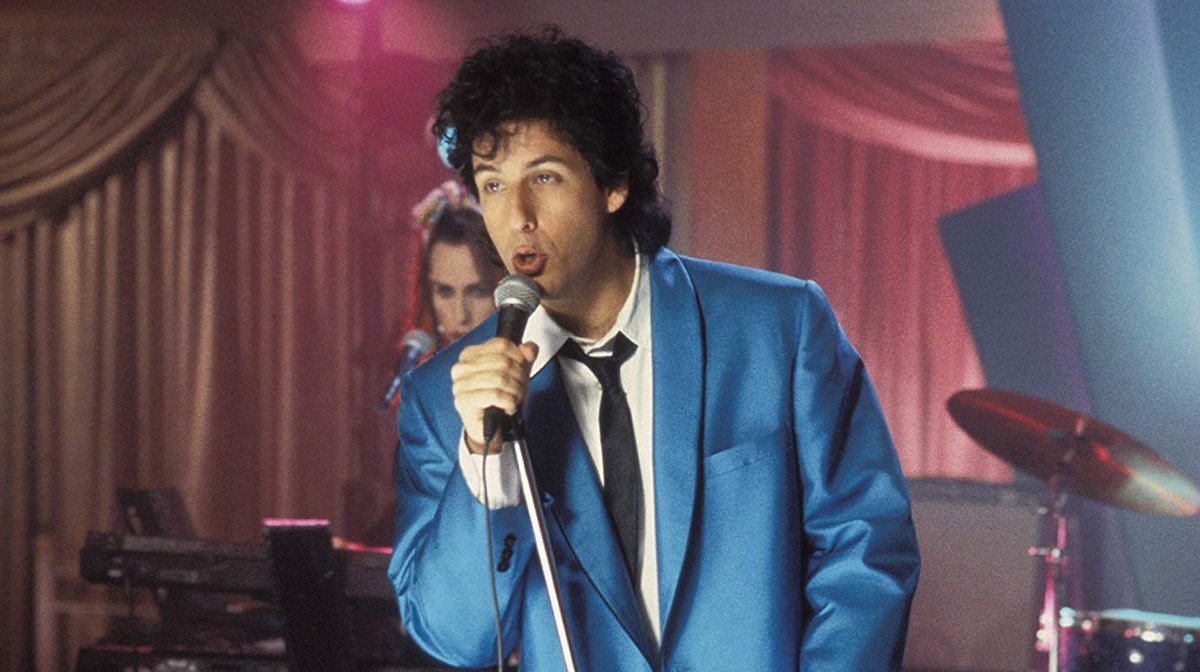 In celebration of the release of the outstanding film Uncut Gems, we look back at Adam Sandler's career, and his best performances to date.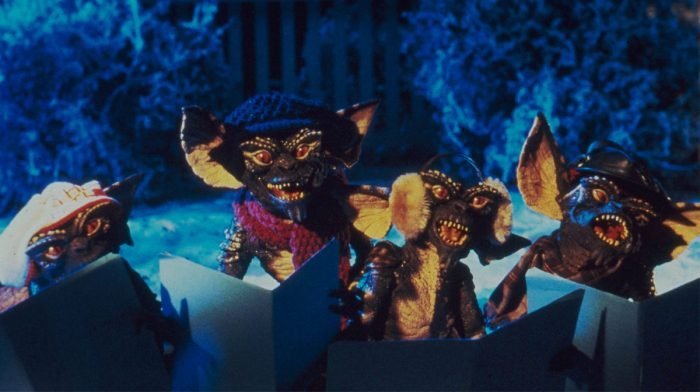 From Die Hard to Gremlins, while these films aren't exactly about Christmas, they are some of our favourite Christmas films.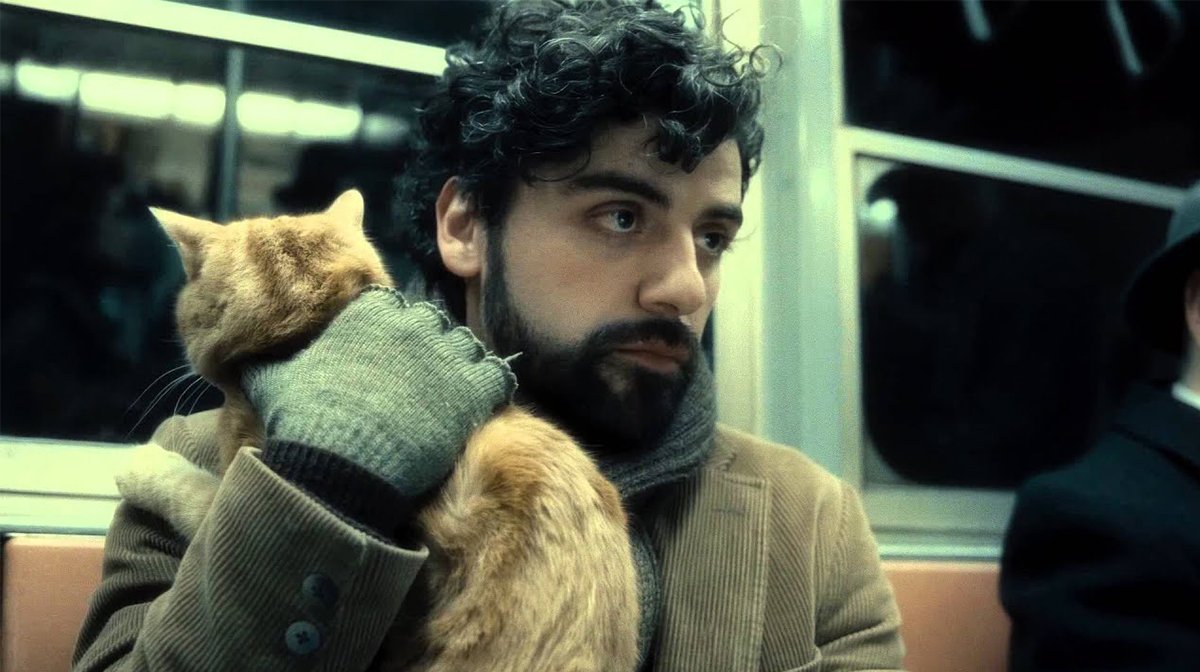 Truly a one-of-a-kind film experience, Inside Llewyn Davis is a modern classic that is both reflective and hopeful about the world we live in.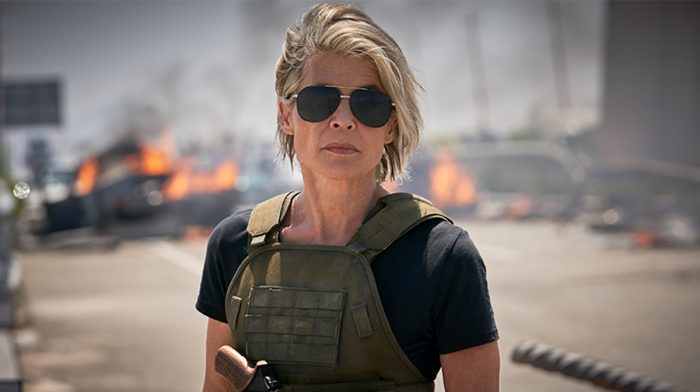 After waiting almost three decades for it to come to fruition, it seems like we finally have the Terminator 3 that all us fans wanted!