Team Zavvi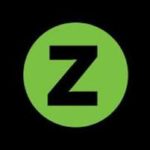 A collection of thoughts, opinions and news from the staff at Zavvi.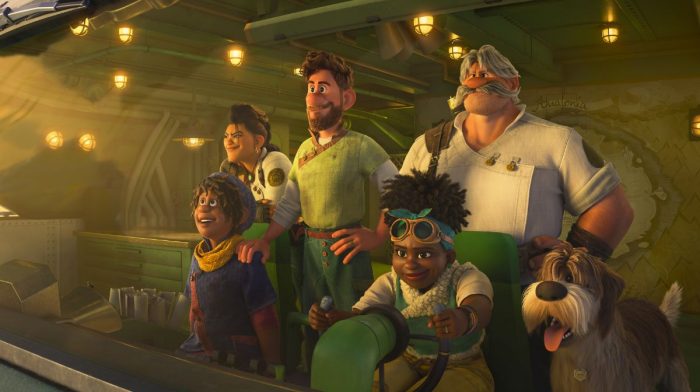 We went behind the scenes on Disney's new animated epic Strange World, a loving tribute to the studio's classic adventure movies.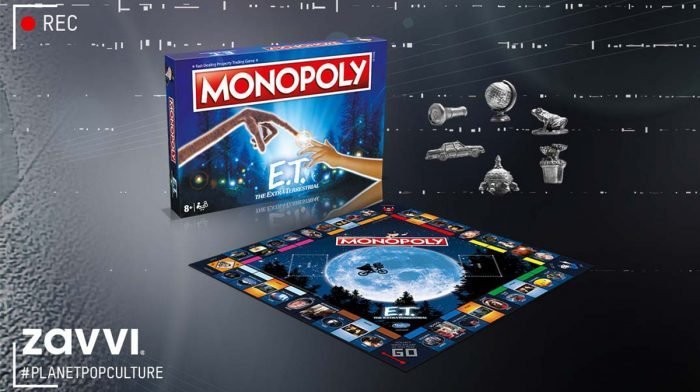 Everybody loves a game of Monopoly and here at Zavvi we have a wide range of pop culture inspired editions available to buy right now.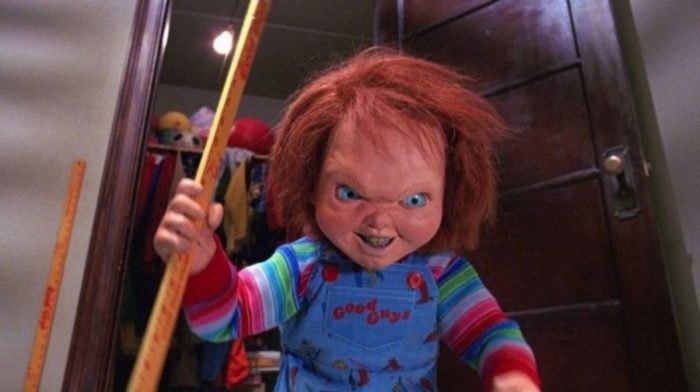 Finding the perfect gift for any horror fan is child's play. Here's our guide to the best Chucky merch currently available at Zavvi.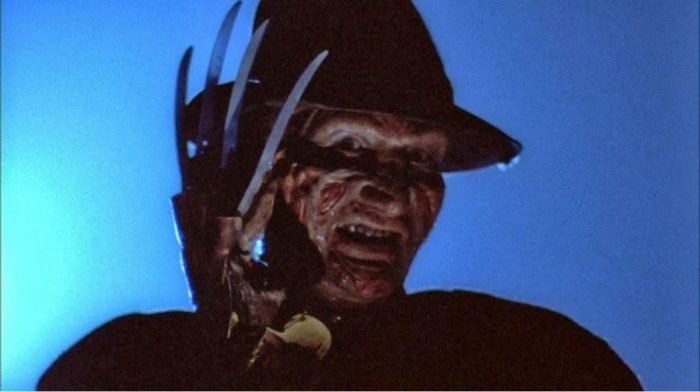 Nightmare On Elm Street is one of the biggest horror franchises. Check out our guide to the best merch available right now at Zavvi.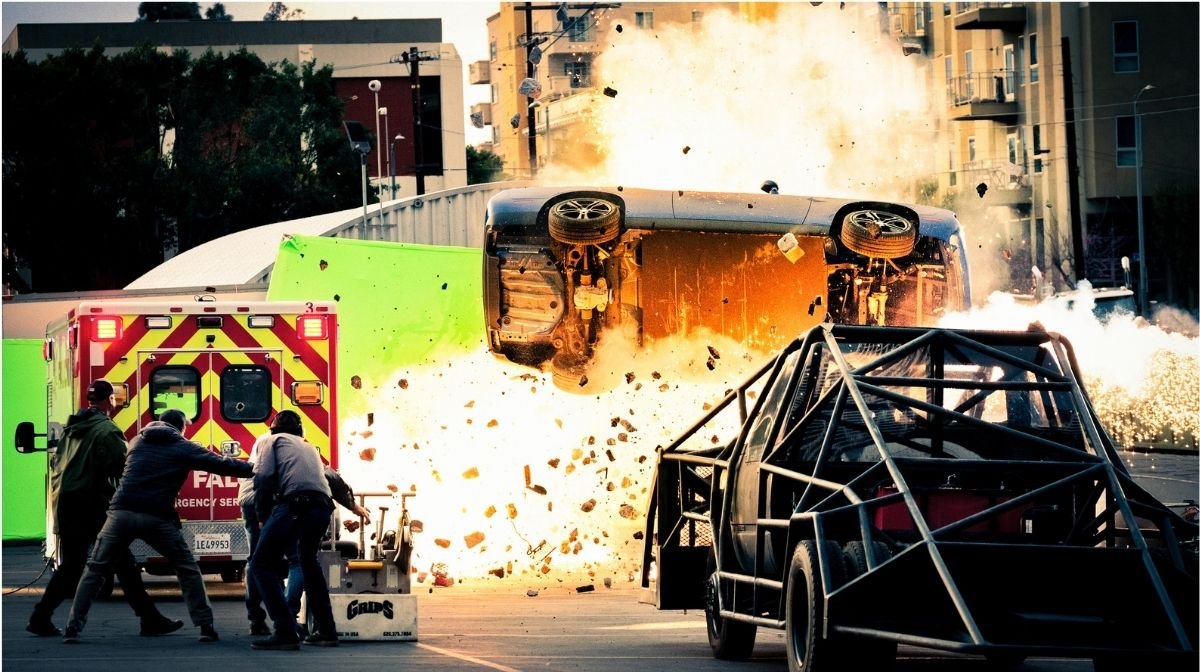 First-person view drones are currently leading the way in immersive action sequences. We find out why they are on the rise in Hollywood.