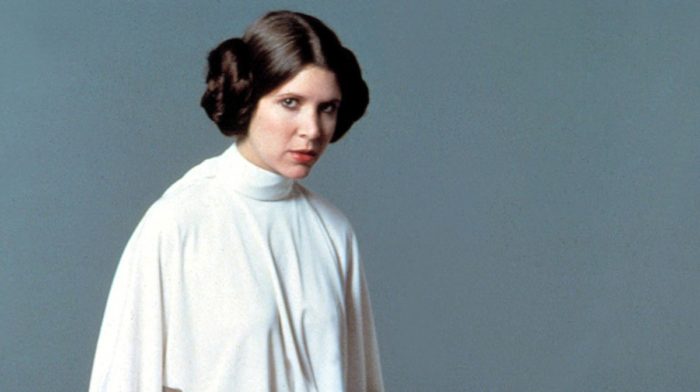 A look at the brilliant life of Carrie Fisher, who passed away on December 27th 2016, in our words and in the words of those who knew her best.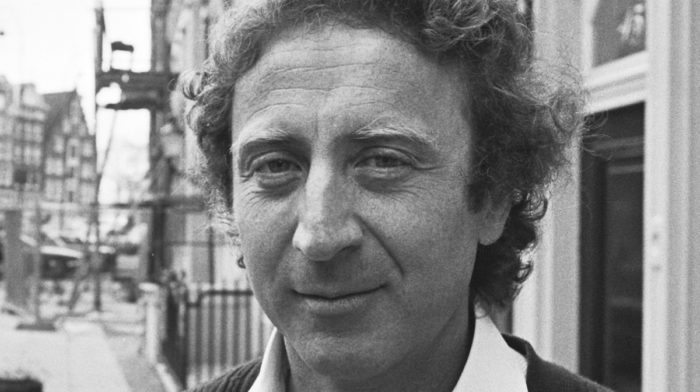 2016 has been a year to forget when it comes to fallen stars from the world of entertainment. Regretfully, Gene Wilder's passing is yet another name to add to this year's deceased…
We have lost a great man, an ever-exuberant typhoon of inexhaustible comic and dramatic power – a man who, again and again, burst the lungs of the world with uncontrollable laughter.