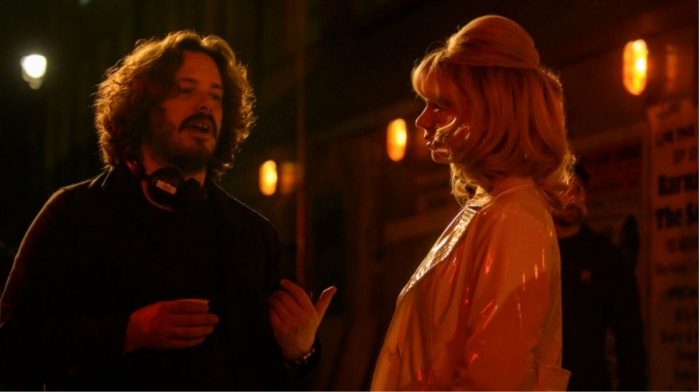 We spoke to director Edgar Wright about his new film Last Night In Soho, and working with Diana Rigg on her final performance.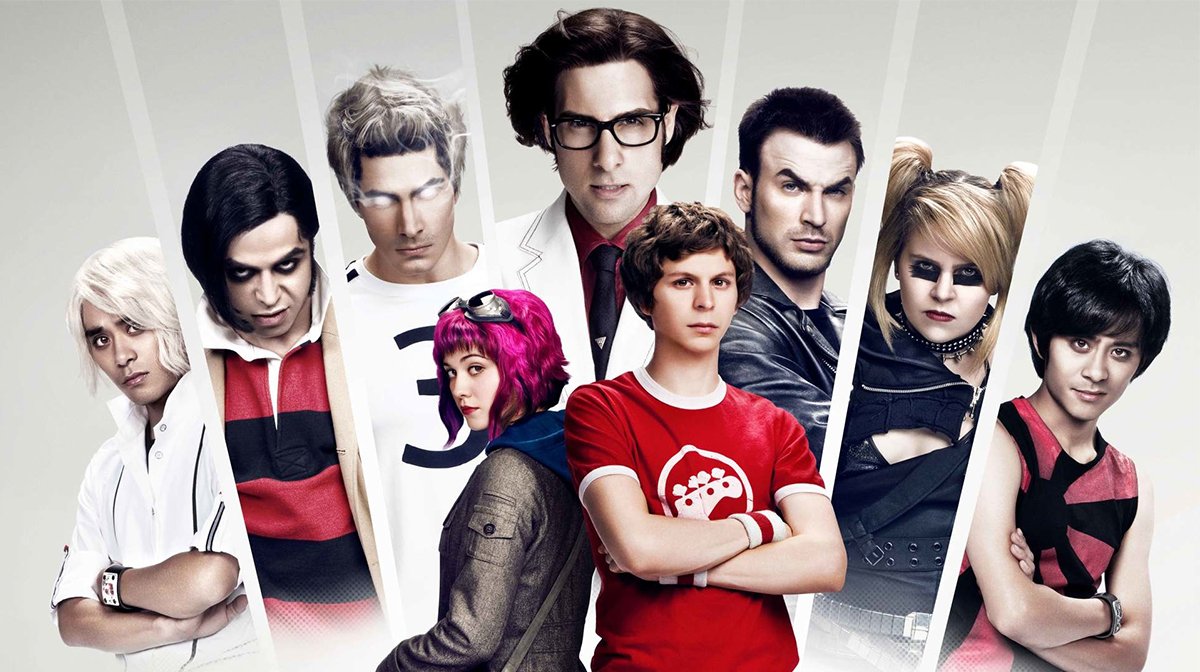 Celebrating its tenth anniversary today, we look at how Edgar Wright's movie Scott Pilgrim vs. The World is cinema's greatest graphic novel adaptation.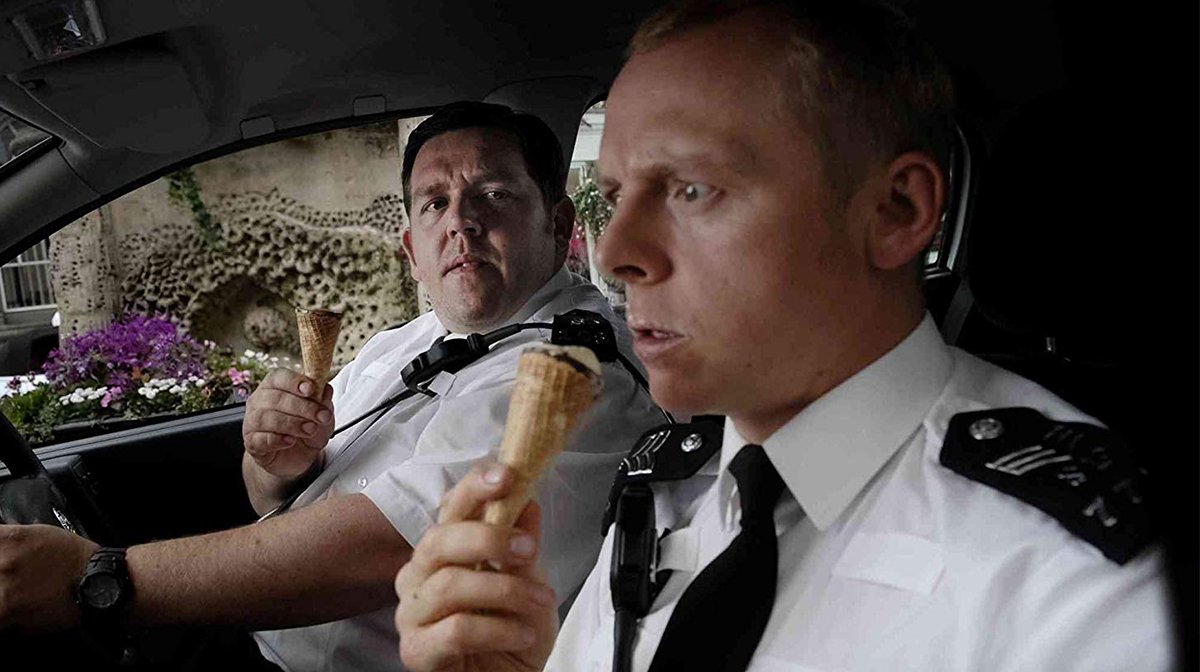 Since we first saw Simon Pegg on our cinema screens drearily nursing a pint back in 2004, the world of comedy hasn't quite been the same.