Everything we learned from the Marvel Studios panel at Comic-Con 2022, from trailer premieres to new movie announcements.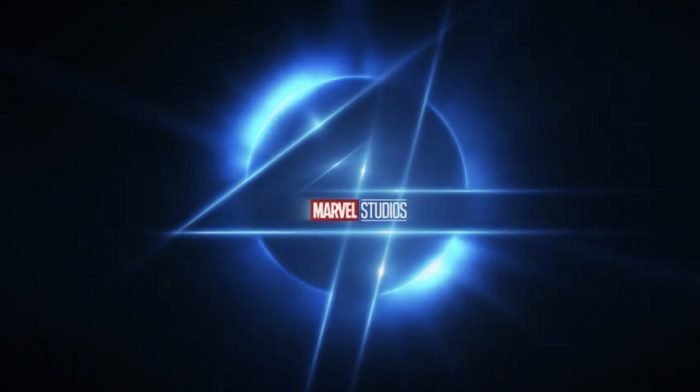 Have the Fantastic Four just been introduced into the MCU? Here's everything we know about the upcoming film, including cast and release date.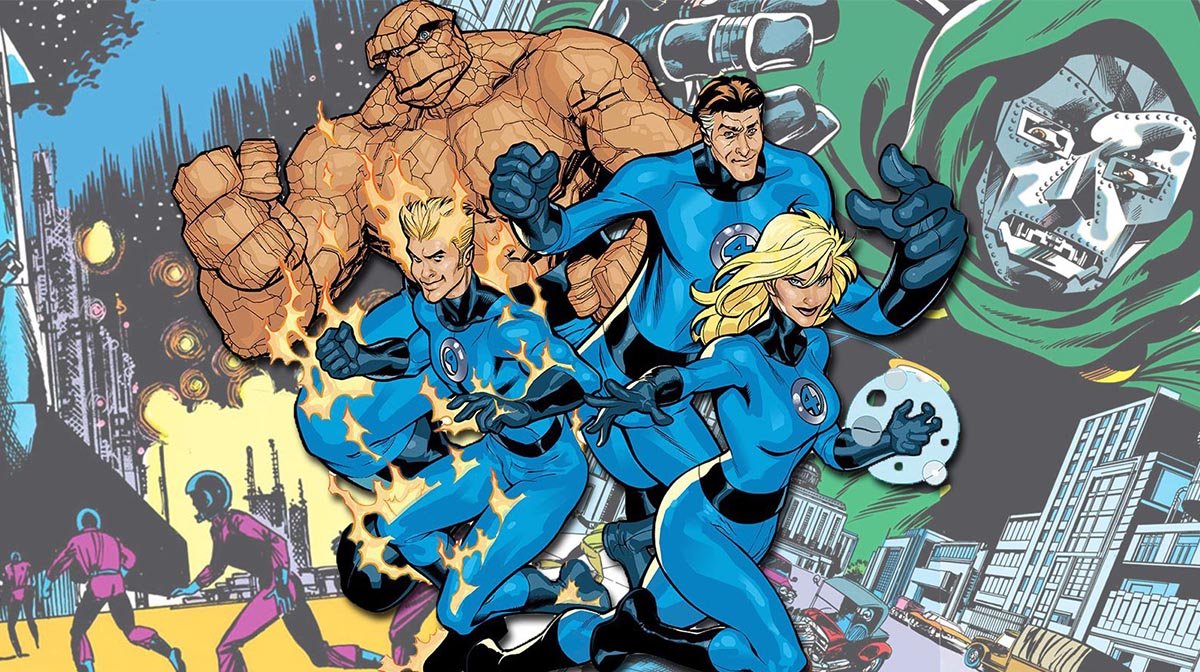 With the Fantastic Four likely to be introduced in the MCU in the future, we take a look at what the family could bring to the cinematic universe.