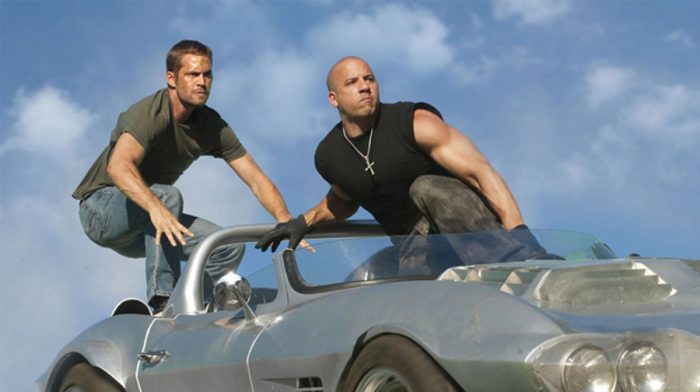 With the original film celebrating its 20th anniversary and a new one on the horizon, we reflect on the evolution of the Fast And Furious series.
Fast And Furious 9 director has created speculation by teasing that the series could crossover with Jurassic World in the future.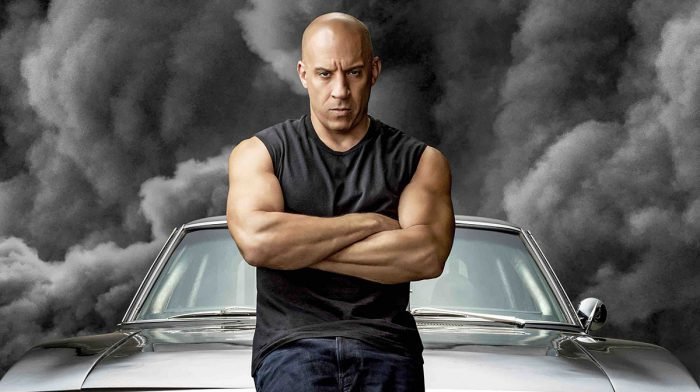 The latest trailer for the highly anticipated Fast And Furious 9 has been unleashed, and it's truly out of this world.