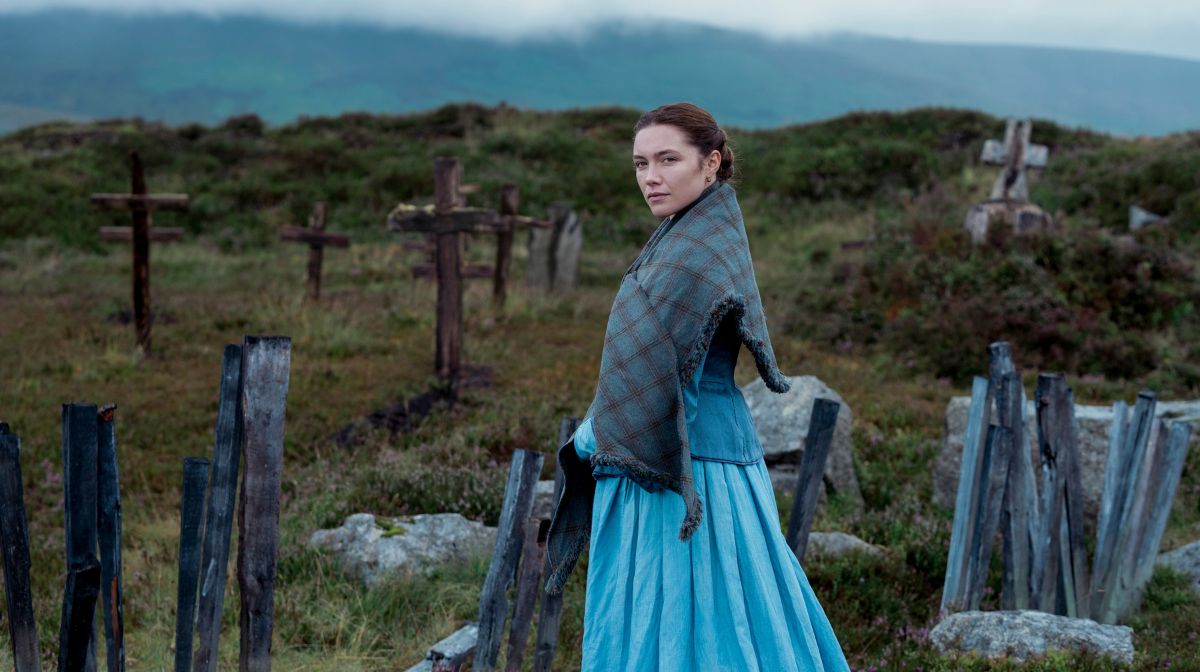 Niamh Algar, director Sebastián Lelio, and more take us behind the scenes of their chilling period drama, which is arriving on Netflix this week.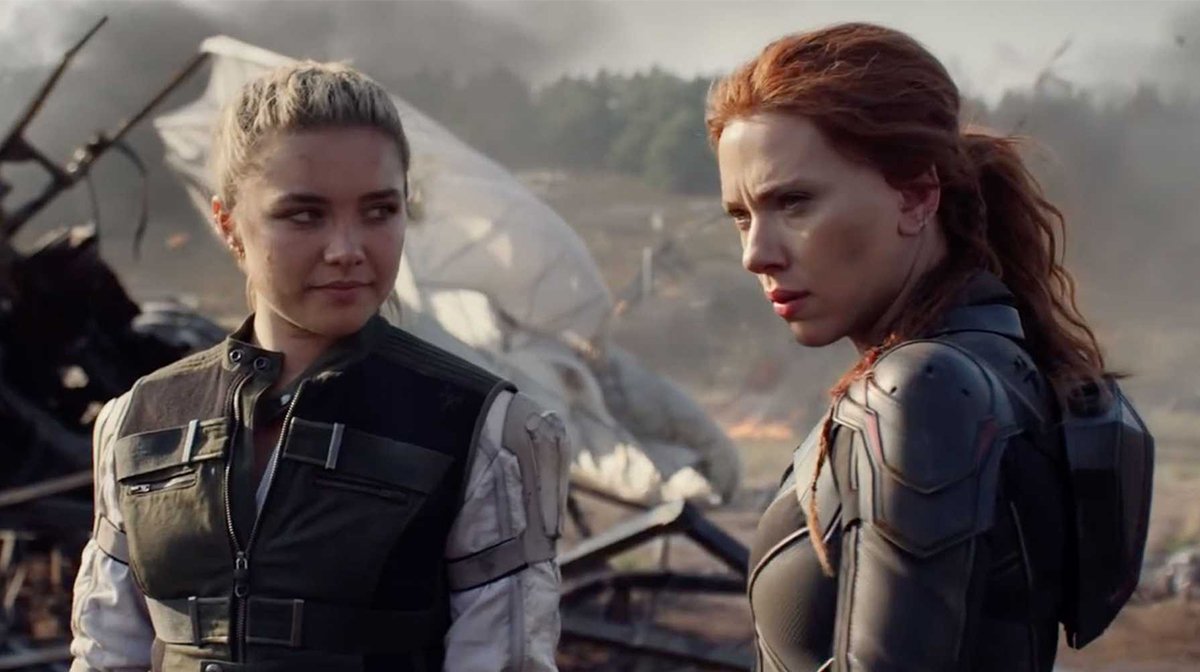 With director Cate Shortland revealing Black Widow will pass 'the baton' on to Florence Pugh's Yelena, could the latest MCU recruit be the key to the New Avengers?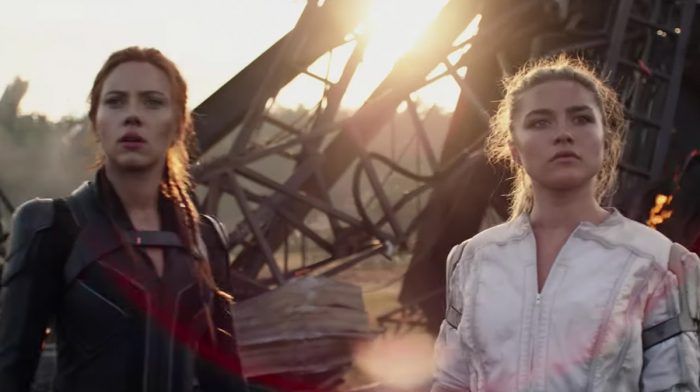 Director Cate Shortland has confirmed that the baton will be handed to Florence Pugh's Yelena Belova in the upcoming Black Widow movie.