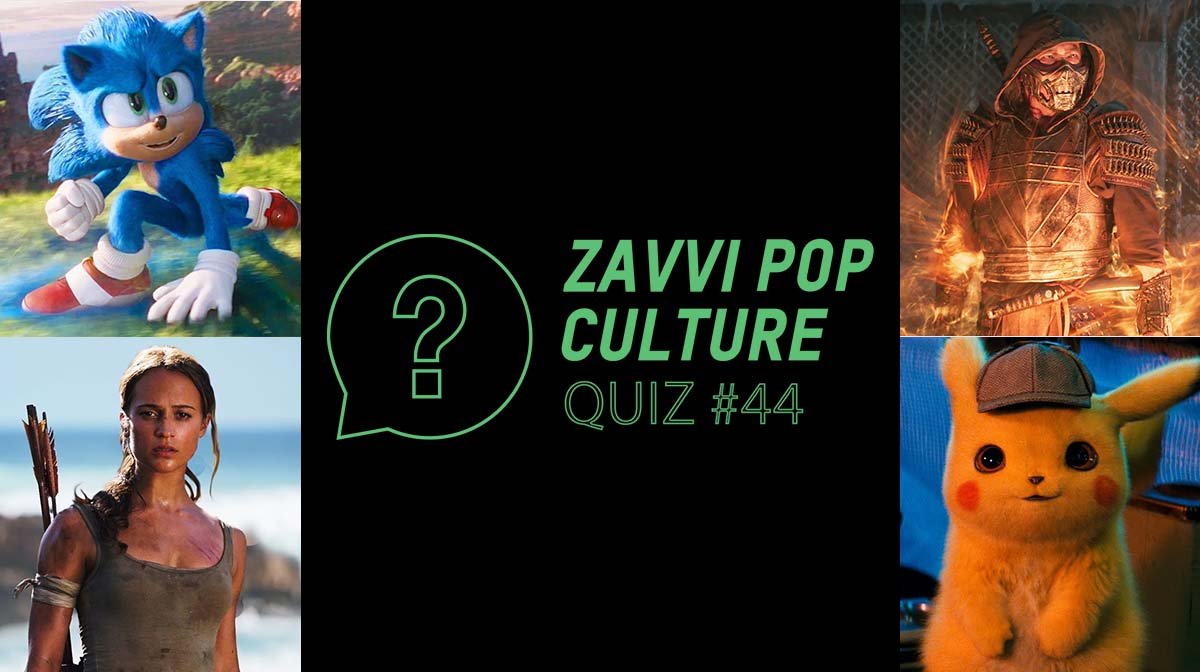 Test your knowledge of video game movies with Zavvi's quiz which celebrates the release of new movie Free Guy in cinemas.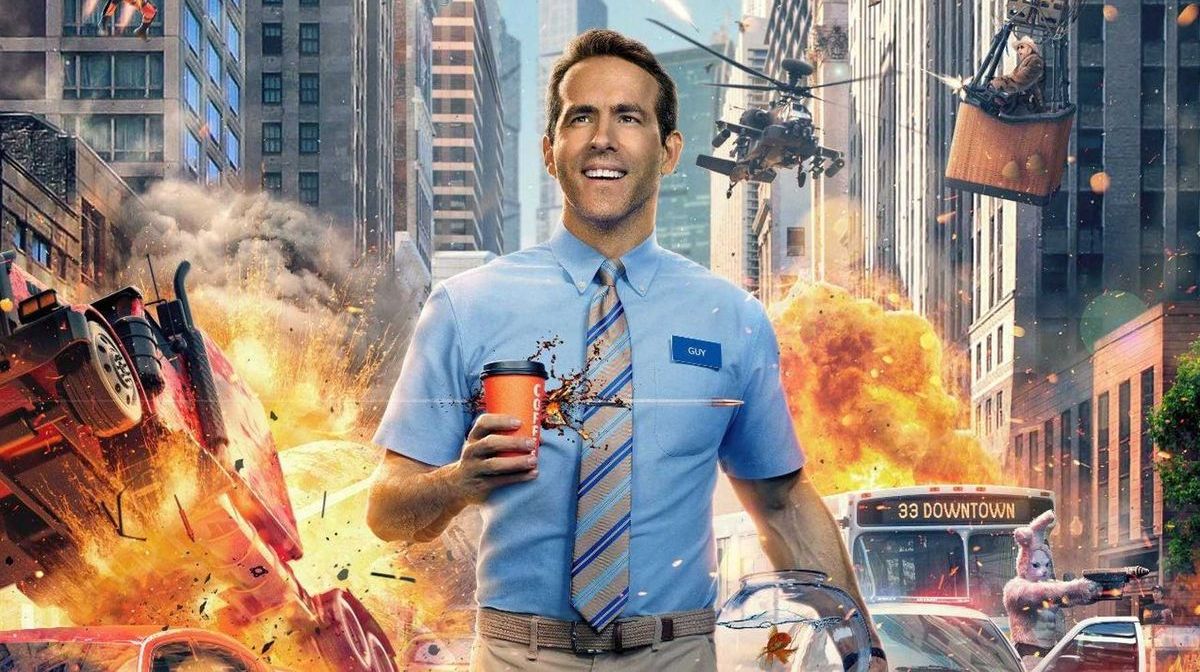 Deadpool transformed Ryan Reynolds into Hollywood's biggest comedy star. As his new film Free Guy hits cinemas, we look back at why.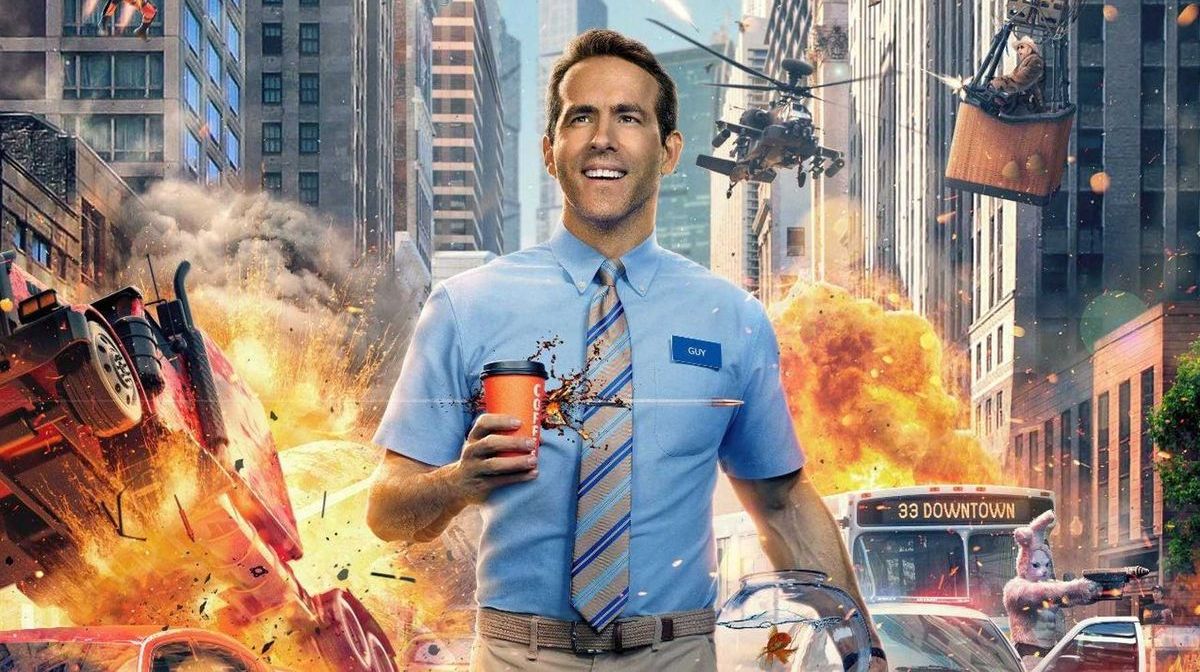 Ryan Reynolds is back for his latest action-comedy film, Free Guy. The film is set to drop this year after multiple delays. Let's break it down!