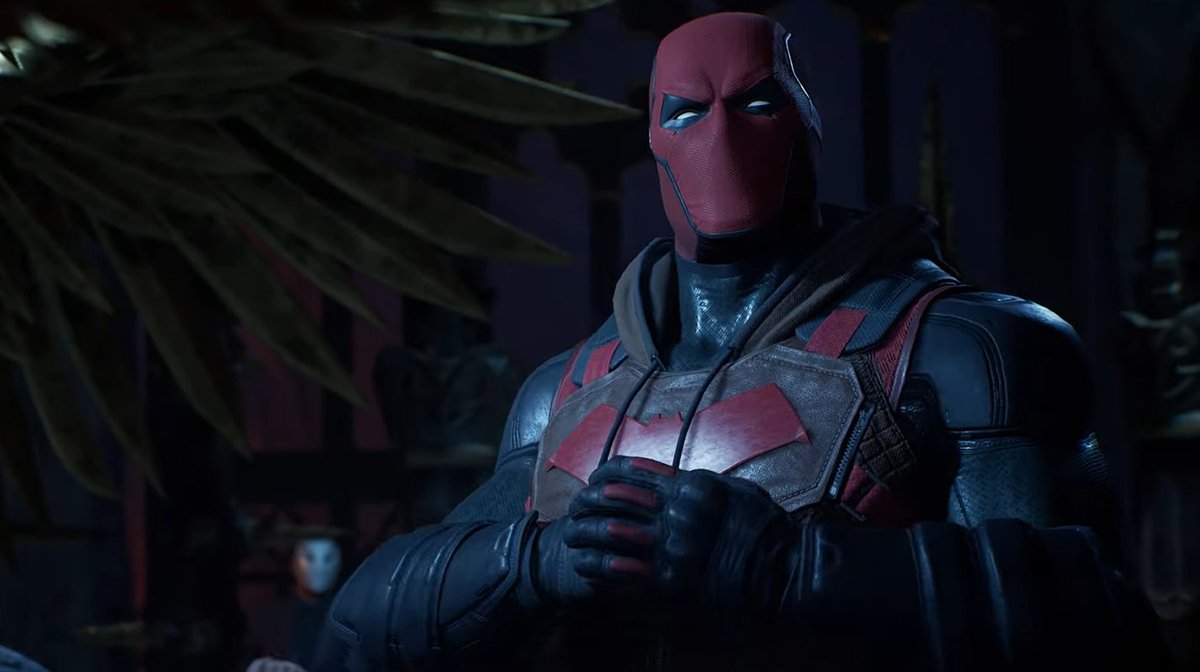 A new look at the upcoming Gotham Knights game has been unveiled at DC FanDome's 2021 event, giving us a preview at what to expect.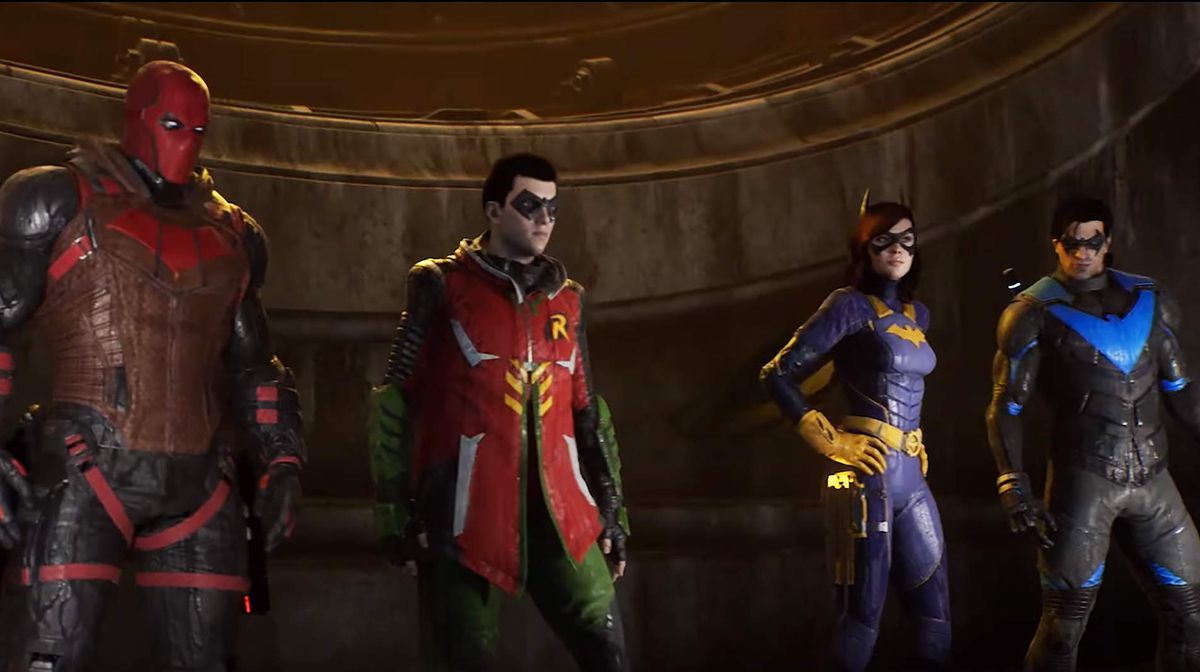 WB Games' Gotham Knights has relinquished the Batman in favour of his extended family of heroes. Find out who will be taking over as Gotham's protectors...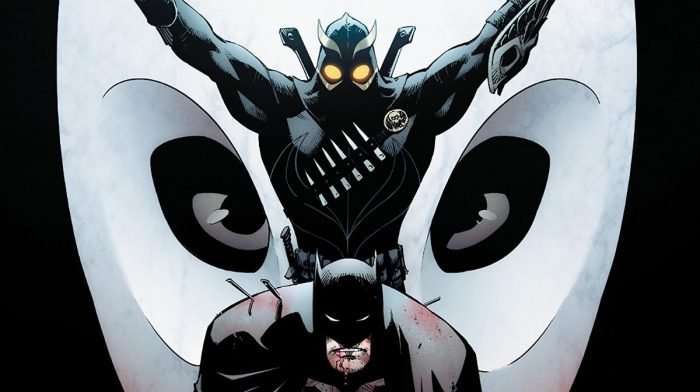 With the Court Of Owls set to feature as antagonists in WB Games' upcoming Gotham Knights, we break down who exactly the iconic Batman villains are.