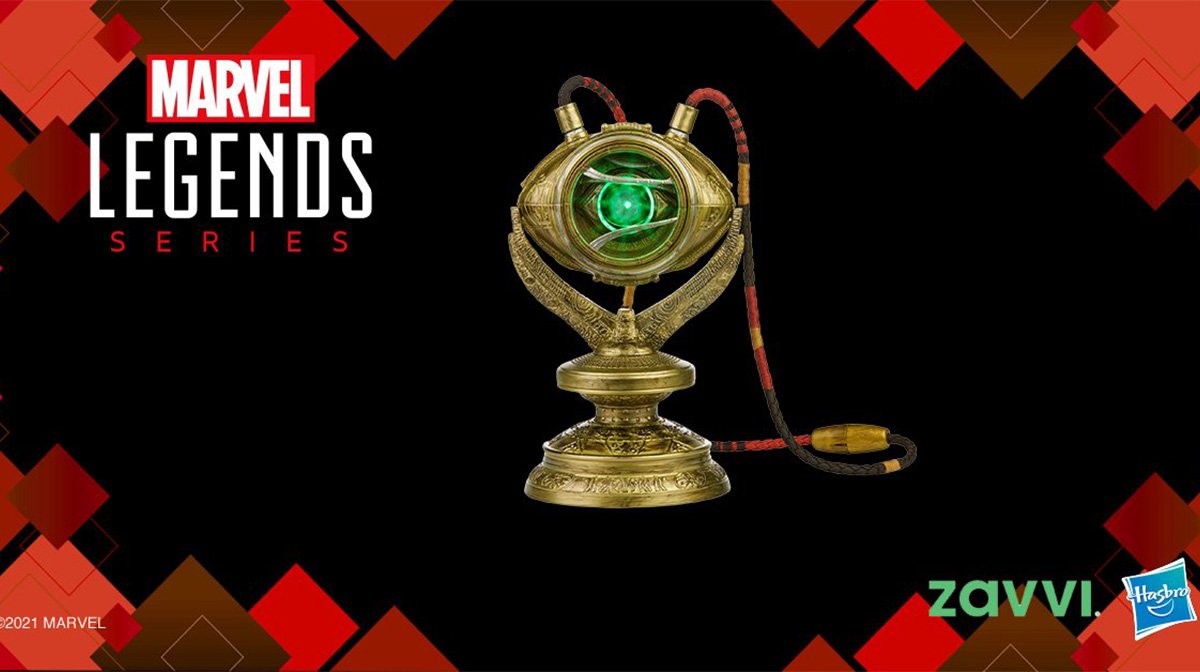 Last week at their Fan Fest event, Hasbro revealed a new line up of awesome collectables from franchises including Star Wars, Marvel and Transformers.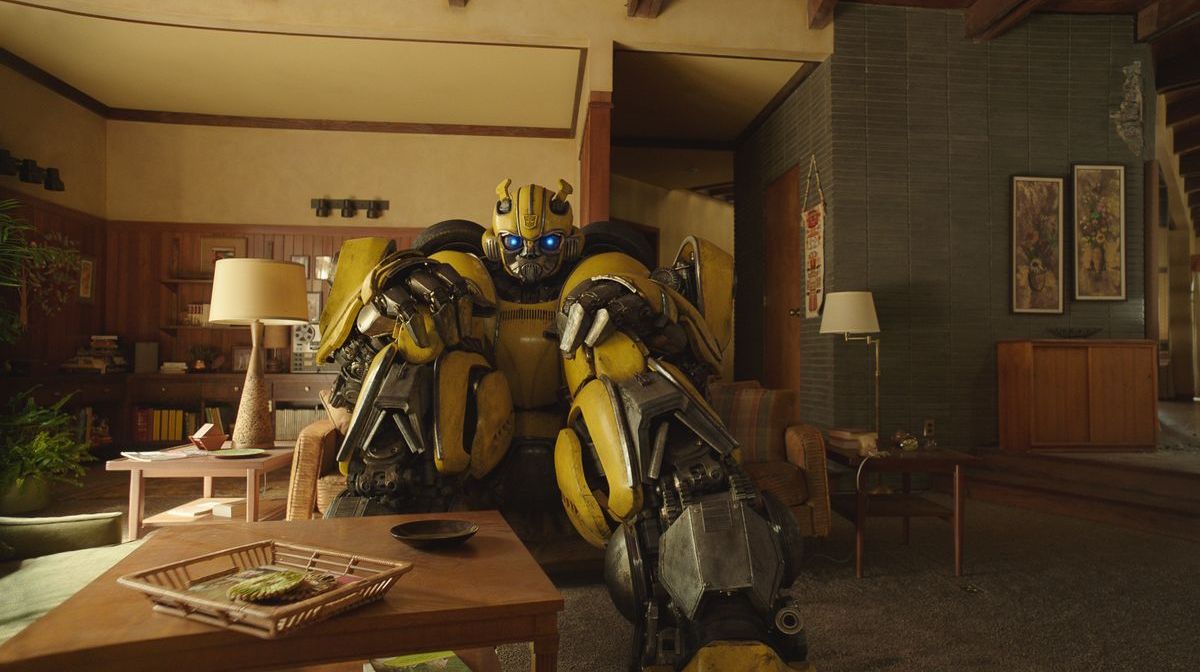 Find the best Transformers presents with Zavvi's top ten gift guide. There's something here for every fan, with gifts available at various price points...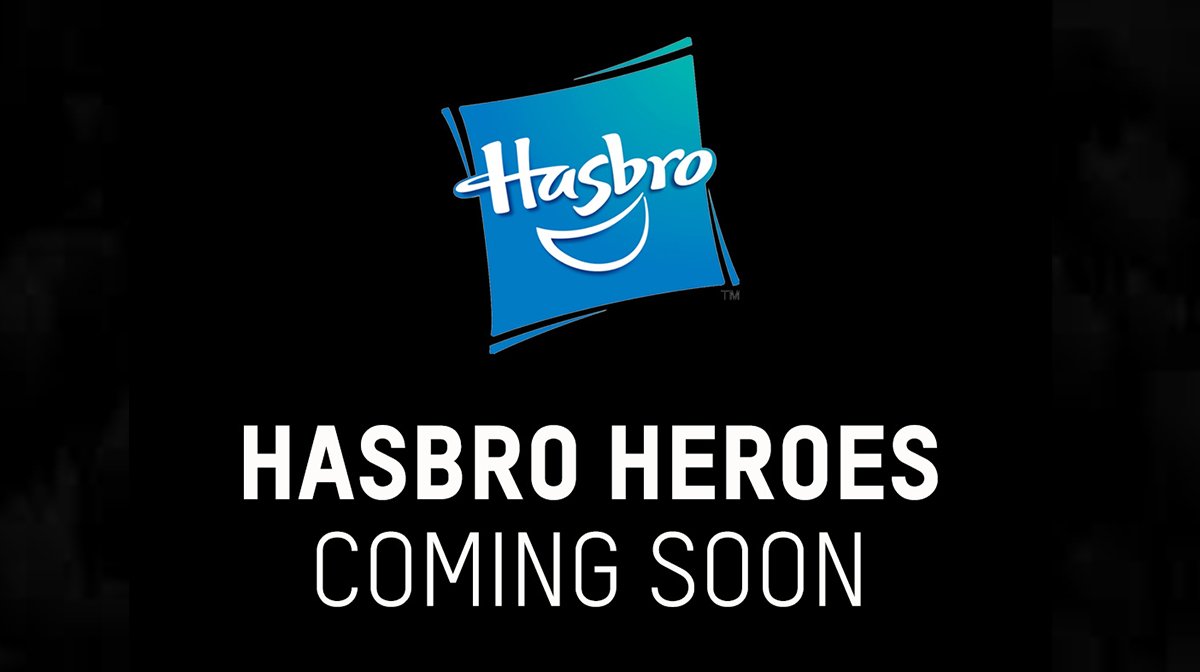 Introducing our Hasbro Heroes event, which takes place week commencing 2nd November across our site and social media channels.