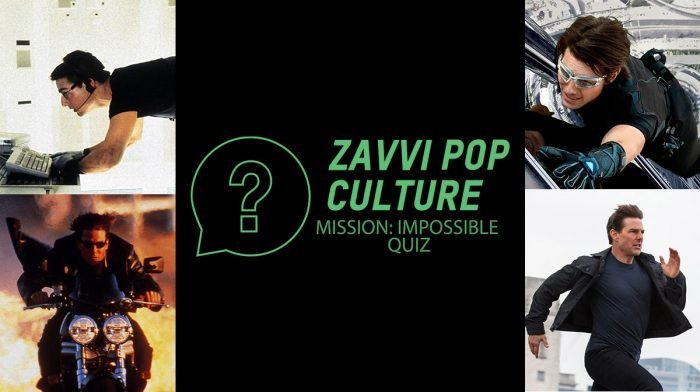 This week's edition of our Pop Culture Quiz tests your knowledge on all things the popular Mission: Impossible film series.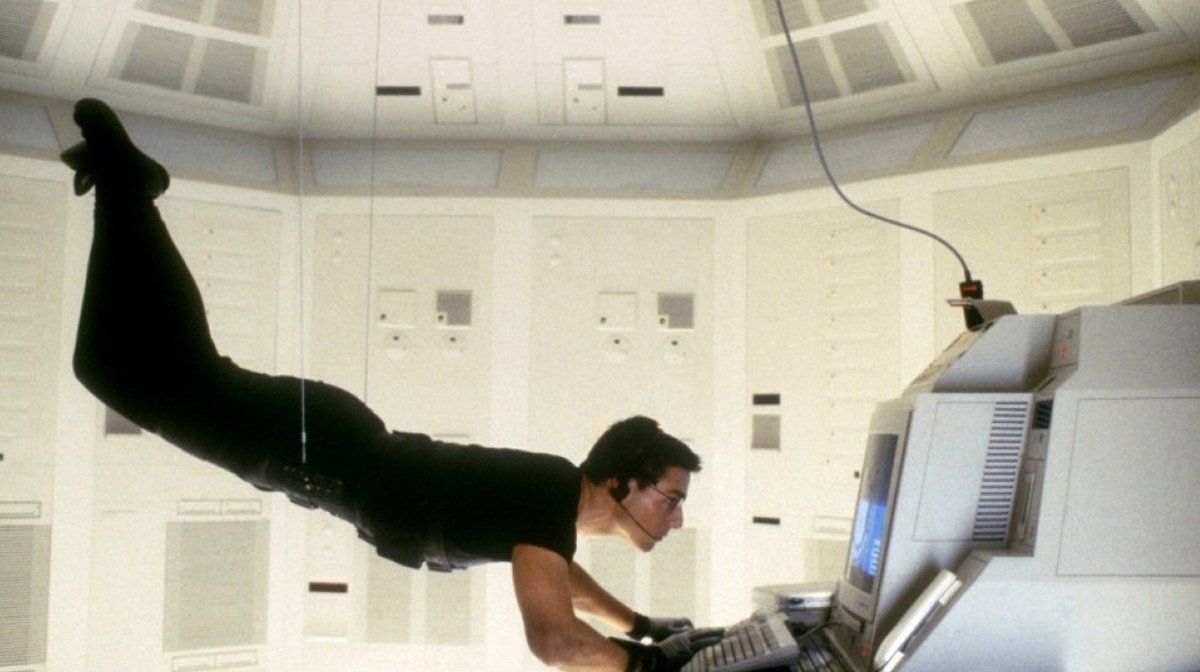 Celebrating 25 years since the original Mission: Impossible film was released, we take a look at how it was the bravest blockbuster of the '90s.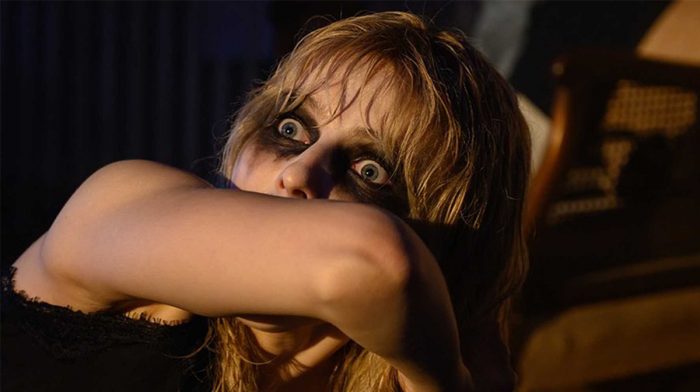 There's a whole host of exciting new movie releases coming in 2021. Here are the ones you should be looking forward to.