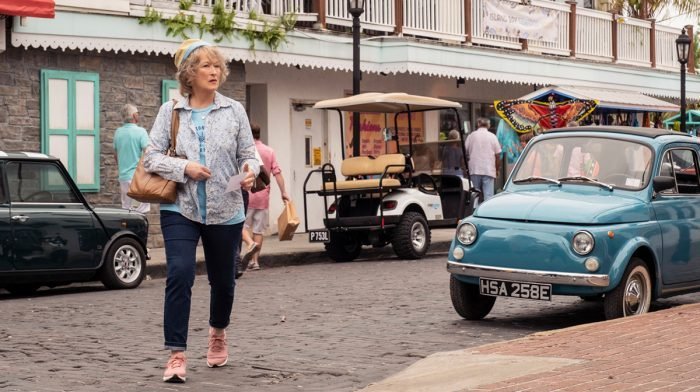 After films like Roma, Okja and The Ballad Of Buster Scruggs, we ask why snobbery around Netflix films is still a thing?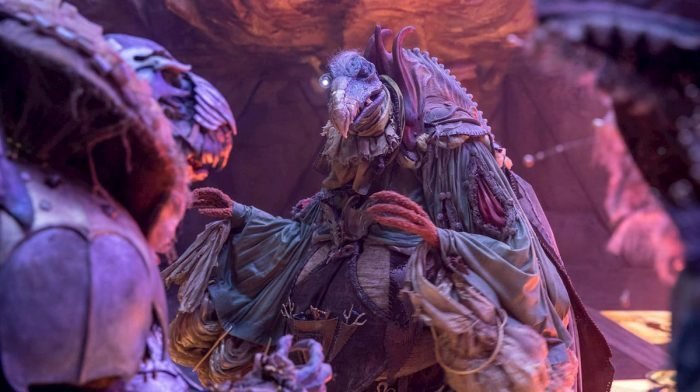 Here's your handy guide to the who's and what's of The Dark Crystal: Age of Resistance.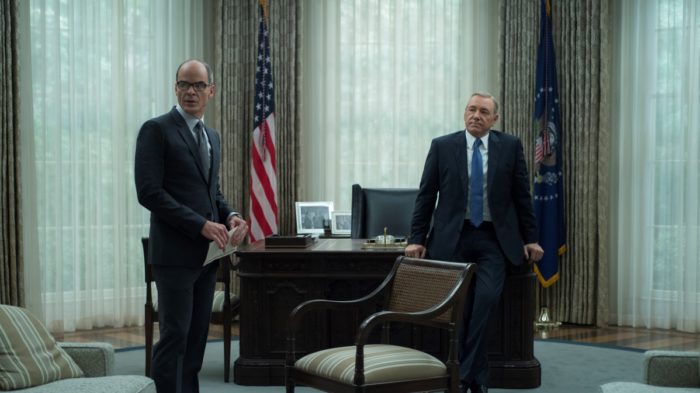 Filled with a bilious and devastatingly gratifying distaste for humanity, House of Cards follows Francis Underwood, played with inscrutable gravitas by the ever-brilliant Kevin Spacey.