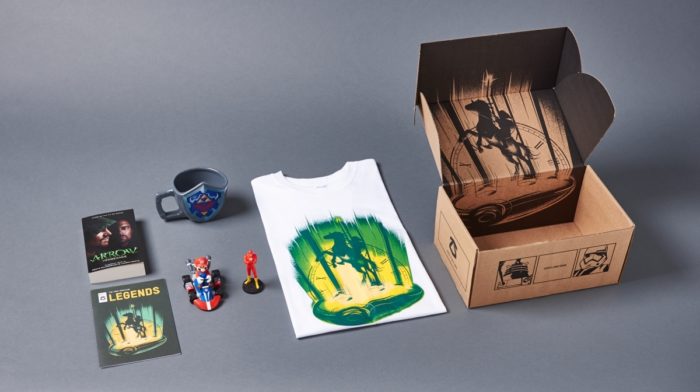 Some characters have the fate of the world resting on their shoulders. Some characters face impossible odds and yet manage to prevail. Some characters pass into history for their inspiring and heroic deeds. These characters are Legends. This July we celebrated the legendary icons that have defined some of the world's favourite TV, film & Gaming franchises.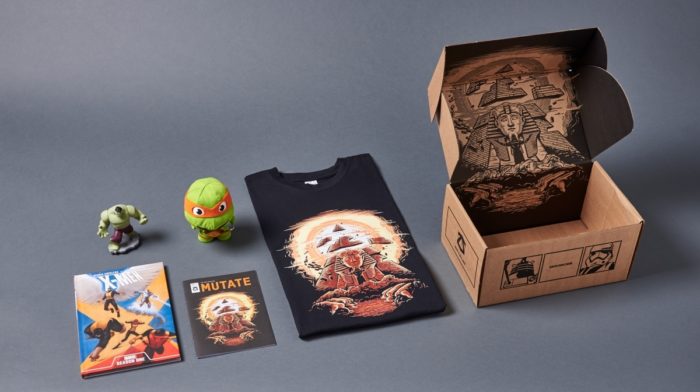 Have you ever wondered what it'd feel like to be more than human? With the 'X-MEN APOCALYPSE' release exciting us all, we've decided to bring you some of our favourite mutant moments from X-Men, Teenage Mutant Ninja Turtles and much more...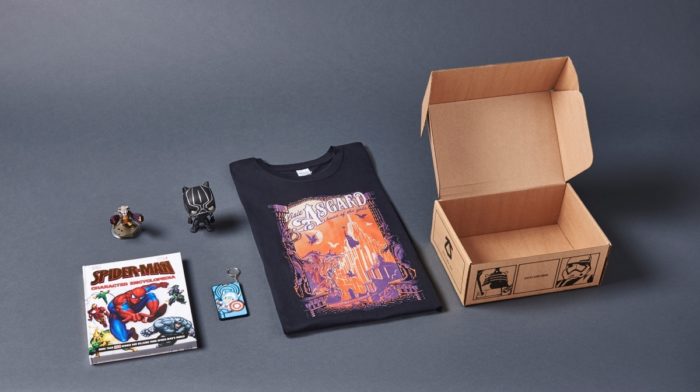 Did you know your Antman from your Ultron? Your Thor from your Thanos? Well, as Captain America: Civil War had taken over screens everywhere with what promises to be a mighty battle, we pack a box inspired by the Marvel universe, testing your knowledge on the best superheroes around!