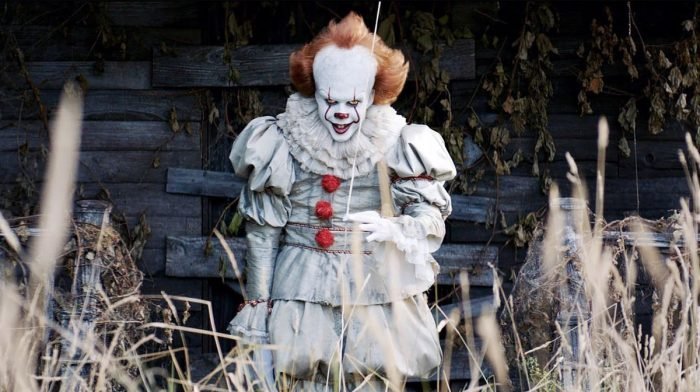 Welcome To Derry, a prequel series to Stephen King's IT, has been given the greenlight at HBO Max, with IT director Andy Muschietti on board.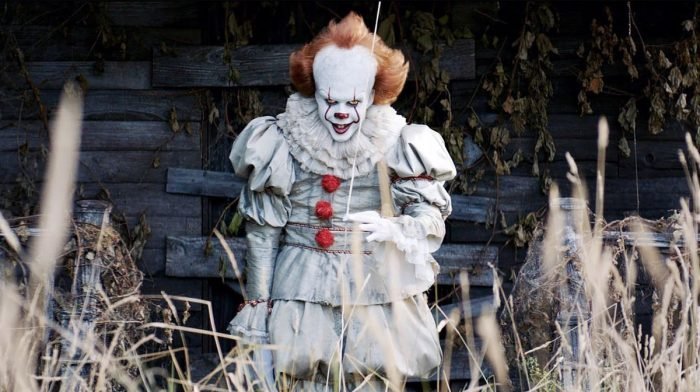 Our guide to the best gifts inspired by Stephen King's terrifying horror classic, all available to buy or pre-order from Zavvi.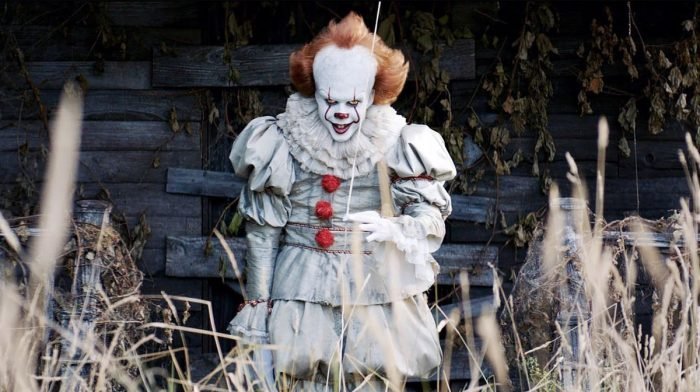 Dare to enter the town of Derry, and discover the best Pennywise gifts available online. Here you will find the top ten presents from Stephen King's It.