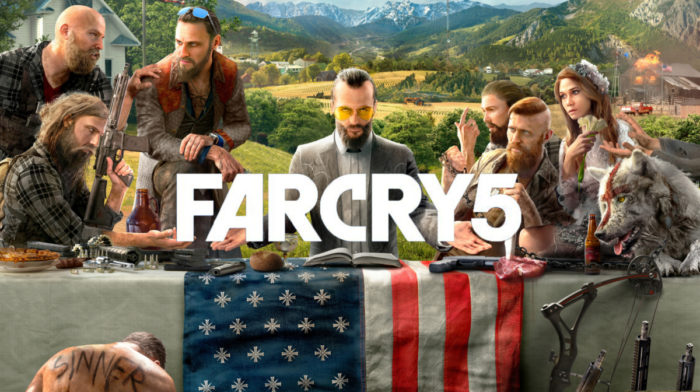 You'll need to use all your skills to help you reclaim this sleepy little town, so we've put together this selection of Far Cry 5 tips to help you get the advantage when taking on the cult!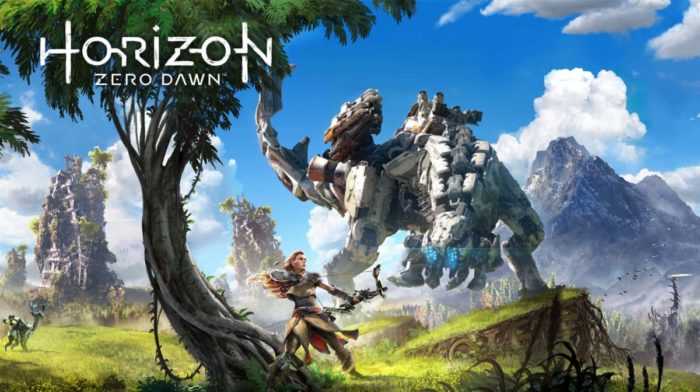 After one year since it's release, we take a look at Horizon Zero Dawn and it's monumental success since it's release.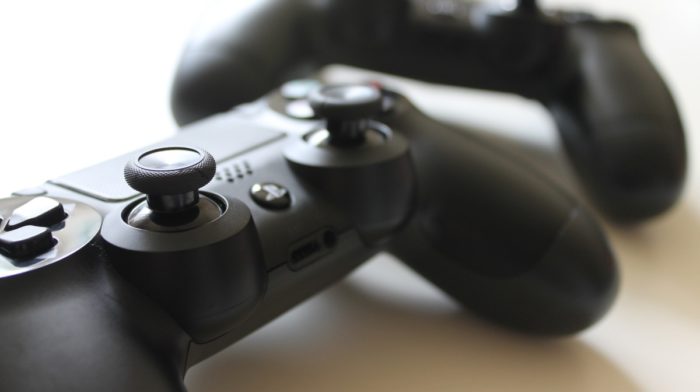 This week saw the release of June's Playstation Plus update, with 2 new titles for the PS4: Trine 2: Complete Story and PixelJunk Shooter Ultimate. For anyone who hasn't experienced either of these new PS4 games on other platforms, both are terrific indie games well worth your time.