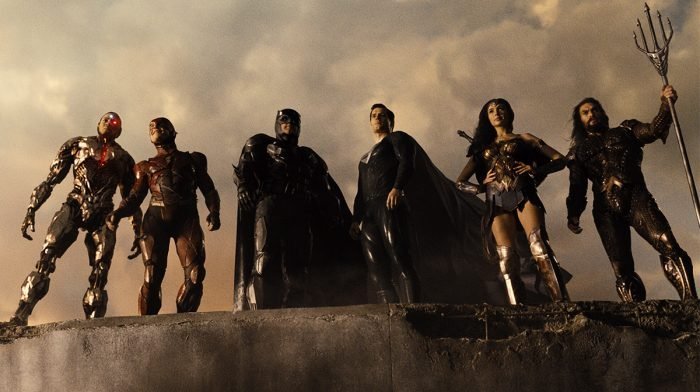 Zack Snyder's Justice League is finally here, and as promised by the man himself, it delivers those expected cliffhangers. We breakdown the ending of the Snyder Cut.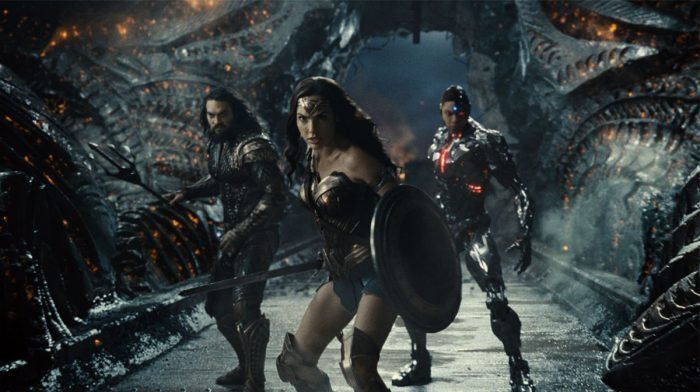 Zack Snyder's Justice League to set to introduce a whole host of new characters and feature a few cameos too. Here's what to expect.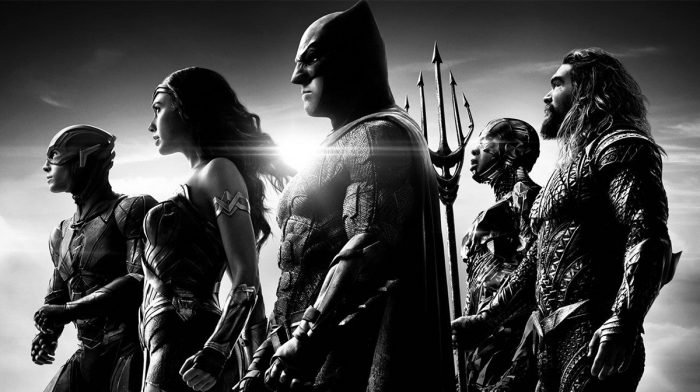 Director Zack Snyder has teased that the ending of his upcoming cut of Justice League will feature a cameo that "will blow hard-core fans' minds".