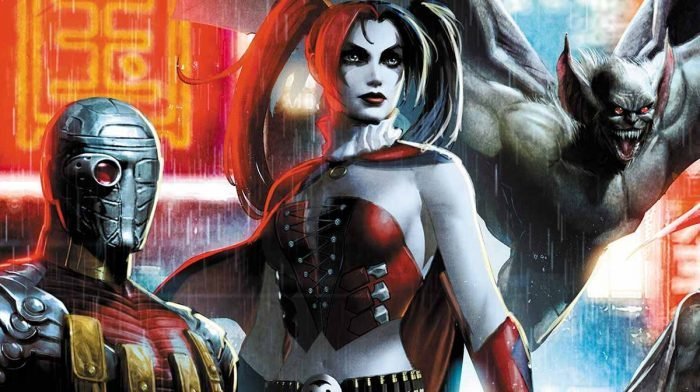 The Suicide Squad are set to star in a multitude of upcoming projects. There's never been a better time to dive into the history of this villainous team!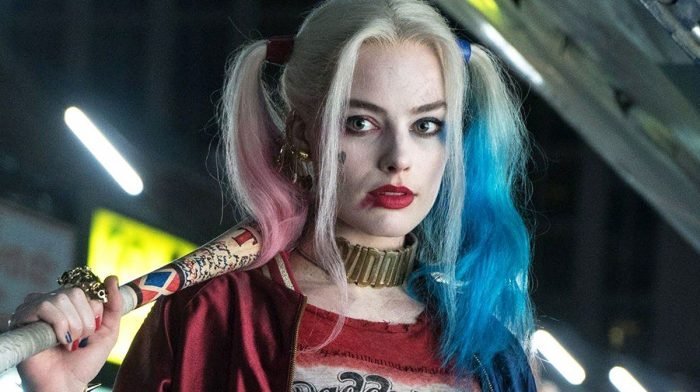 After the director released an impressive list of actors appearing in the film, it's time to genuinely get excited about the sequel.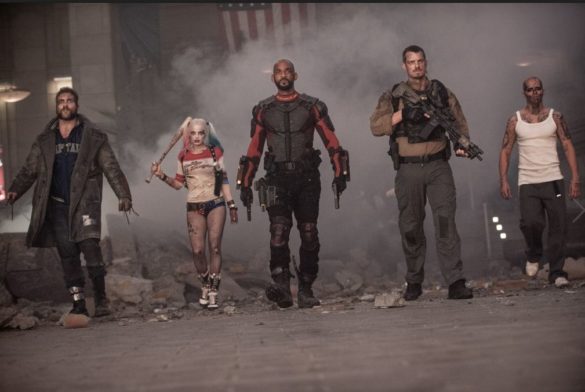 Also known as Task Force X, the Suicide Squad is a team of supervillains who are recruited by a secret government agency to carry out dangerous black ops missions in exchange for shorter prison sentences. The Squad are kept under control once they're out in the field with the threat of their micro-bomb implants...