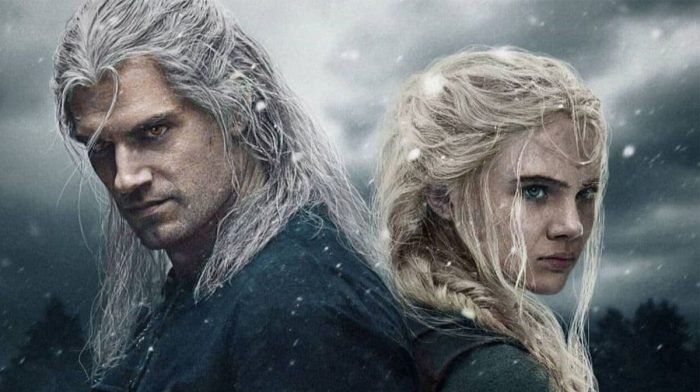 The world of The Witcher is expanding as Netflix announce that not only has the show been renewed for a third season, but several spin-offs are coming.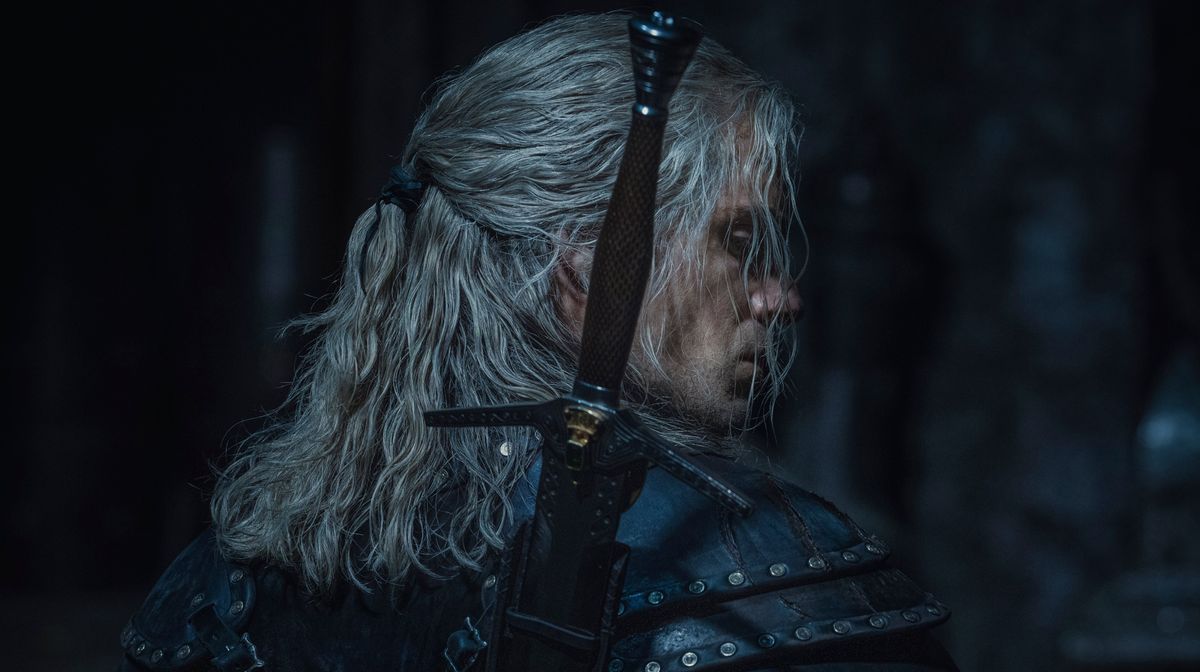 The Witcher Season 2 is set to be joined by two spin-off projects, including a live-action origin series and an animated feature film.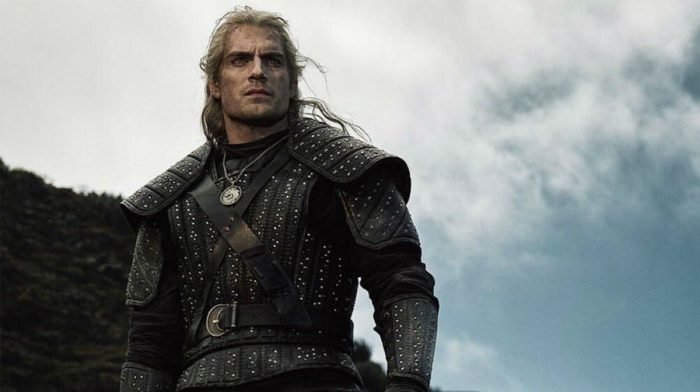 Here's what you need to know about the TV series that might just be the most ambitious project to date from Netflix.