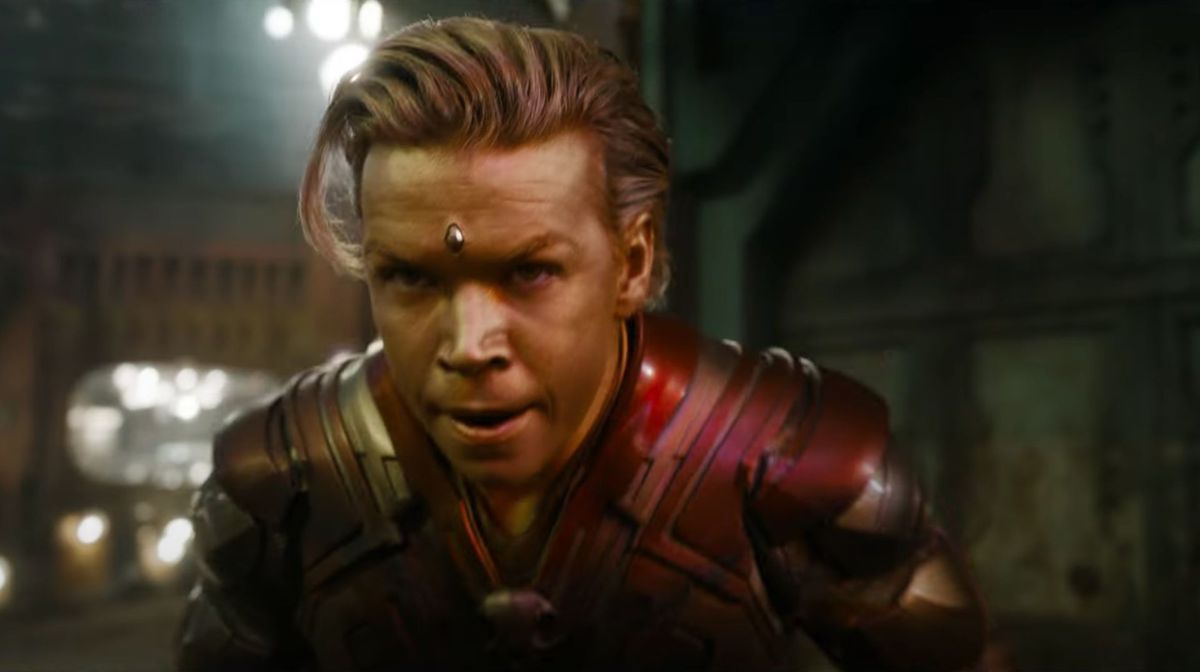 Chukwudi Iwuji and Will Poulter gave us the lowdown on their Guardians Of The Galaxy villains, and the surprising ways they got into character.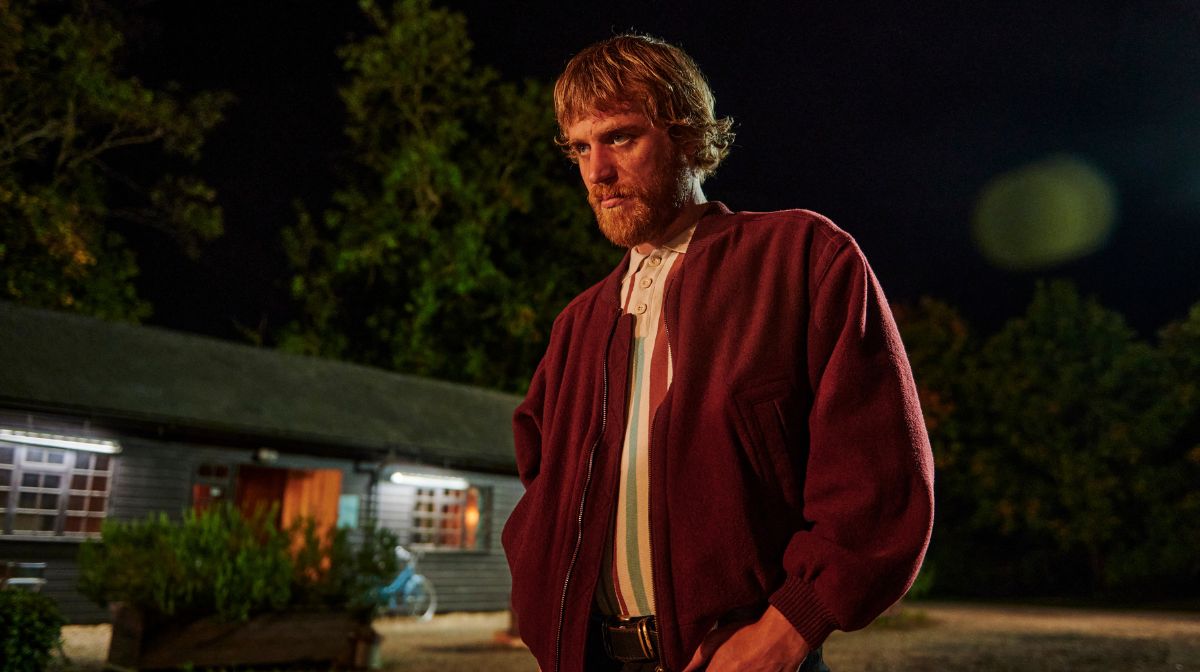 The star of the gritty low-budget drama talks about reimagining his own songs as musical numbers and why this isn't your average crime movie.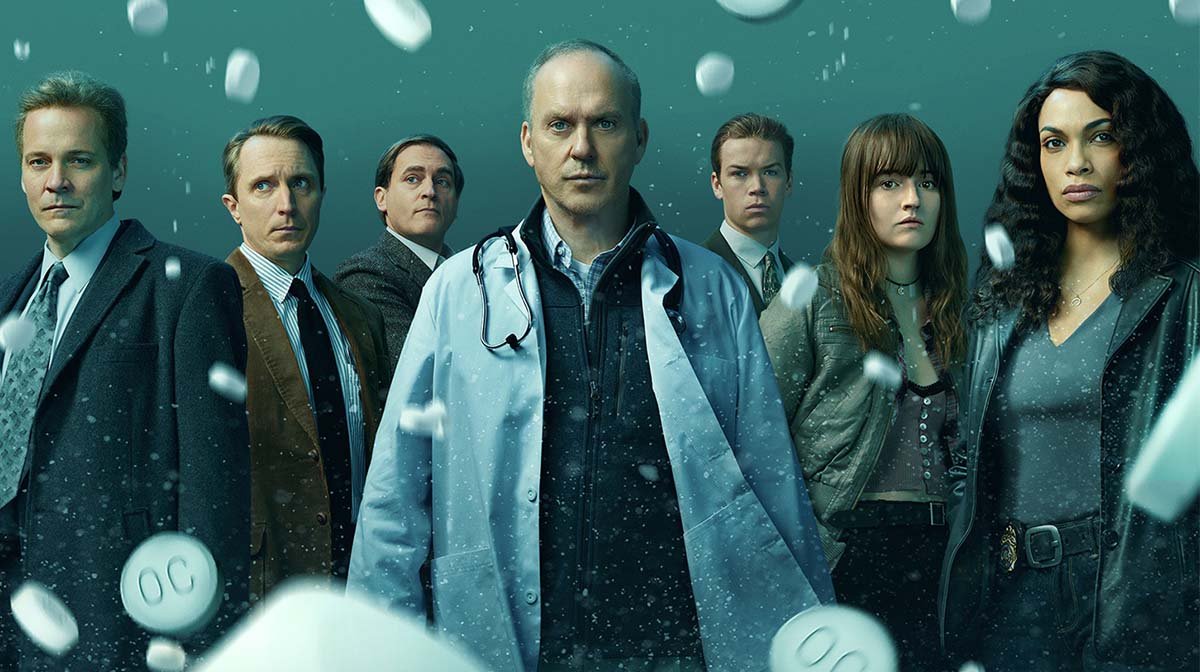 The creator of the new Disney+ series spoke to us about transforming a real scandal into unmissable drama, and getting into the mind of a real life villain.