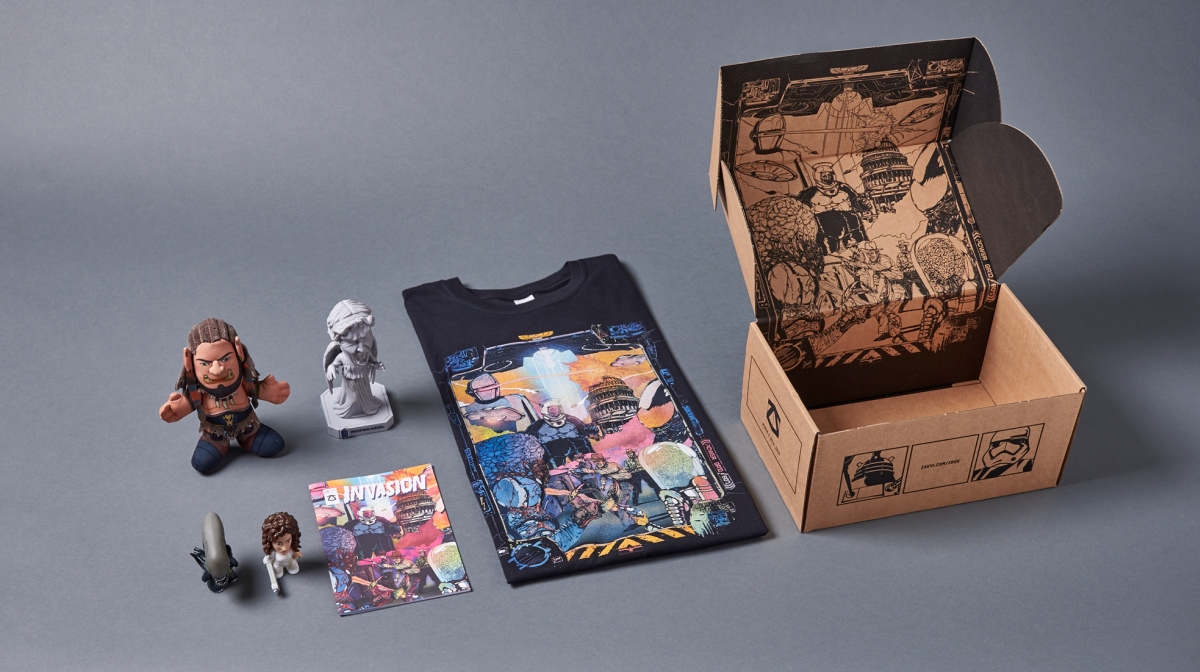 Sound the alarms and prepare some tin-foil hats, we're being invaded! Alien invasions have, since the beginnings of sci-fi, been a key theme in popular culture. This August we delved into the fear and paranoia that has defined some of our favourite TV, film & gaming franchises.
Invasion Themed Exclusive T-Shirt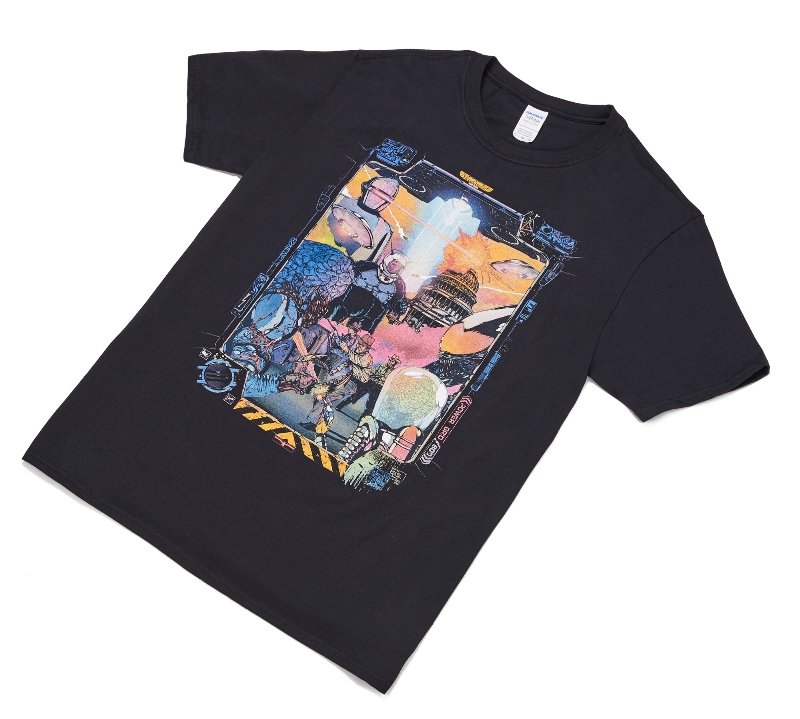 It's coming for you. This awesome t-shirt design is as detailed and action-packed.
Alien 2 Pack Vinyl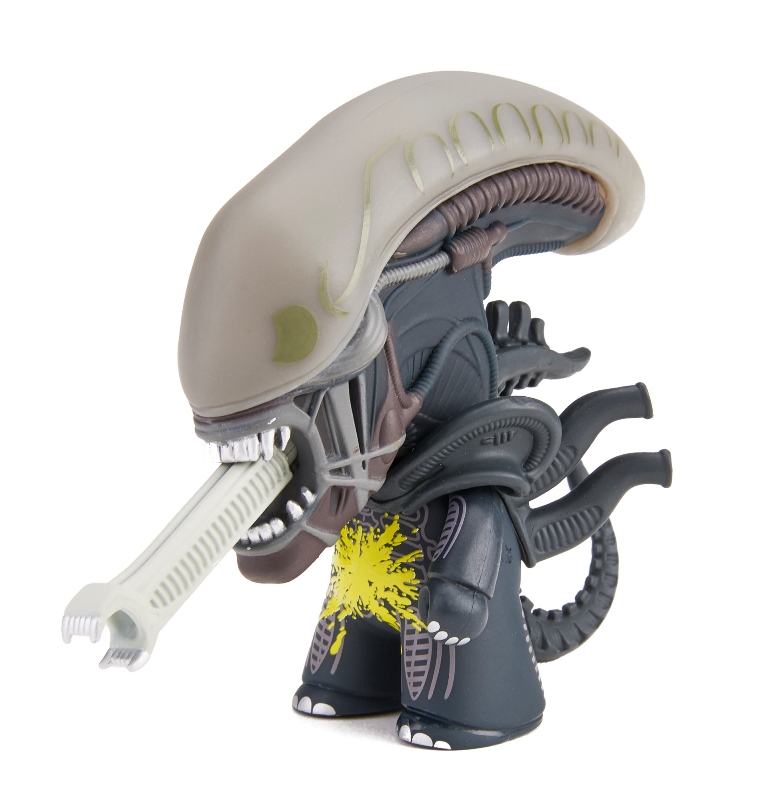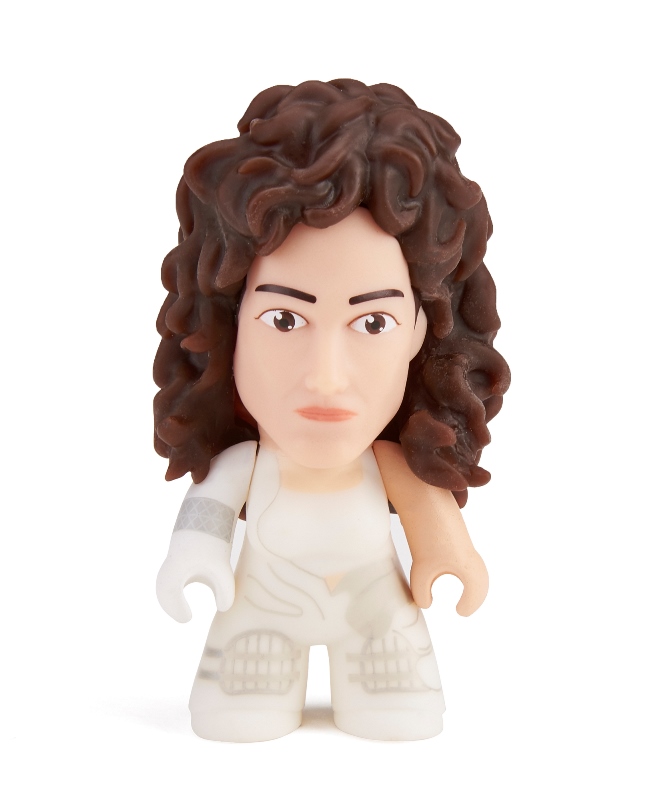 Invade your desk at work or home with this Alien two pack Vinyl.
Weeping Angel Wacky Wobbler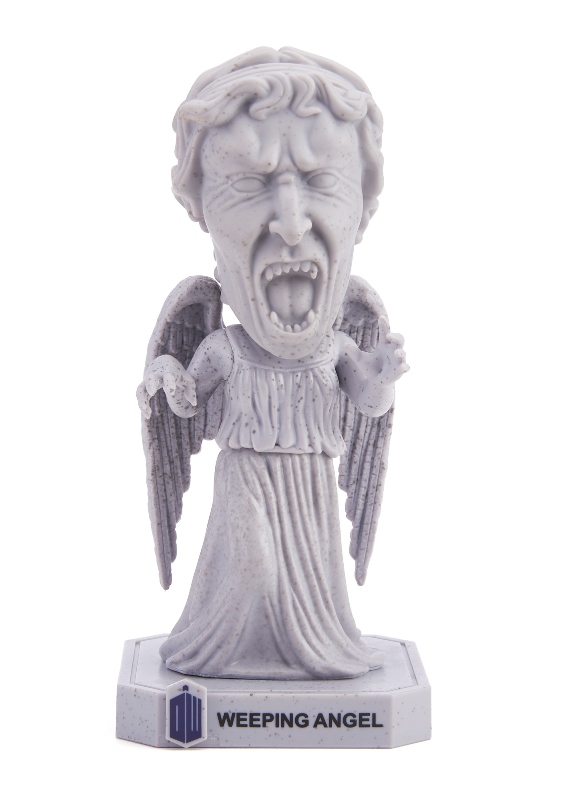 The Weeping Angel Wacky Wobbler has made its way into your ZBOX in the blink of an eye! Be careful not to keep your eyes closed for too long though…you won't be able to read the rest of the mag!
World of Warcraft Bleacher Creature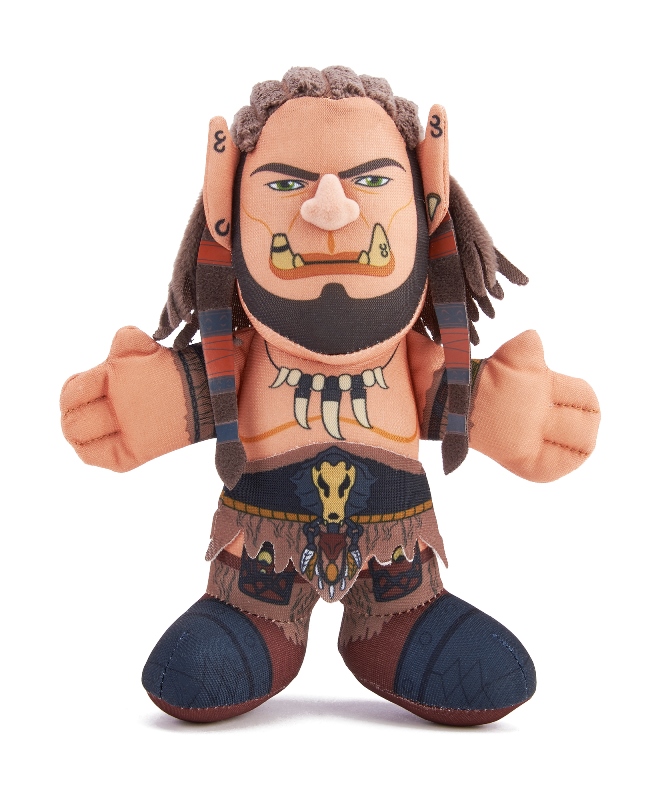 Get your hands on the softer side of the World of Warcraft – which Bleacher Creature has invaded your ZBOX?
For more the latest information on the #ZBOX, ensure you follow @THE_ZBOX on twitter and be the the first in the know.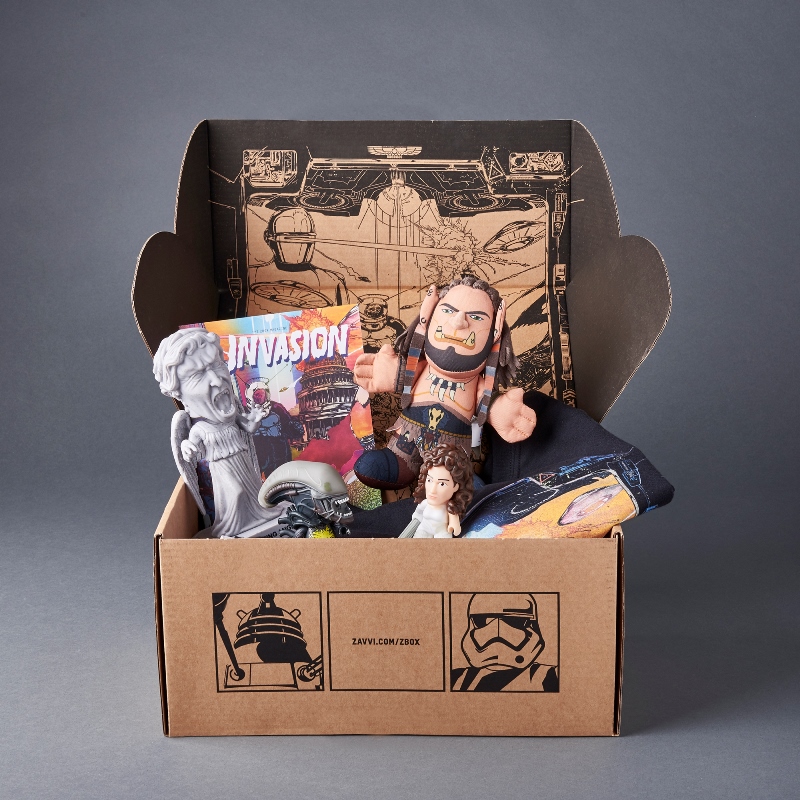 Subscribe Today!