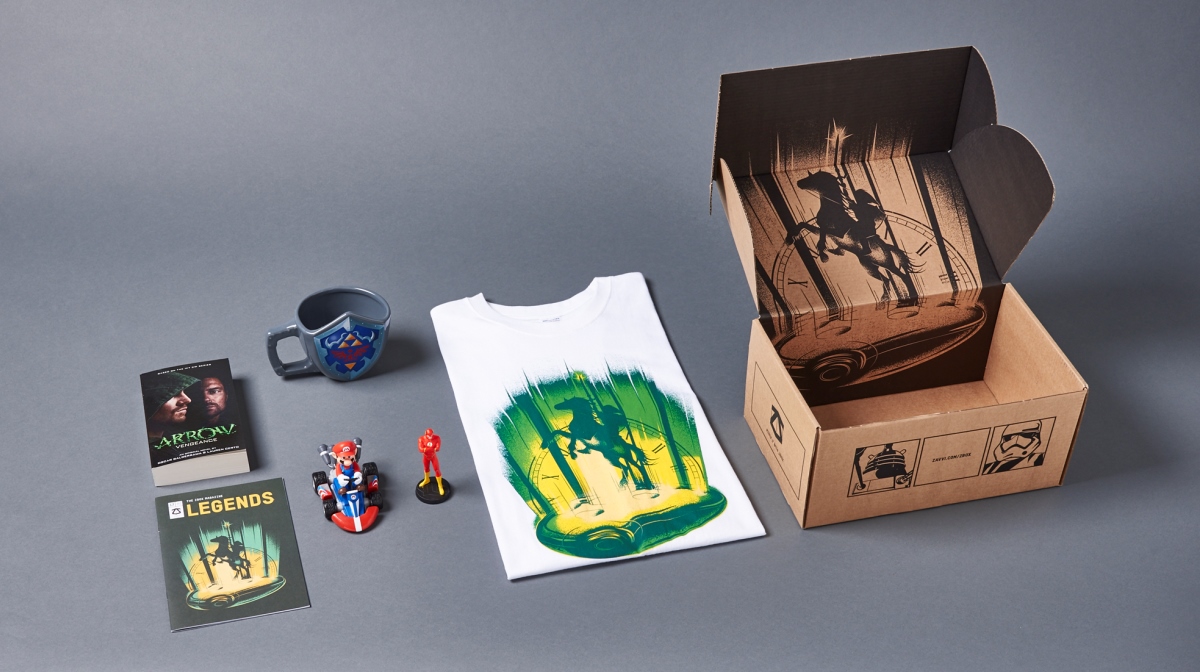 Some characters have the fate of the world resting on their shoulders. Some characters face impossible odds and yet manage to prevail. Some characters pass into history for their inspiring and heroic deeds. These characters are Legends. This July we celebrated the legendary icons that have defined some of the world's favourite TV, film & Gaming franchises.
Zelda Mug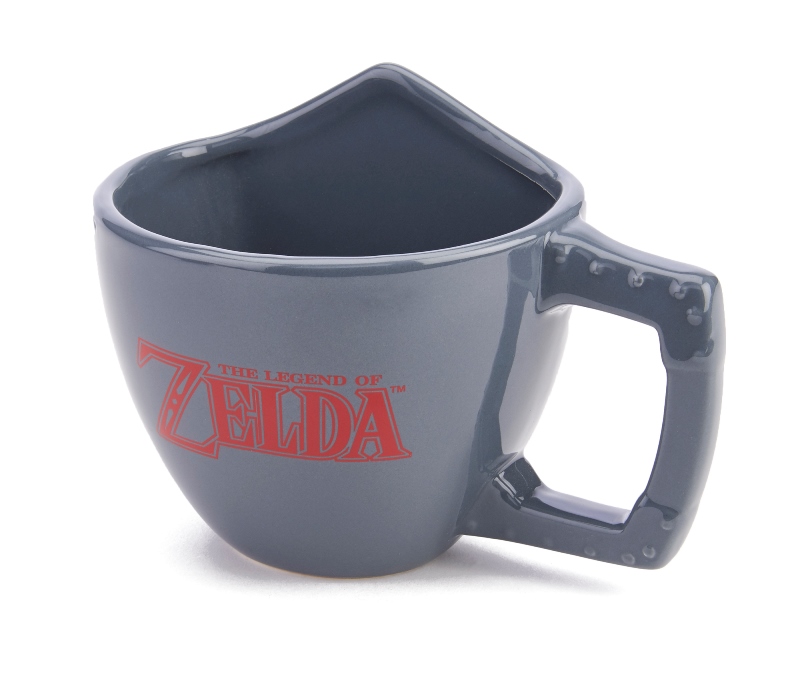 We have the perfect mug for you to sip from when you sit down at twilight and embrace the darkness for an evening beverage. This Zelda mug, designed with the shield of Zelda, is perfect for any adventurers out there.
Arrow Book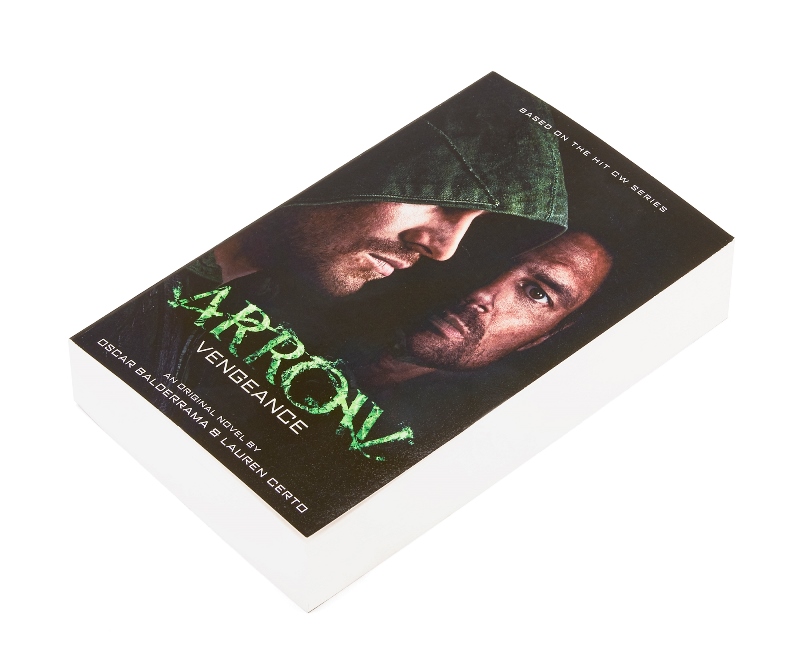 We've seen the TV series, we've got all the Pop! Vinyl figures and now we've got the book – and we've included it in this month's ZBOX for you to indulge in… We just can't get enough of Arrow!
T-shirt Design Inspired by Zelda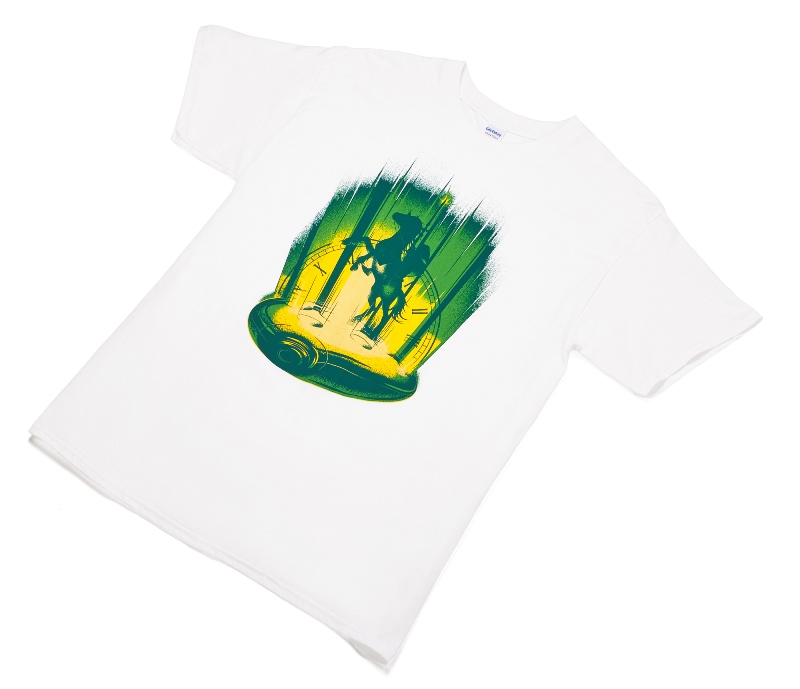 Join the forces when you wear this legendary tee that has been inspired by Zelda. The front chest print design will undoubtedly bring out the warrior in you.
DC Figure – A Mix between Flash and Green Arrow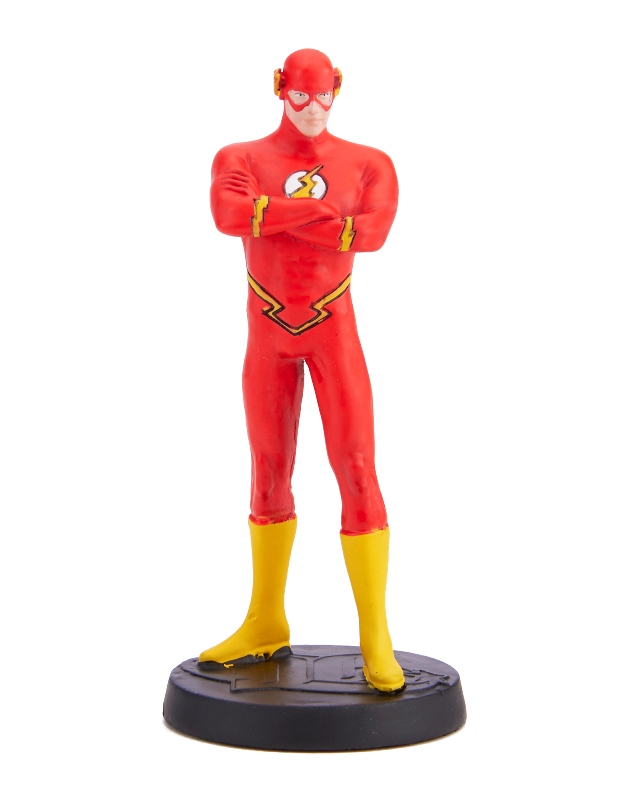 The Flash, with his super speed, and the very skilful Green Arrow both save the day as DC figures this month – which one has fought their way into your ZBOX?
Mario Kart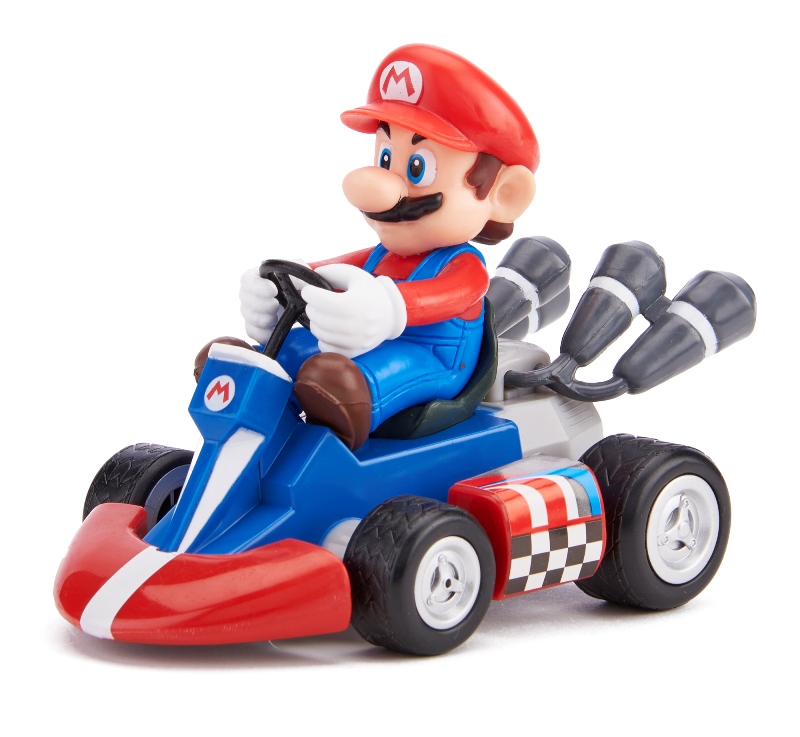 He's got a tash and he's got a cart, and he's raced his way into this month's ZBOX mag! What better Mario Kart figure to have than the classic Super Mario?
For more the latest information on the #ZBOX, ensure you follow @THE_ZBOX on twitter and be the the first in the know.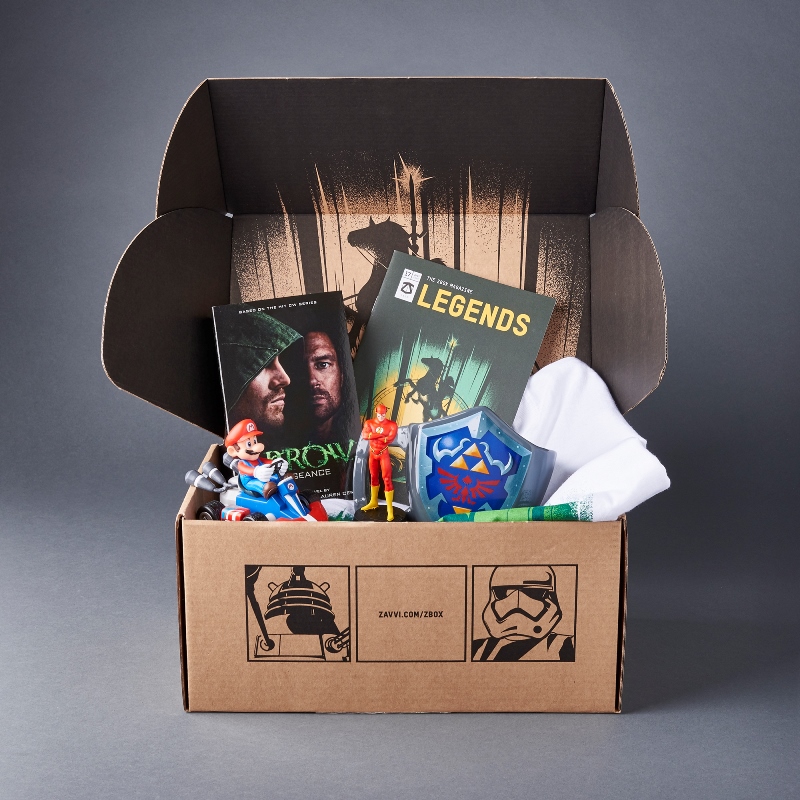 Subscribe Today!