The Great Demon King Koopa is the name originally given to Bowser in Japan. This incredible metal poster shows him in all his fearsome style! Celebrate the antagonist of the Super Mario series in his full glory!
---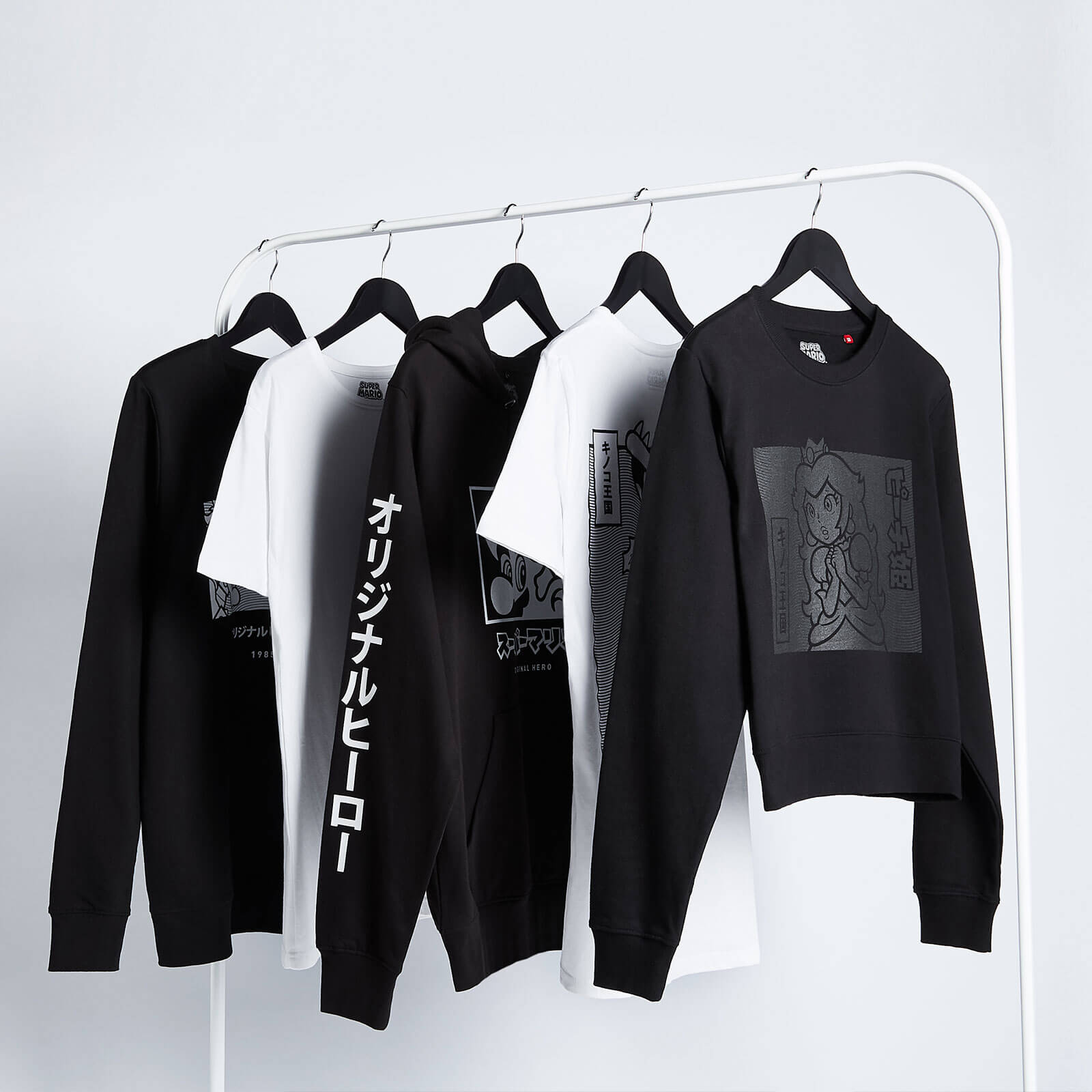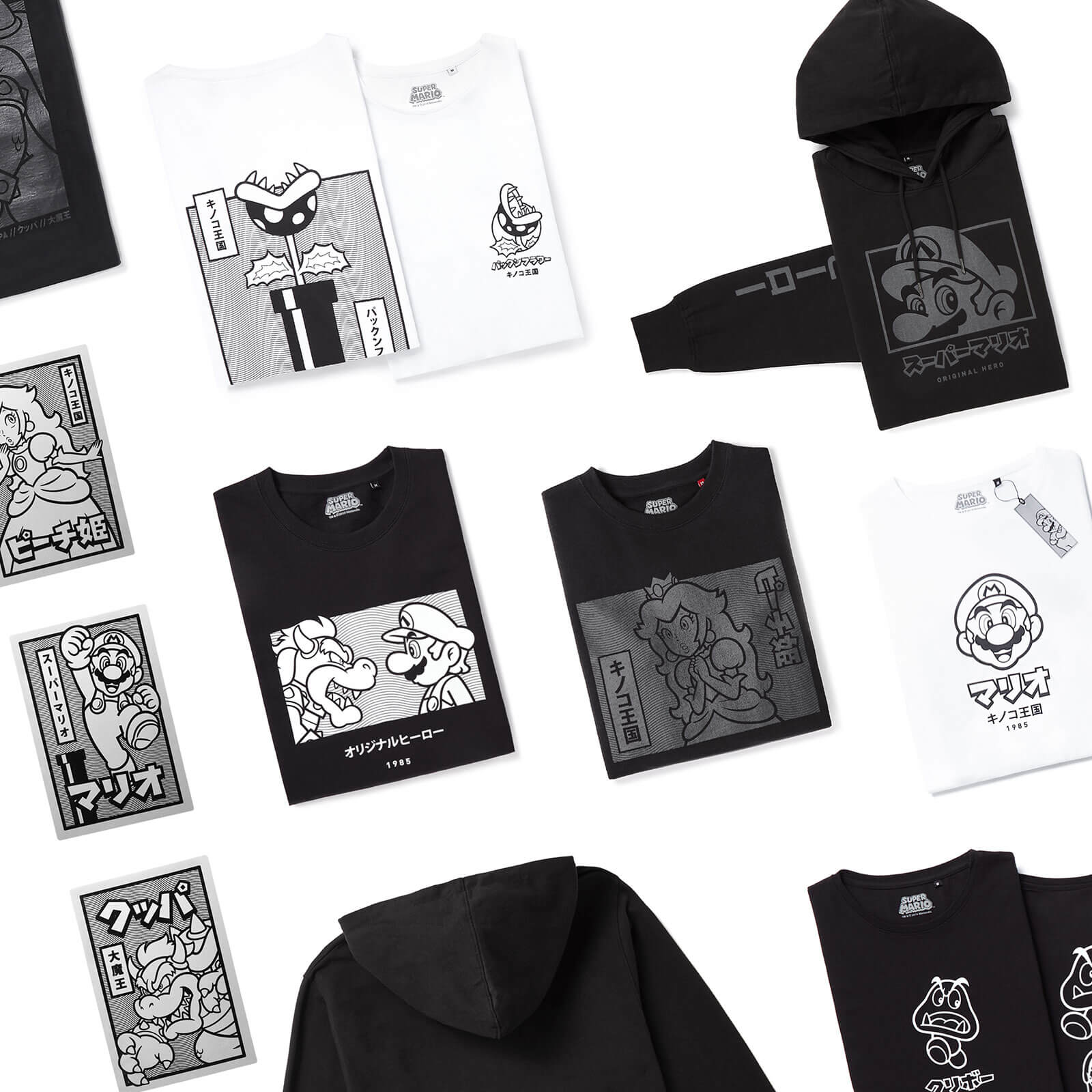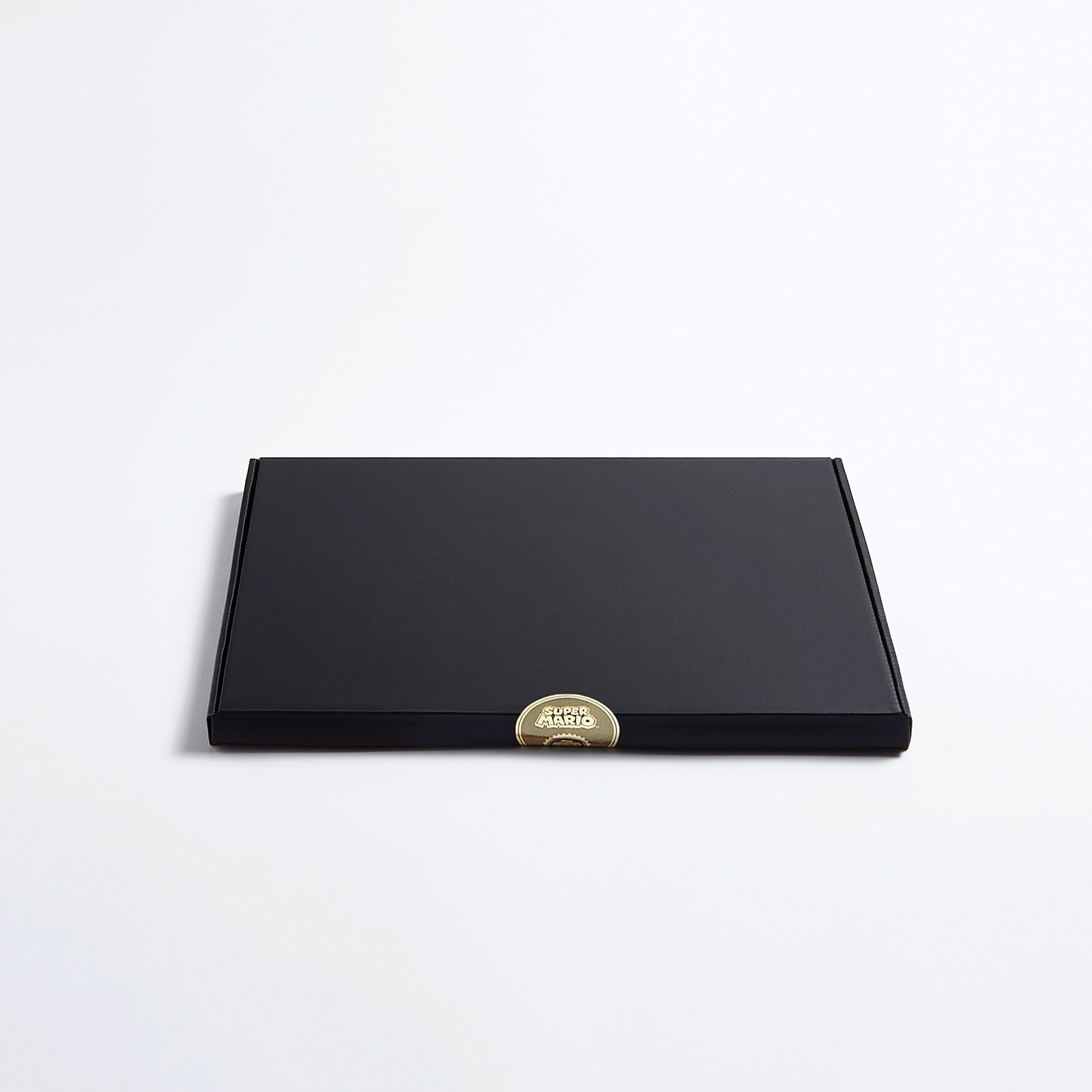 Just in! Zavvi are pleased to announce a limited edition Super Mario capsule range, created exclusively with Nintendo! Entitled 'Original Hero', this Tokyo streetwear-influenced collection has been developed to bring back the roots of one of the worlds most beloved franchises. This range builds the hybrid of 'Super Mario' line art style to celebrate the unmistakable Nintendo character aesthetic, as well as the bold and exciting style features of Tokyo streetwear fashion brought together in high contrast monochrome and subtle black on black.
---
These prints are on durable brushed aluminium, double sided, with a high-quality digital print to give outstanding clarity and detail in the finished design.
High Definition dye sublimated matte finish
205 x 306mm dimensions, 3mm thickness