SEGA has developed more than 500 games, 70 franchises and 20 arcade systems since the 1980's with many of these games and franchise's still today resonating strongly with SEGA's old and new players. Full of our all-time favourite gaming and arcade characters this range will take you back in time, whether being on an adventure with Alex Kidd; you must save his world from the evils of Janken, to fighting the criminal syndicate that is destroying the Streets of Rage or up into space battling the Aliens that have taken over your spaceship and captured your comrades.
---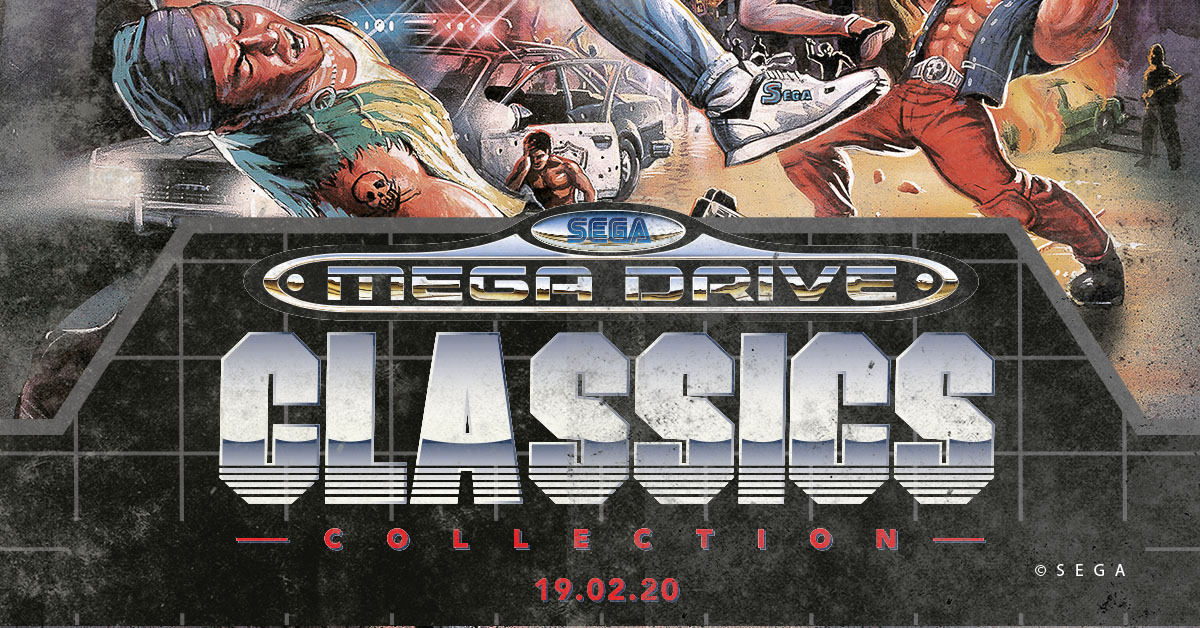 Product Details
Dimensions: 96cm x 116cm
100% Polyester
Bold, full-colour print
Wash at 40 degrees – Do Not Tumble Dry
Celebrate all your favourite old-school video games with Zavvi's SEGA range. Reminisce on your childhood; heading round to your friend's house (the luckiest kid alive) who had a SEGA Master System or Mega Drive and taking it in turns to play against one another on games such as Golden Axe, Alex Kidd, Altered Beast and Streets of Rage. Using vibrant, bold and detailed designs Zavvi's SEGA range will take you back to the late 1980's and early 1990's when video gaming was just starting out, who would have thought back then what gaming would be like today!