Subscription Options
For long term fans looking for a no-hassle way or ordering a ZBOX each month and guaranteeing a box before they sell out, we now offer the ZBOX as a subscription box for those of you ready to commit to long-term geeky goodies.
New Women's and XXL Sizes Available
We now have a great range of sizing options available for when we include t-shirts or other clothing in the box, including women's sizes and a new men's XXL size.
£20 Saving Every Month!
Every box contains over £40 worth of products, including Zavvi exclusives, priced at just £19.99.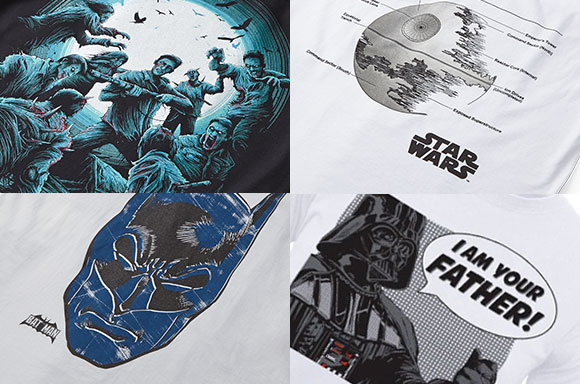 A LITTLE SURPRISE EVERY MONTH...DISCOVER SOMETHING YOU MAY NOT HAVE DISCOVERED OTHERWISE!
EllieJayden
WATCH SOME INDEPENDENT UNBOXING VIDEOS