Hellboy, the demonic face of defending the world from all things paranormal. This darker, heavier tone brings the darker side of Hell to the world - fighting monsters and demons is one thing, but how do you fight the apocalypse itself? Pushing against the path his destiny is determined to drag him down, what horrors will unfold at Hellboy's feet? The newest iteration of the Hellboy franchise hits our screens April 12. Be sure to pick up your Officially Licensed Hellboy merchandise!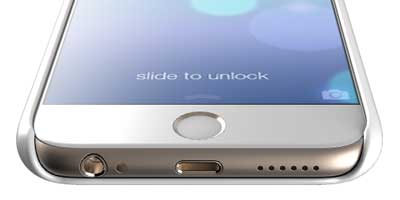 Snap Case
Our strong and sturdy Snap Cases make it easy to slide your phone into your pocket and adds an extra layer of protection without obstructing your day to day needs. It's smooth and slim design is lightweight and gives it a modern look; whilst effortlessly protecting your device from everything that life throws at it.
Snap design and lightweight
Impact/scratch resistant
Clear access to all your ports for connectivity
Stylish design
Available in Gloss and Matte variations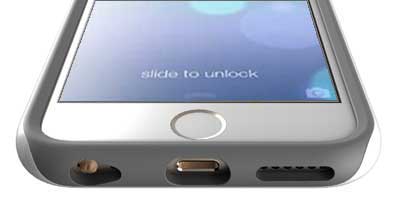 Tough Case
Our Tough Cases are built to keep your smartphone protected and secure; whilst giving you that extra peace of mind. It boasts a dual layer case for extra durability and protection.
Dual layer case for extra durability
Impact resistant
Inner lining for extra impact resistance
Clear access to all your ports for connectivity
Stylish design
Available in Gloss and Matte variations