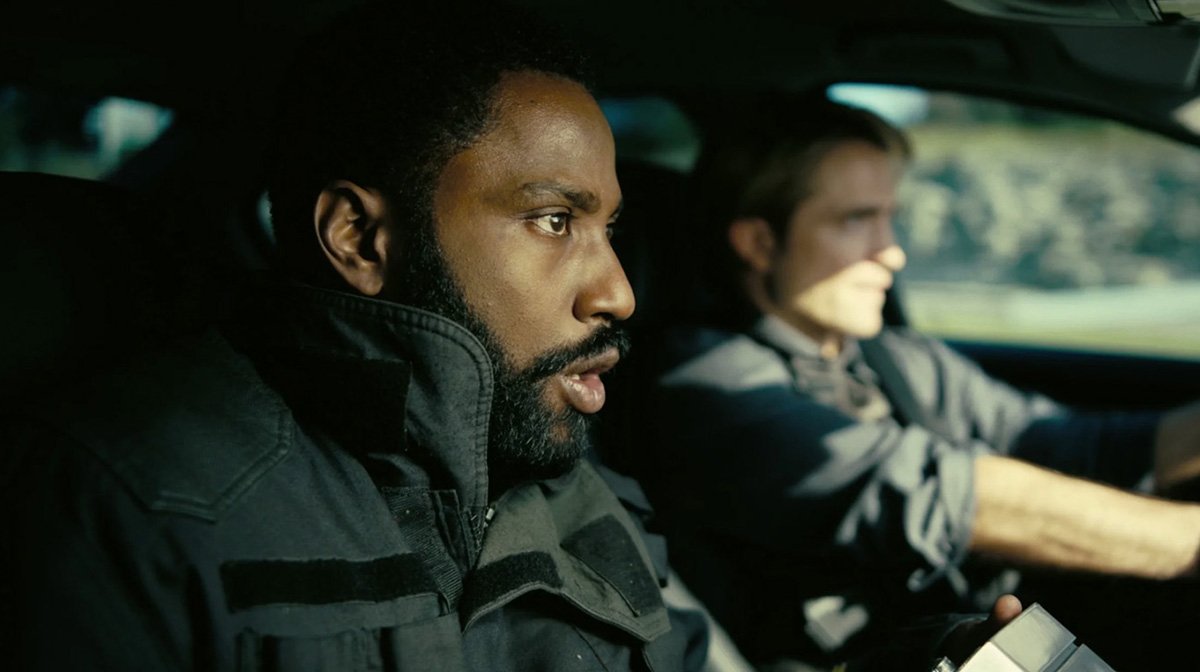 A sensory and stimulating experience unlike any other that fully absorbs you, Tenet is the perfect welcome back to the magic of the big screen experience.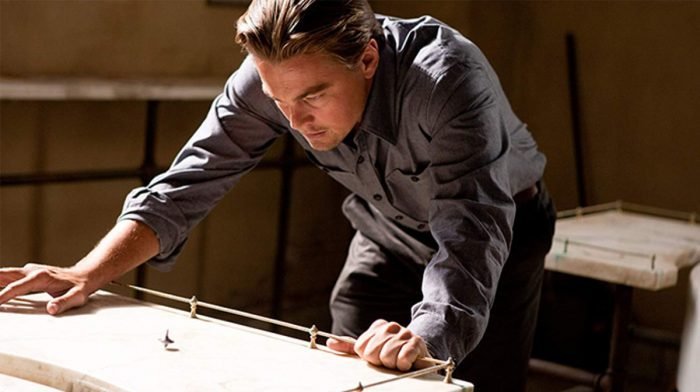 A decade since it was first released, Christopher Nolan's Inception remains to be his greatest accomplishment, a film on a scale unlike anything cinema had seen before.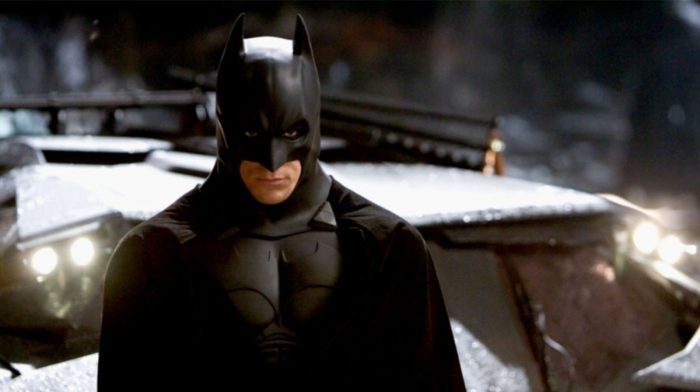 Celebrating its 15th anniversary this week, we take a look at how Batman Begins changed cinema forever, having a huge impact on revitalising the superhero genre.