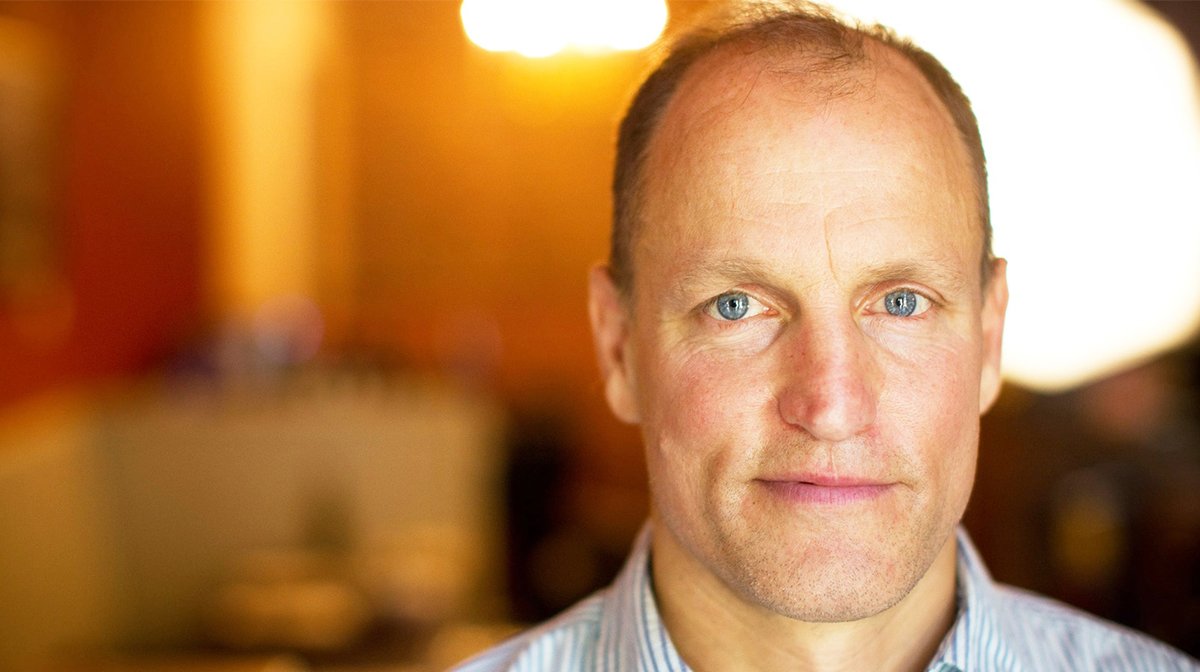 To celebrate the great Woody Harrelson's 60th birthday we reflect on how he is Hollywood's most underrated actor.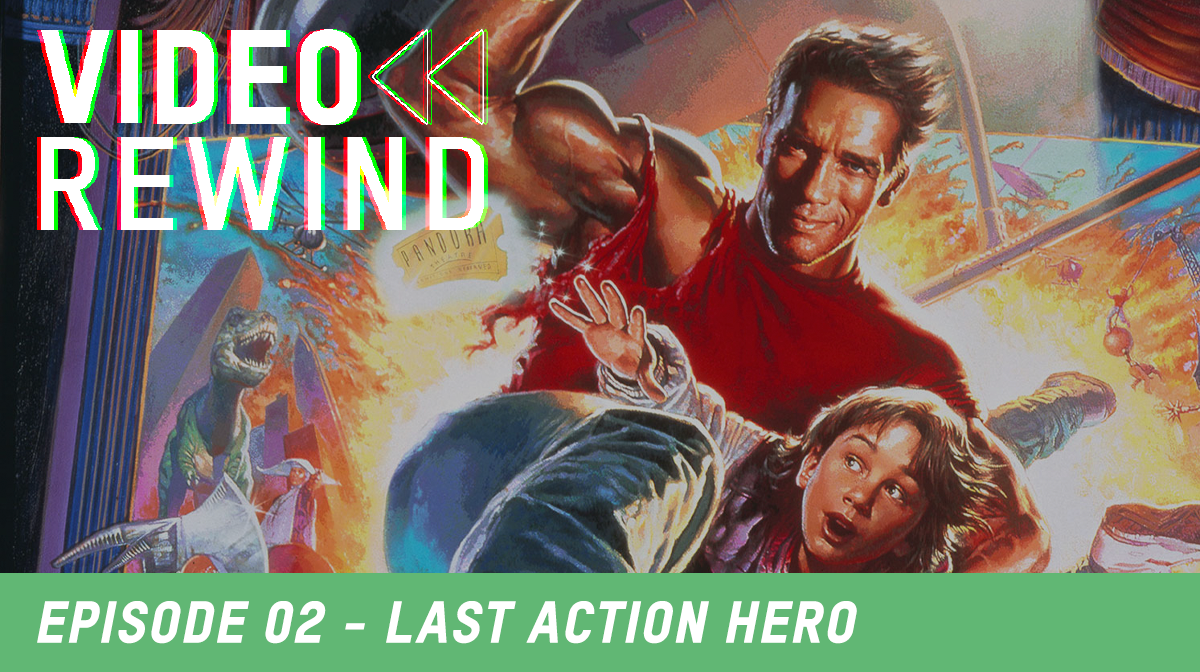 Episode two of our podcast, Zavvi's Video Rewind, is here. We discuss 1993's cult classic Last Action Hero, which recently received a new 4K release.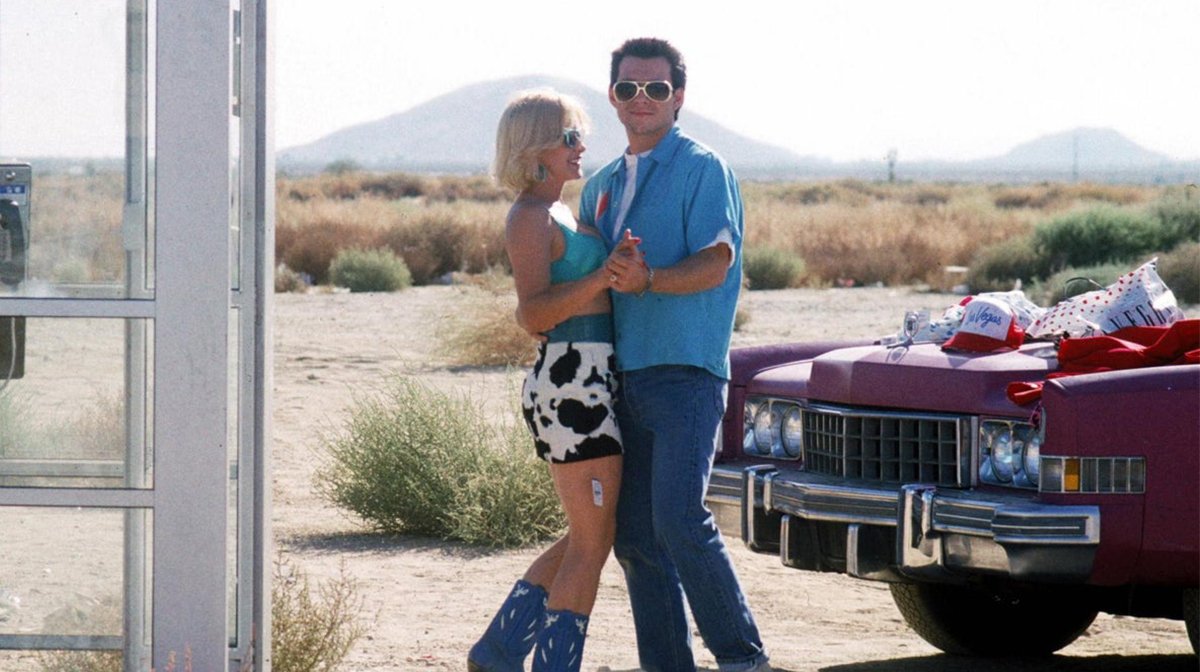 To celebrate the release of Arrow Video's gorgeous restoration of True Romance, we look at how Tony Scott and Quentin Tarantino were a match made in heaven.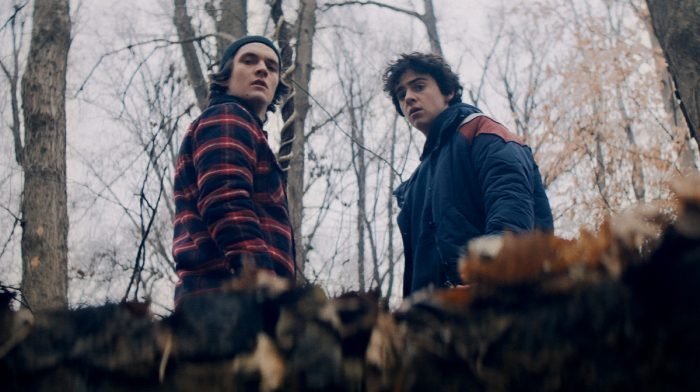 We spoke to actor Jack Dylan Grazer about brotherhood, indie filmmaking, and his new compelling psychological thriller Don't Tell A Soul.
---