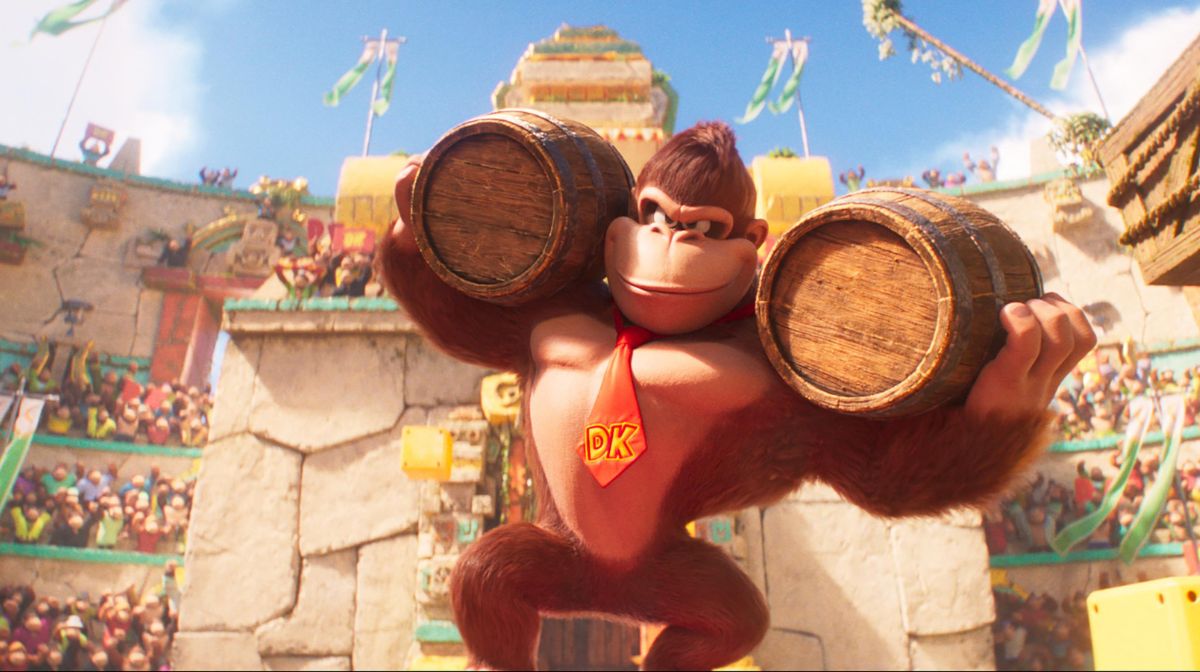 Seth Rogen, Jack Black and Keegan-Michael Key spoke to Zavvi about putting their own spin on the iconic video game characters in the new animated movie.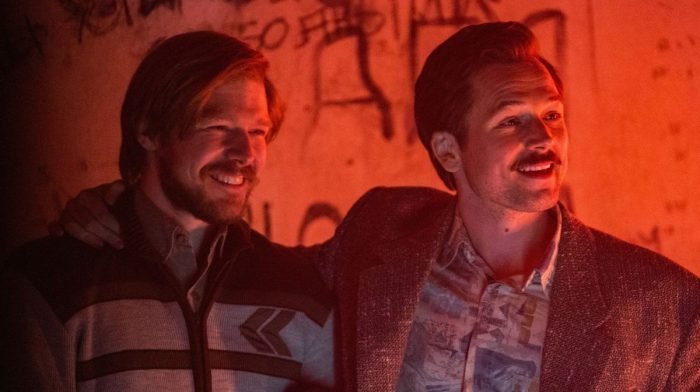 The director of the thrilling video game biopic spoke to Zavvi about the challenges of adapting the wild true story for the screen.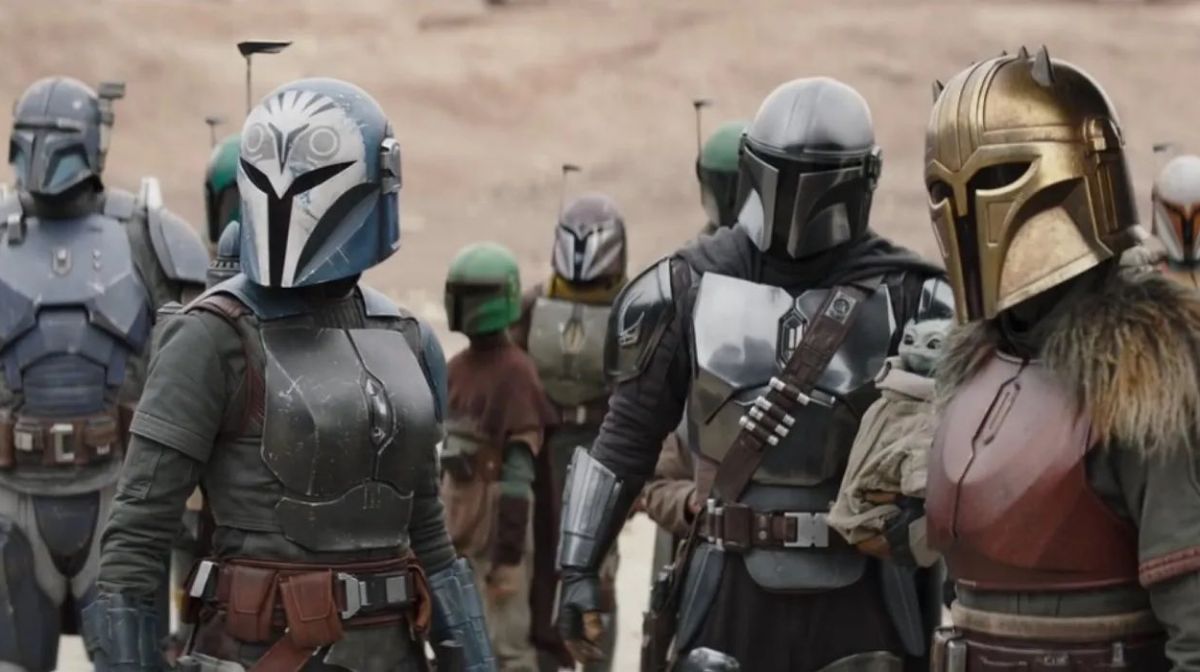 The epic cliffhanger to this week's Mandalorian set up the return of an iconic Star Wars villain - and a daunting new mission for Bo Katan.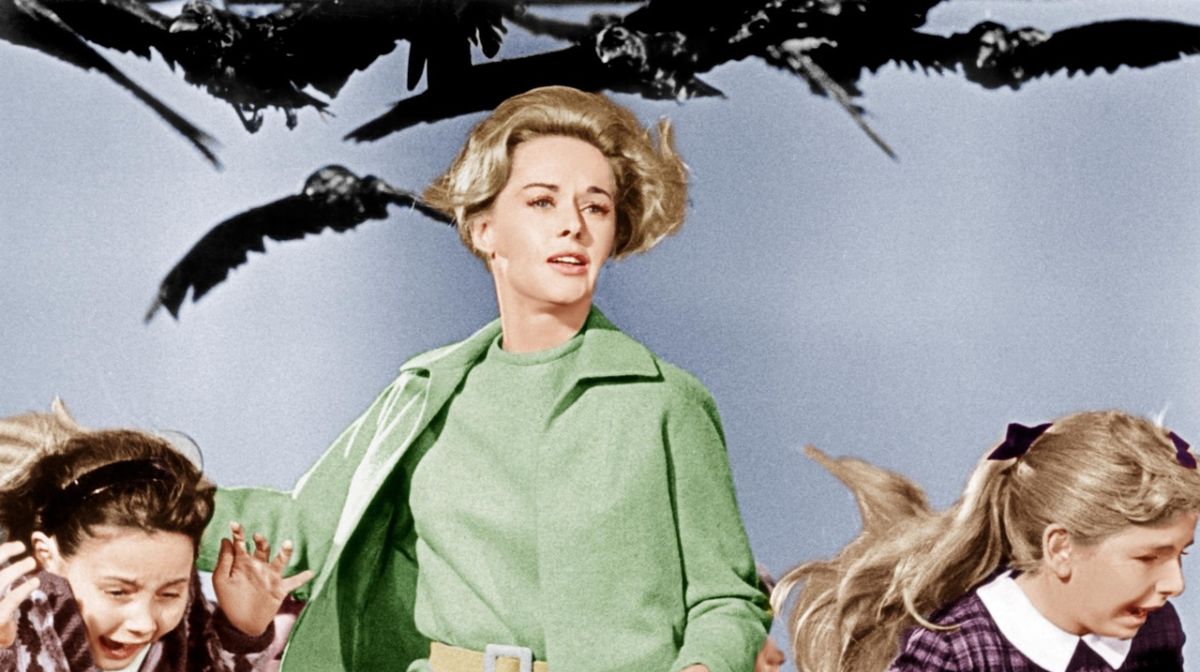 With The Birds, Alfred Hitchcock subverted what audiences have come to expect from a monster movie - and created one of his most unsettling thrillers.
---
Our team
Writer
Writer