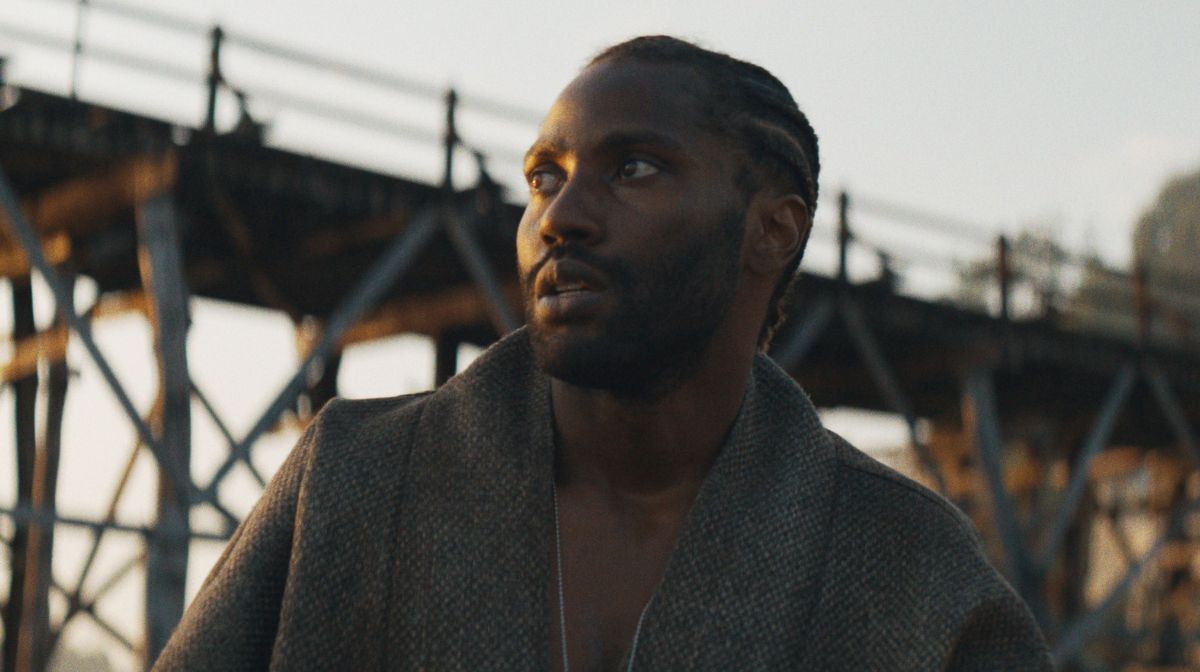 The director sat down with Zavvi to discuss his latest film The Creator, and why the dystopia in this sci-fi is unlike any we've seen before...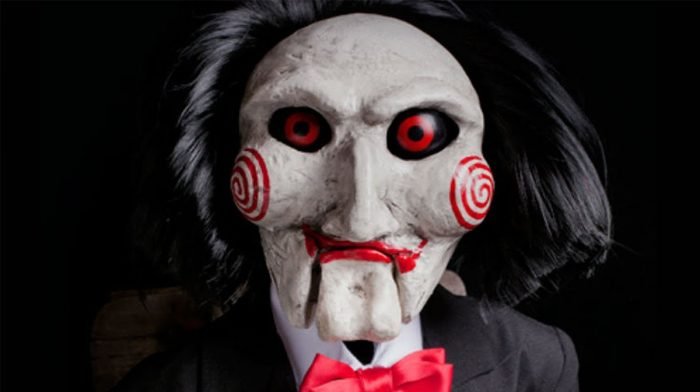 With Saw X arriving in UK cinemas this week, we've taken a look back at 10 of the most memorable, deadly traps in the series to date.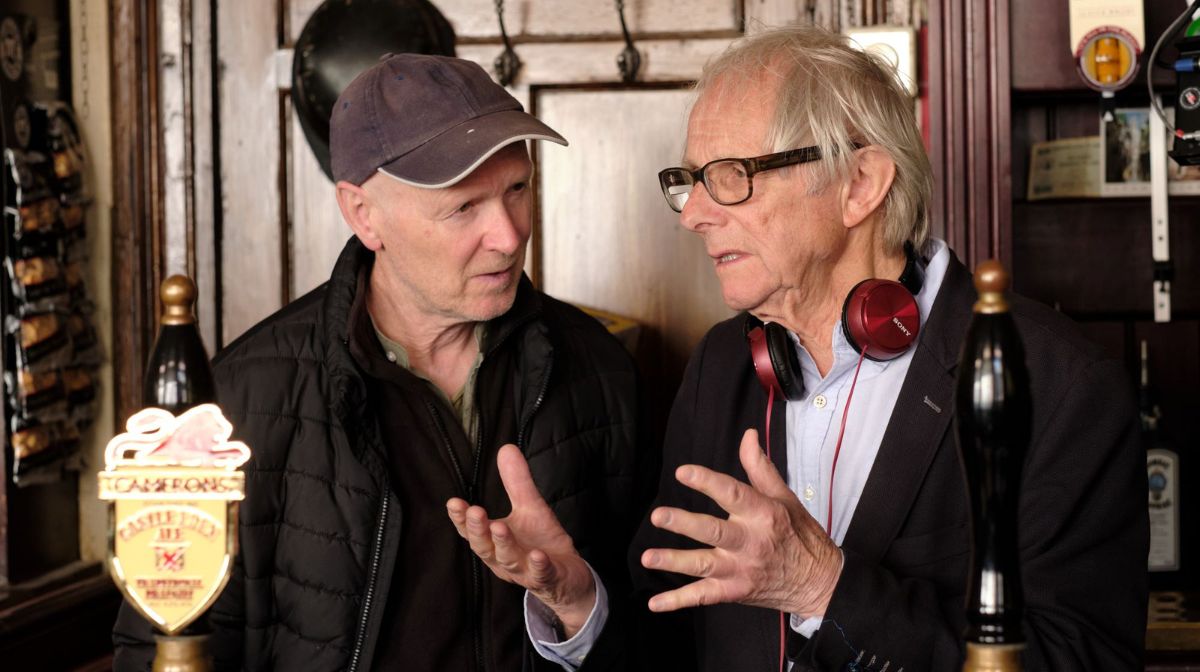 The legendary filmmaker spoke to Zavvi about his latest movie, and why this was the last story he needed to tell before his retirement.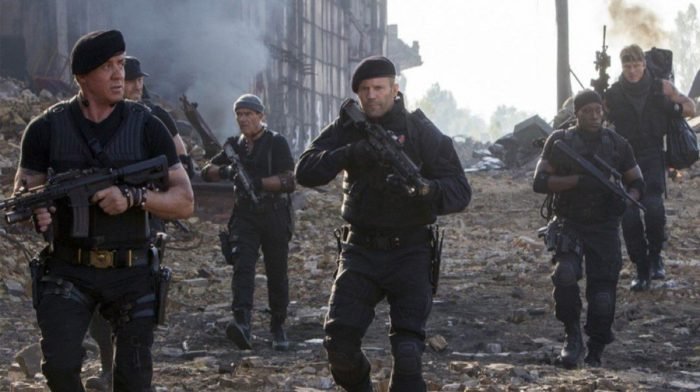 Kevin King-Templeton and Les Weldon, the producers of the action franchise, spoke to Zavvi about why the time was right for a fourth instalment.
---
Our team
Writer
Writer