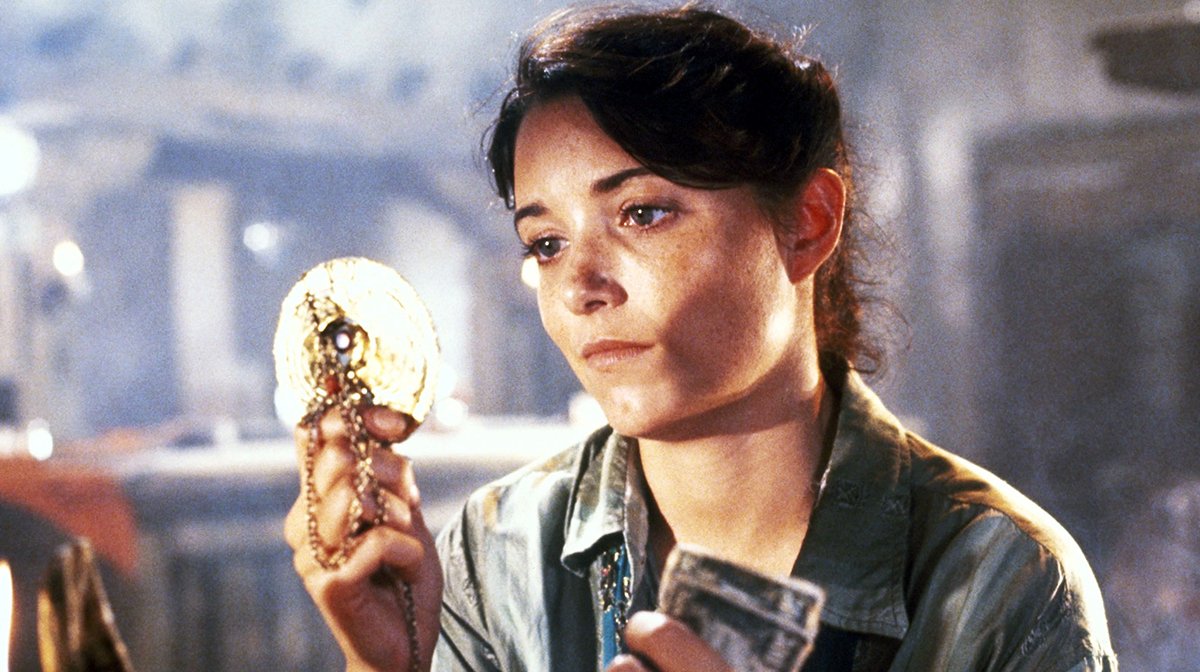 We spoke to actor Karen Allen, best known for playing Marion in the Indiana Jones films, about all things the making of Raiders Of The Lost Ark.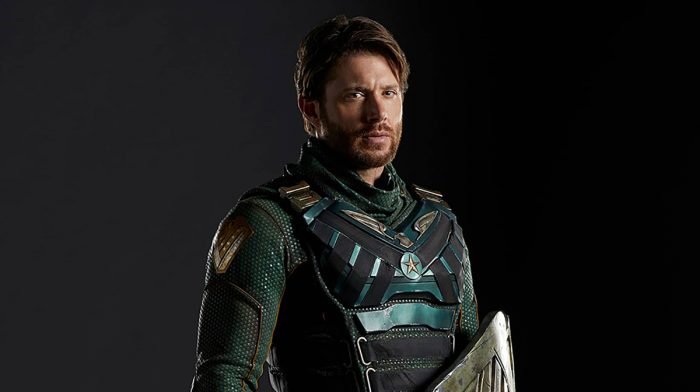 Jensen Ackles is set to take on the role of Soldier Boy in the upcoming season three of The Boys. But who is the new addition?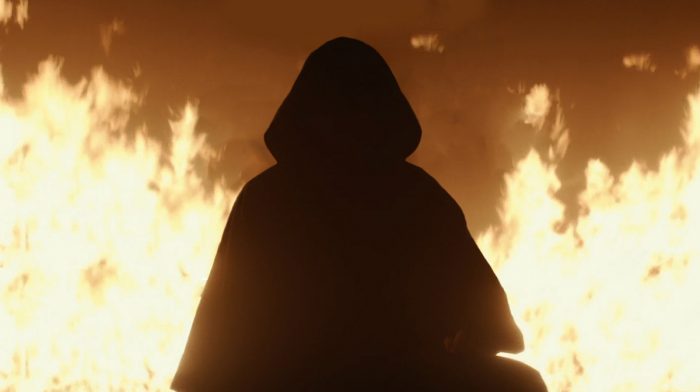 A mysterious hooded figure haunted the very first episode of new Marvel show Loki. But who is under the cloak?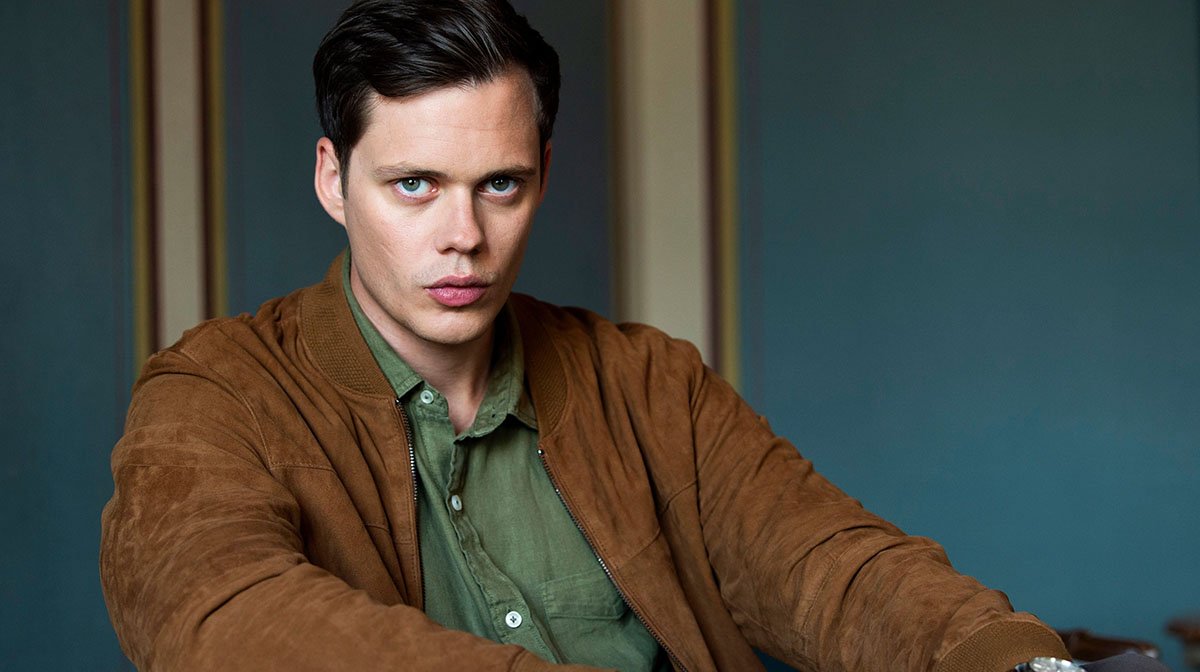 Bill Skarsgård, best known for playing Pennywise in the It films, has joined upcoming action sequel John Wick 4.
---