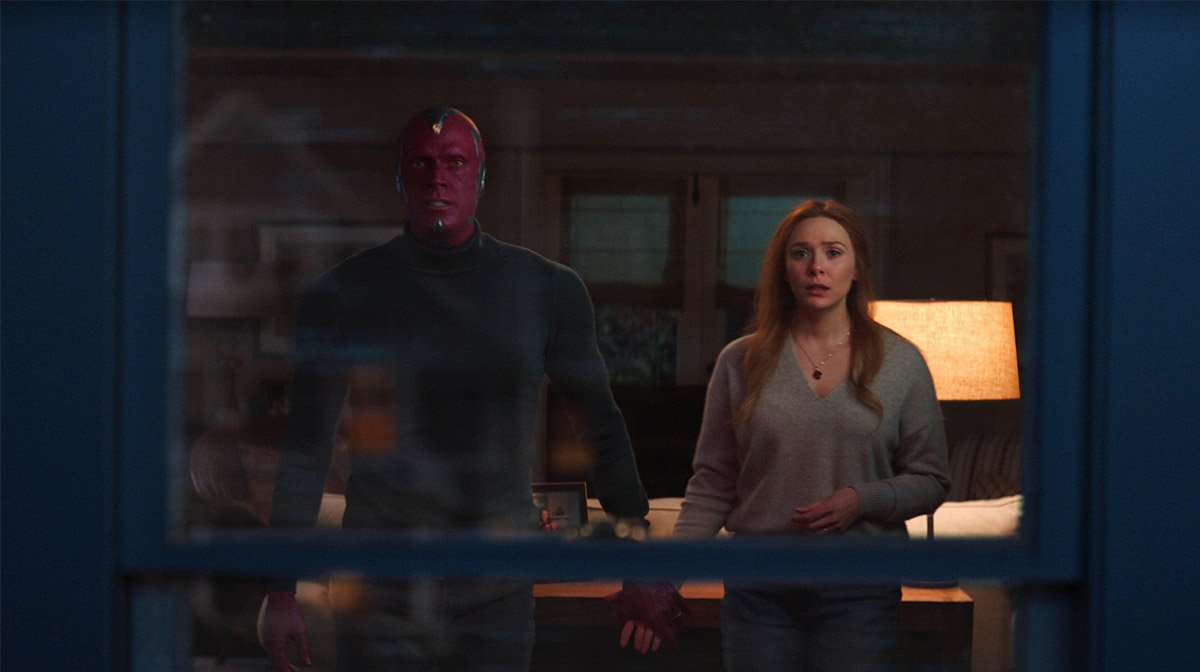 The finale had not one but two credits scenes which teases which direction the MCU might go in next. Let's break it down.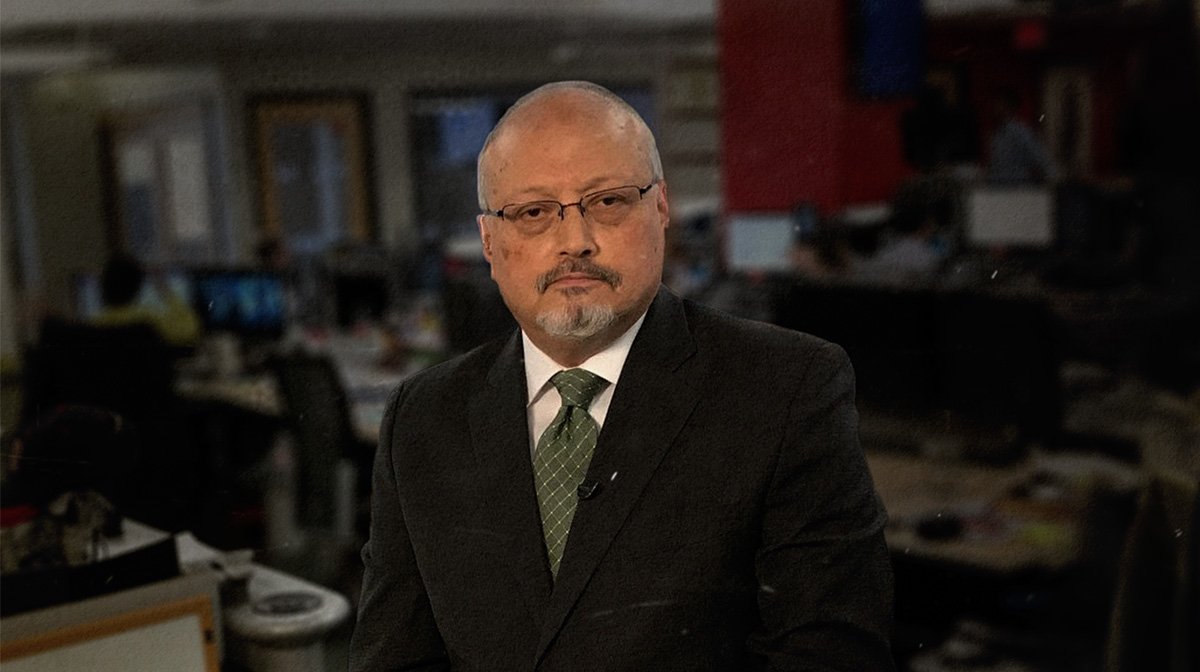 Oscar-winning director Bryan Fogel chats about his new thrilling documentary The Dissident which analyses the assassination of journalist Jamal Khashoggi.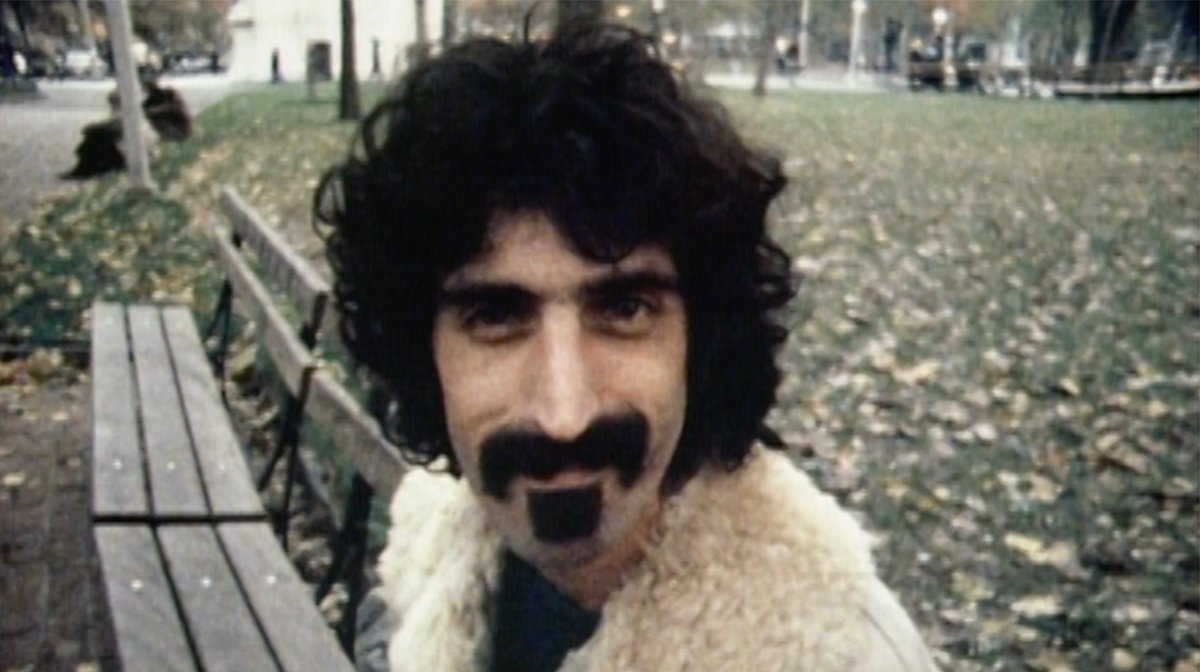 We spoke to director Alex Winter about his latest documentary Zappa which explores the life of Frank Zappa. He also spoke to us about the future of Bill & Ted.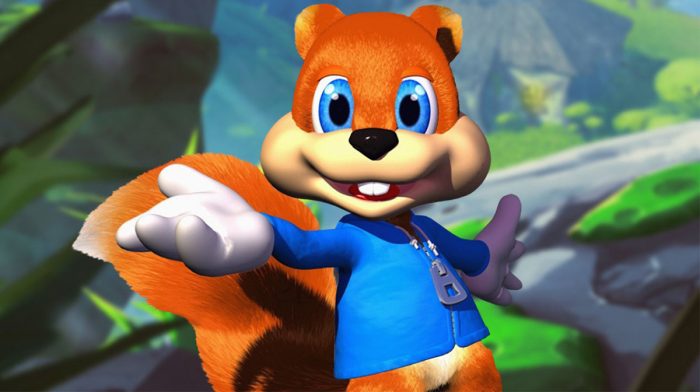 It's been 20 years since Rare changed the gaming industry with the release of their game Conker's Bad Fur Day - a hilariously crude adventure that instantly became a cult classic.
---