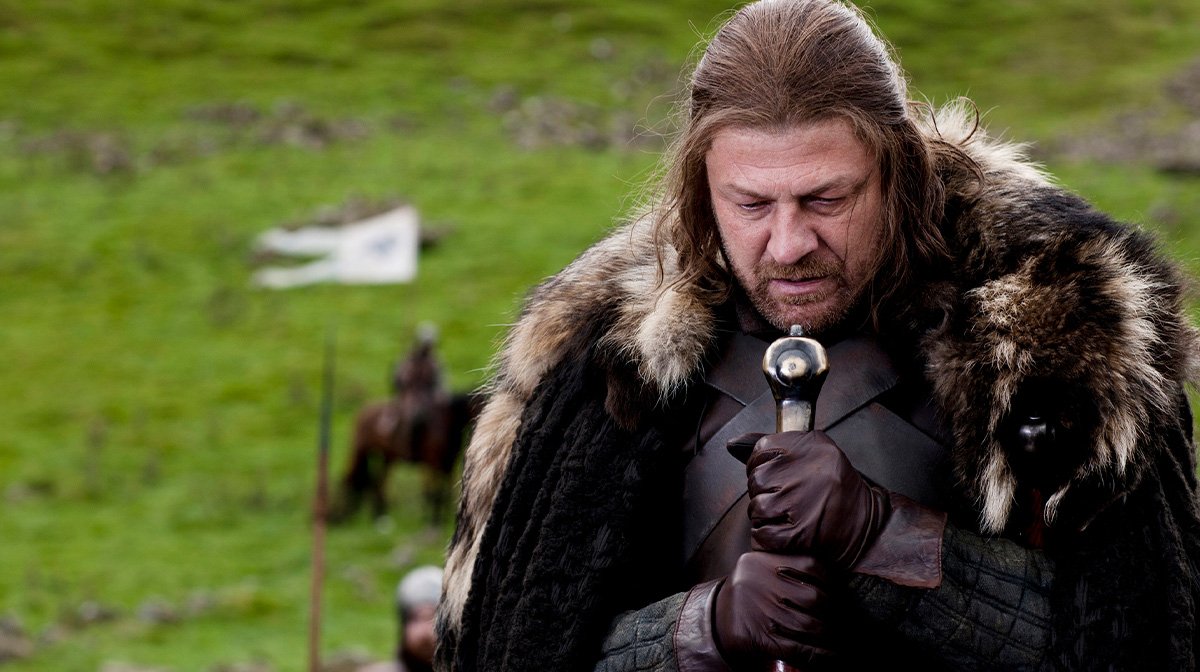 10 years since the first episode aired, Game Of Thrones still has quite the legacy. But a disastrous original pilot could have led to a different story.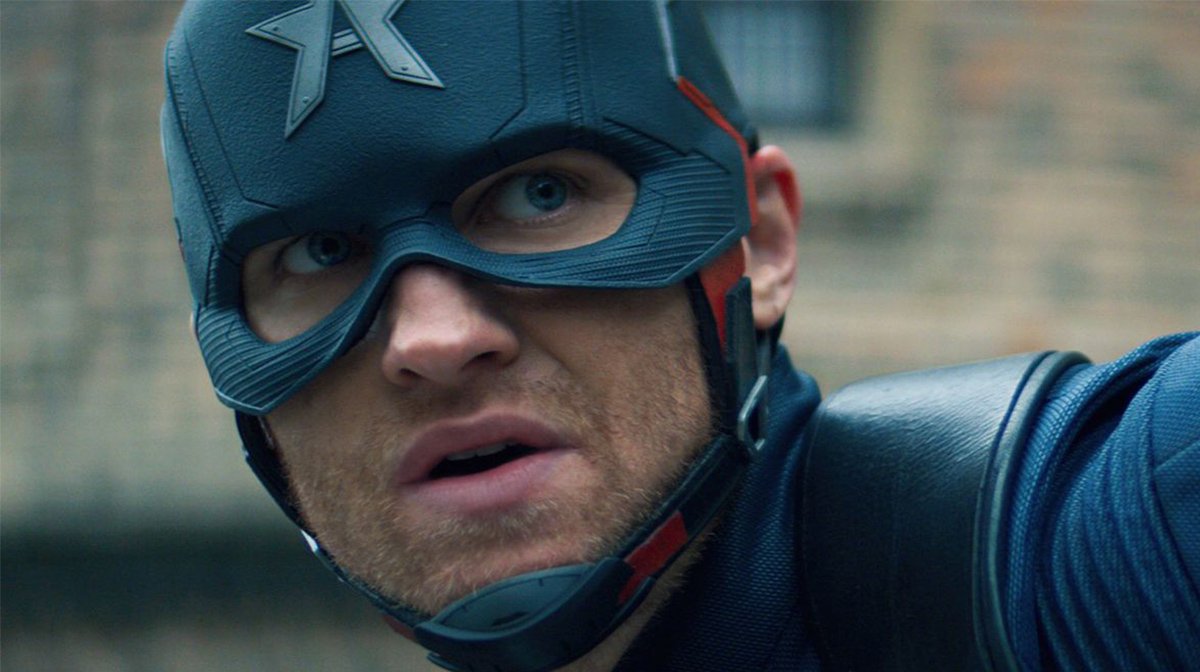 A surprise cameo in episode five of The Falcon And Winter Soldier has set up a potential new villain for the future of the MCU.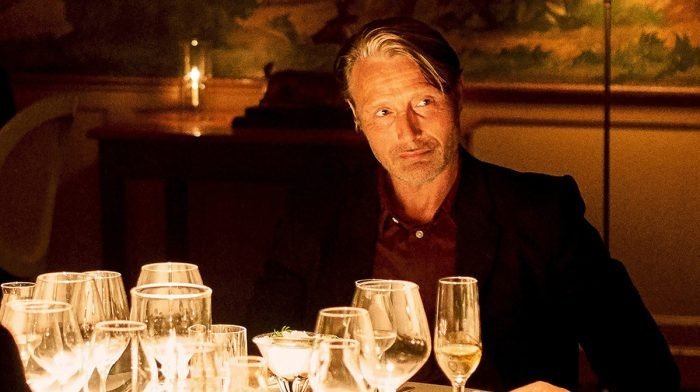 Actor Mads Mikkelsen has joined the cast of Indiana Jones 5 alongside Phoebe Waller-Bridge and Harrison Ford's returning titular adventurer.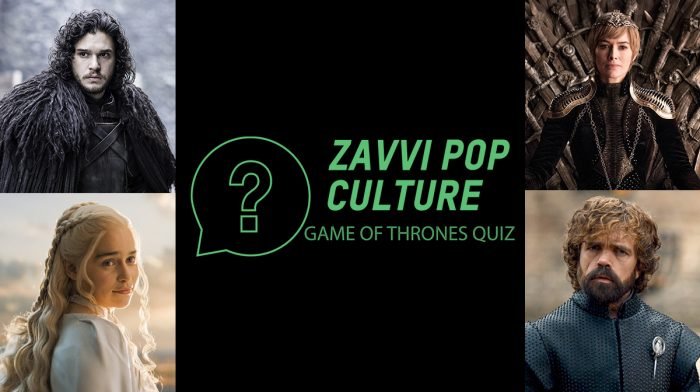 With Game Of Thrones celebrating its tenth anniversary this week, this edition of our pop culture quiz tests your knowledge of all things the hit show.
---