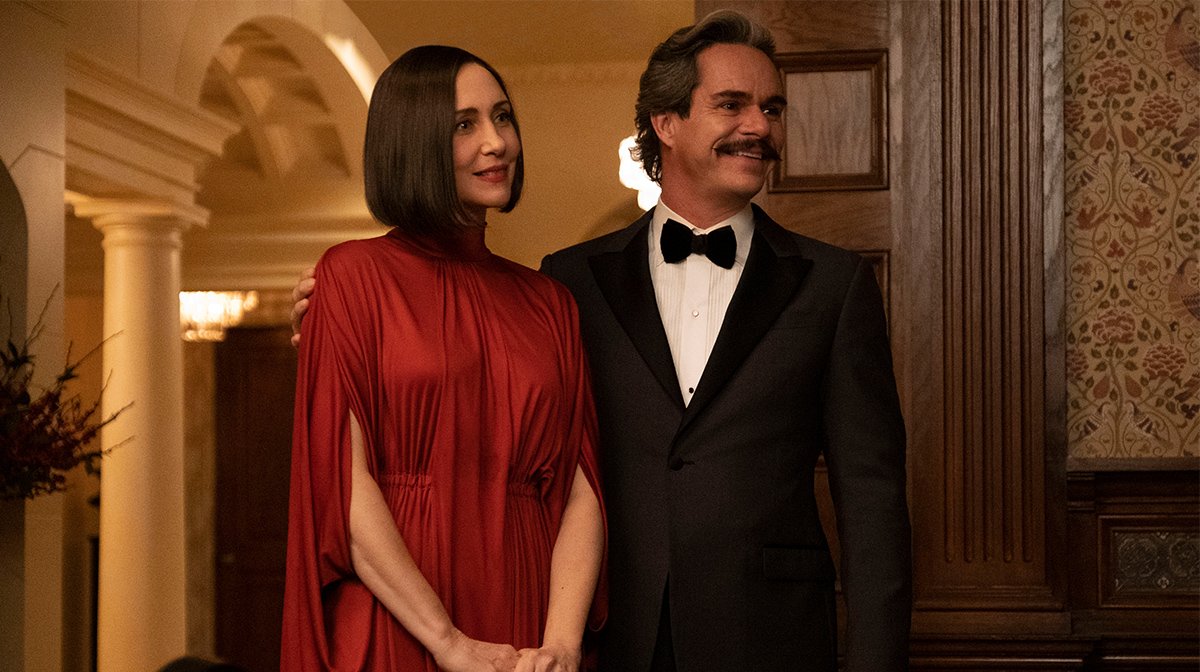 Latest Marvel show Hawkeye has now debuted, with the first two episodes presenting us with an intriguing murder mystery to solve.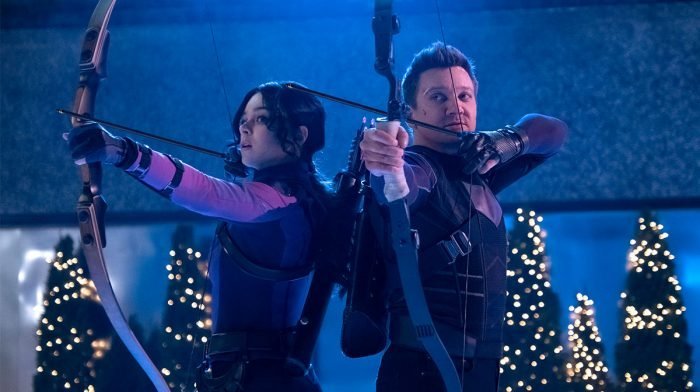 We spoke to executive producer Trinh Tran and director/executive producer Rhys Thomas about new Marvel show Hawkeye, a festive superhero adventure!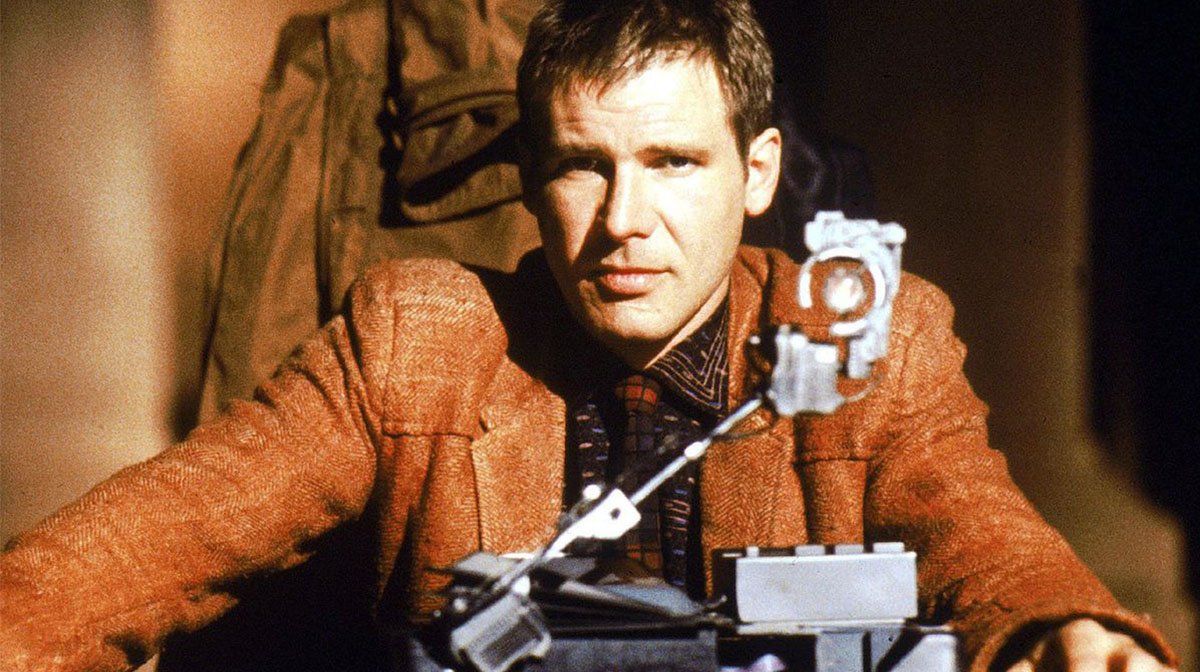 The legendary director has revealed that his classic film is getting a ten-part series adaptation - and an Alien spin-off isn't far behind too.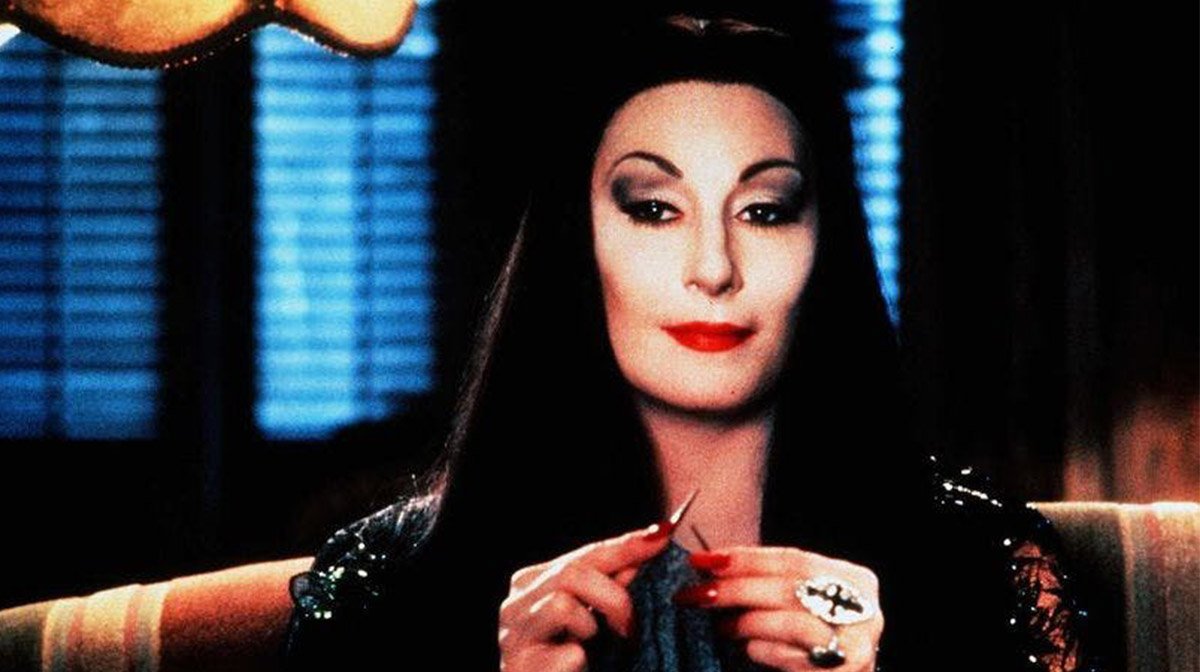 We still can't get enough of the crazy, kooky family 30 years on - here's how The Addams Family unexpectedly became an enduring comedy classic.
---
Our team
Editor
Writer