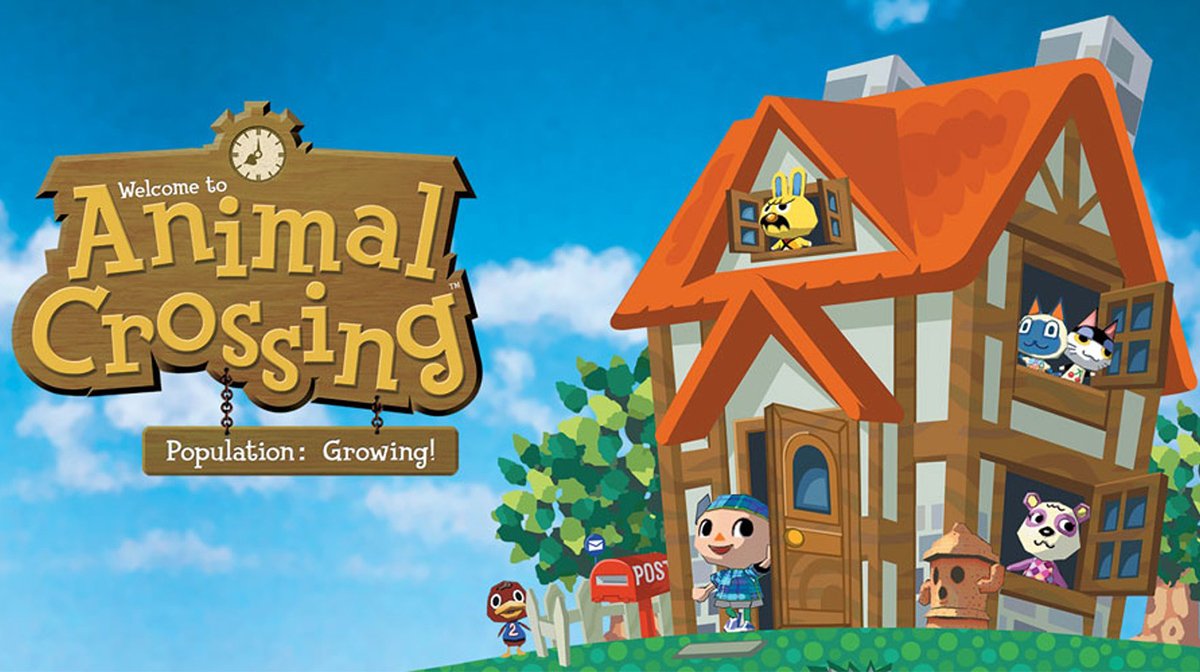 With the original Animal Crossing game celebrating its 20th anniversary, here's how the chilled out classic quietly revolutionised the world of gaming.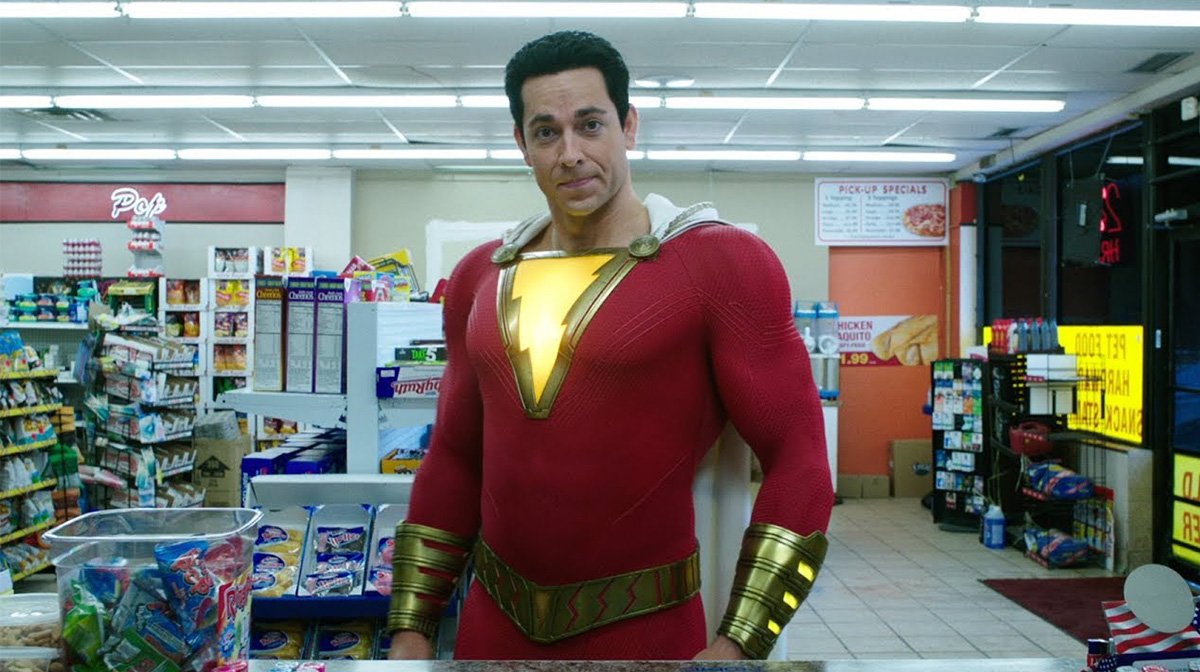 Actor Lucy Liu is joining the world of DC as she has been cast as the villain Kalypso in upcoming sequel Shazam! Fury Of The Gods.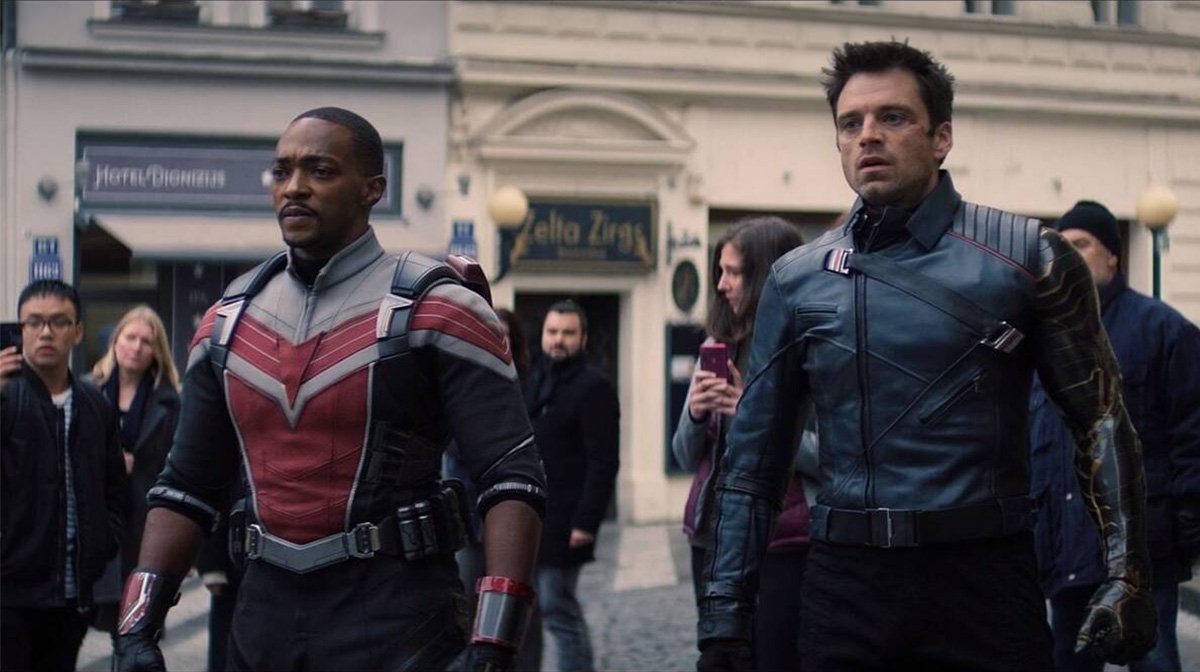 With each episode of The Falcon And The Winter Soldier we are getting closer to finding out who exactly the mysterious Power Broker is.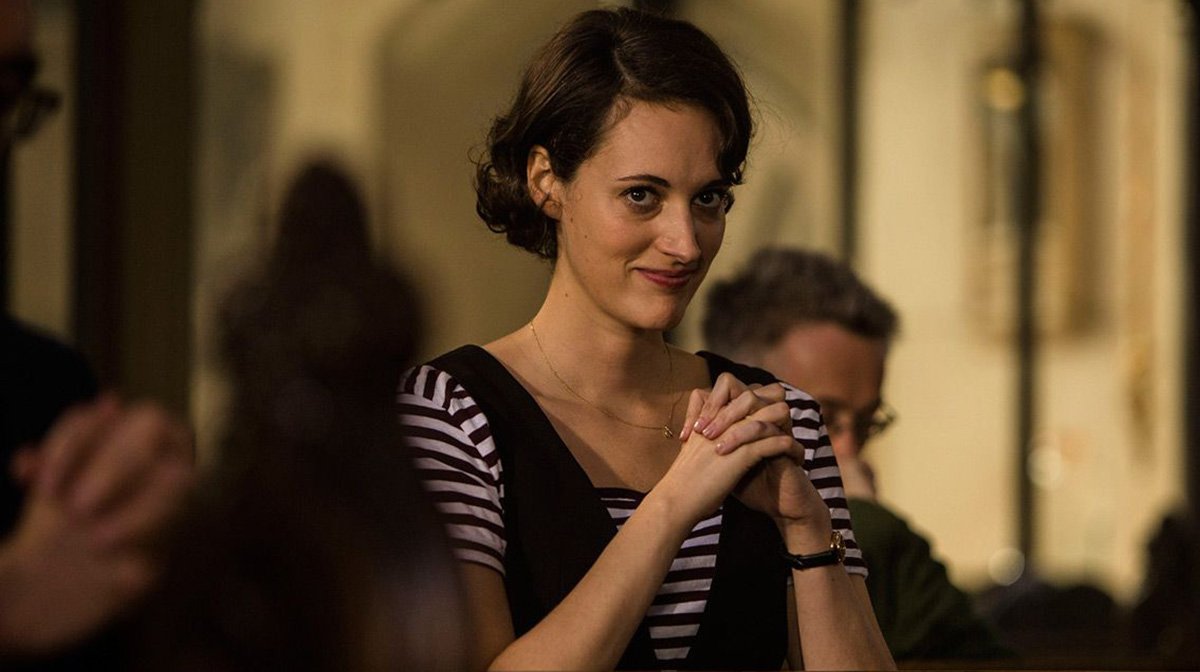 Fleabag creator Phoebe Waller-Bridge has been cast as the female lead in the next Indiana Jones movie, starring alongside Harrison Ford's returning adventurer.
---