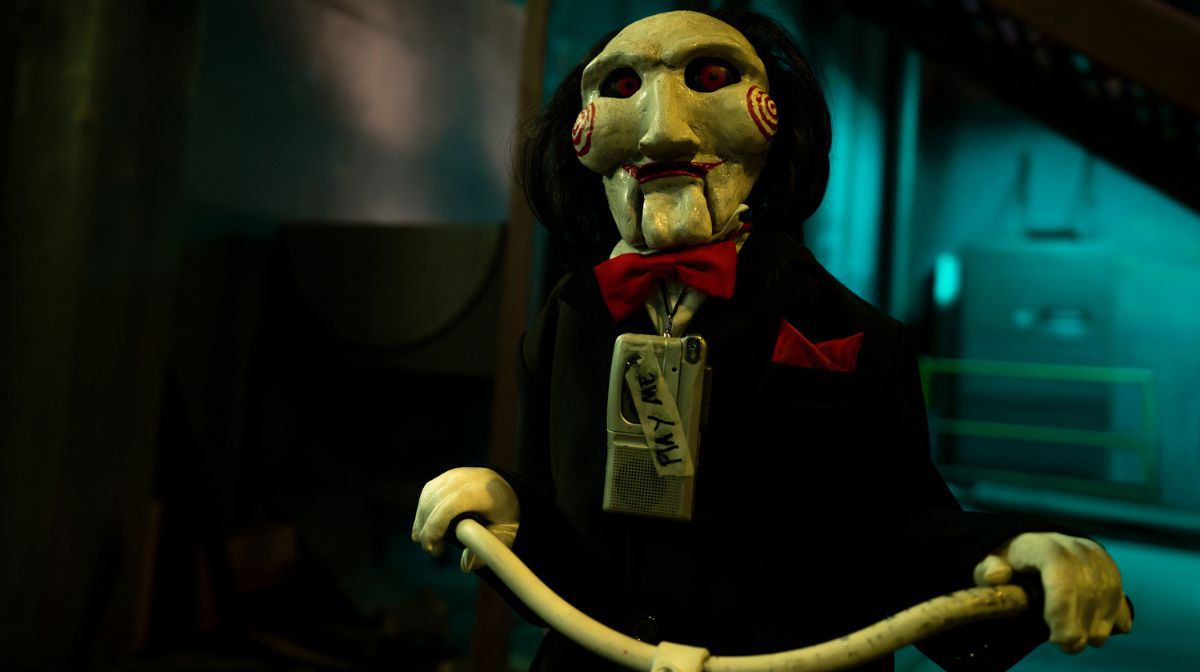 Zavvi spoke to Saw X director Kevin Greutert about why he wanted the movie to correct some of the horror franchise's previous missteps...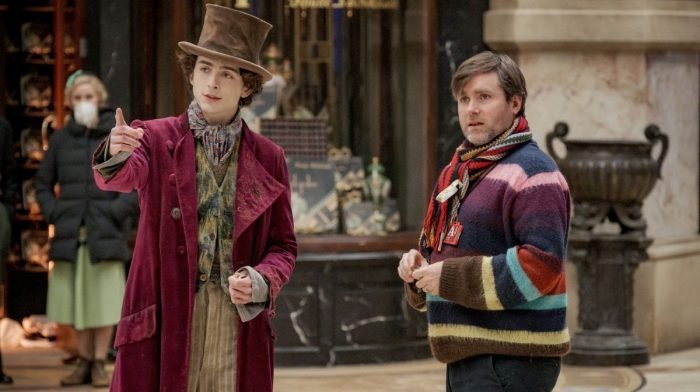 We caught up with King to talk Wonka, the similarities between Willy and Paddington, and why every movie needs a Hugh Grant musical number.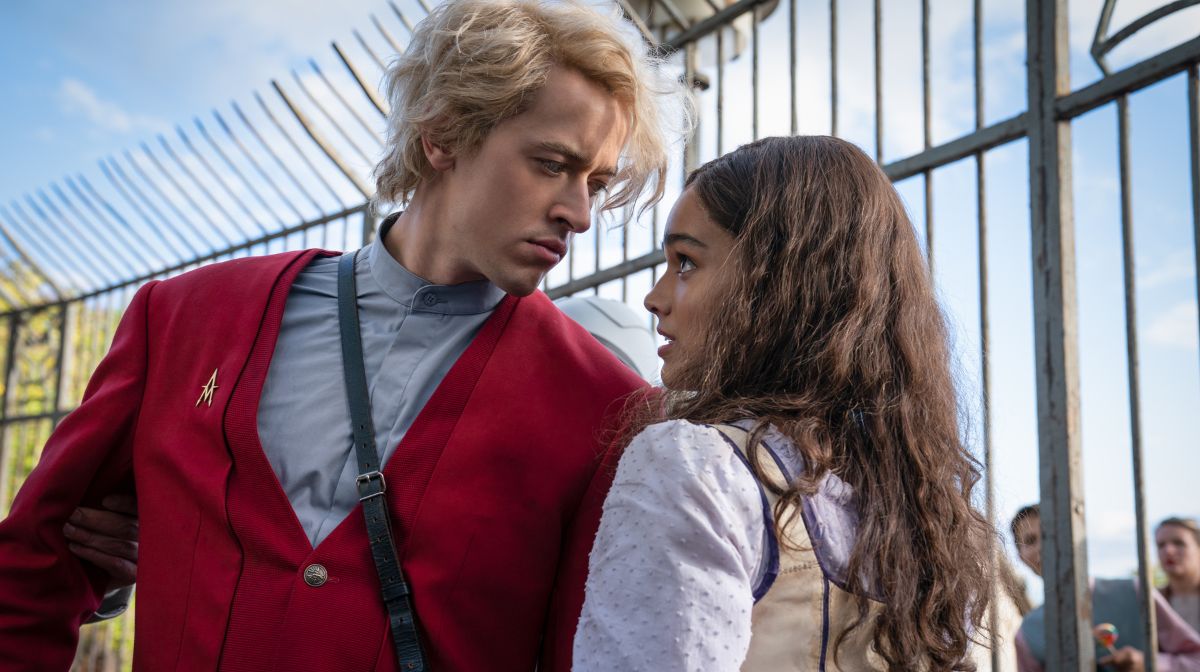 Lawrence and producer Nina Jacobson spoke to Zavvi about the challenges of making their Hunger Games prequel, and how Dolly Parton helped influence the movie.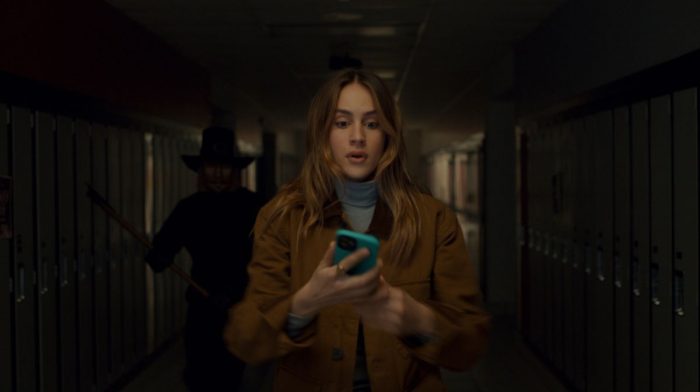 The cult horror director spoke to Zavvi about his deranged new horror-comedy Thanksgiving, and his pitch for a Great British Bake Off-inspired sequel.
---
Our team
Writer
Writer