Forget Wednesday... your new favourite spooky YA series is about to hit our screens. Director Joe Cornish and the cast of Lockwood & Co. introduce the show.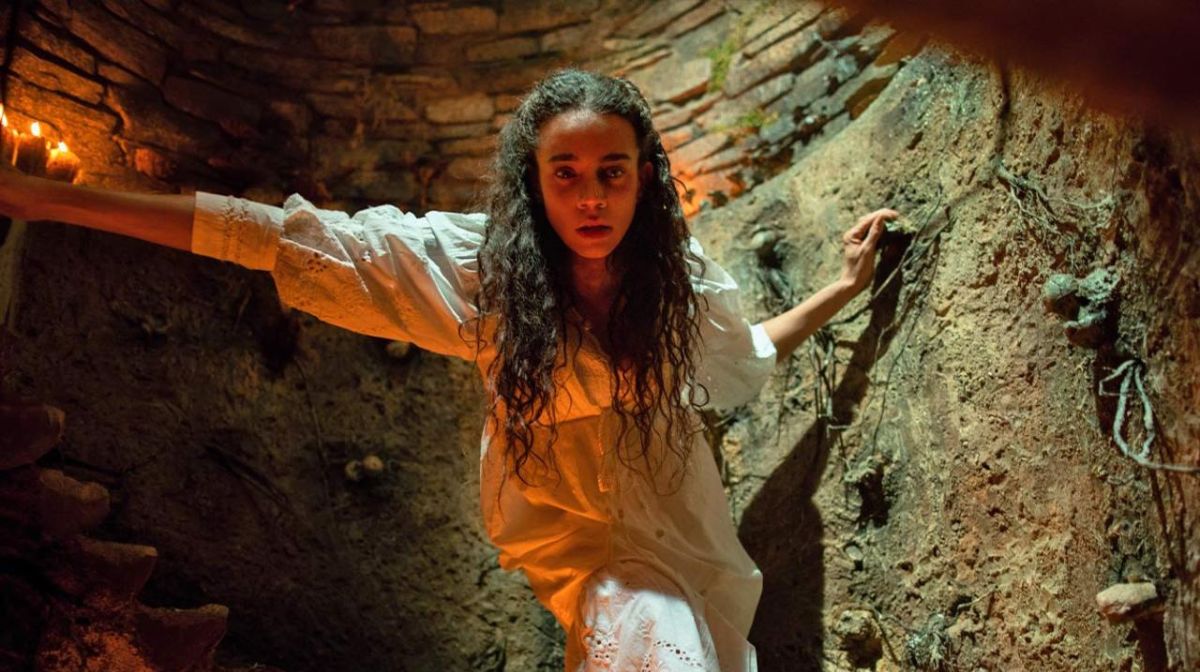 Director Jon Wright discusses murderous goblins, testing boundaries of violence, and exploring masculinity with his riotous feature Unwelcome.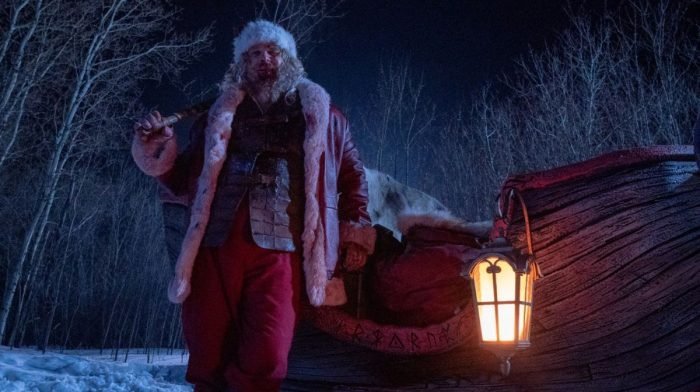 A sequel to the hit David Harbour Christmas action-comedy is officially in the works with director Tommy Wirkola returning.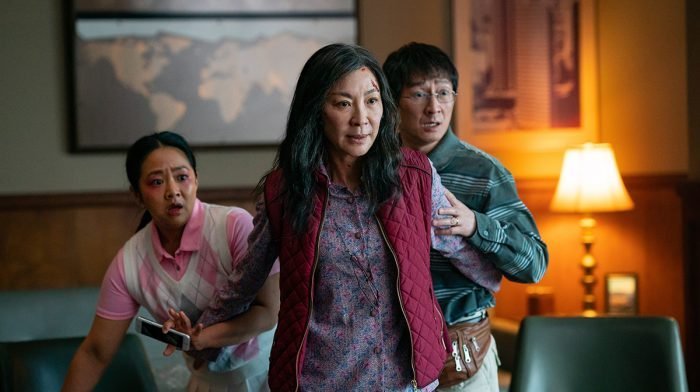 The multiverse action-comedy was the big winner from this year's nominations, but The Banshees Of Inisherin and Elvis weren't far behind.
---
Our team
Editor
Writer
Writer