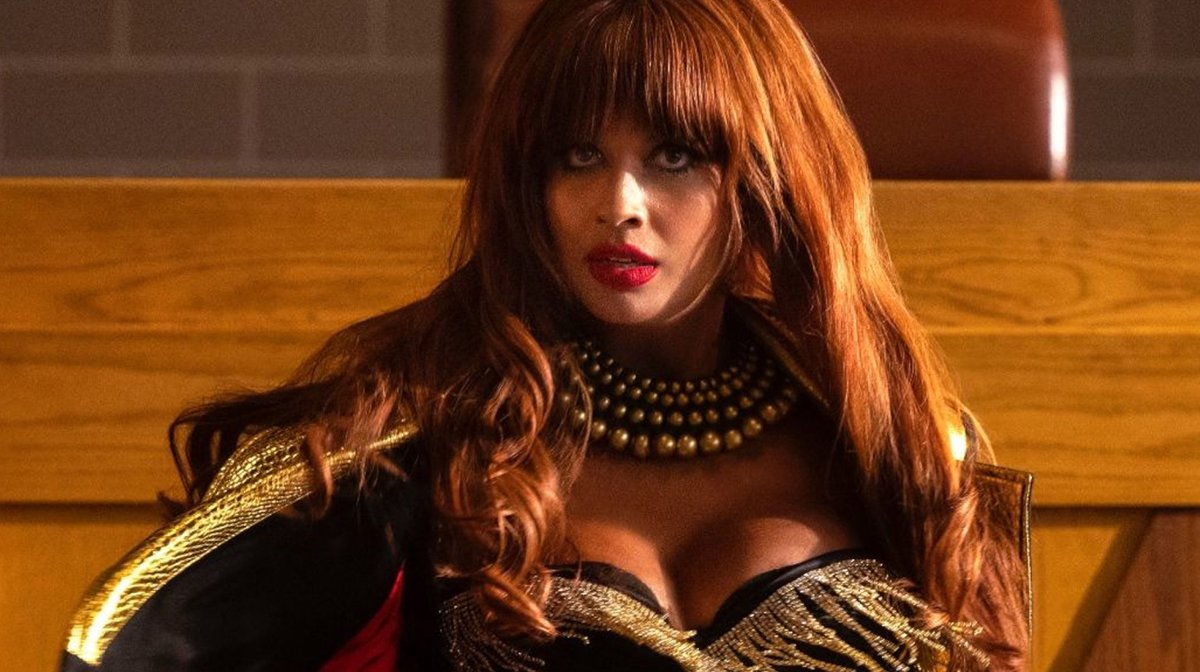 Jameela Jamil made her debut as Titania in new MCU show She-Hulk this week. But who is the villain? What is her relationship with Jennifer Walters?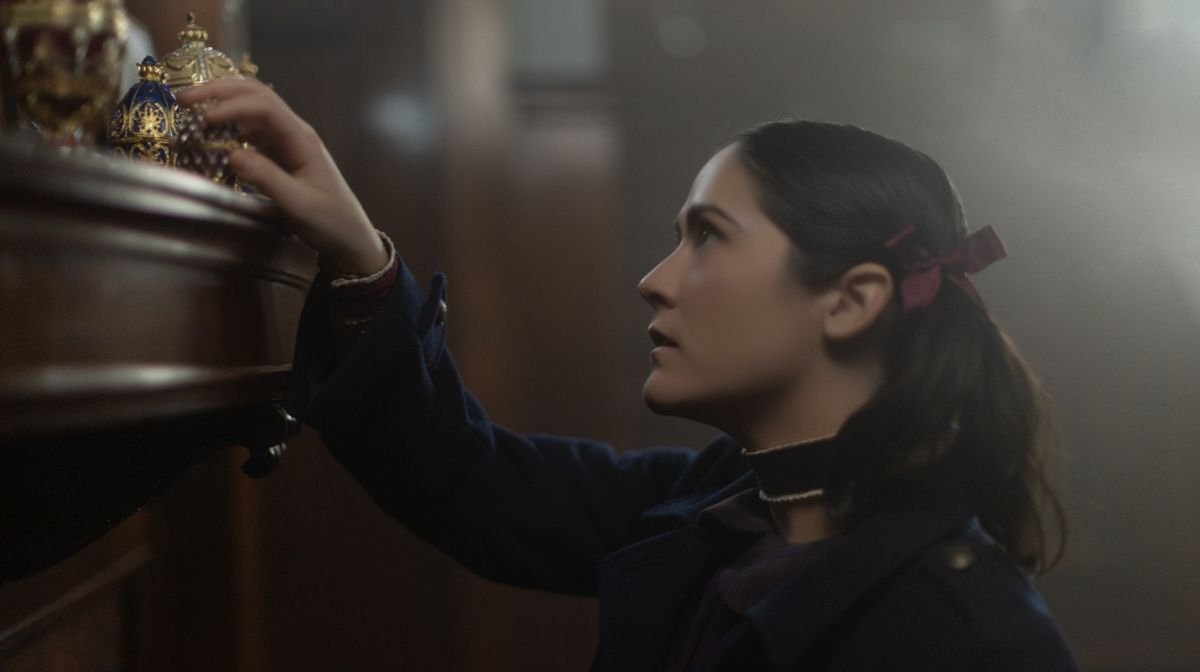 As the anticipated prequel arrives in UK cinemas, we caught up with the film's director to discuss the challenges of bringing Esther back to our screens.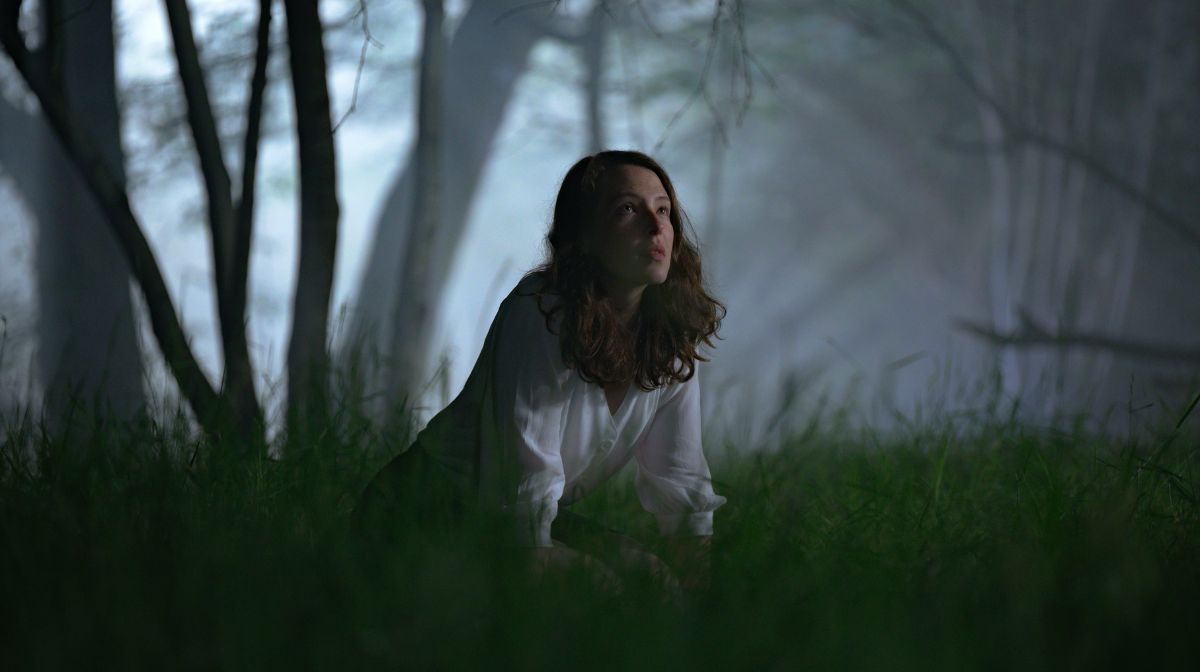 The director of the acclaimed horror film spoke to Zavvi about the story's deep ties to folklore and why he hates people asking why it's in Welsh.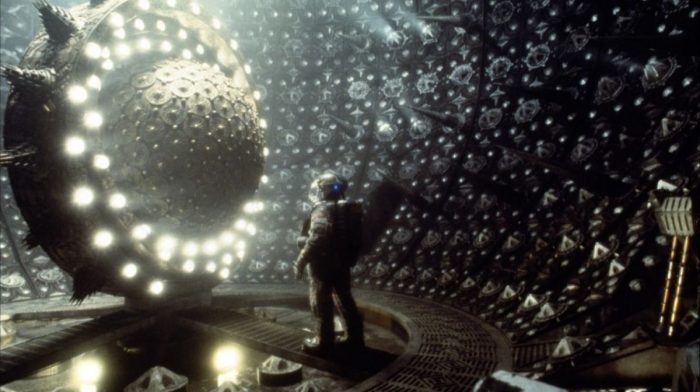 As the cult favourite celebrates its 25th anniversary, we look at how it went from box office bomb to a defining sci-fi film of its era.
---
Our team
Editor
Writer