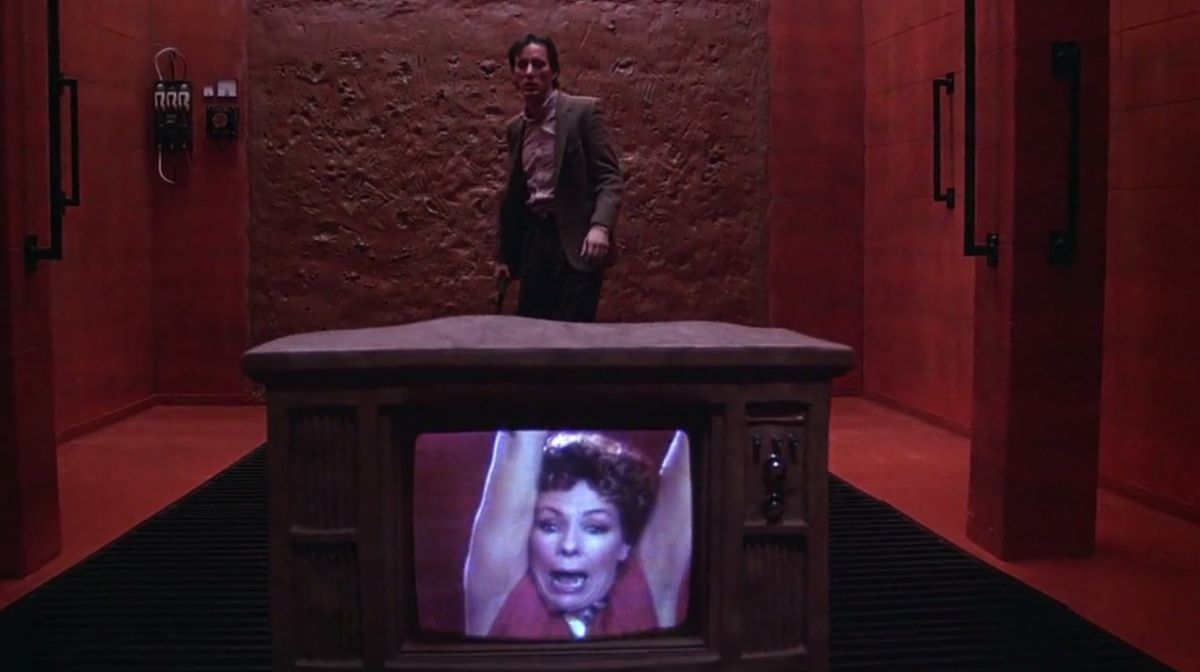 David Cronenberg's 1983 movie remains a disturbing body horror masterpiece. But the original ending was even more depraved than what we got...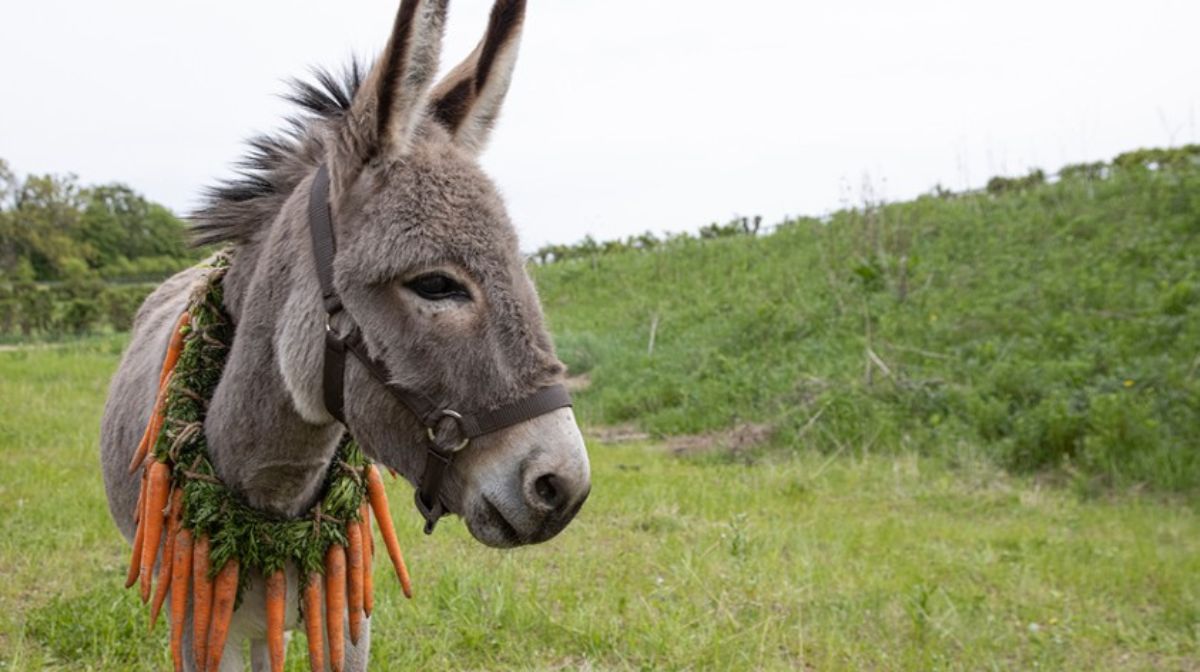 Director Jerzy Skolimowski discusses the epic 26 month shoot of EO, his critically acclaimed donkey road trip movie, ahead of its UK cinema release.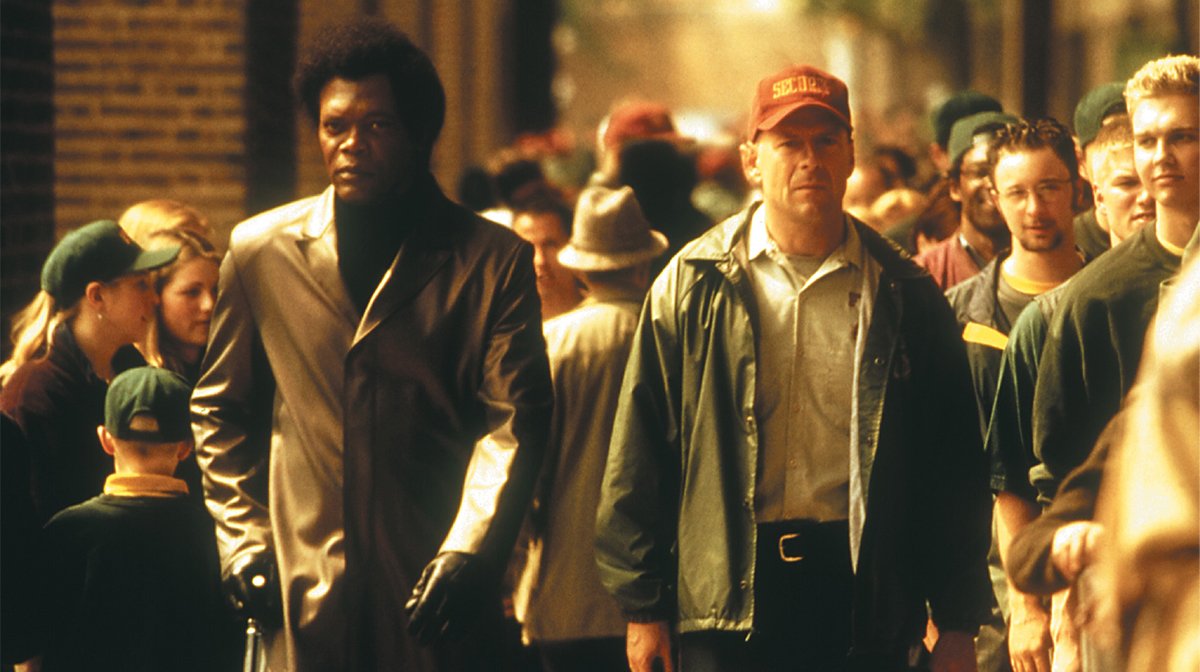 As Knock At The Cabin arrives in UK cinemas, we look back through M. Night Shyamalan's filmography to pick our favourites to date.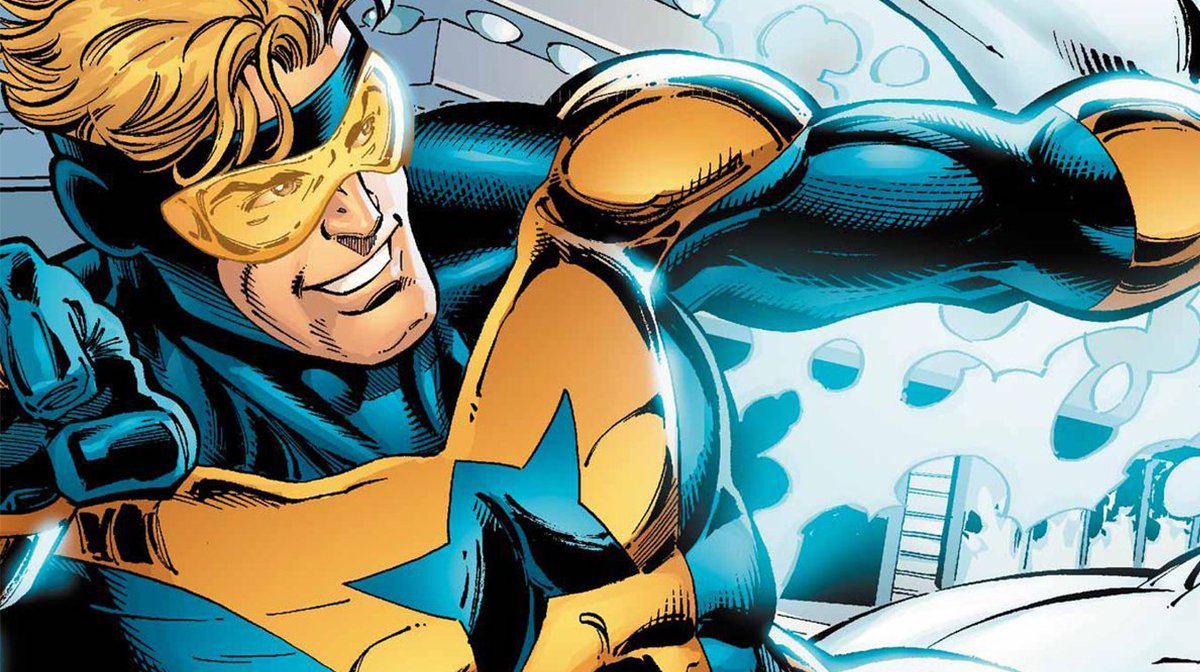 A Booster Gold TV series has been announced as part of the first chapter of the new DCU. We take a look at the character and what to expect from the show.
---
Our team
Editor
Writer
Writer