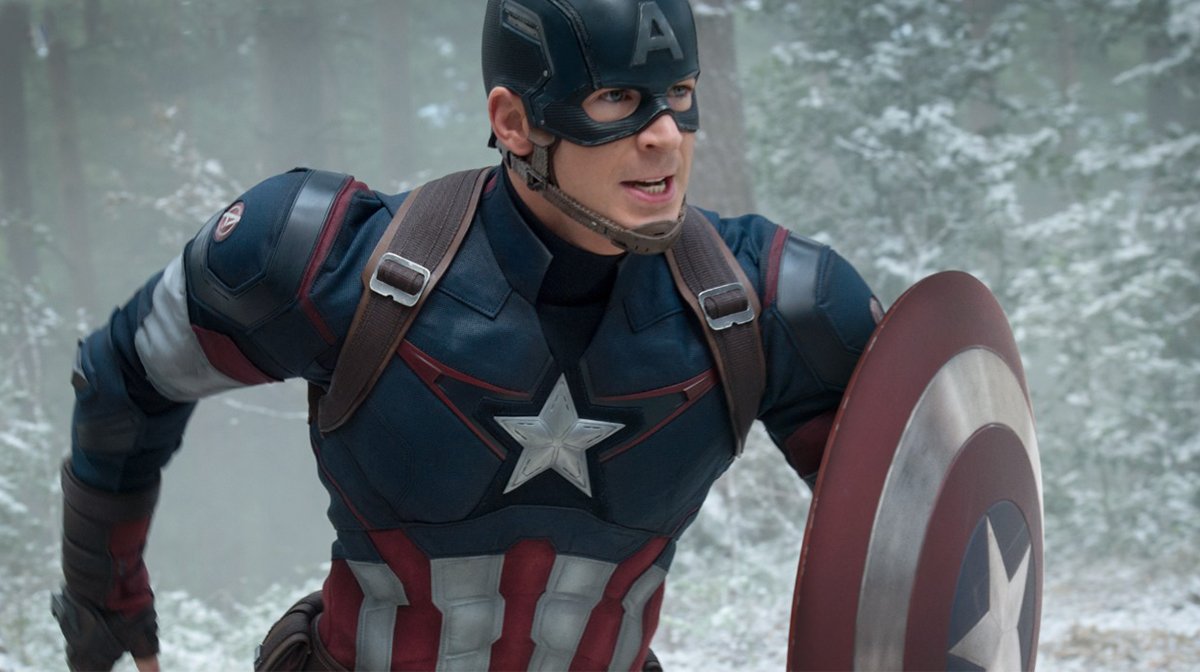 Chris Evans is reportedly nearing a deal with Marvel Studios to return as Captain America in a future project within the MCU.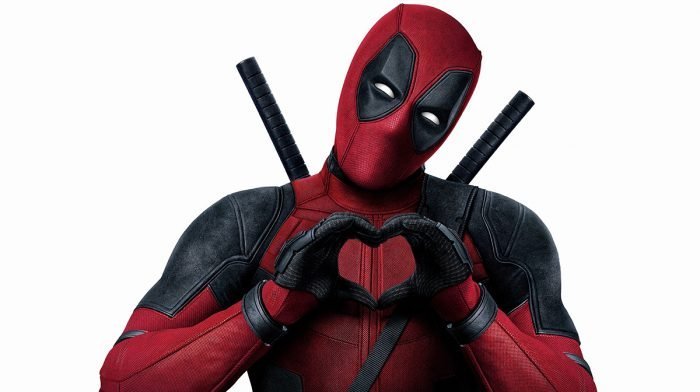 Here's everything we know about Deadpool 3 so far, from cast, to release date, and its role within the Marvel Cinematic Universe (MCU).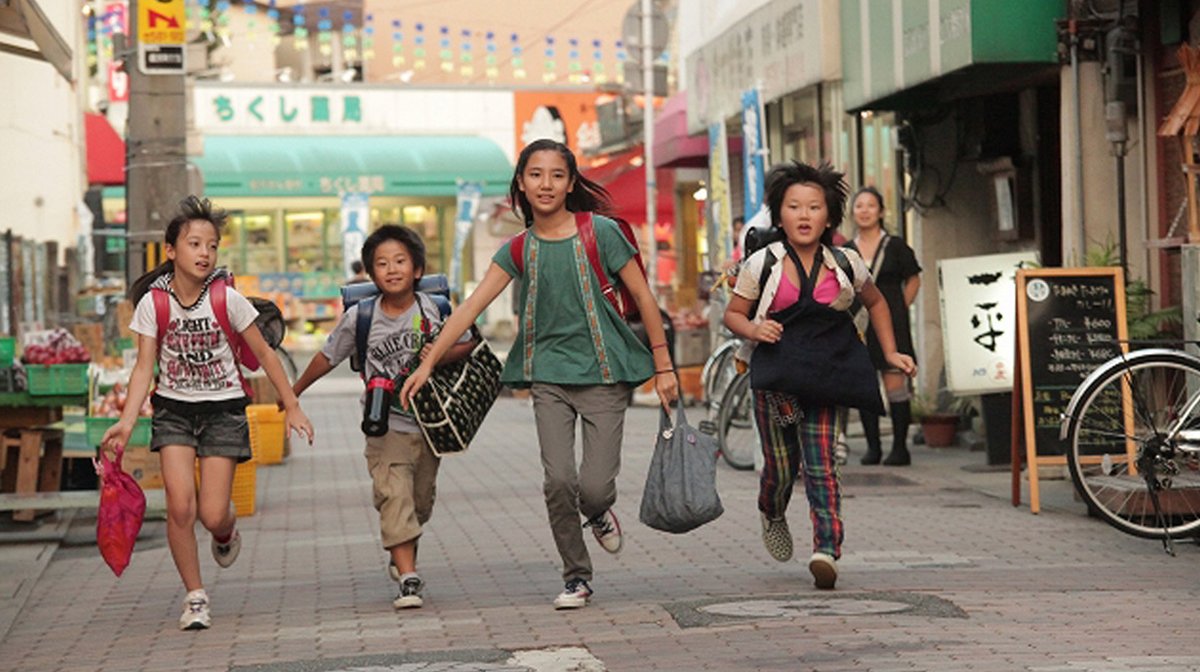 Looking to expand your horizons when it comes to world cinema but not sure where to start? Here are our recommendations of the foreign language films to begin with.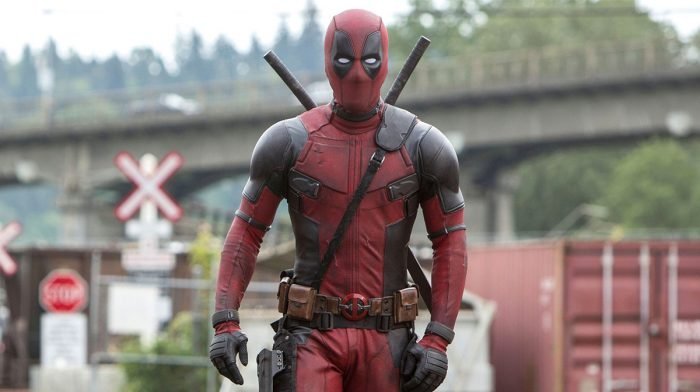 Marvel Studios president Kevin Feige has officially confirmed that Deadpool 3 will take place in the Marvel Cinematic Universe (MCU) and will be rated R.
---