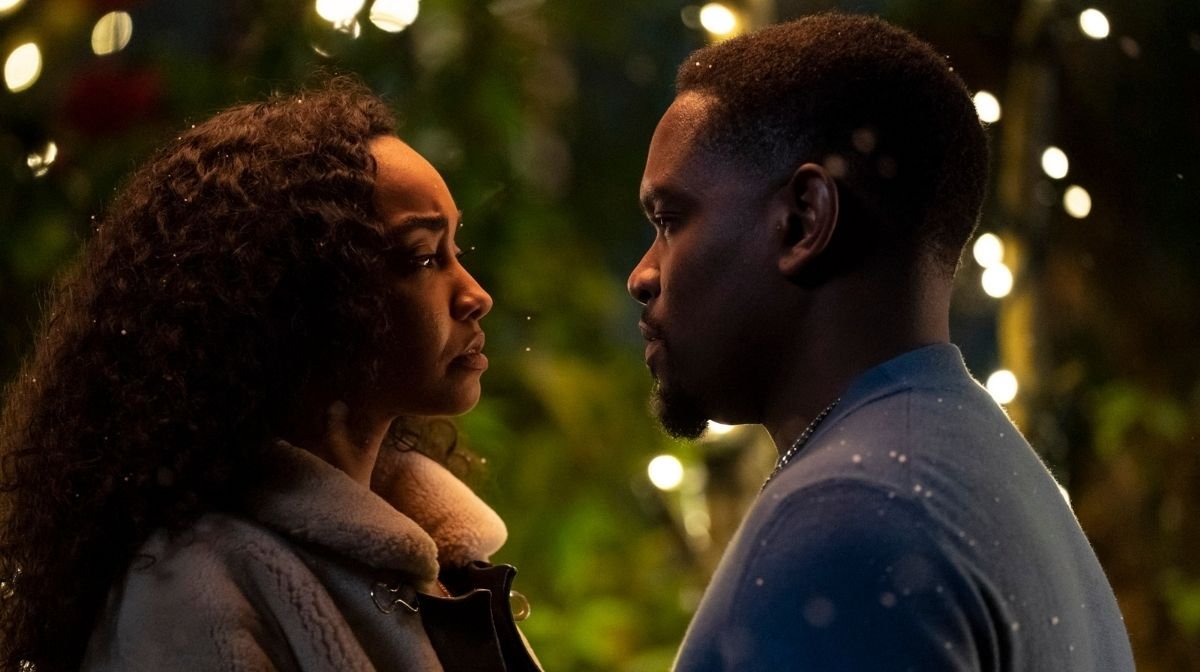 The director and star of the British comedy tell-all about their festive film and why they want it to be your new favourite Christmas movie.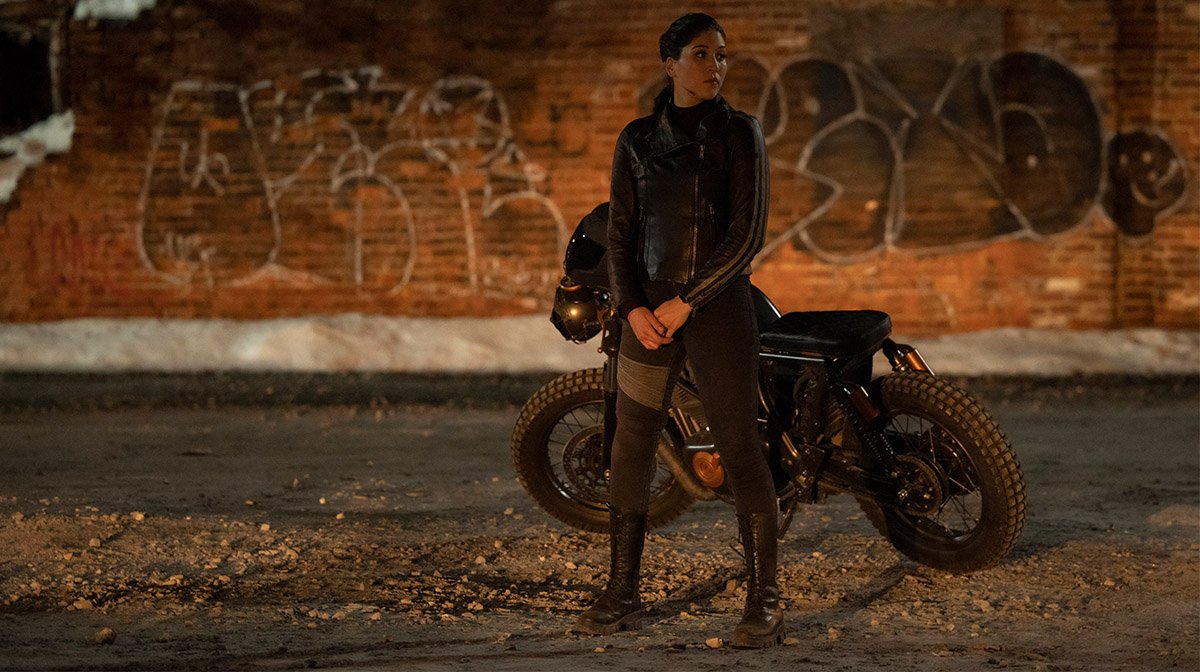 Hawkeye teases the return of a favourite Marvel character with its latest epsiode. We look into who is Echo's uncle and what this could mean for the MCU?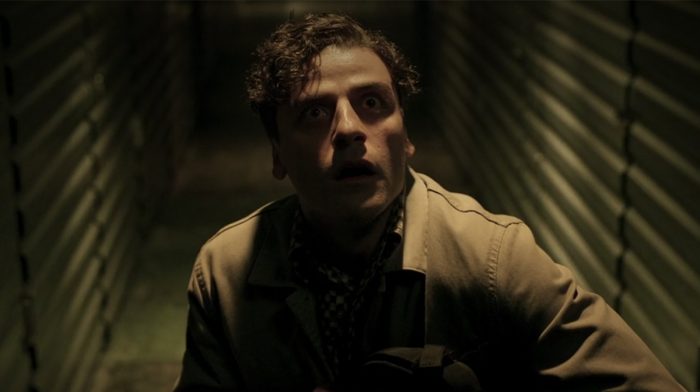 Everything we know about Marvel's upcoming Disney+ series Moon Knight, from cast and plot, to release date, and so much more.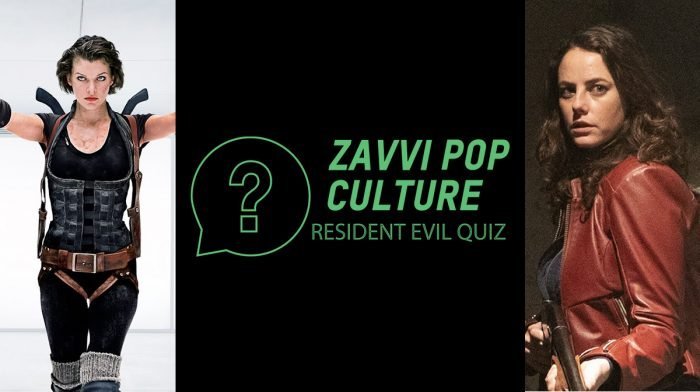 With Welcome To Raccoon City hitting cinemas this week, test your knowledge on the Resident Evil film series so far in the latest Zavvi quiz.
---
Our team
Editor
Writer