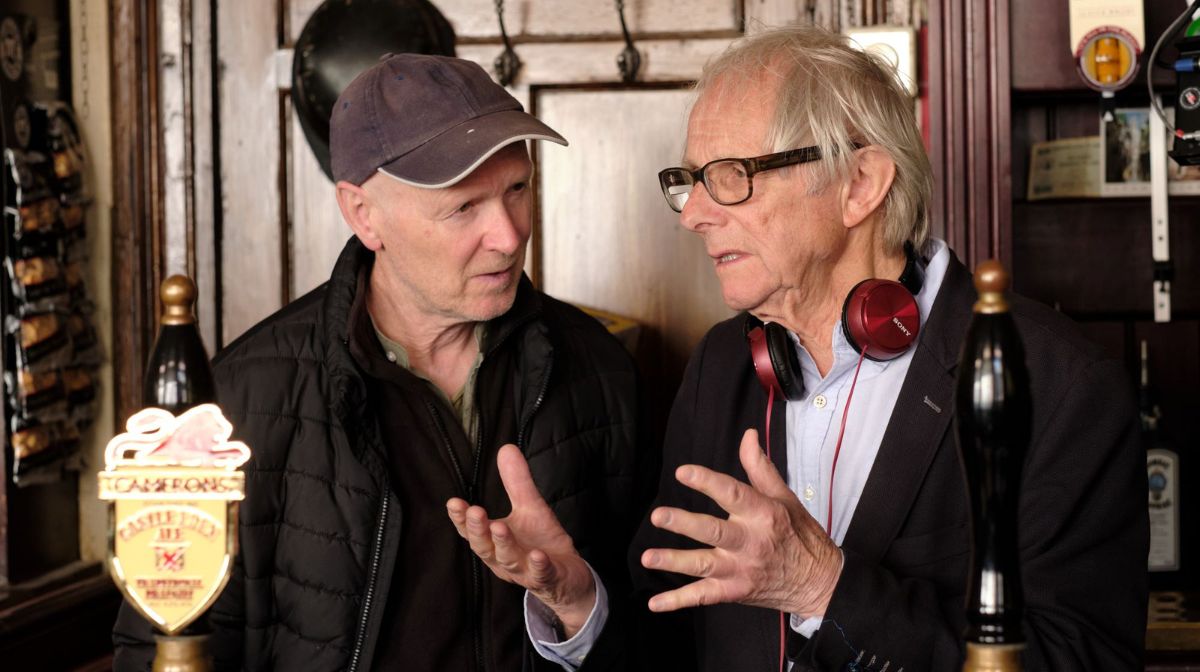 The legendary filmmaker spoke to Zavvi about his latest movie, and why this was the last story he needed to tell before his retirement.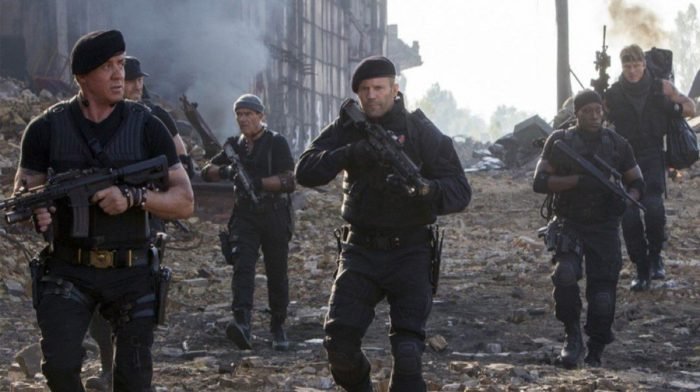 Kevin King-Templeton and Les Weldon, the producers of the action franchise, spoke to Zavvi about why the time was right for a fourth instalment.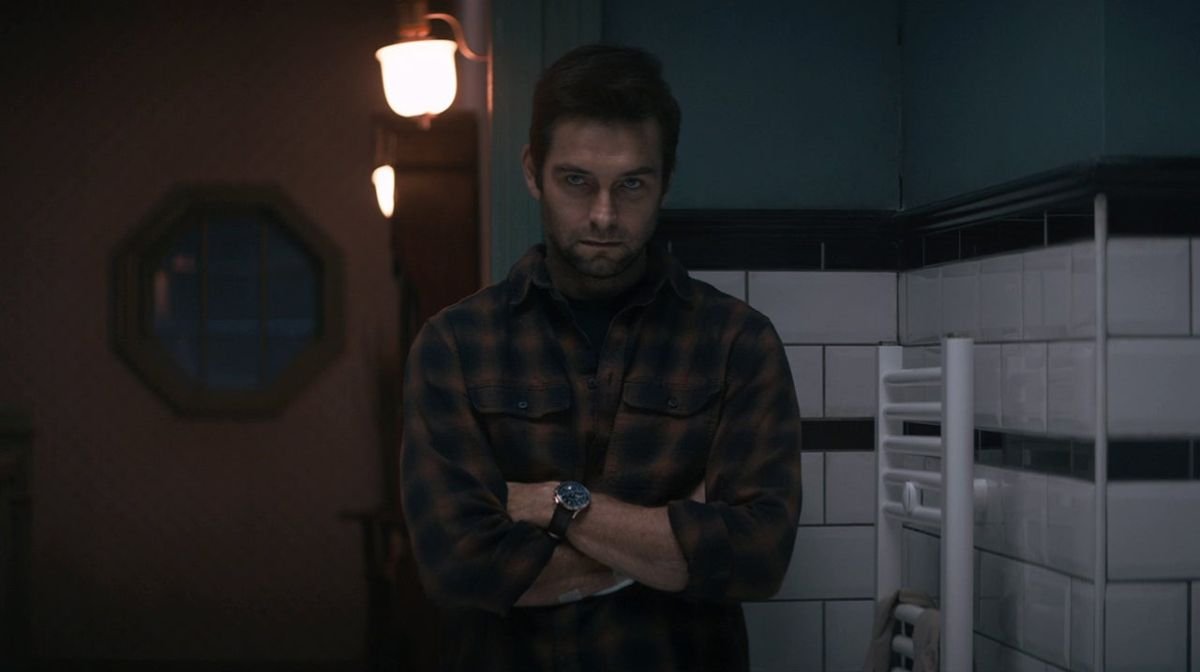 The first-time filmmaker spoke to Zavvi about putting a unique spin on a classic haunted house story - and the many references to The Shining he snuck in.
As the crowd-pleasing documentary Once Upon A Time In Uganda hits cinemas, we caught up with its subject to discuss his ultra-low budget action movies.
---
Our team
Writer
Writer