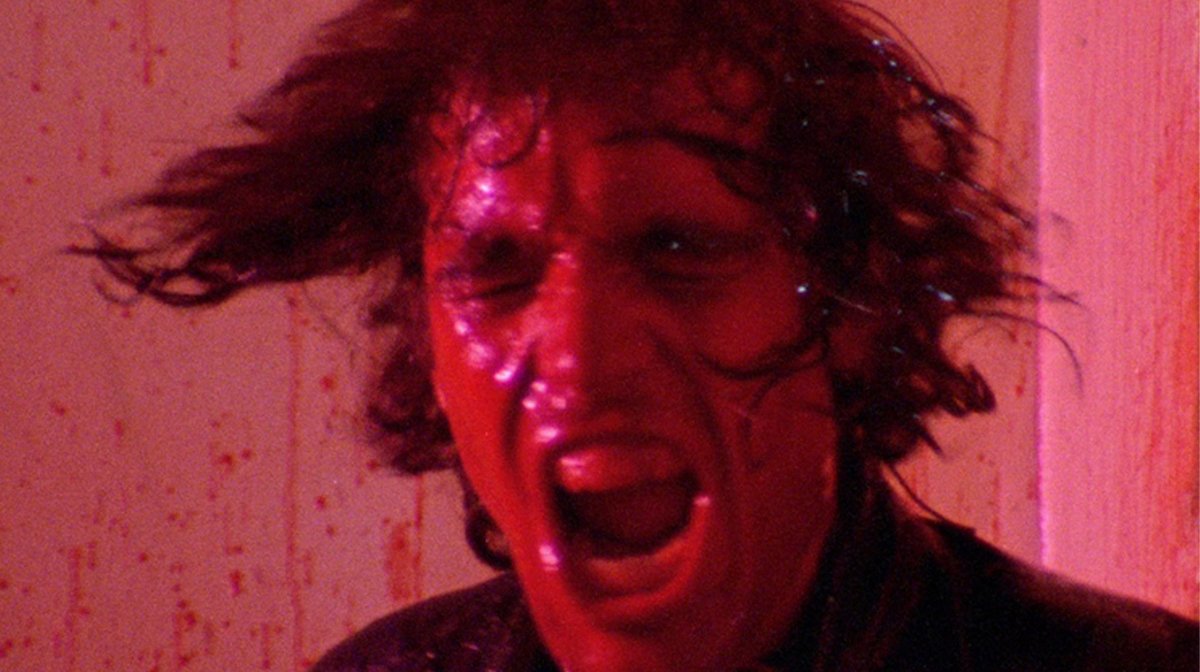 Horror cinema has a long history with censorship. We delve into the video nasty era, looking at the consequences of moral panic and how that cycle of control can't defeat the filmmakers.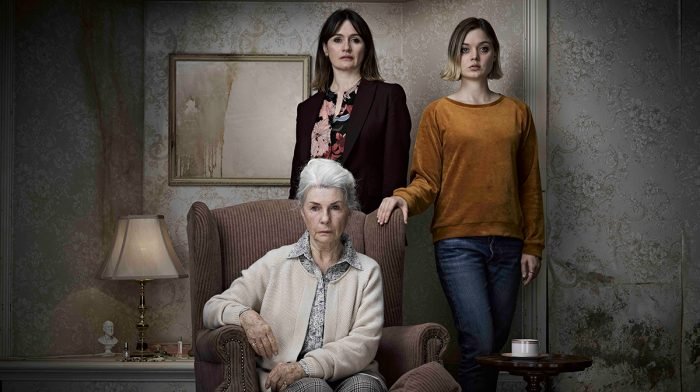 We spoke to director Natalie Erika James about her terrifying and melancholic feature debut Relic, which analyses the impact of dementia through a horror lens.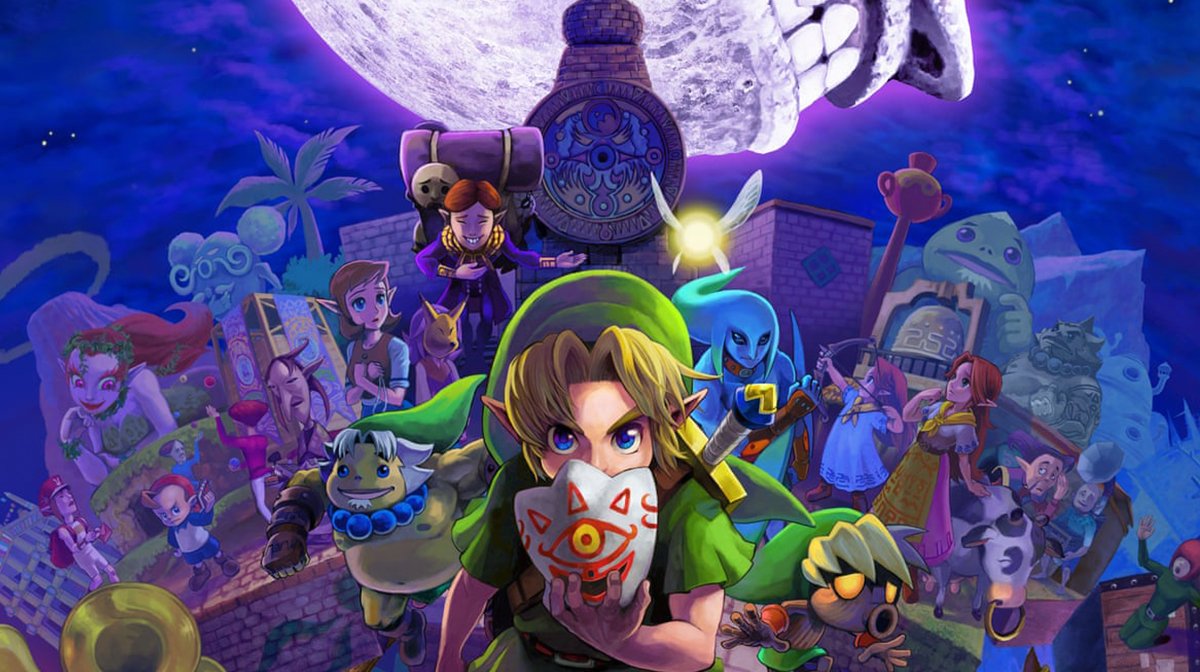 With Majora's Mask celebrating its 20th anniversary today, we look at why it is the dark horse of the Zelda franchise, and also the most impactful.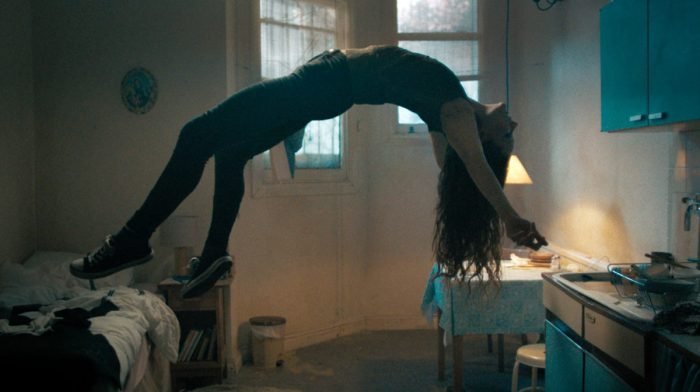 Looking for something fresh to watch this Halloween? Here are the top ten best new horror films of 2020 that's perfect for a spooky night.
---