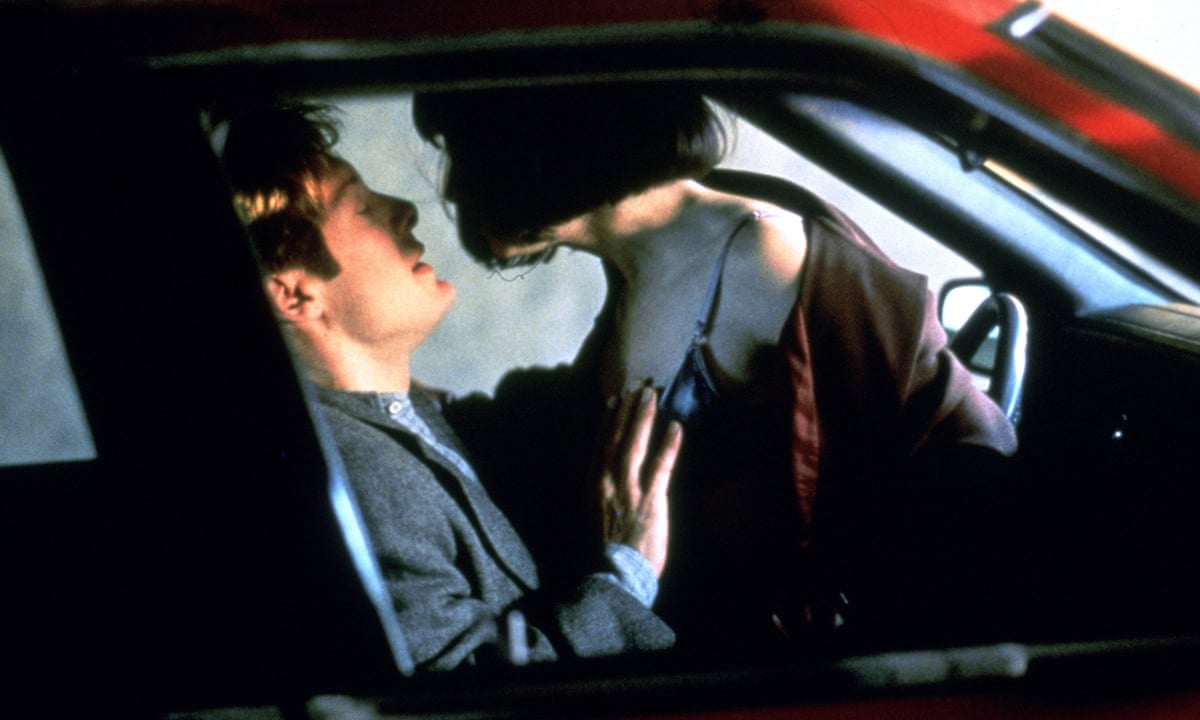 We chatted to producer Jeremy Thomas about the making of Cronenberg's provocative film Crash, which is receiving a 4K restoration this year.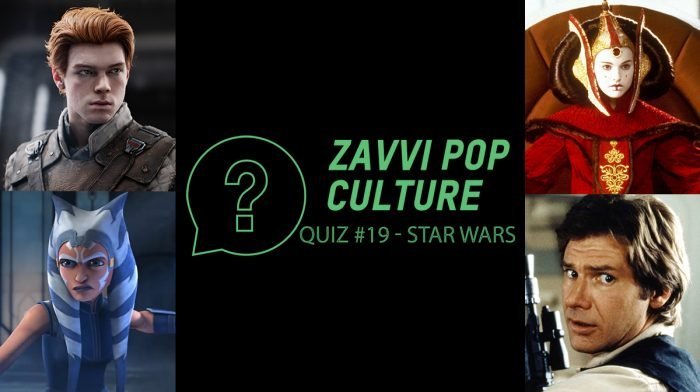 Want to test your pop culture knowledge? Well try out the Zavvi Pop Culture Quiz! This week's theme is none other than Star Wars.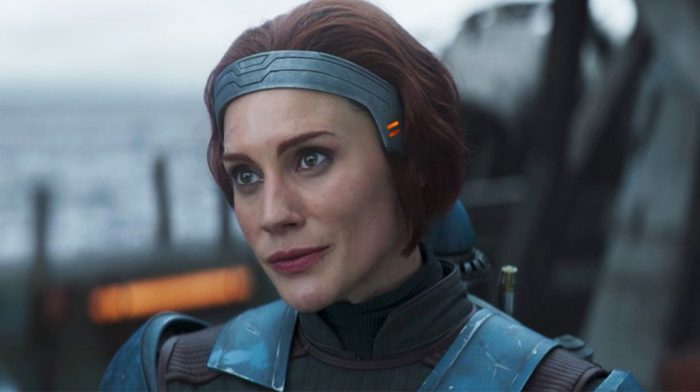 Beloved Clone Wars and Rebels character Bo-Katan Kryze recently made the leap to live-action in The Mandalorian. We chatted to actor Katee Sackhoff all about it.
Season two of The Mandalorian is becoming increasingly connected to animated shows Clone Wars and Rebels. Here's what it means for the future of Star Wars.
---