Alistair Ryder
Alistair is a culture journalist and lover of bad puns from Leeds. Subject yourself to his bad tweets by following him on Twitter @YesItsAlistair.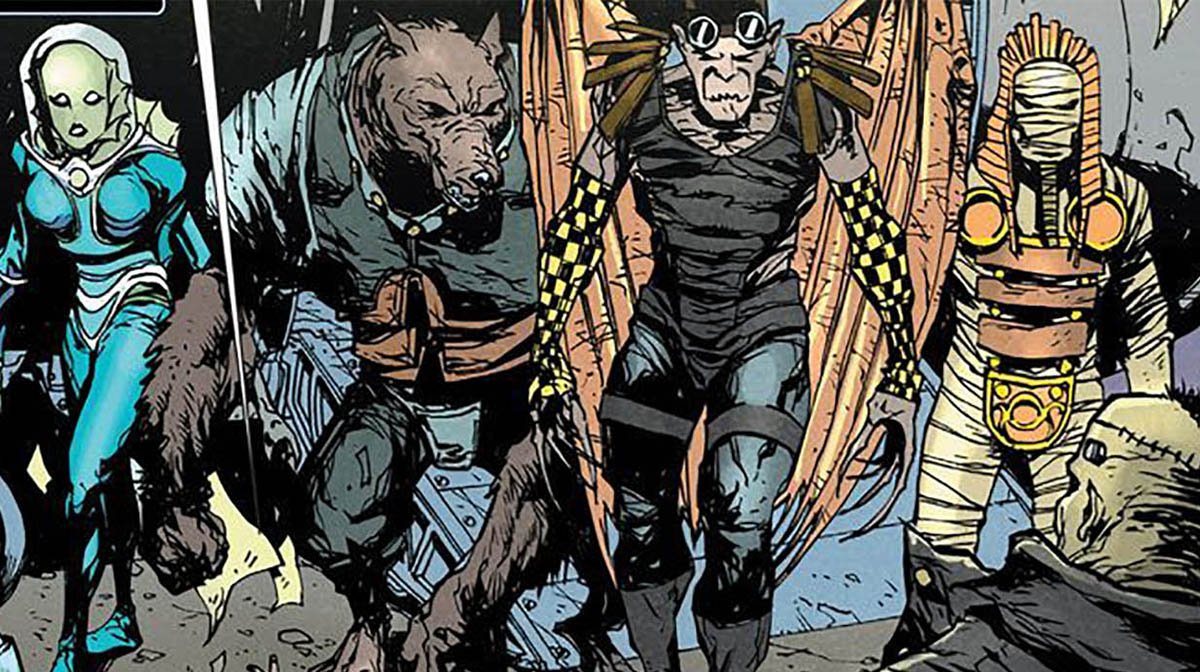 If you thought The Suicide Squad were weirdos, you haven't seen nothing yet. Here's everything you need to know about the DCU's new super-team.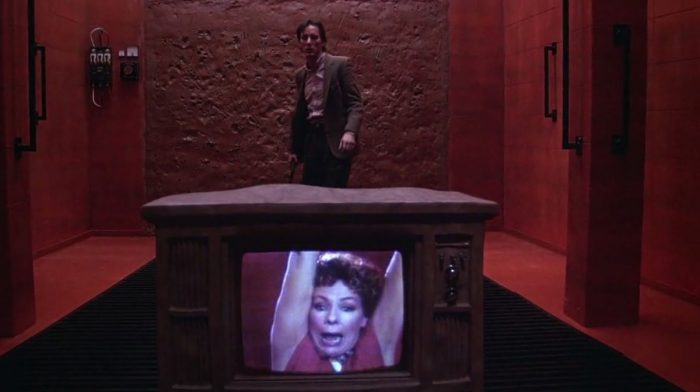 David Cronenberg's 1983 movie remains a disturbing body horror masterpiece. But the original ending was even more depraved than what we got...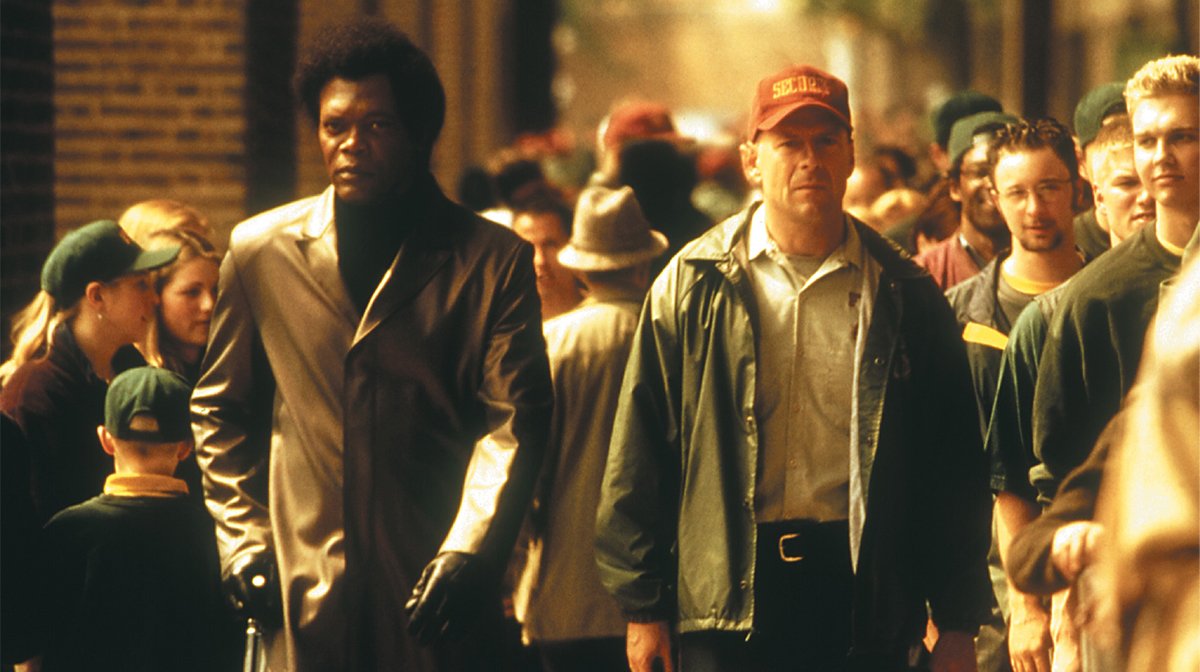 As Knock At The Cabin arrives in UK cinemas, we look back through M. Night Shyamalan's filmography to pick our favourites to date.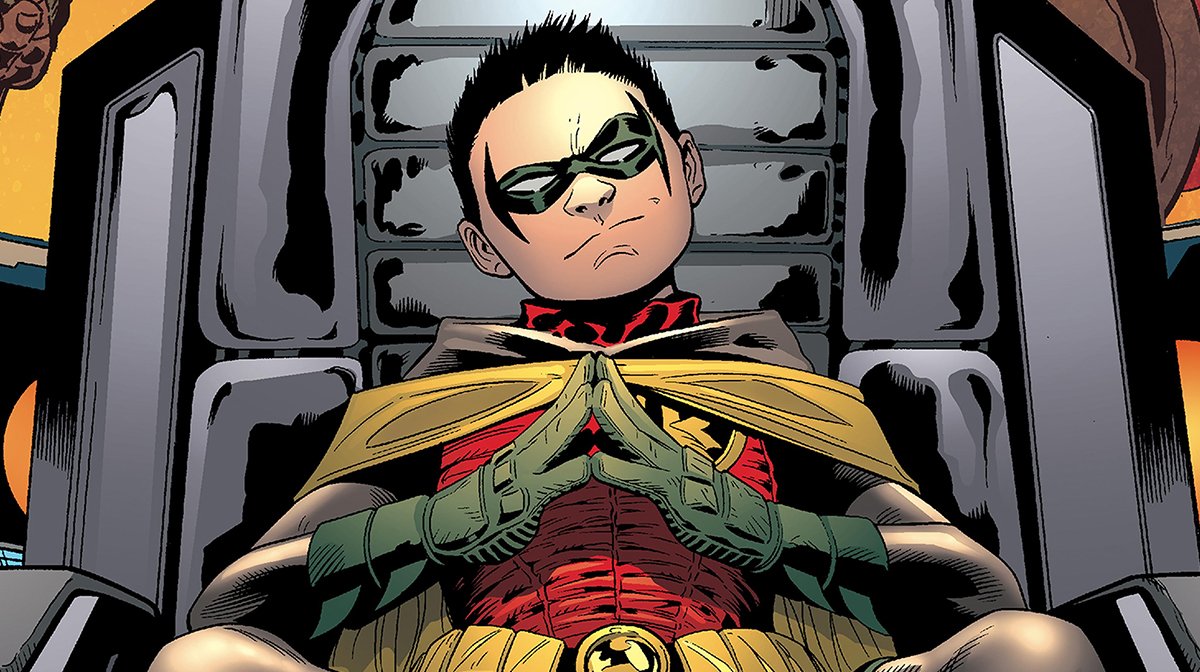 One of the best comic book Batman and Robin stories is getting a screen adaptation. Here's your guide to DC's The Brave And The Bold.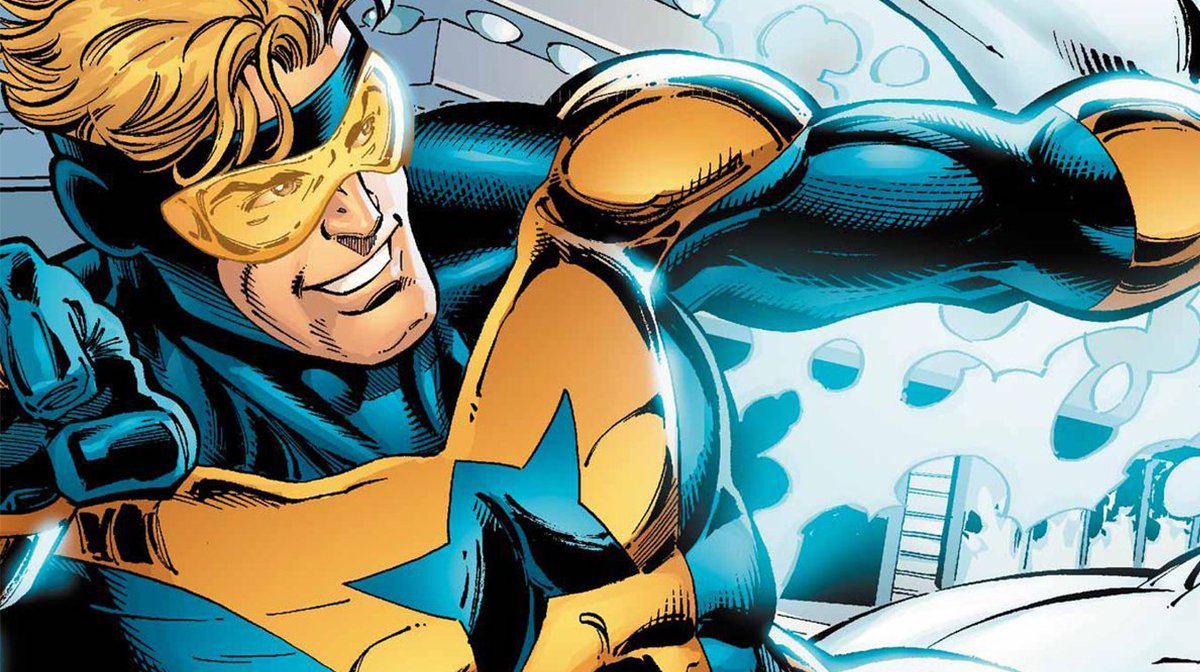 A Booster Gold TV series has been announced as part of the first chapter of the new DCU. We take a look at the character and what to expect from the show.