Alistair Ryder
Alistair is a culture journalist and lover of bad puns from Leeds. Subject yourself to his bad tweets by following him on Twitter @YesItsAlistair.
As The Many Saints Of Newark hits cinemas, test your knowledge on all things Sopranos with this week's Zavvi pop culture quiz.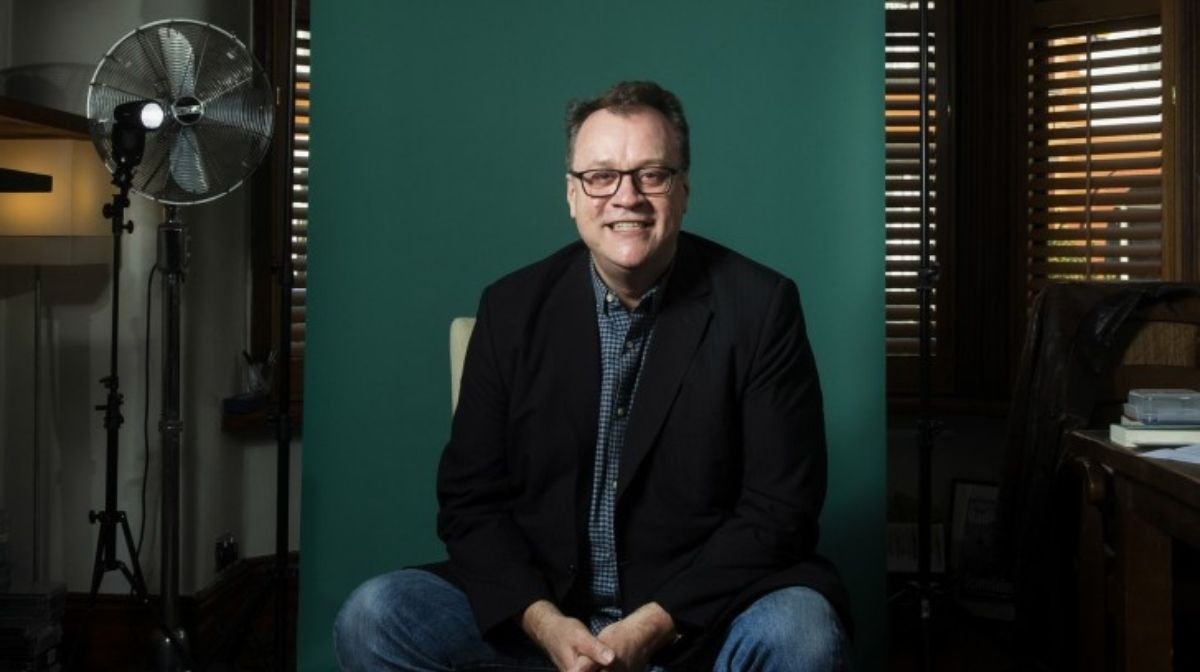 Russel T Davies, the man who brought Doctor Who back in 2005, is set to return as showrunner in 2023, just in time for the show's 60th anniversary.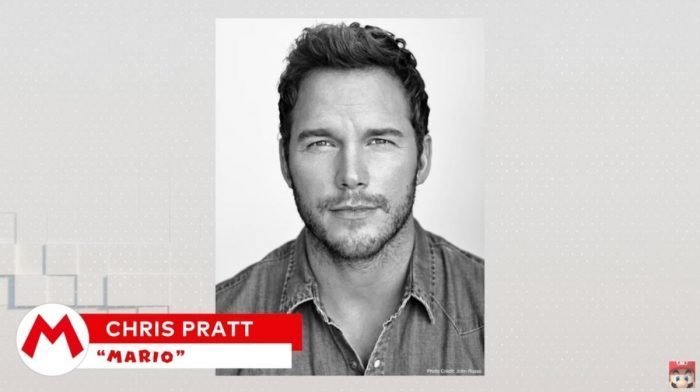 The long awaited Super Mario Bros. animated film is set to be released in December 2022 - and we've got our first look at the voice cast.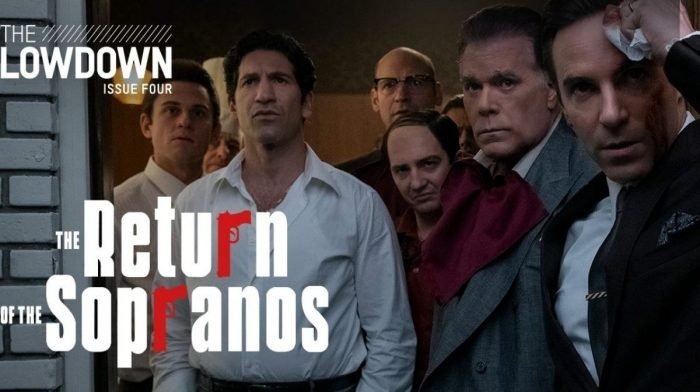 With The Many Saints Of Newark hitting cinemas, we look at how it continues the enduring legacy laid out by The Sopranos.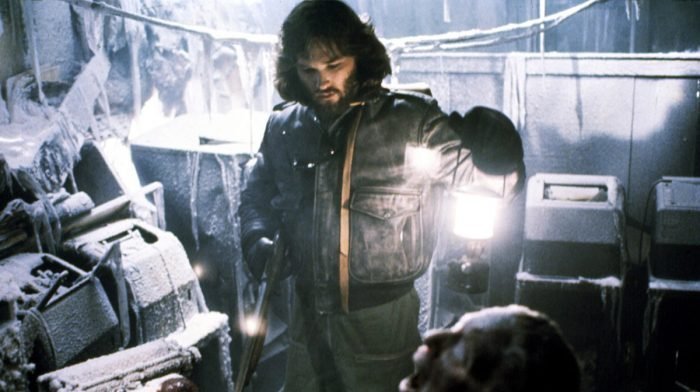 With The Thing released on 4K this week, we look at how it broke convention, and established Kurt Russell and John Carpenter as a cinematic dream team.