Alistair Ryder
Alistair is a culture journalist and lover of bad puns from Leeds. Subject yourself to his bad tweets by following him on Twitter @YesItsAlistair.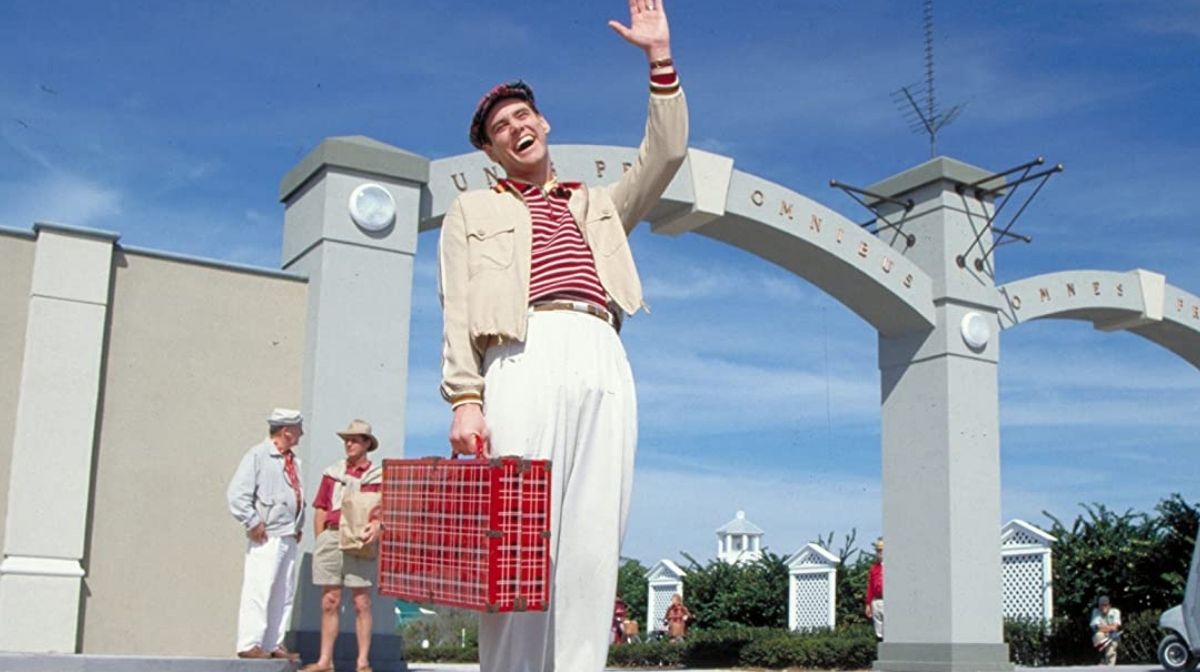 To celebrate Carrey's 60th birthday, we reflect on his rise to stardom and how his dramatic work has subverted his live wire comedy persona.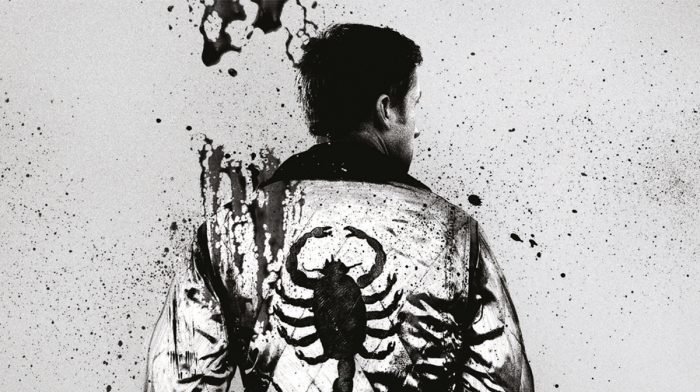 For the music lover in your life, here's the Zavvi guide to the best movie soundtracks available to own on vinyl this year.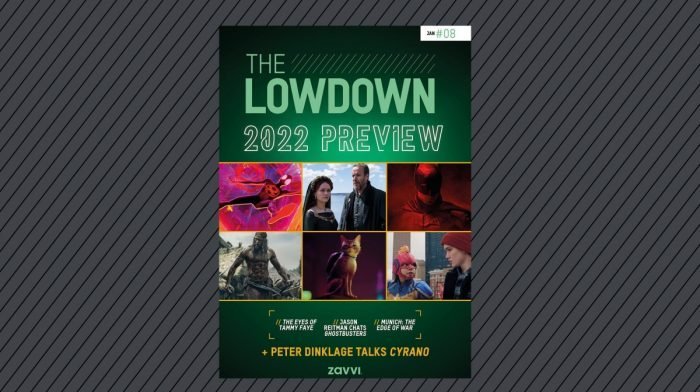 We look ahead to the year's biggest and best releases in this month's issue of The Lowdown, which also features an exclusive interview with Peter Dinklage.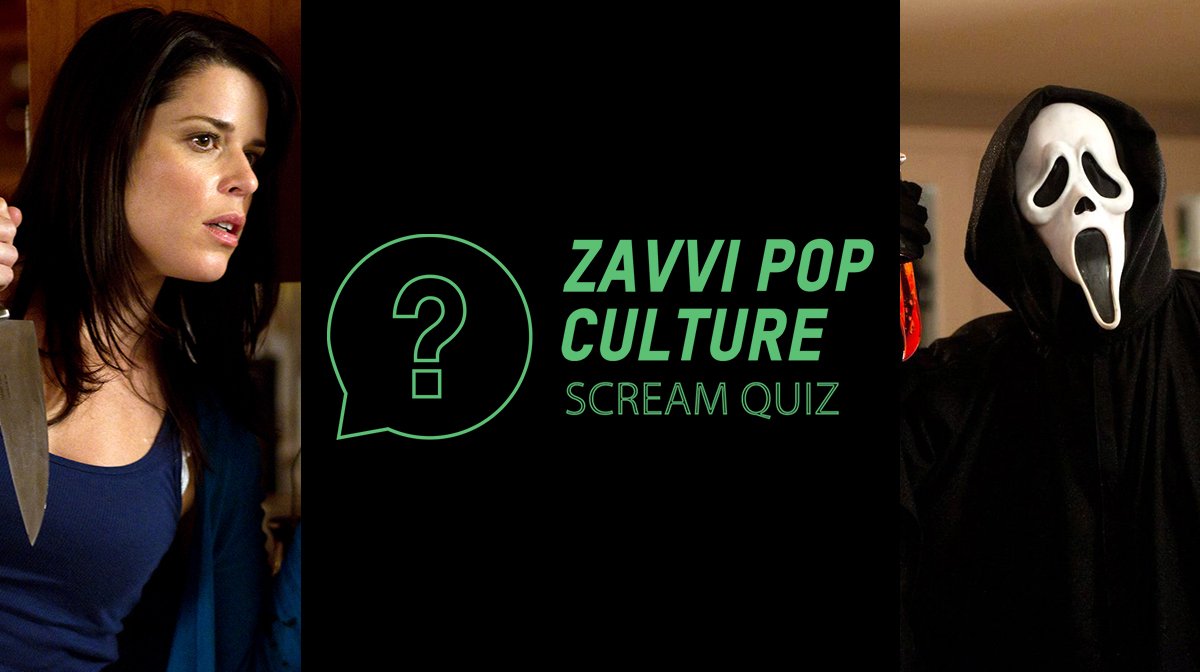 With the fifth instalment in the Scream franchise heading to cinemas this week, we're putting your knowledge of the franchise to date to the test.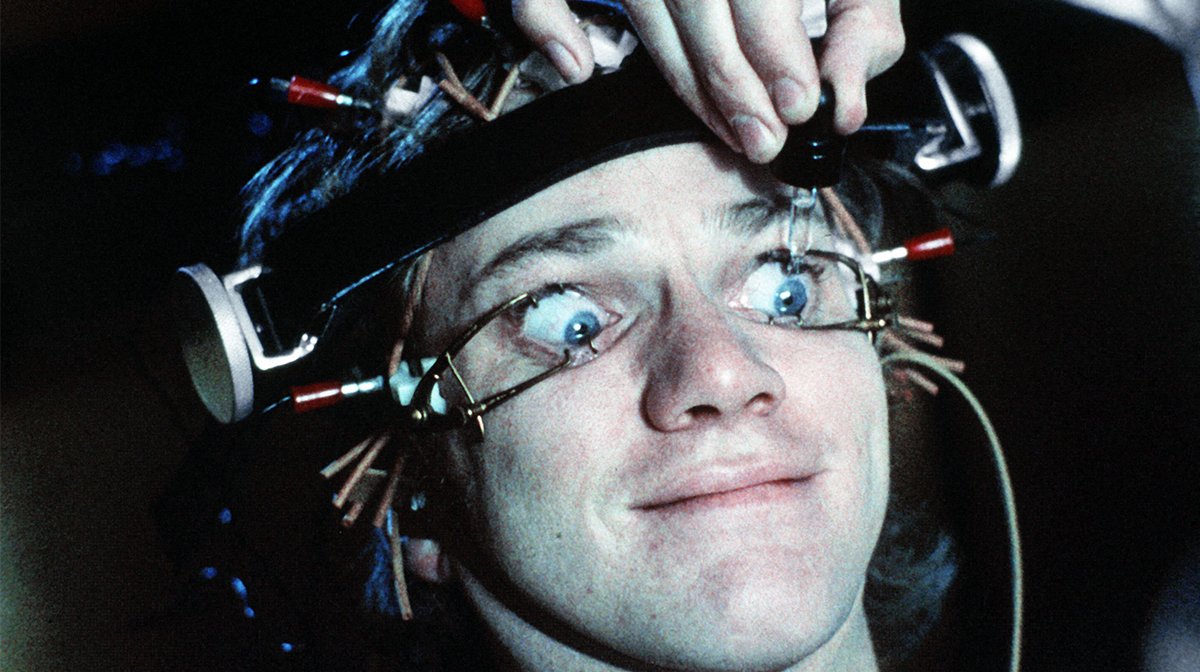 50 years since it was first released in the UK, and Stanley Kubrick's A Clockwork Orange remains as controversial as ever. We reflect on its legacy.