Alistair Ryder
Alistair is a culture journalist and lover of bad puns from Leeds. Subject yourself to his bad tweets by following him on Twitter @YesItsAlistair.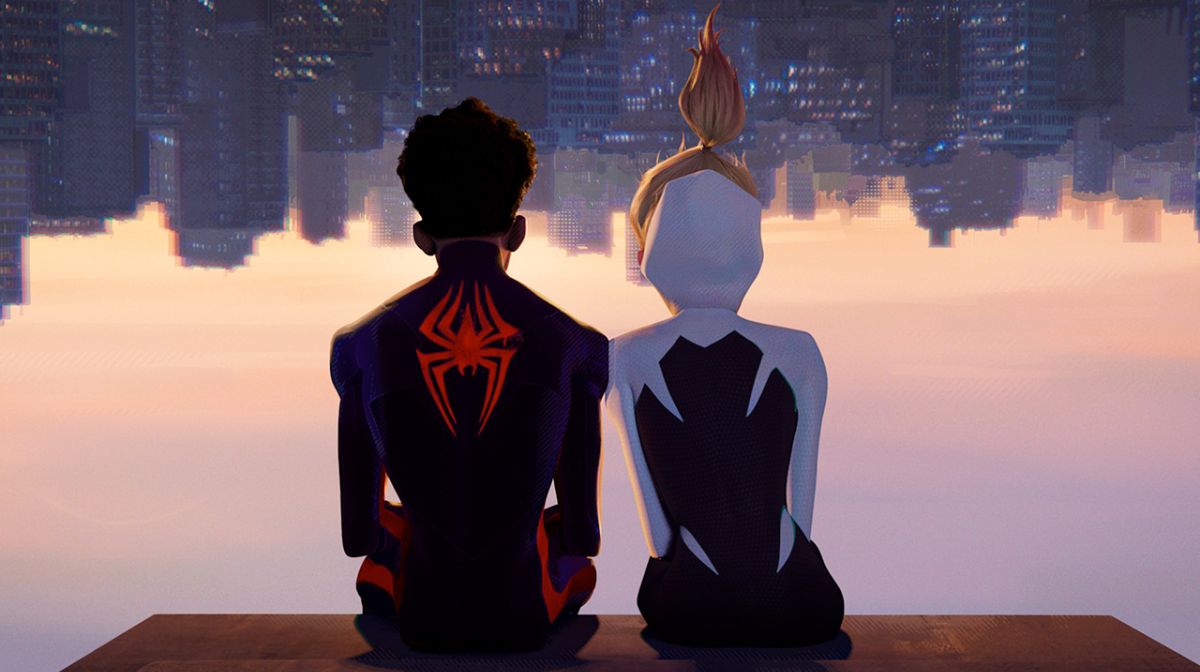 The stars, who voice Gwen Stacy and Miles Morales in the Spider-Verse movie, spoke to Zavvi about the emotional journey we can expect within the multiverse.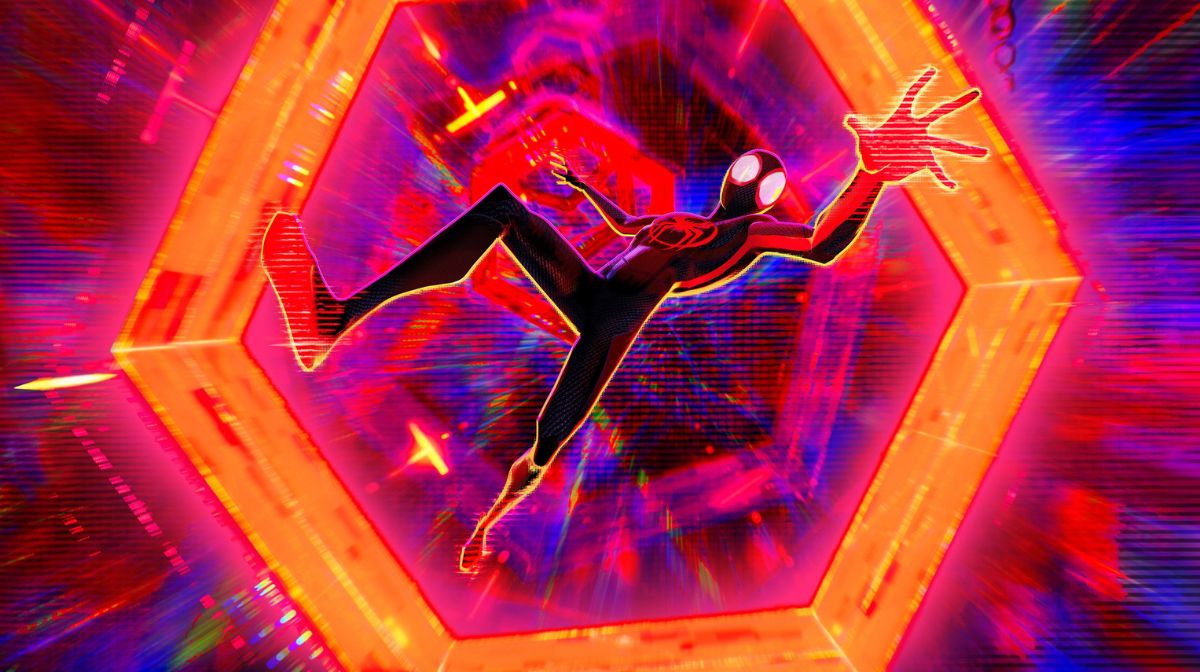 We unpacked the ending of the Spider-Verse sequel, and how it sets up Miles' biggest fight yet in next year's Beyond The Spider-Verse.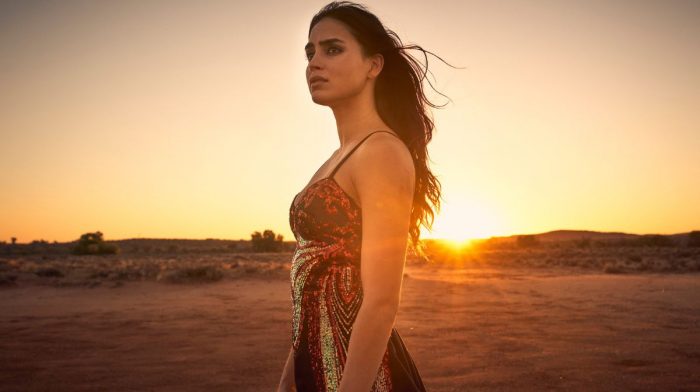 The star, who plays Sam Carpenter in the latest Scream sequels, told Zavvi about her hopes for a seventh movie as she took us behind the scenes of Carmen.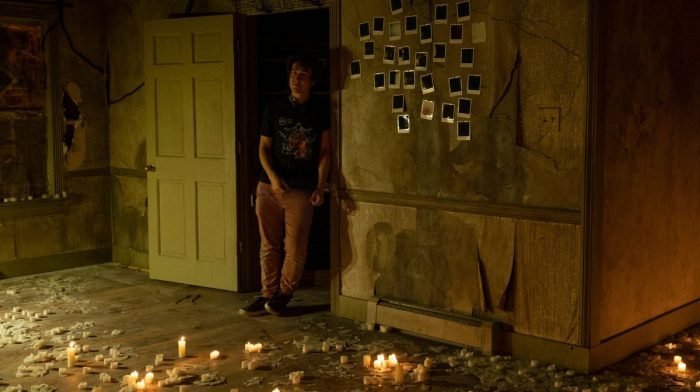 The director of the Stephen King adaptation spoke to Zavvi about his mission to make audiences as scared of the Boogeyman now as they were as kids.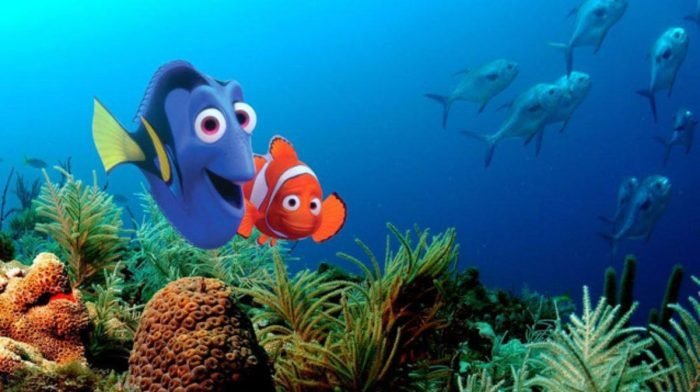 As the beloved animation turns 20, we looked at how it transformed behind the scenes - from firing its original voice actor, to completely changing Dory.