Alistair Ryder
Alistair is a culture journalist and lover of bad puns from Leeds. Subject yourself to his bad tweets by following him on Twitter @YesItsAlistair.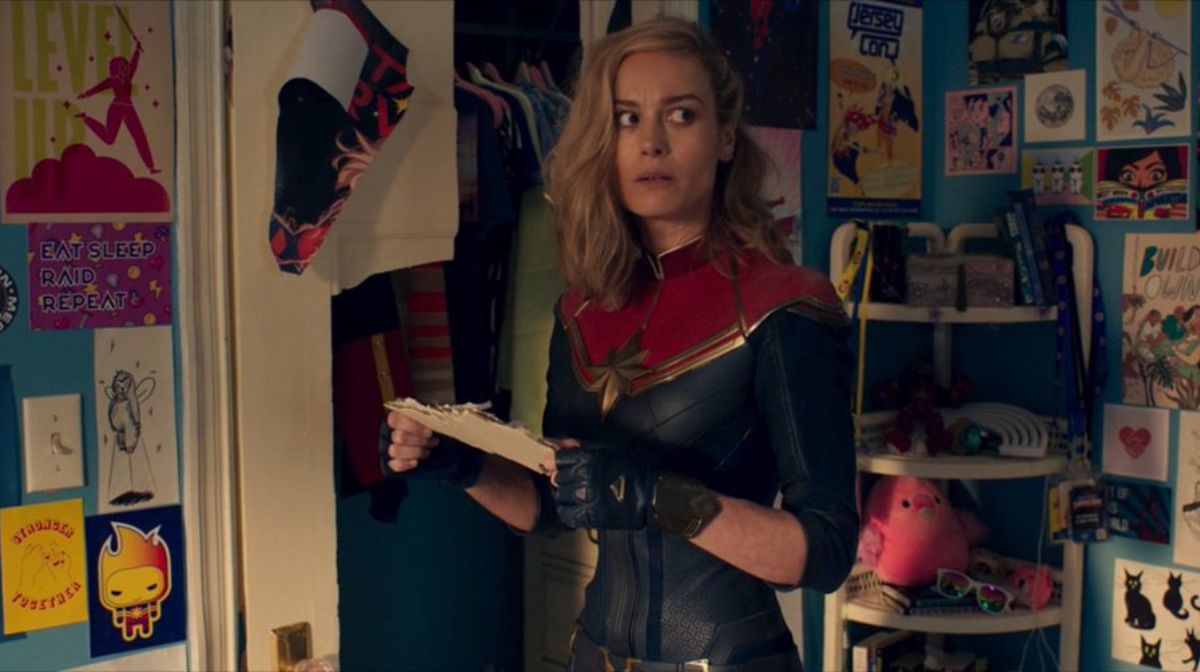 Our guide to Marvel's forthcoming crossover blockbuster, with everything you need to know about the cast, storyline rumours, and so much more.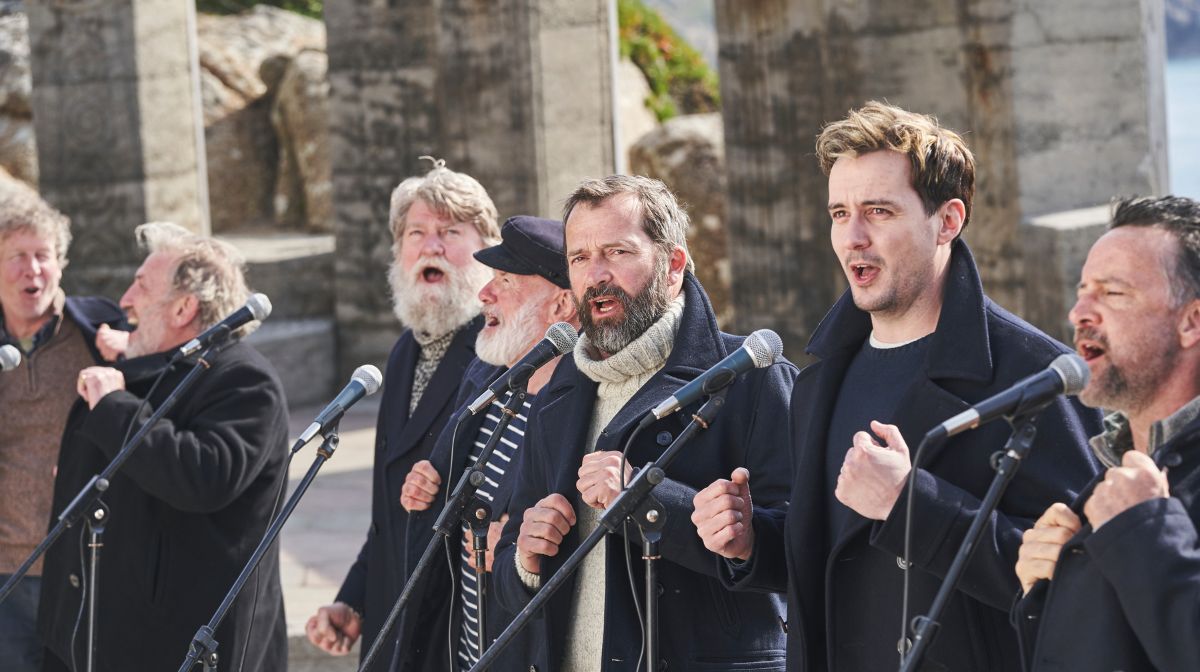 As the British comedy sequel hits cinemas, we caught up with the film's directors, Meg Leonard and Nick Moorcroft, to discuss the challenges of making it.
Masters Of Cinema lovingly restore some of the greatest cinematic masterpieces dating back to the silent era. Here are ten of the best you can buy now.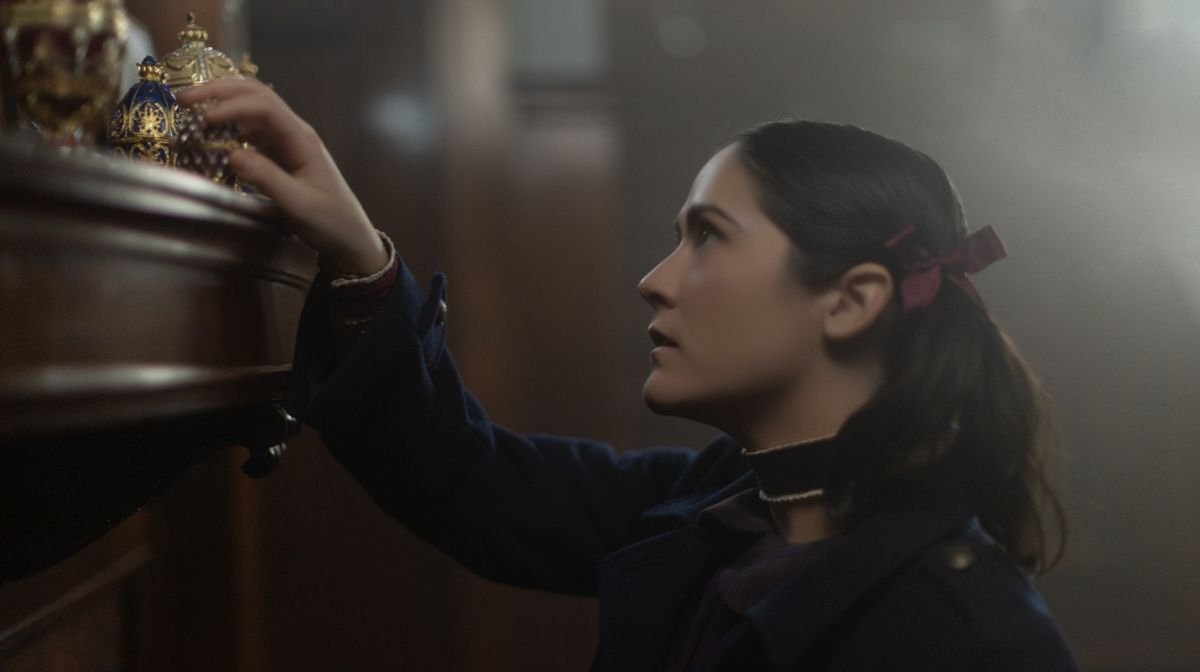 As the anticipated prequel arrives in UK cinemas, we caught up with the film's director to discuss the challenges of bringing Esther back to our screens.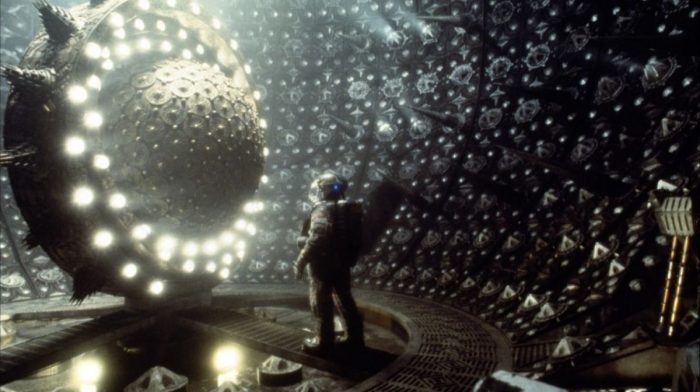 As the cult favourite celebrates its 25th anniversary, we look at how it went from box office bomb to a defining sci-fi film of its era.