Alistair Ryder
Alistair is a culture journalist and lover of bad puns from Leeds. Subject yourself to his bad tweets by following him on Twitter @YesItsAlistair.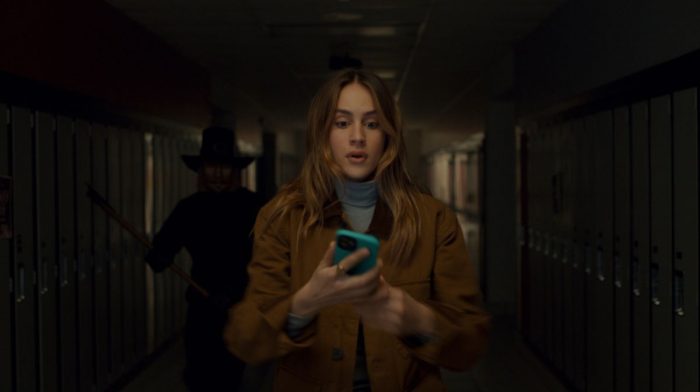 The cult horror director spoke to Zavvi about his deranged new horror-comedy Thanksgiving, and his pitch for a Great British Bake Off-inspired sequel.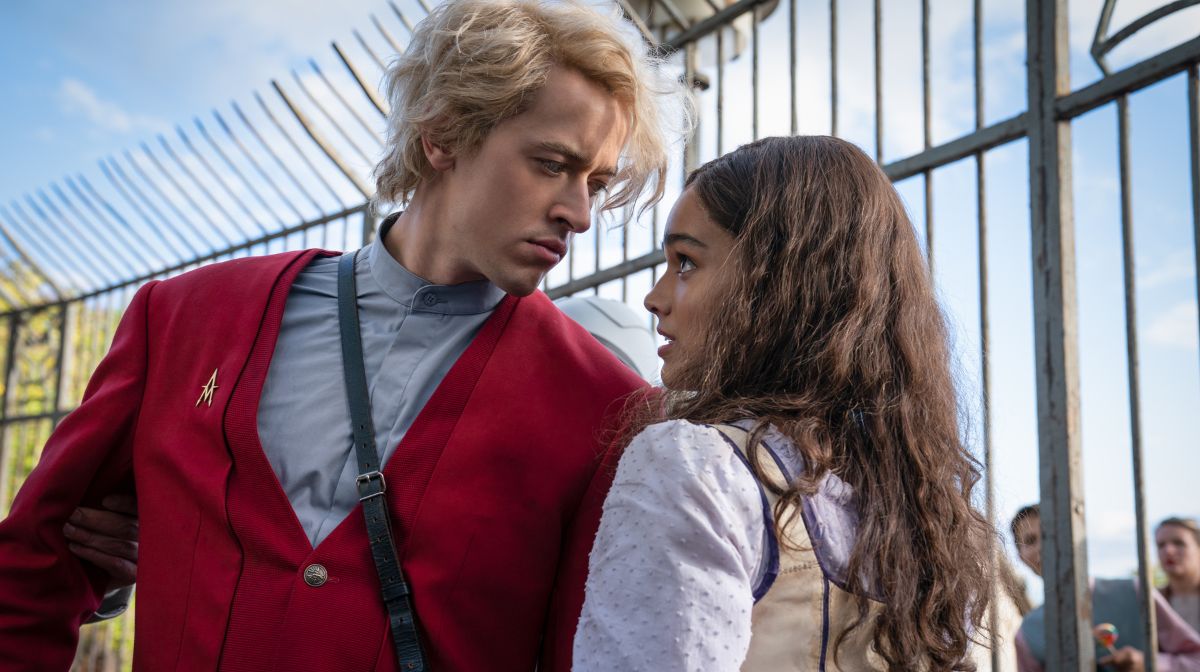 Lawrence and producer Nina Jacobson spoke to Zavvi about the challenges of making their Hunger Games prequel, and how Dolly Parton helped influence the movie.

Nandor Fodor and the Talking Mongoose adapts a wild true story that's genuinely stranger than fiction. We spoke to director Adam Sigal about bringing it to the screen.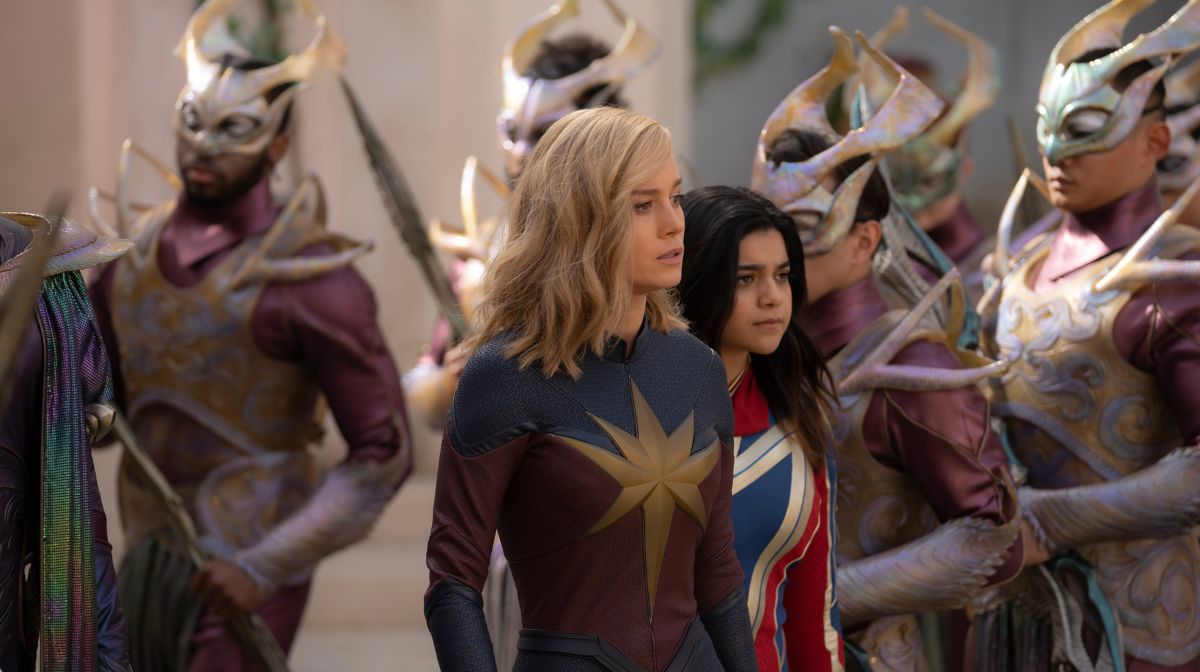 Is The Marvels a musical? Will the X-Men make an appearance? We asked director Nia DeCosta about the biggest rumours surrounding her blockbuster movie.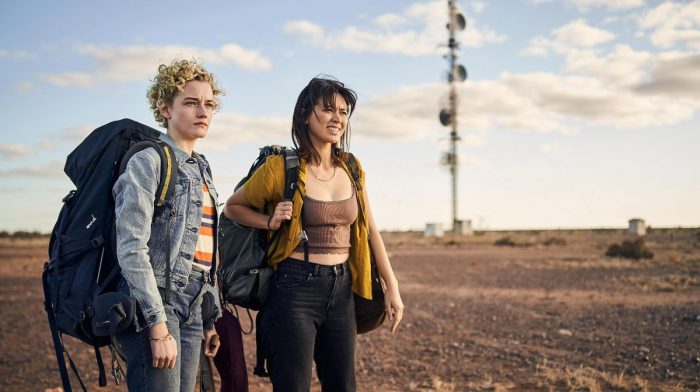 We caught up with director Kitty Green to talk her tense outback thriller - and why Americans are more scared of Hugo Weaving than Australians.