Alistair Ryder
Alistair is a culture journalist and lover of bad puns from Leeds. Subject yourself to his bad tweets by following him on Twitter @YesItsAlistair.
We breakdown the ending and post-credits scenes of the superhero sequel, unpacking what it means for the future of Shazam! in the DC Universe.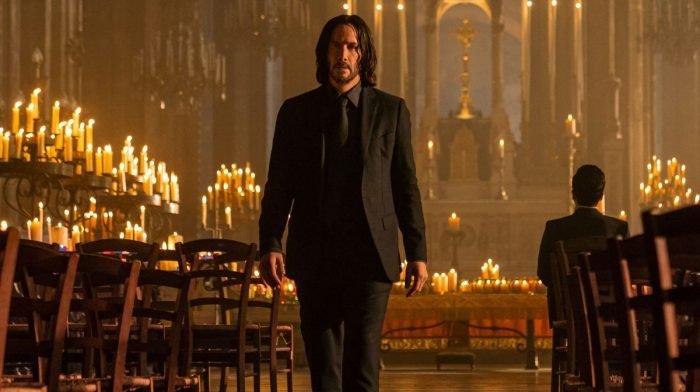 With Chapter Four about to arrive in UK cinemas, we've listed the top 10 best John Wick kills in the franchise to date.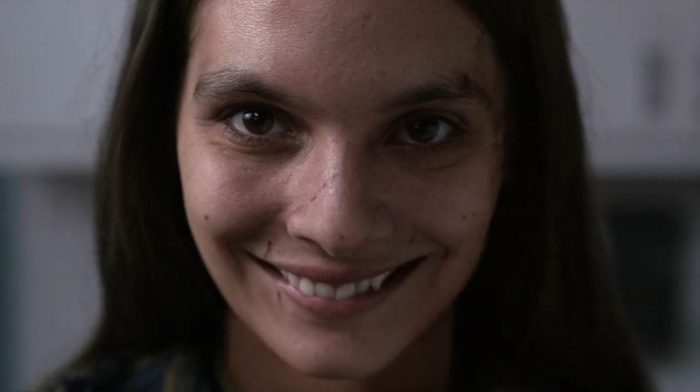 Writer/director Parker Finn has signed a major deal with Paramount and they want him to make a sequel to his hit horror Smile.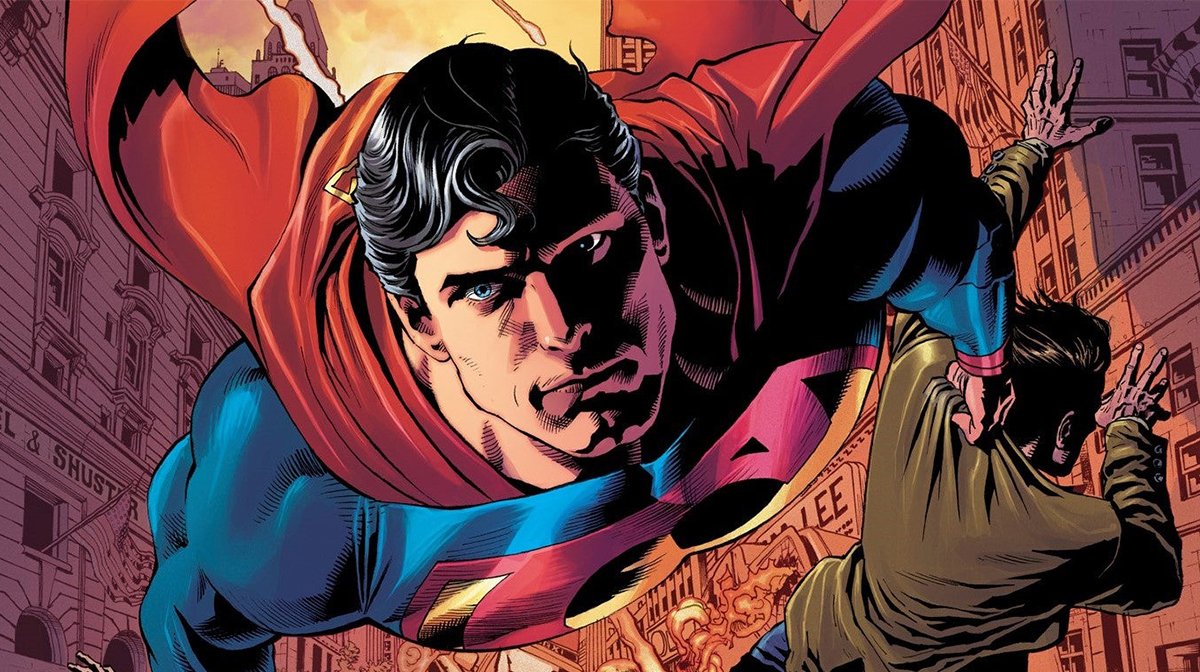 James Gunn has announced that he's officially directing the upcoming film Superman: Legacy - and we've had our first tease of the plot.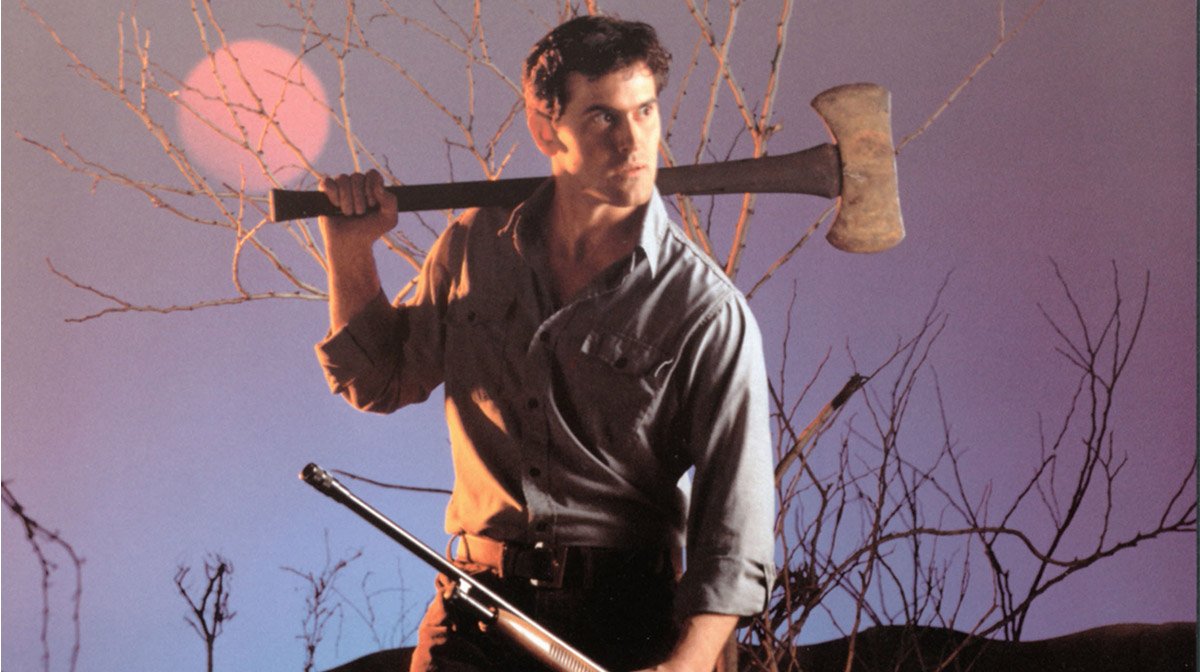 Bruce Campbell is back as Ash in the latest Evil Dead movie in a top secret cameo - and the director has offered prize money to whoever spots him first.