Alistair Ryder
Alistair is a culture journalist and lover of bad puns from Leeds. Subject yourself to his bad tweets by following him on Twitter @YesItsAlistair.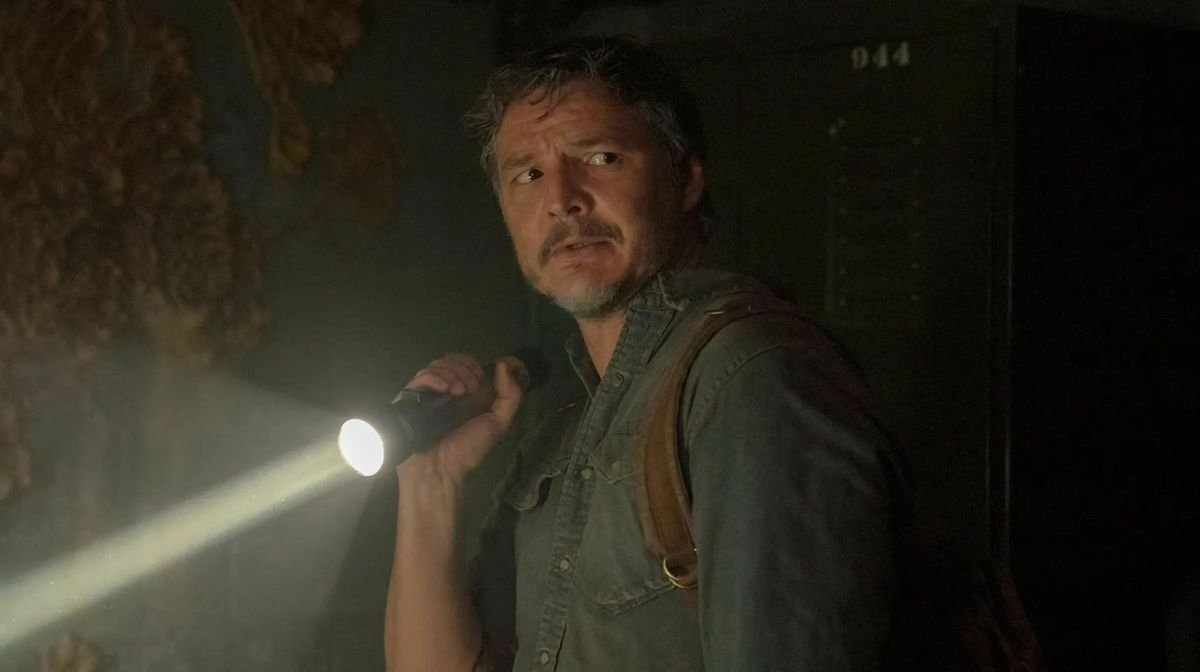 As Gran Turismo arrives in cinemas, we've counted down some of our favourite video game adaptations to date. Have your favourites made it?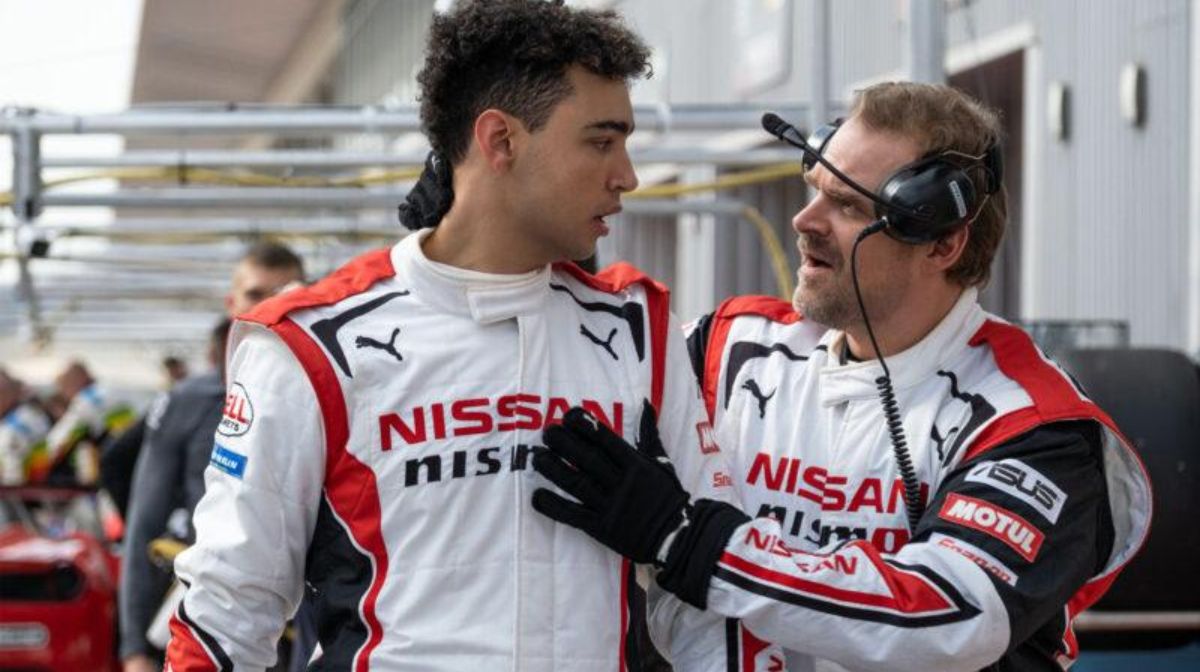 The Gran Turismo movie has attracted attention for being based on a true story - but how much of the video game adaptation is grounded in real life?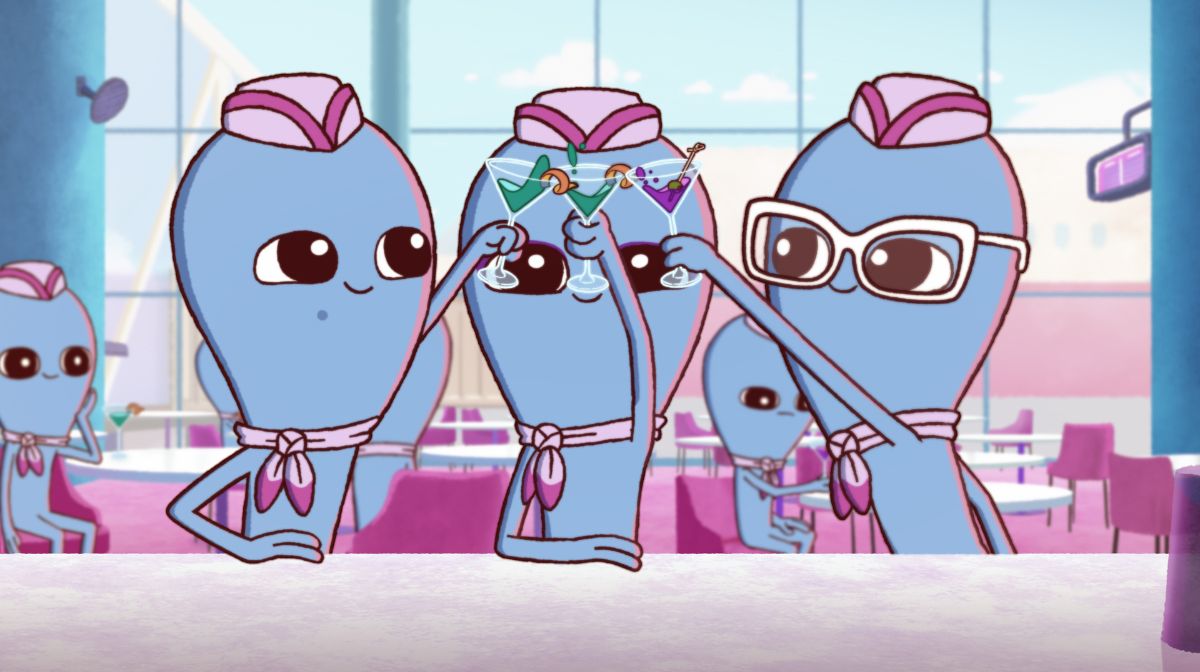 Nathan W. Pyle spoke to Zavvi about the AppleTV+ adaptation of his hit webcomic Strange Planet, and the challenges of bringing it to life.
The mid credits scene of Mutant Mayhem suggests the turtles will be fighting again very soon - we break down what it means for the upcoming sequel.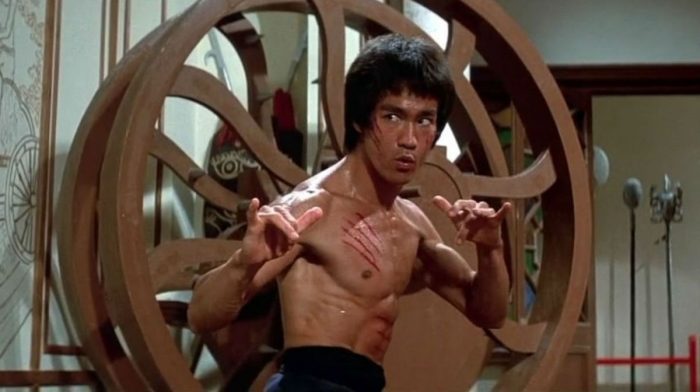 The Bruce Lee classic didn't just bring martial arts movies into the mainstream, it completely transformed the blockbuster spy movie for a new era.