Alistair Ryder
Alistair is a culture journalist and lover of bad puns from Leeds. Subject yourself to his bad tweets by following him on Twitter @YesItsAlistair.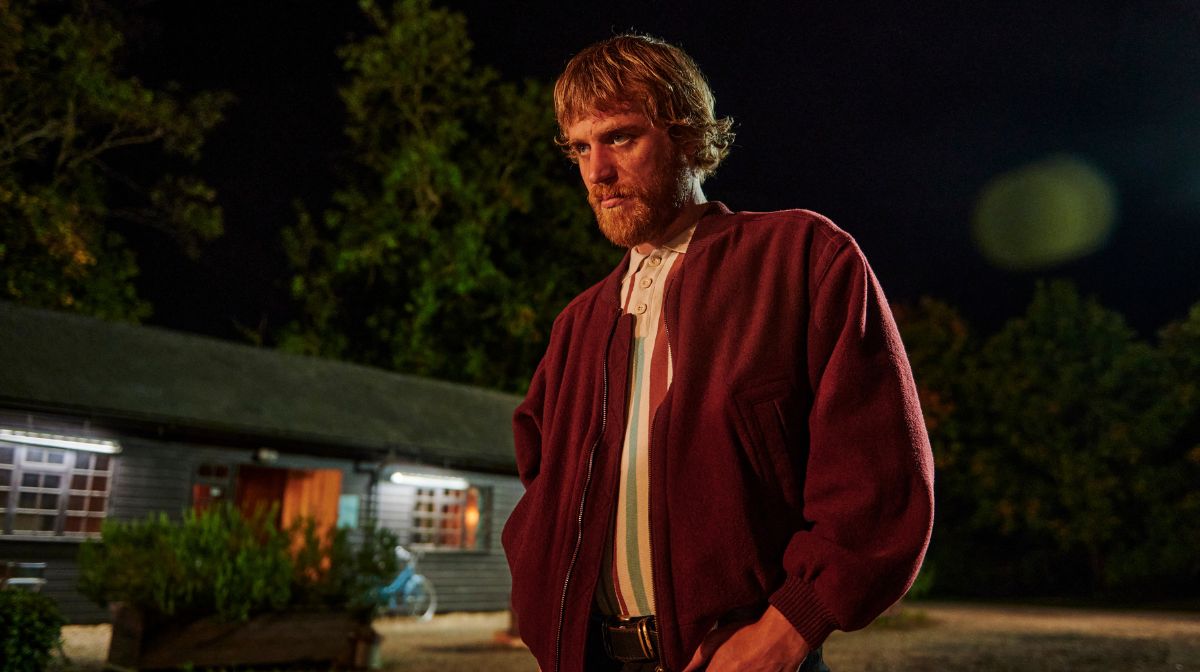 The star of the gritty low-budget drama talks about reimagining his own songs as musical numbers and why this isn't your average crime movie.
The next Disney+ Star Wars series is currently shrouded in secrecy - here's your guide to everything we know about The Acolyte so far.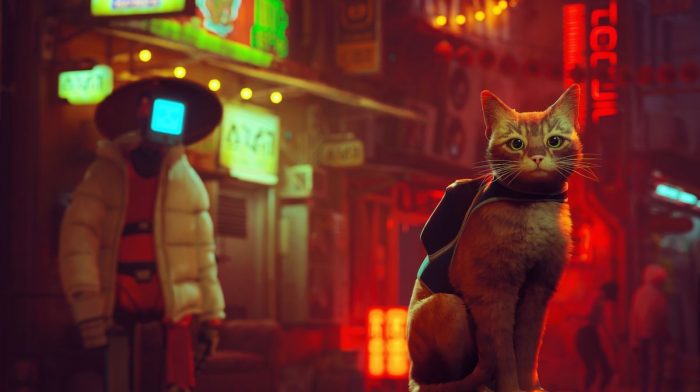 Searching for the perfect gift for the gamer in your life? Look no further than our selection of video game inspired vinyls, available now at Zavvi.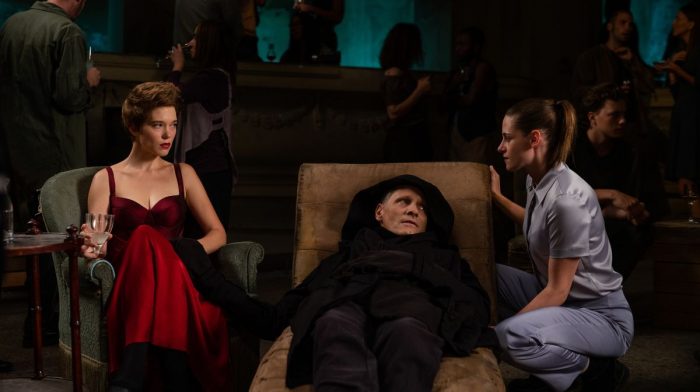 We caught up the prosthetics team behind David Cronenberg's latest film Crimes Of The Future to discuss bringing the horror to life.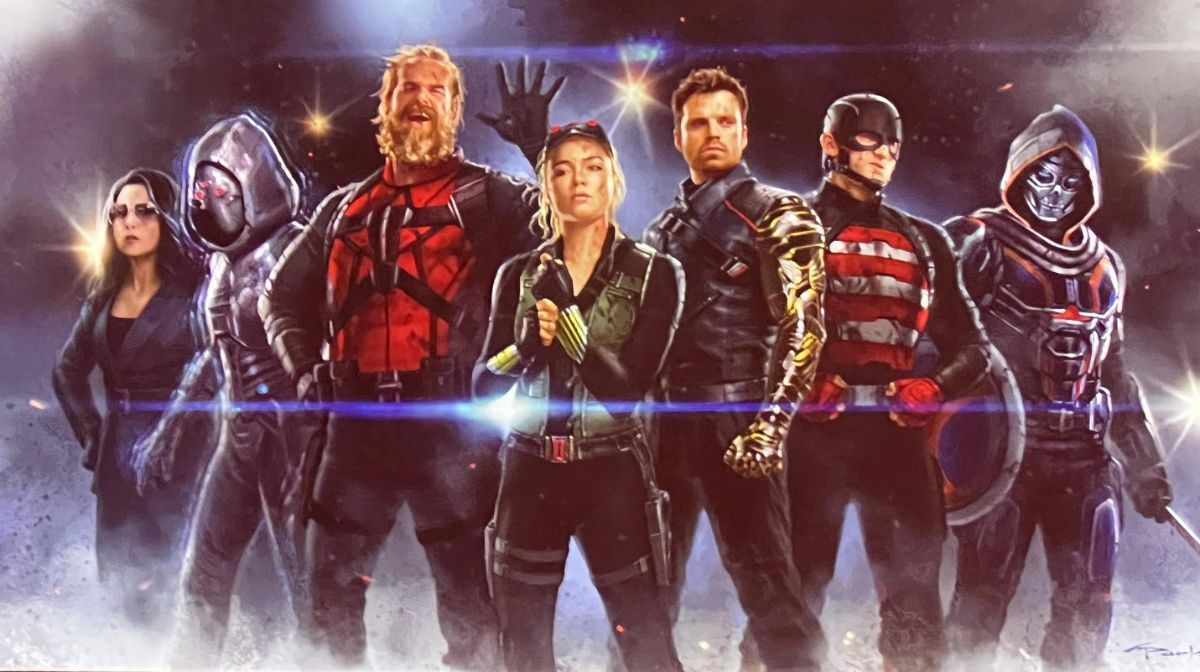 Our guide to Marvel's Thunderbolts, the final film in the MCU's Phase Five - what can you expect from the studio's latest super-group?