Alistair Ryder
Alistair is a culture journalist and lover of bad puns from Leeds. Subject yourself to his bad tweets by following him on Twitter @YesItsAlistair.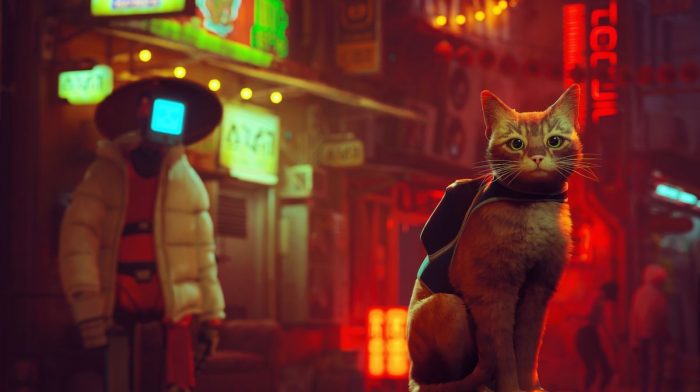 Searching for the perfect gift for the gamer in your life? Look no further than our selection of video game inspired vinyls, available now at Zavvi.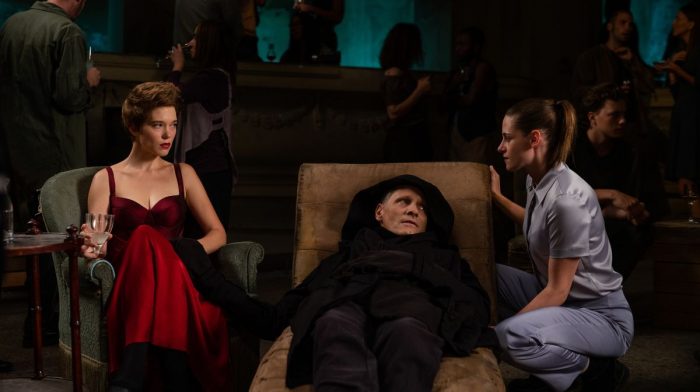 We caught up the prosthetics team behind David Cronenberg's latest film Crimes Of The Future to discuss bringing the horror to life.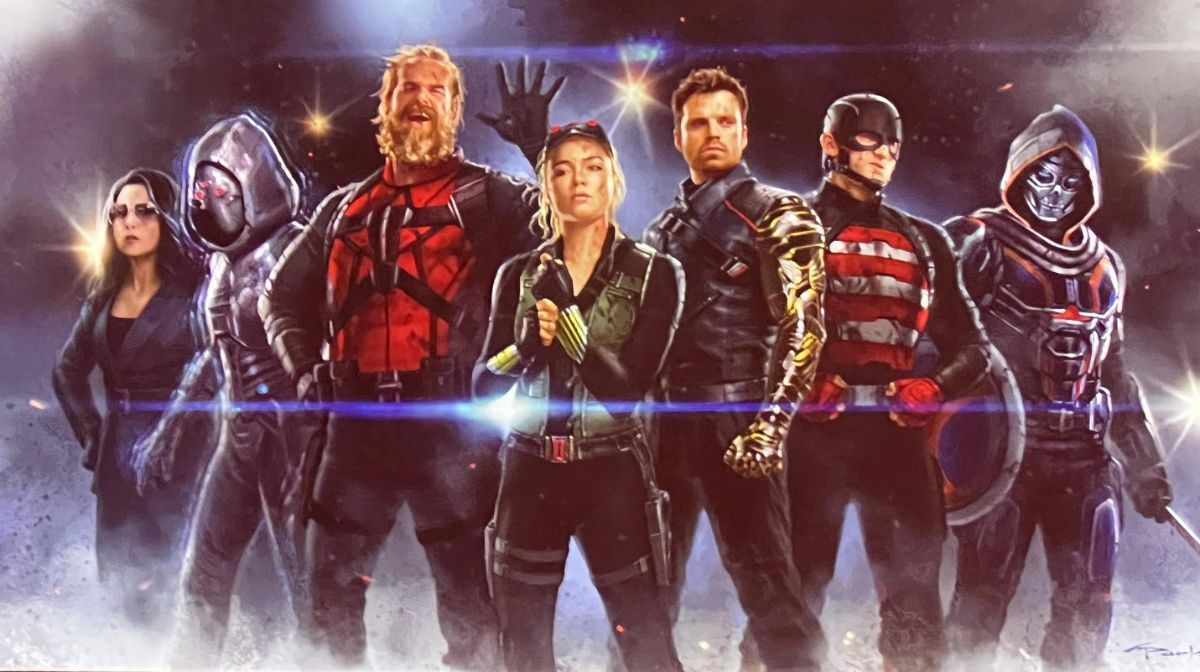 Our guide to Marvel's Thunderbolts, the final film in the MCU's Phase Five - what can you expect from the studio's latest super-group?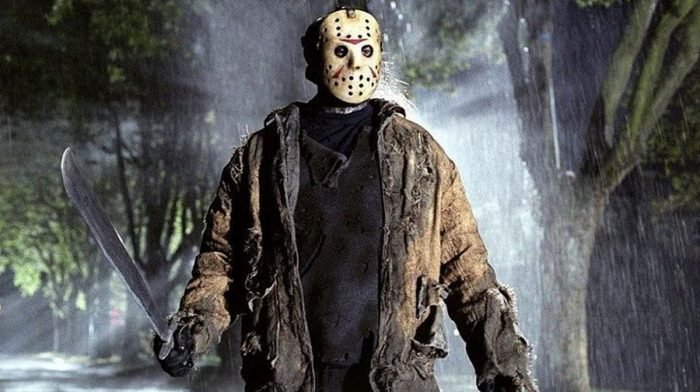 Our guide to the best Jason Voorhees inspired products available right now at Zavvi, from clothing collections to collectables.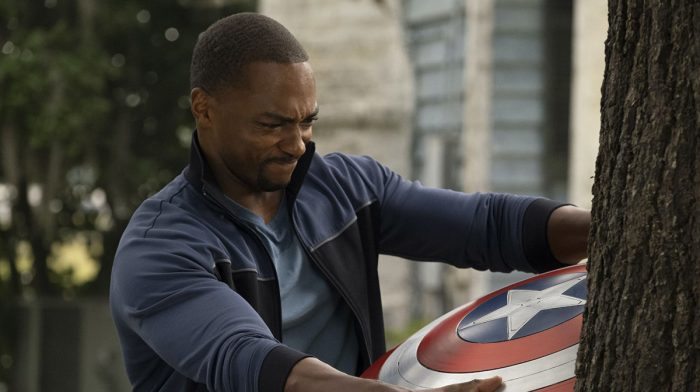 Our guide to the upcoming fourth Captain America film, New World Order, which will be part of the MCU's upcoming Phase Five.