Alistair Ryder
Alistair is a culture journalist and lover of bad puns from Leeds. Subject yourself to his bad tweets by following him on Twitter @YesItsAlistair.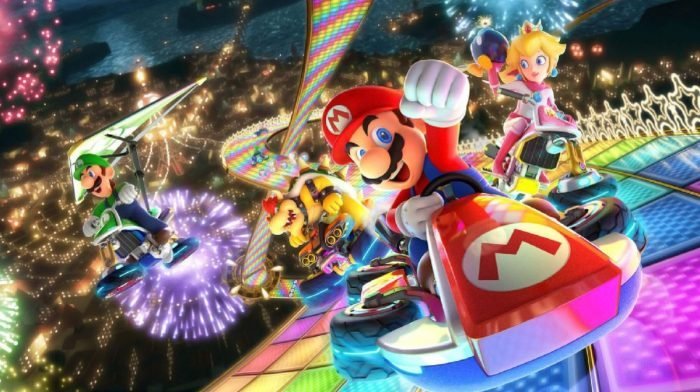 Who's the best starting driver to play as in Mario Kart 8 Deluxe? To celebrate Mario Day, we're counting down the game's top 10 best racers.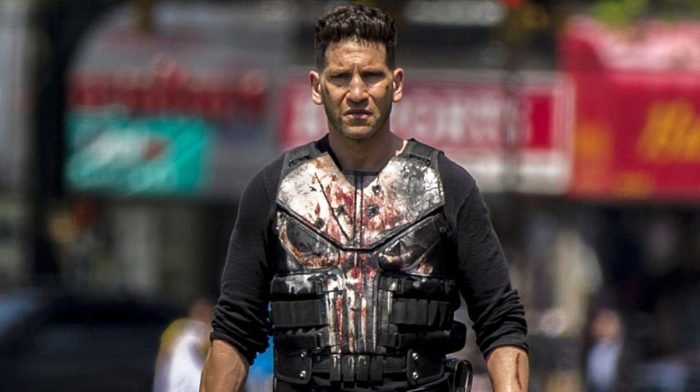 Jon Bernthal has been confirmed to reprise his role as Frank Castle, a.k.a. The Punisher, in upcoming MCU series Daredevil: Born Again.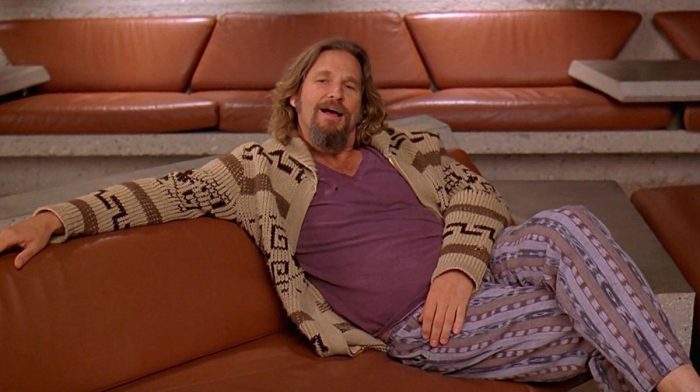 As the Coen Brothers' cult comedy celebrates its 25th anniversary, we reflect on how The Dude became one of the iconic movie characters of the nineties.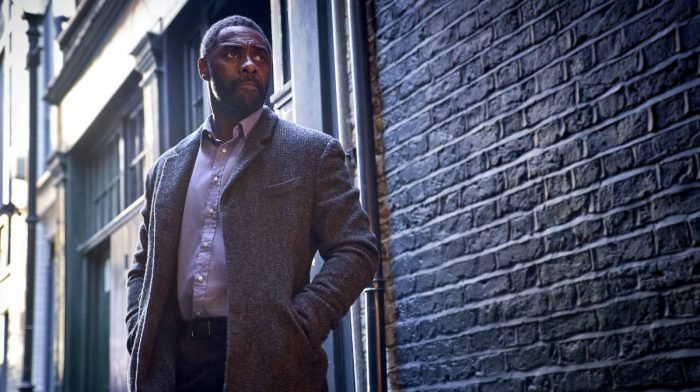 Luther creator Neil Cross and director Jamie Payne discuss bringing the detective to the big screen with movie Fallen Sun.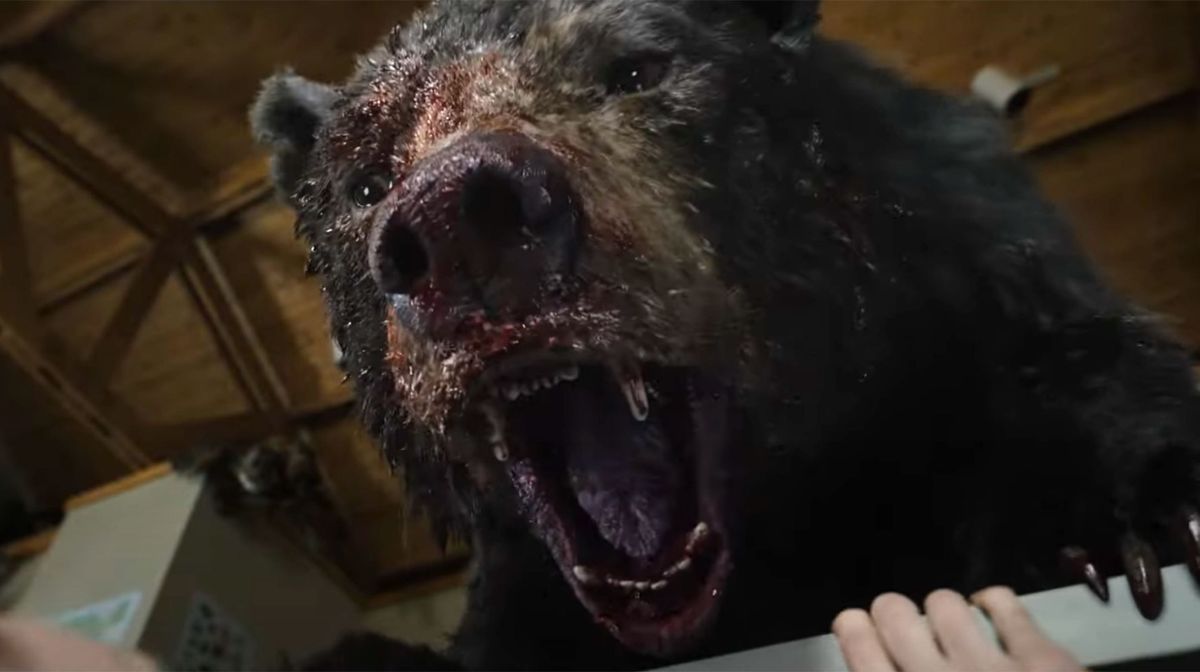 After the box office success of Cocaine Bear, we look at potential sequel plans and ideas for spin-offs in the Cocaine Cinematic Universe.