Michael Adamson
Michael is a life-long fan of all things DC Comics, Marvel, and Star Wars. When he's not reading, Michael can be found playing football or running — if he's not injured… again.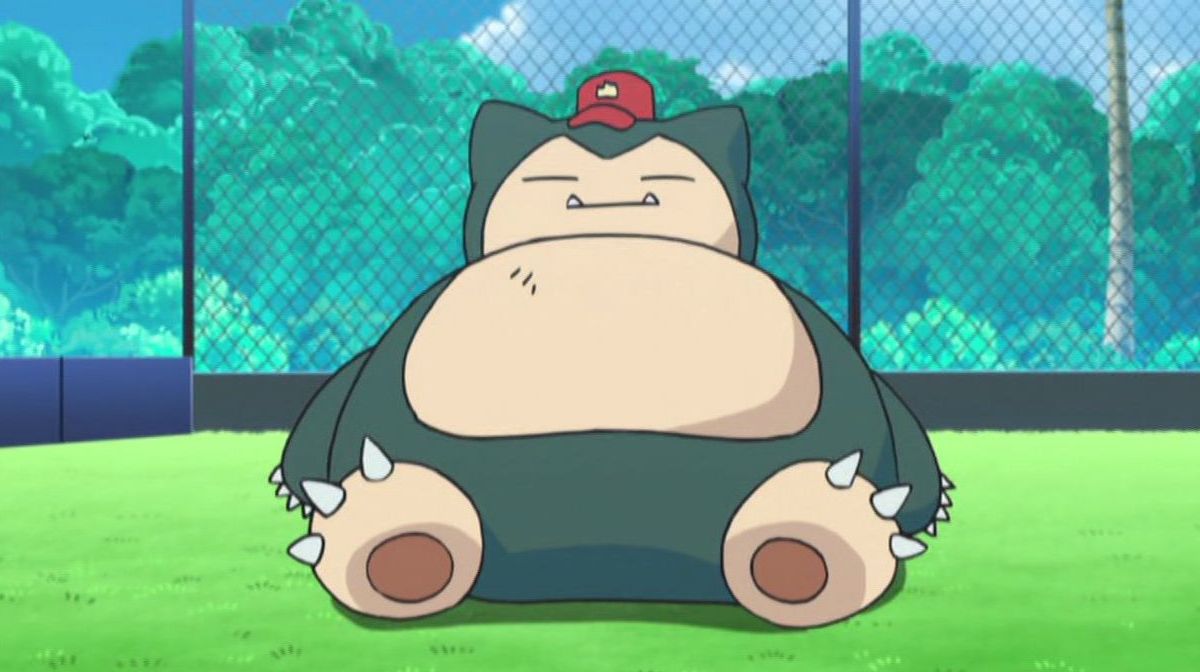 Catch 'em all with our handy guide to the top ten best Pokémon gifts, featuring a range of products chosen to cater to all budgets.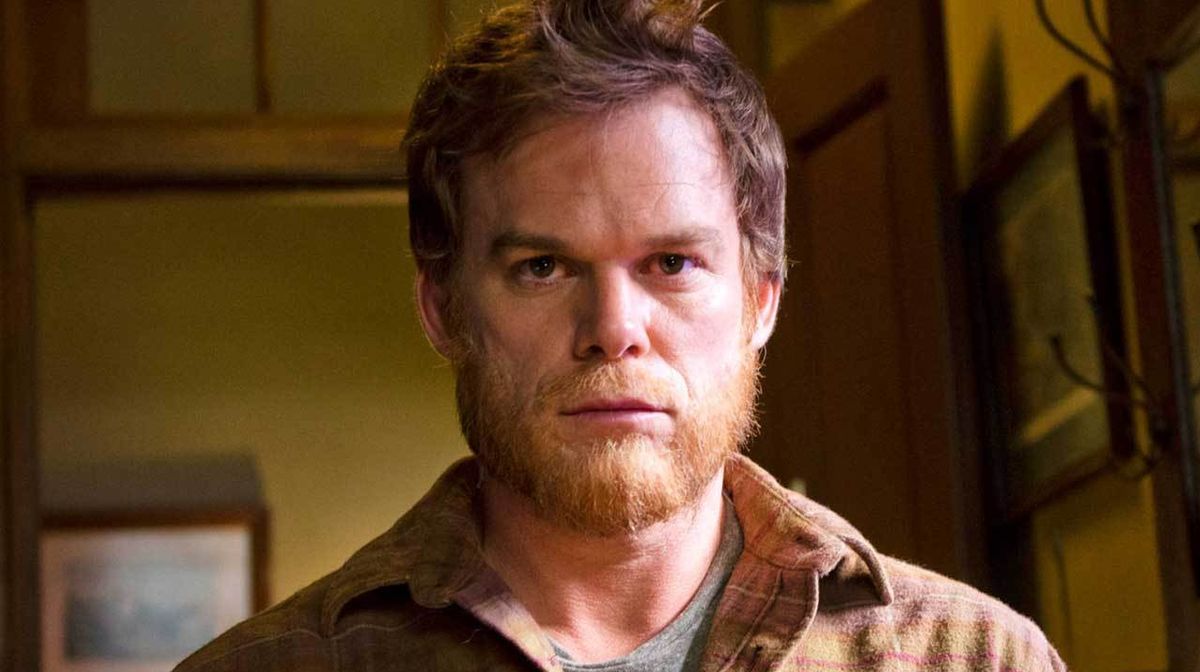 Following the 2013 series finale, Dexter Season 9 is set to bring back Michael C. Hall for another round as Miami's most prolific serial killer.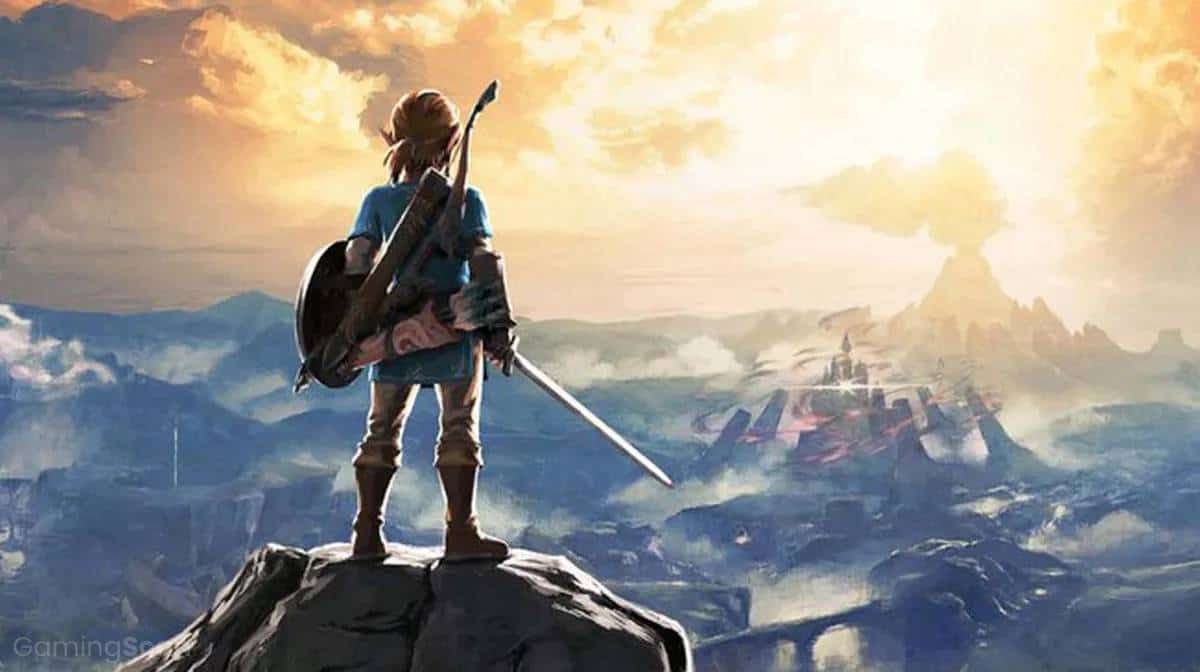 Take a trip to the land of Hyrule with our guide to the top ten best The Legend Of Zelda gifts, with options for all budgets.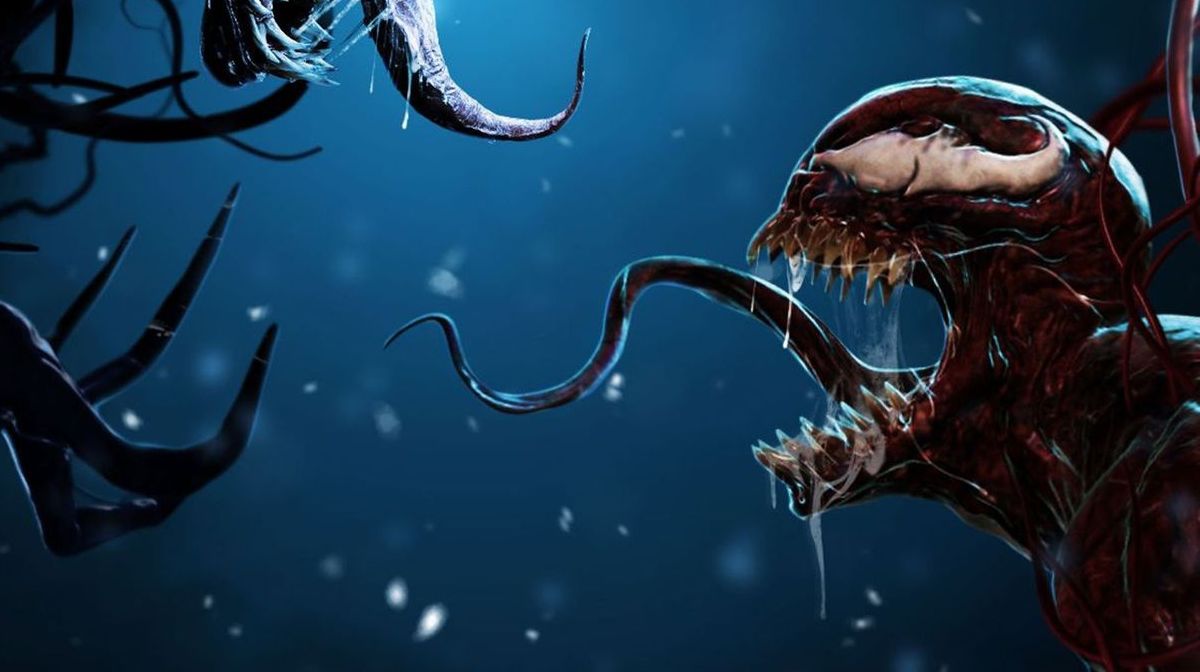 Actor Tom Hardy is set to reprise his role as Eddie Brock in Venom 2, with Andy Serkis taking over as director. Find out everything we know so far.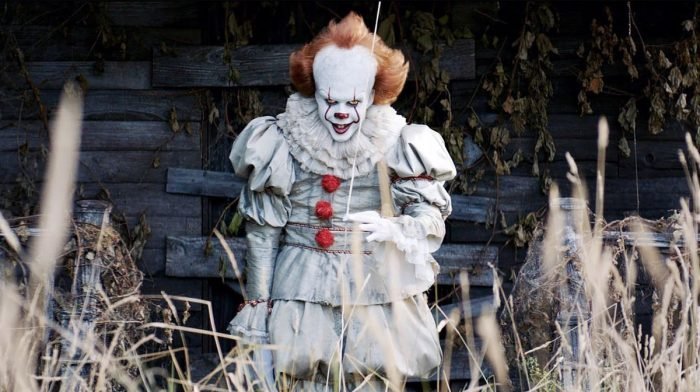 Dare to enter the town of Derry, and discover the best Pennywise gifts available online. Here you will find the top ten presents from Stephen King's It.