Michael Adamson
Michael is a life-long fan of all things related to DC Comics, Marvel, and Star Wars. When he's not reading, you can find him playing football or running.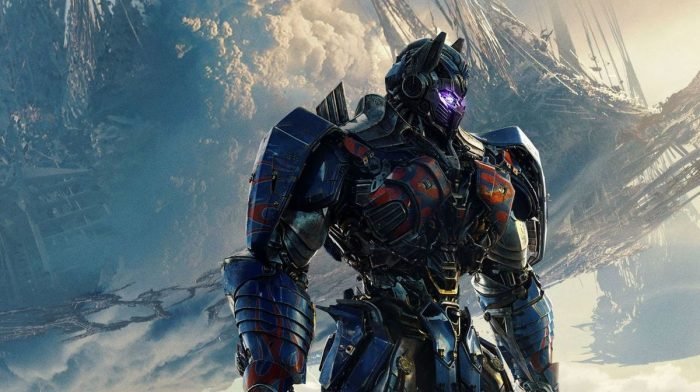 Hollywood is occupied by many big-name franchises, but it seems like they're going to need to make room. There are tons of upcoming Hasbro movies to come.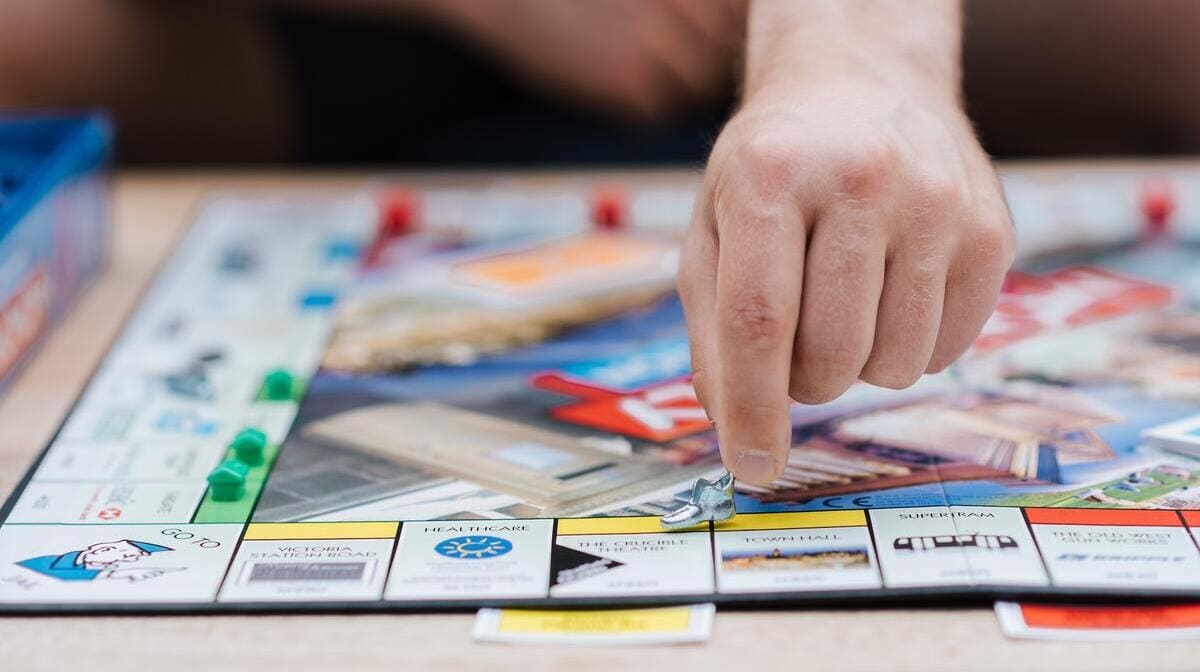 Looking for the best Hasbro board games for a night with friends and family? Don't leave anything to chance. These are the best editions on the market.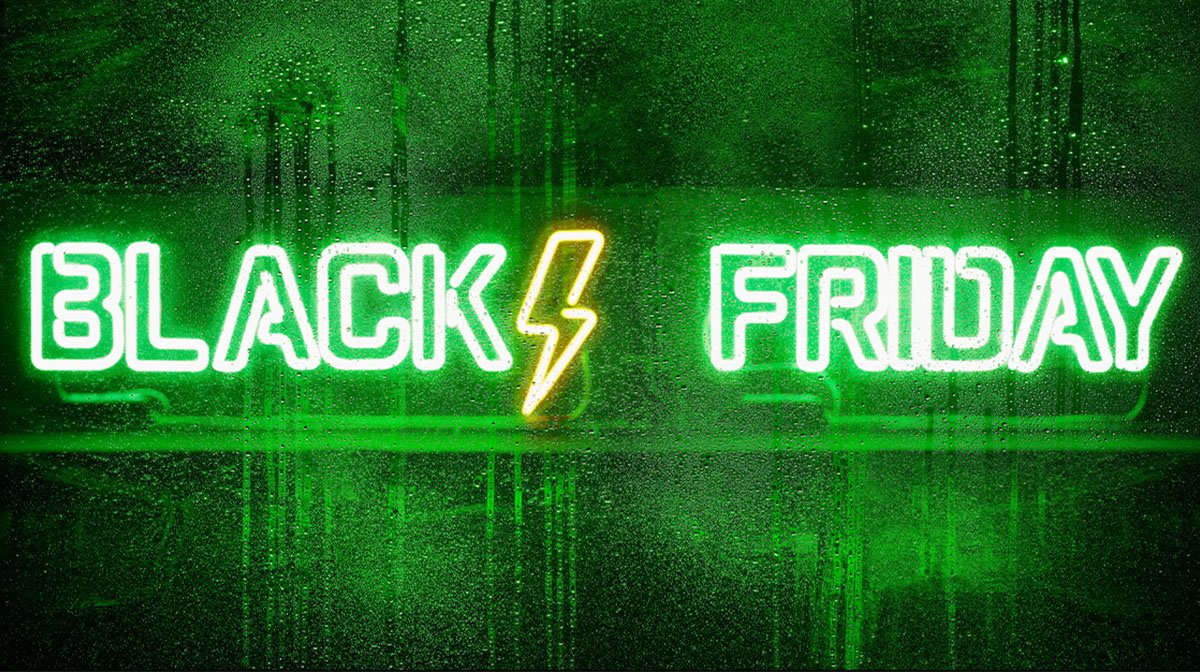 November has yet to arrive, but we think it's always good to be prepared. Let us help you plan out your Black Friday 2023.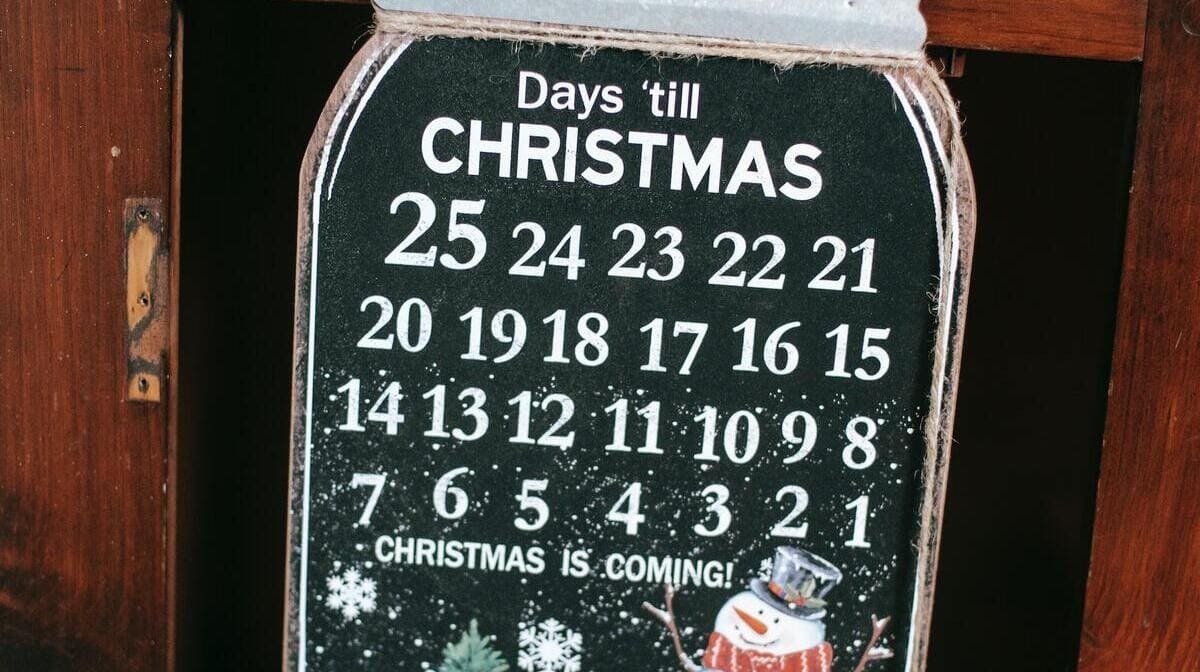 Start counting down to the arrival of Santa with our list of the best Christmas Advent calendars for 2022, which includes LEGO and Funko.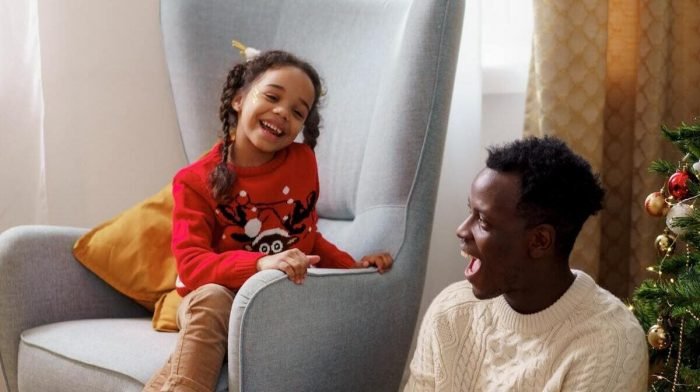 Prepare your kids for winter with our selection of the best children's Xmas jumpers. Inspired by pop culture, these are the perfect gifts for geeks.