Michael Adamson
Michael is a life-long fan of all things related to DC Comics, Marvel, and Star Wars. When he's not reading, you can find him playing football or running.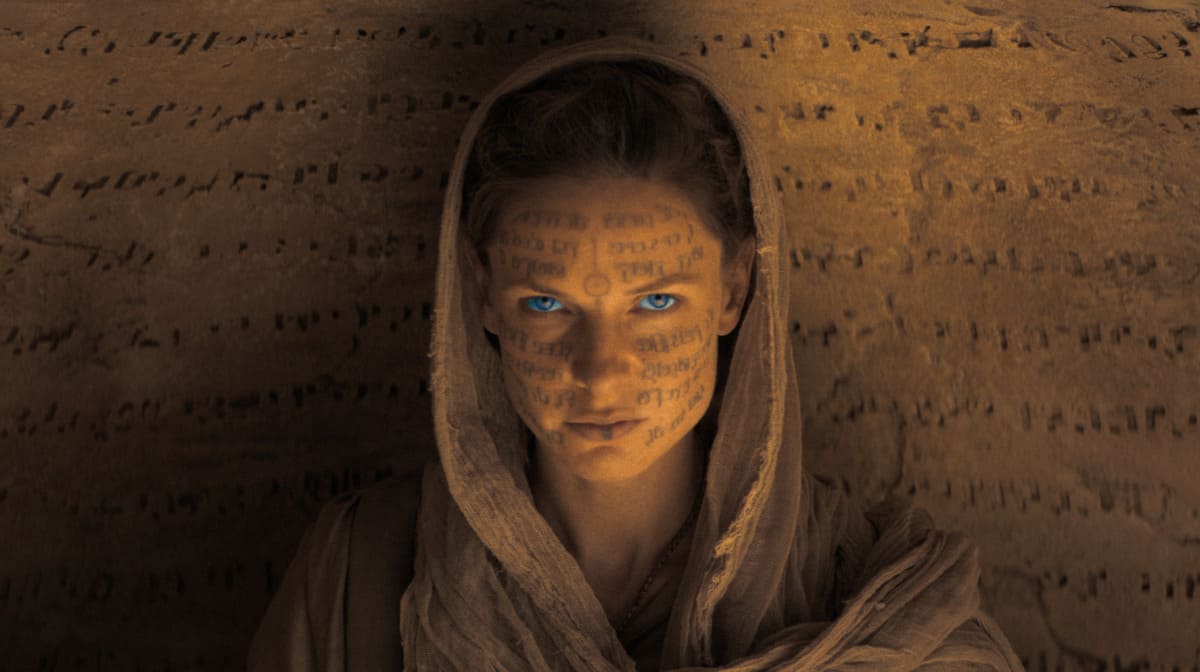 Return to Denis Villeneuve's Dune film universe with spin-off Dune: The Sisterhood, a HBO Max TV series exploring the origins of the Bene Gesserit.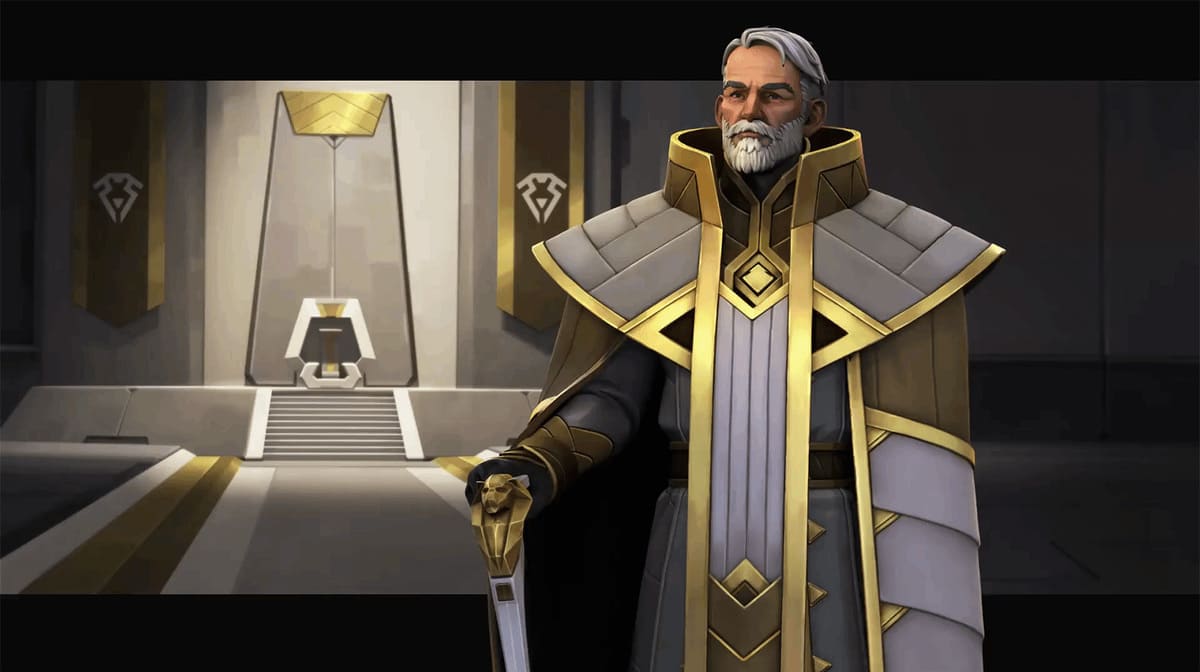 Discover the history of Dune's Emperor Shaddam Corrino IV: his path to the throne, his betrayal of House Atreides, who plays him in Dune: Part 2, and more.
Dive into the history of Westeros, and learn about the conquest of Aegon I Targaryen, better known as Aegon The Conqueror, king of the Seven Kingdoms.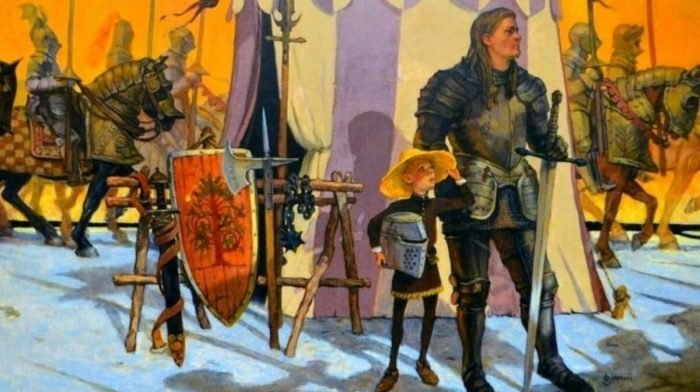 Meet the heroes of A Knight Of The Seven Kingdoms, Dunk and Egg, and learn everything there is to know about their roles in the world of Game Of Thrones.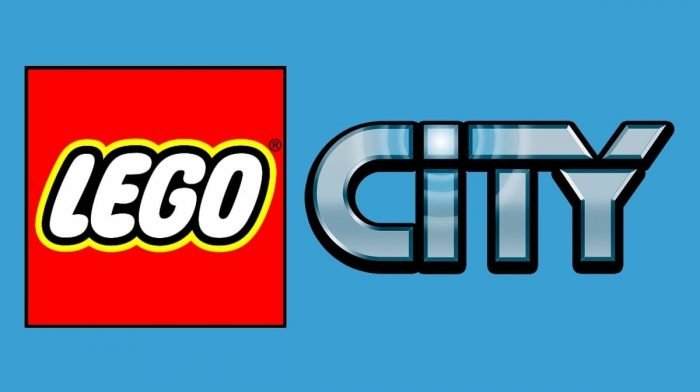 Learn everything there is to know about LEGO City, including the history of the theme, what's in the sets, and the different sub-themes.