Michael Adamson
Michael is a life-long fan of all things DC Comics, Marvel, and Star Wars. When he's not reading, Michael can be found playing football or running — if he's not injured… again.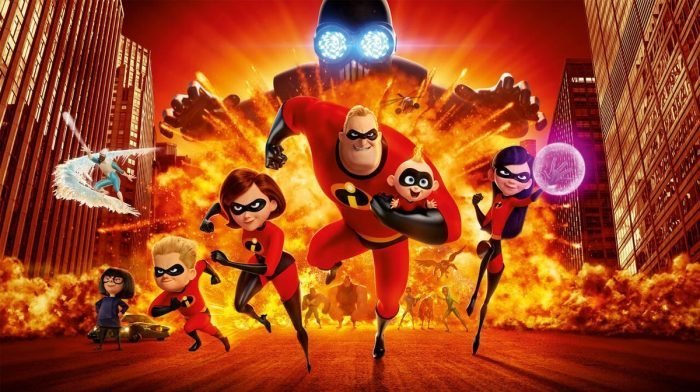 Are you looking for some incredible gifts for a Pixar fan? We're here to help with our top ten gift guide to the best Incredibles gifts - for all budgets.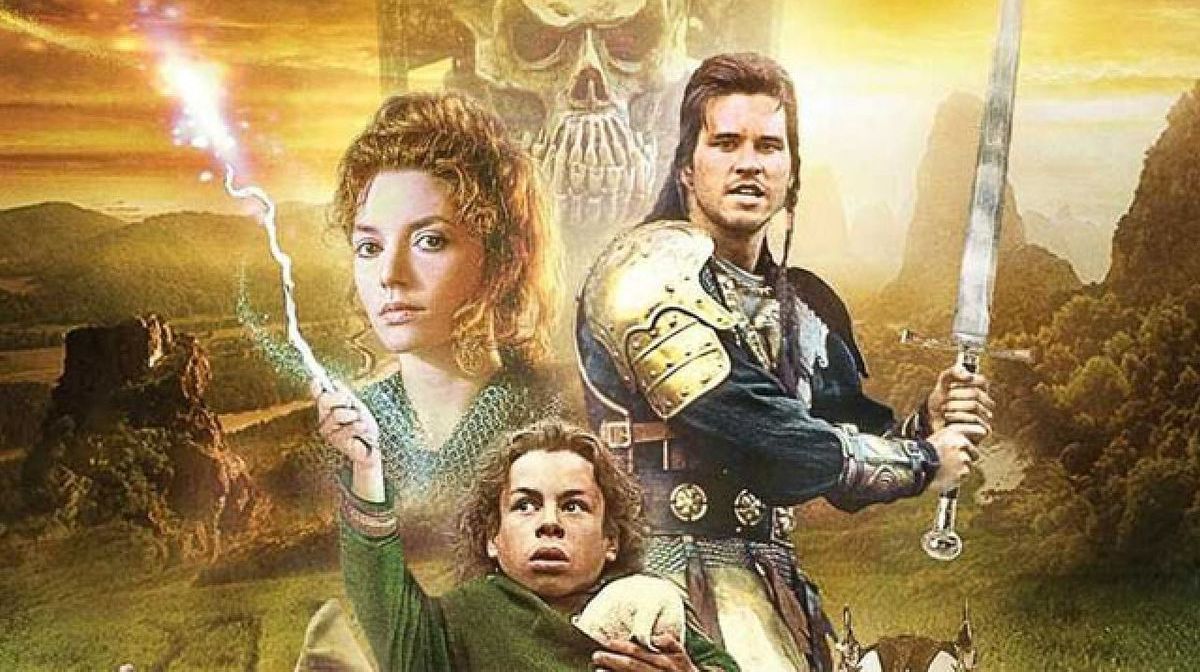 Warwick Davis is set to reprise his role as the Nelwyn dwarf Willow in the new Willow TV series, which will drop on Disney+. Here's what we know so far...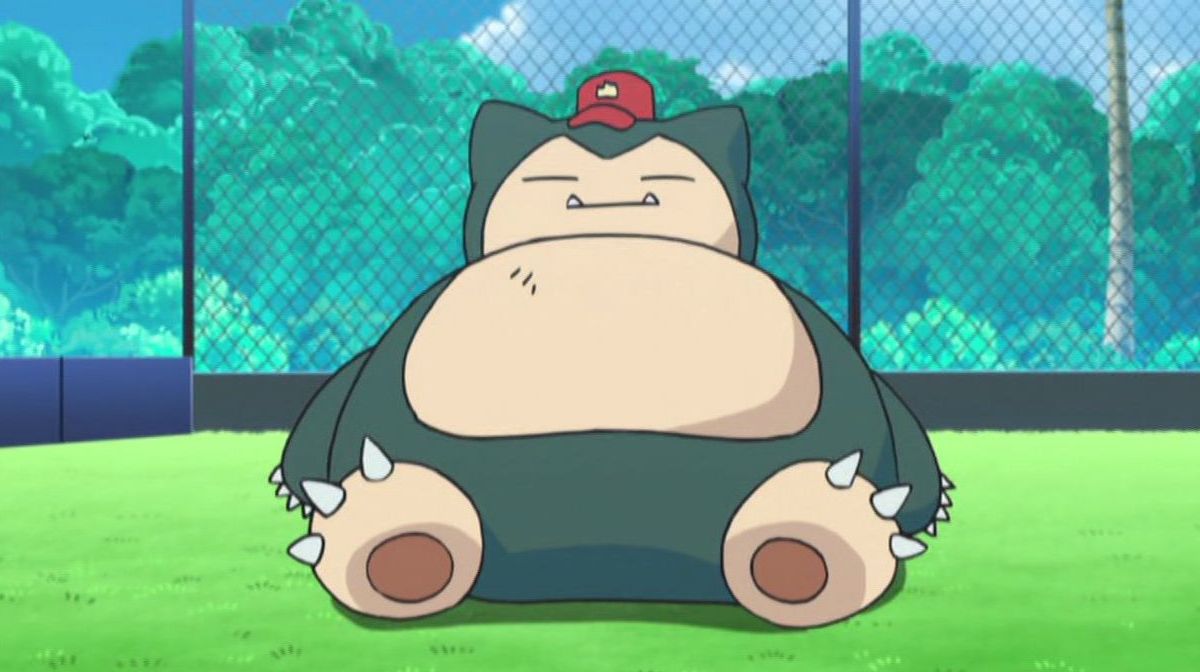 Catch 'em all with our handy guide to the top ten best Pokémon gifts, featuring a range of products chosen to cater to all budgets.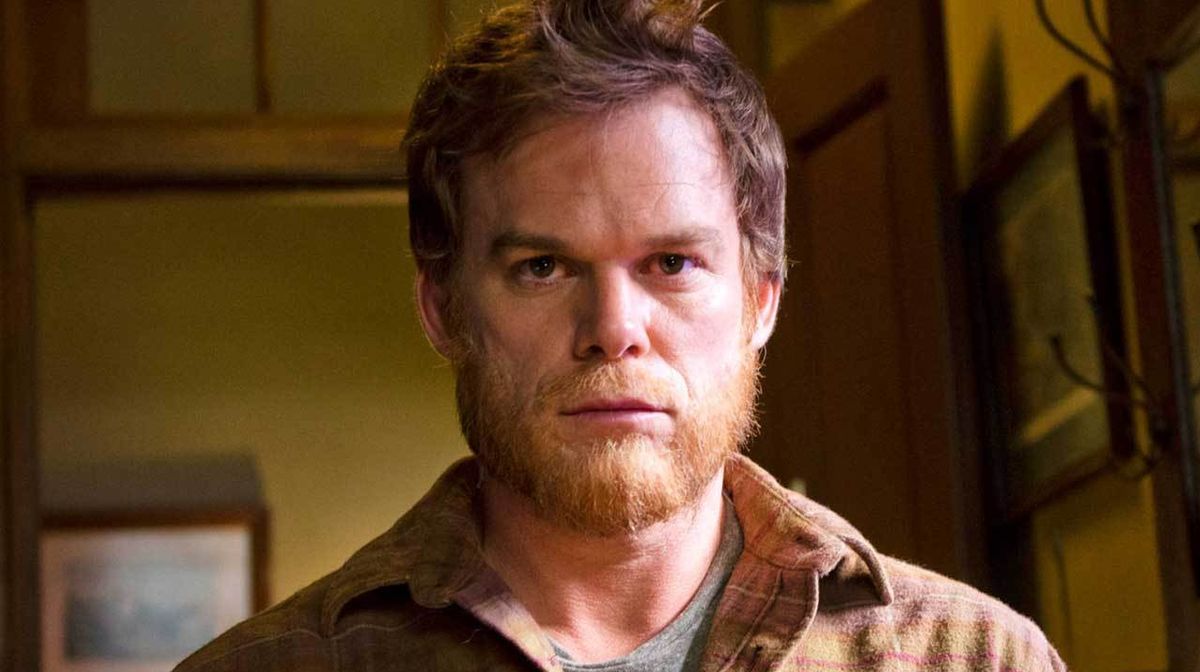 Following the 2013 series finale, Dexter Season 9 is set to bring back Michael C. Hall for another round as Miami's most prolific serial killer.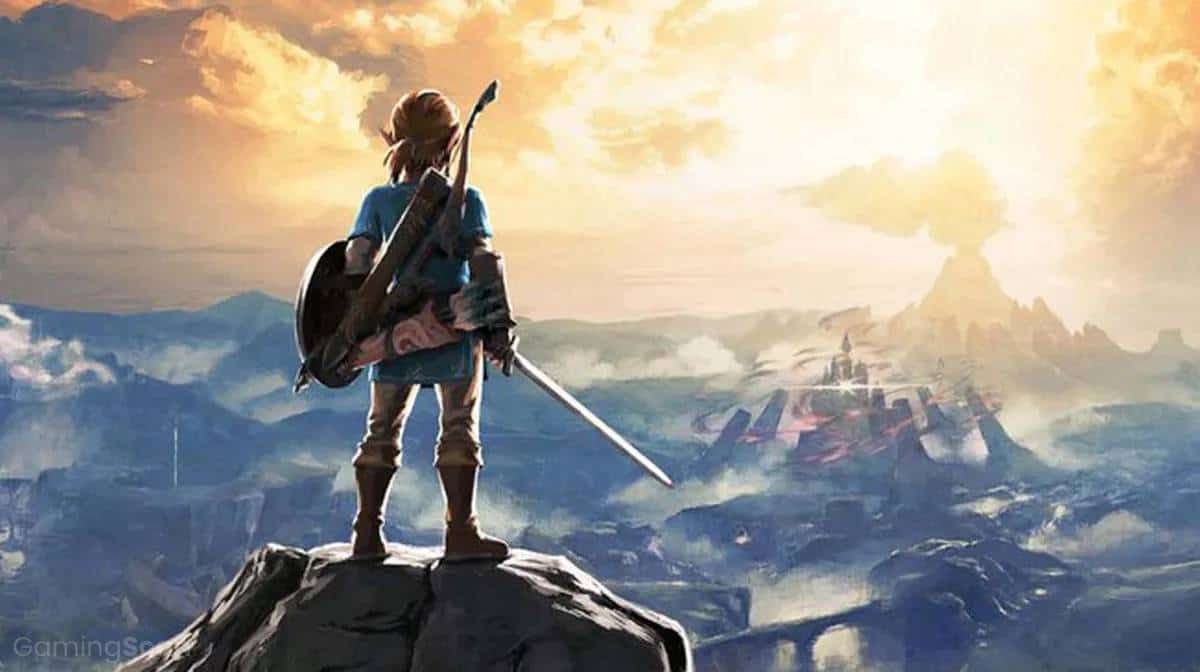 Take a trip to the land of Hyrule with our guide to the top ten best The Legend Of Zelda gifts, with options for all budgets.