Michael Adamson
Michael is a life-long fan of all things DC Comics, Marvel, and Star Wars. When he's not reading, Michael can be found playing football or running — if he's not injured … again.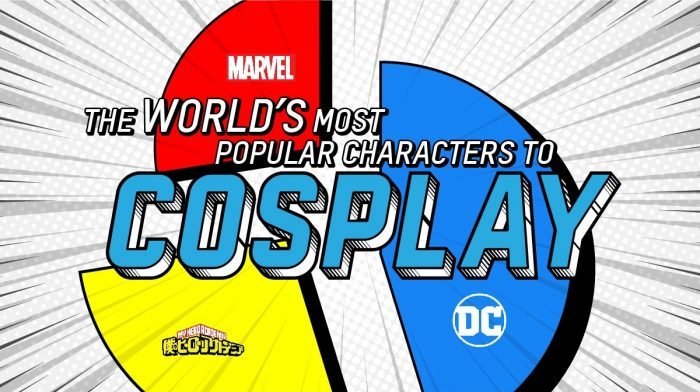 Join the Zavvi team as we break down the most popular characters in the cosplay community. Some of the results might surprise you.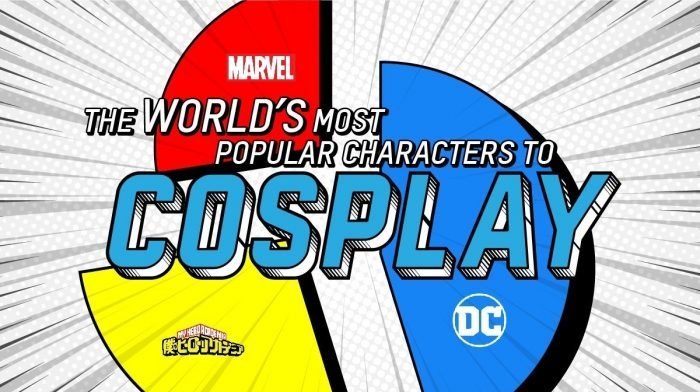 The cosplay scene is filled with characters from all corners of pop culture. Join the Zavvi team as we break down which franchises are the most popular.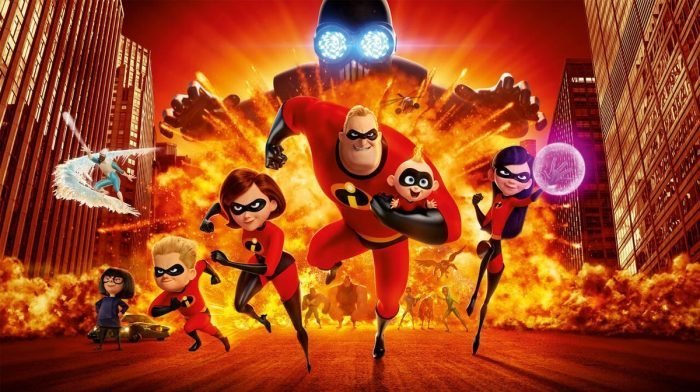 Are you looking for some incredible gifts for a Pixar fan? We're here to help with our top ten gift guide to the best Incredibles gifts - for all budgets.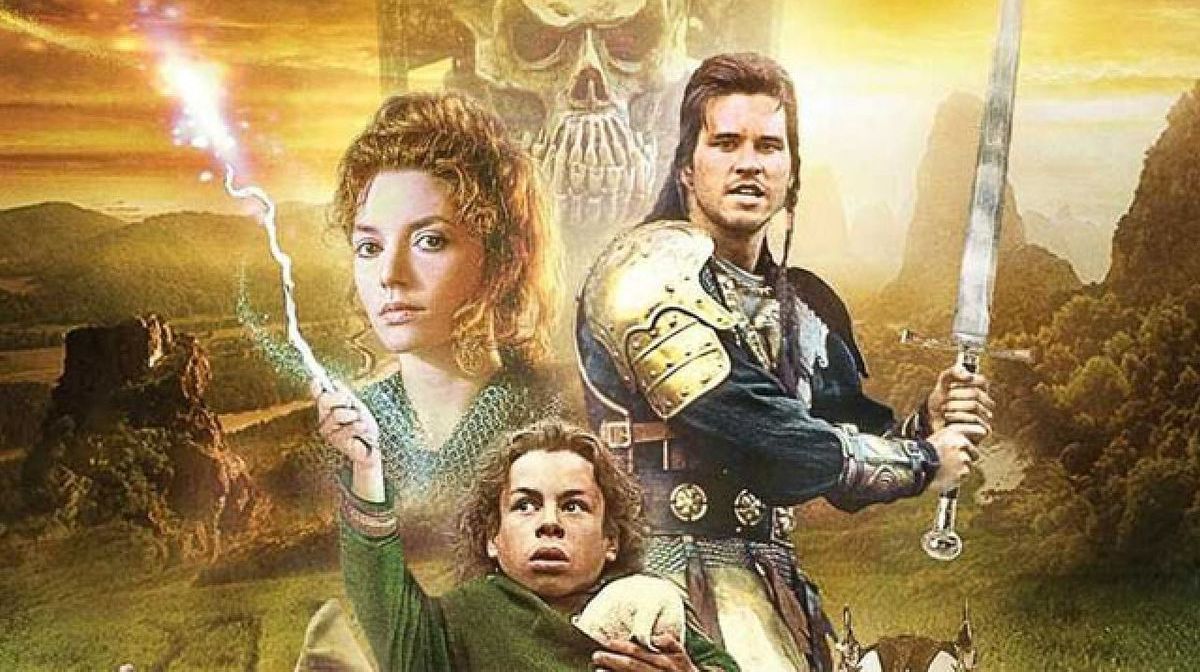 Warwick Davis is set to reprise his role as the Nelwyn dwarf Willow in the new Willow TV series, which will drop on Disney+. Here's what we know so far...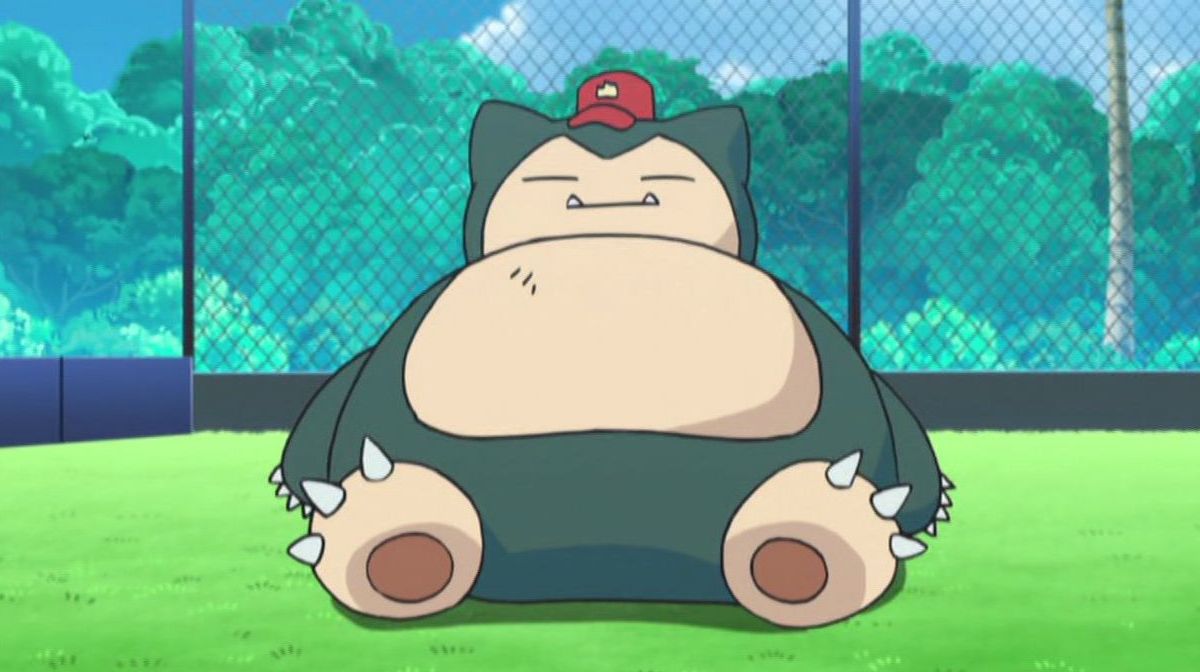 Catch 'em all with our handy guide to the top ten best Pokémon gifts, featuring a range of products chosen to cater to all budgets.