Michael Adamson
Michael is a life-long fan of all things related to DC Comics, Marvel, and Star Wars. When he's not reading, you can find him playing football or running.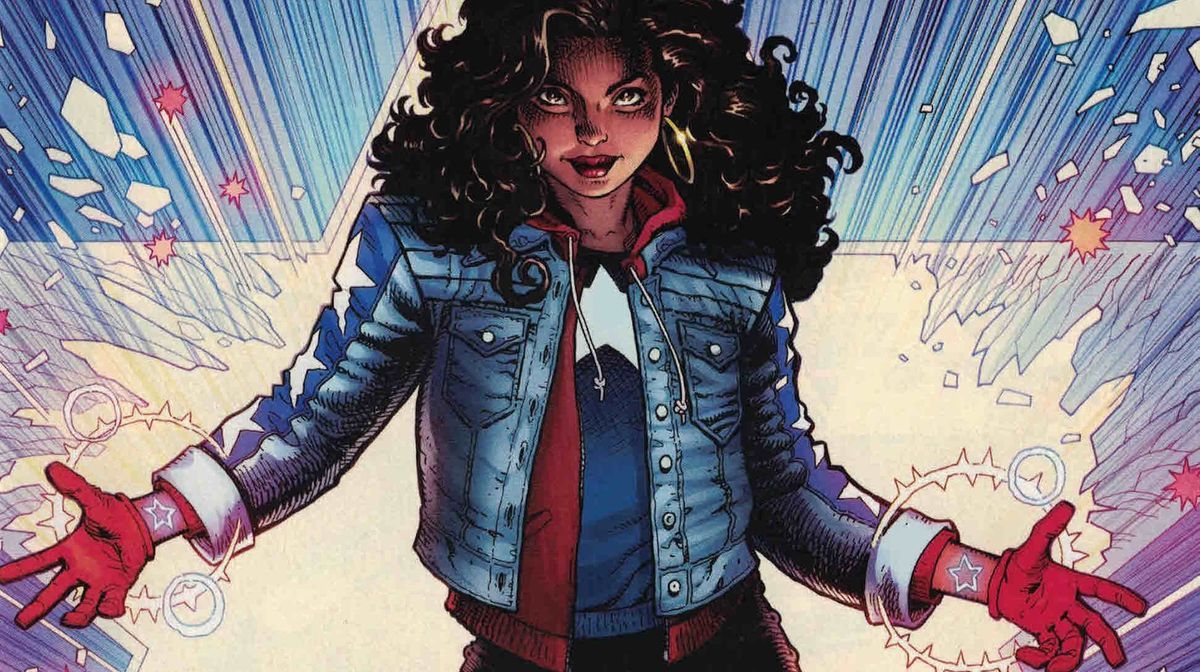 The Marvel Cinematic Universe is set to keep on growing with the upcoming Doctor Strange sequel, introducing new character America Chavez.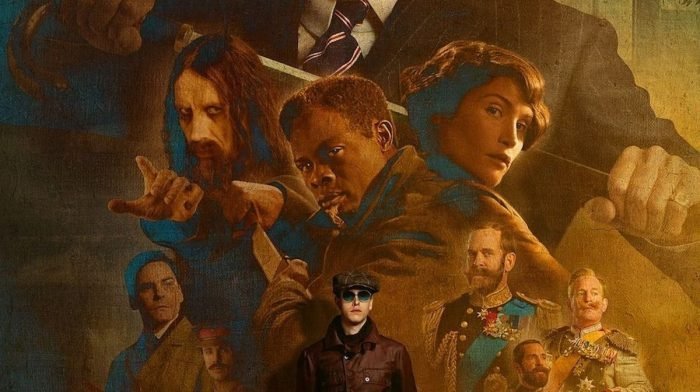 The King's Man is set to explore the origins of the secretive Kingsman agency. Find out everything we know so far about the upcoming prequel film.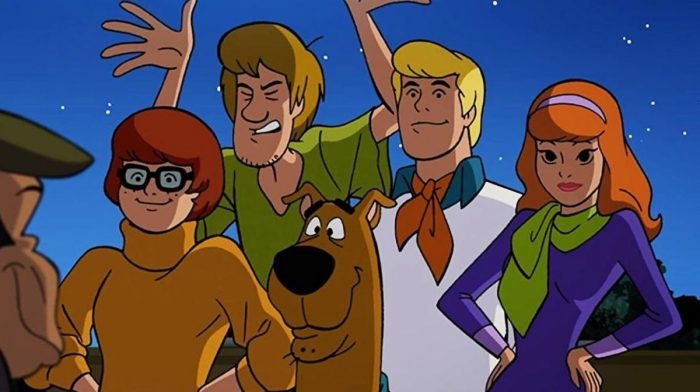 Follow the clues to the best Scooby-Doo gifts with our useful guide. Here you will find a variety of products, available at different price points.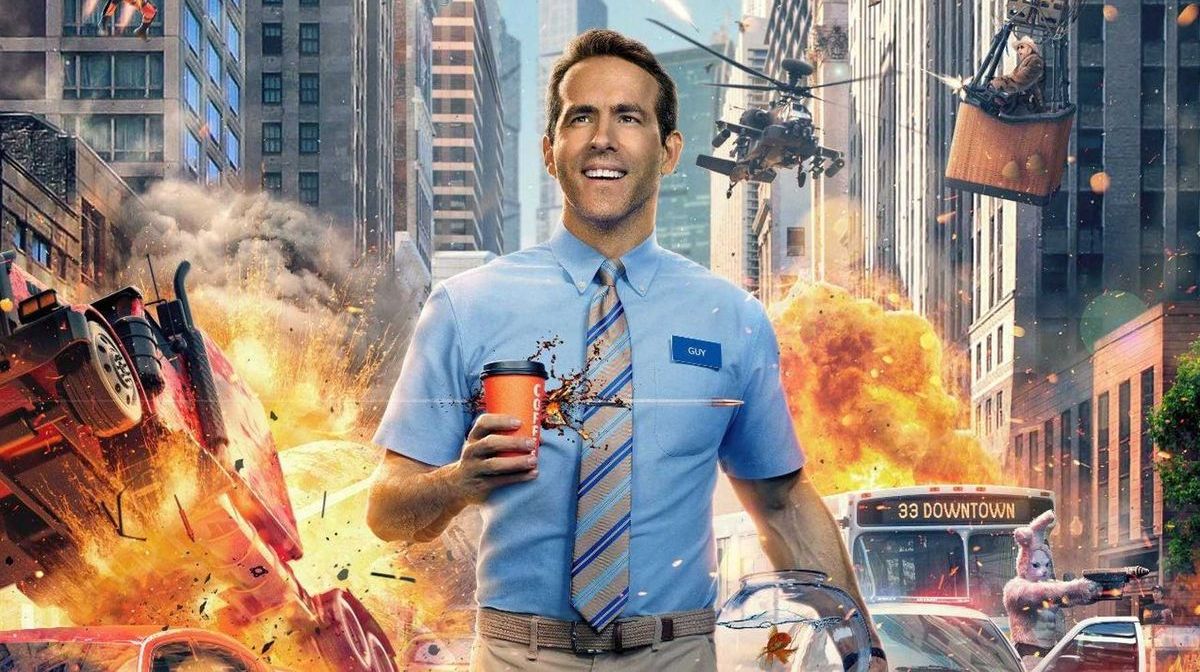 Ryan Reynolds is back for his latest action-comedy film, Free Guy. The film is set to drop this year after multiple delays. Let's break it down!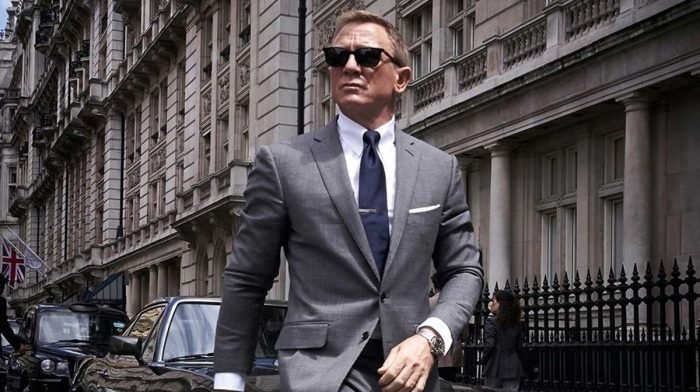 Treat a 007 fan to the best James Bond gifts available online! We've put together a handy gift guide to help you choose, with options for all budgets...