Michael Adamson
Michael is a life-long fan of all things DC Comics, Marvel, and Star Wars. When he's not reading, Michael can be found playing football or running — if he's not injured… again.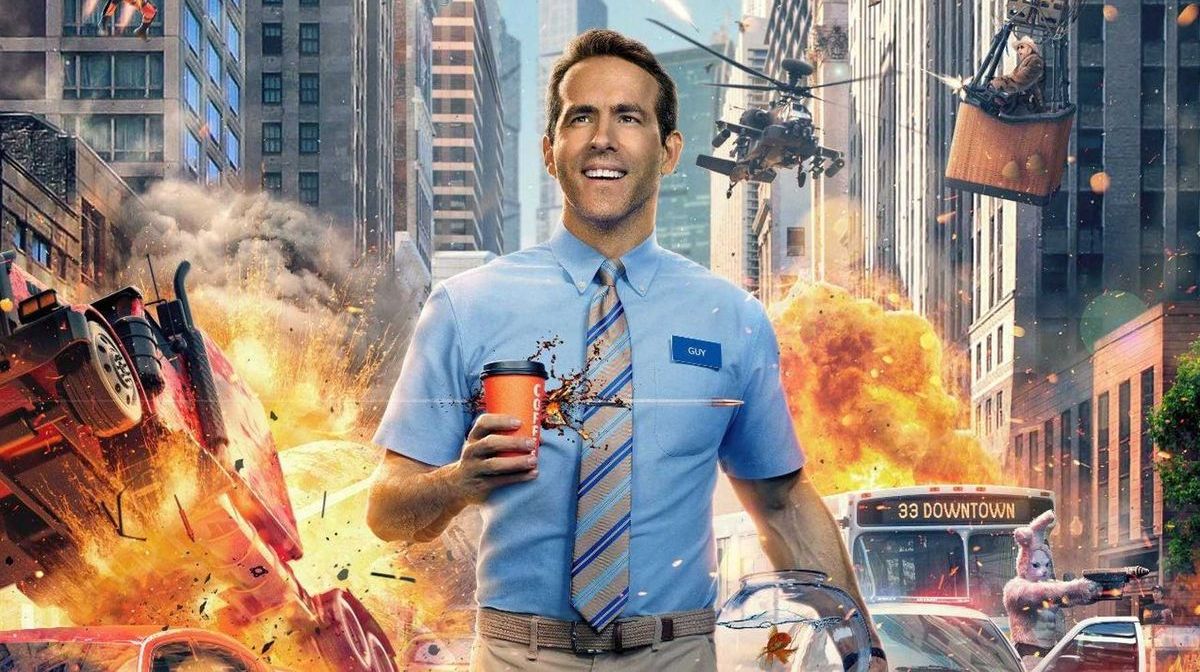 Ryan Reynolds is back for his latest action-comedy film, Free Guy. The film is set to drop this year after multiple delays. Let's break it down!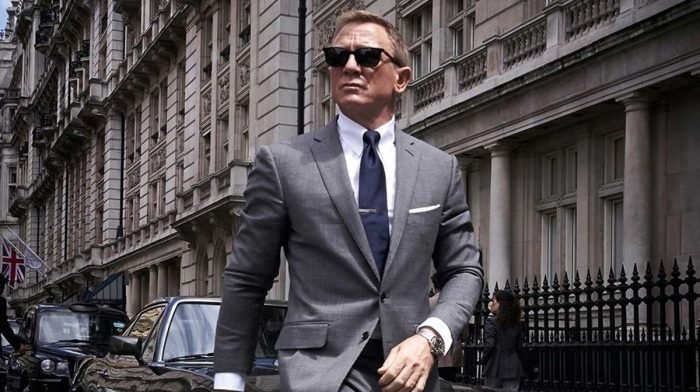 Treat a 007 fan to the best James Bond gifts available online! We've put together a handy gift guide to help you choose, with options for all budgets...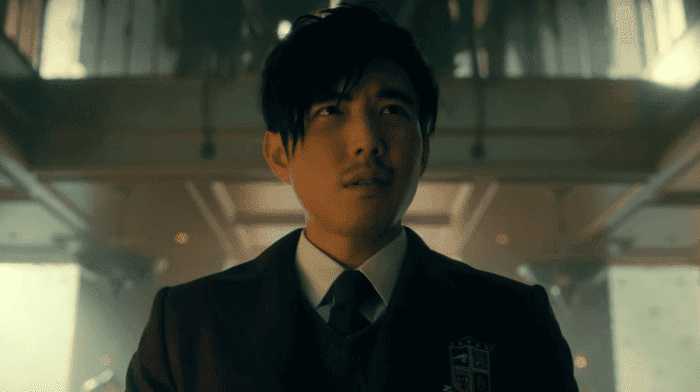 The Umbrella Academy Season 3 is set to introduce the Sparrow Academy, who briefly appeared at the end of the second series. But who are the Sparrows?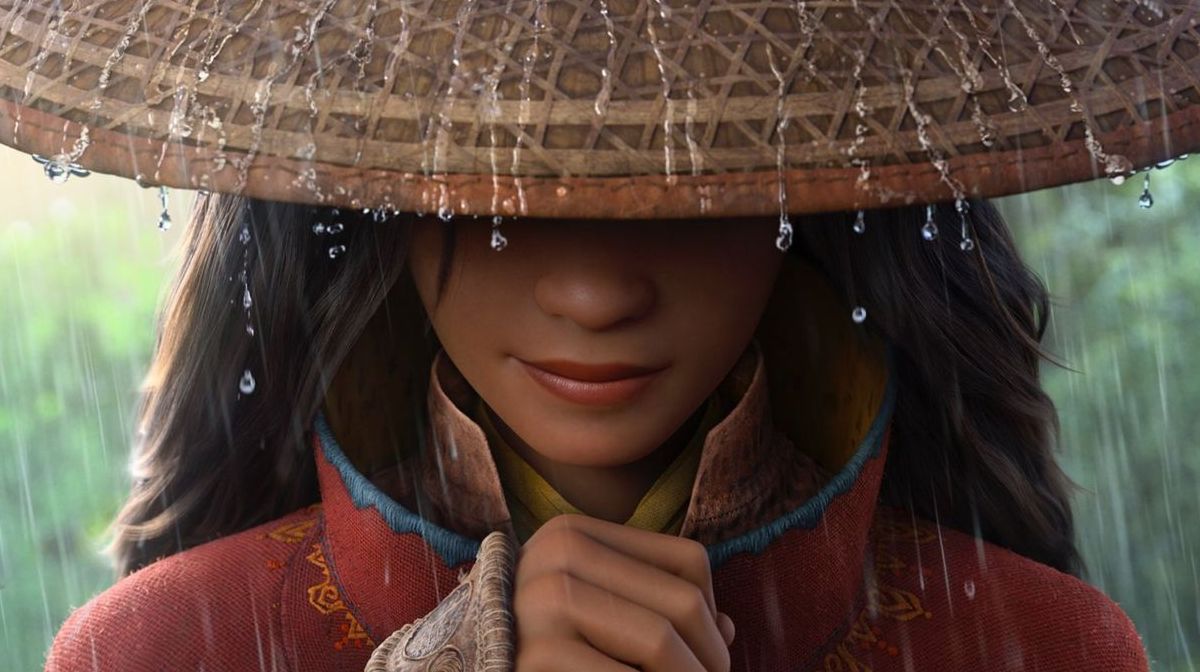 Raya And The Last Dragon is set to release in early 2021. Join us as we take a look at everything we know about the upcoming film, from cast to release date.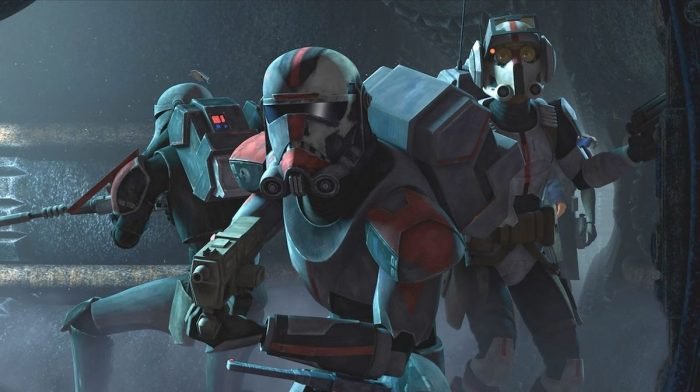 The Bad Batch are returning for their own Disney+ TV series after making their debut in the final series of The Clone Wars. But who are the Bad Batch?