Michael Adamson
Michael is a life-long fan of all things DC Comics, Marvel, and Star Wars. When he's not reading, Michael can be found playing football or running — if he's not injured… again.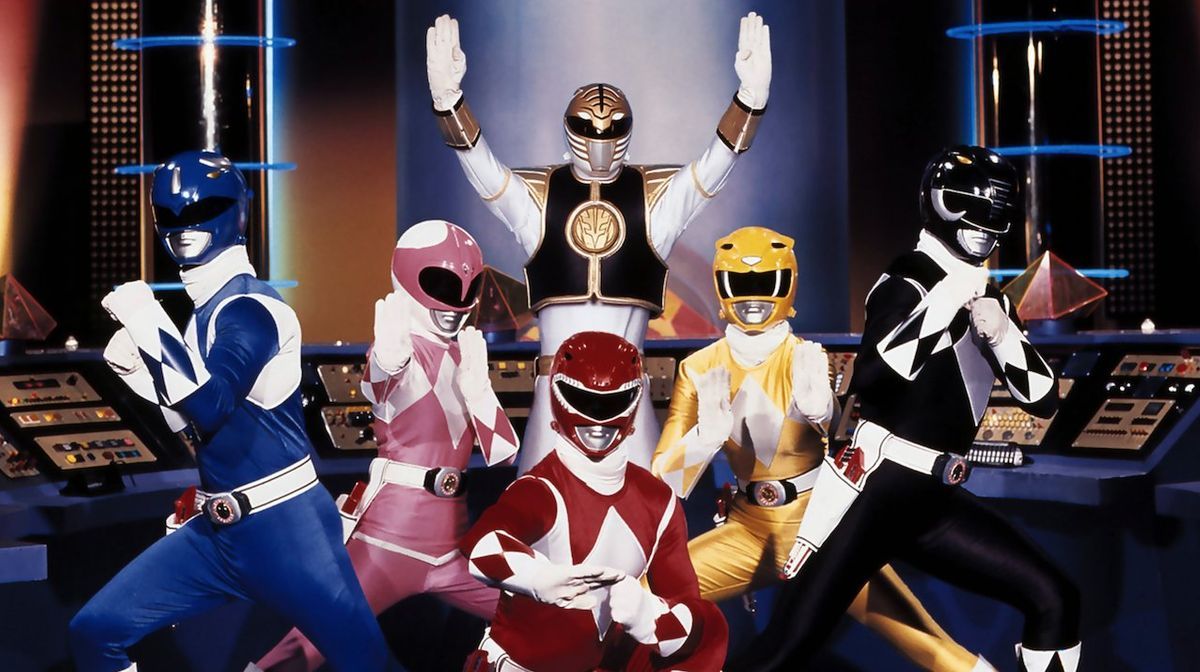 Find the best Power Rangers gifts available right now with our handy top ten guide. Here you will find a range of products ideal for Power Rangers fans!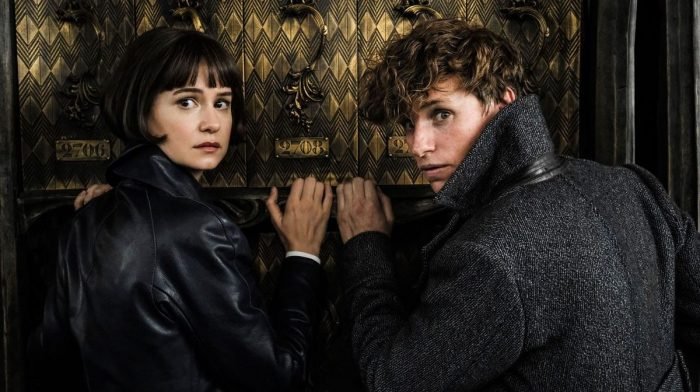 Fantastic Beasts 3 has finally resumed filming after multiple setbacks. Join us as we dive into everything we know about the upcoming film.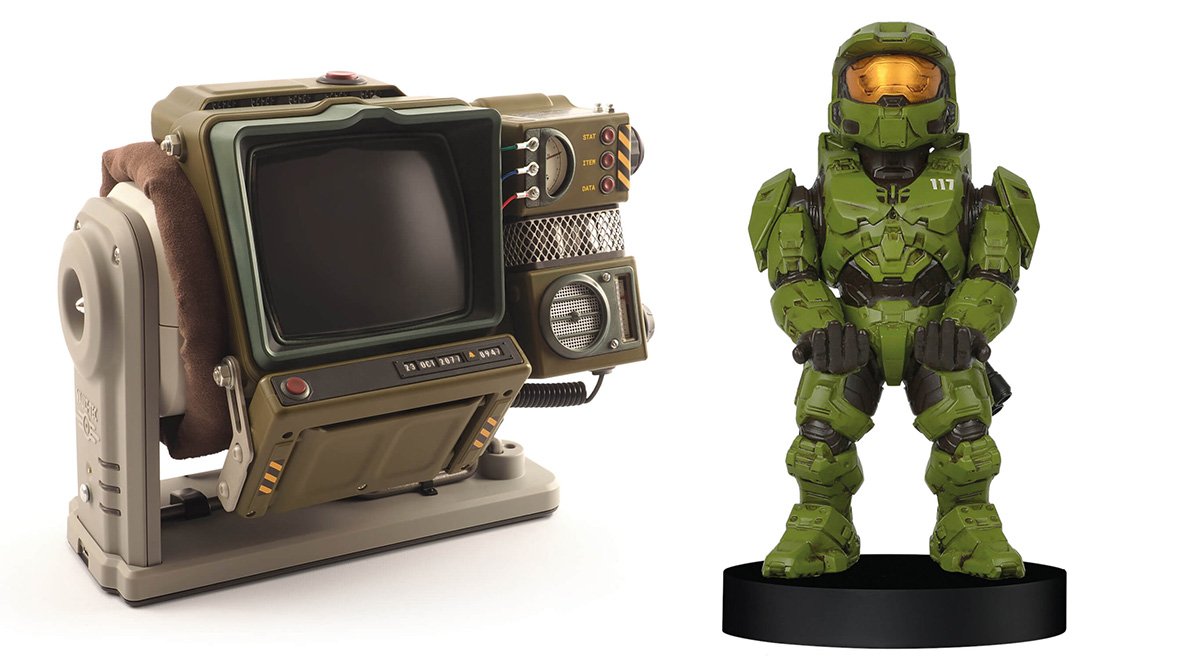 If you're looking for the best gifts for gamers, we have created a handy guide to help you along. Here you will find Xbox gifts for all budgets.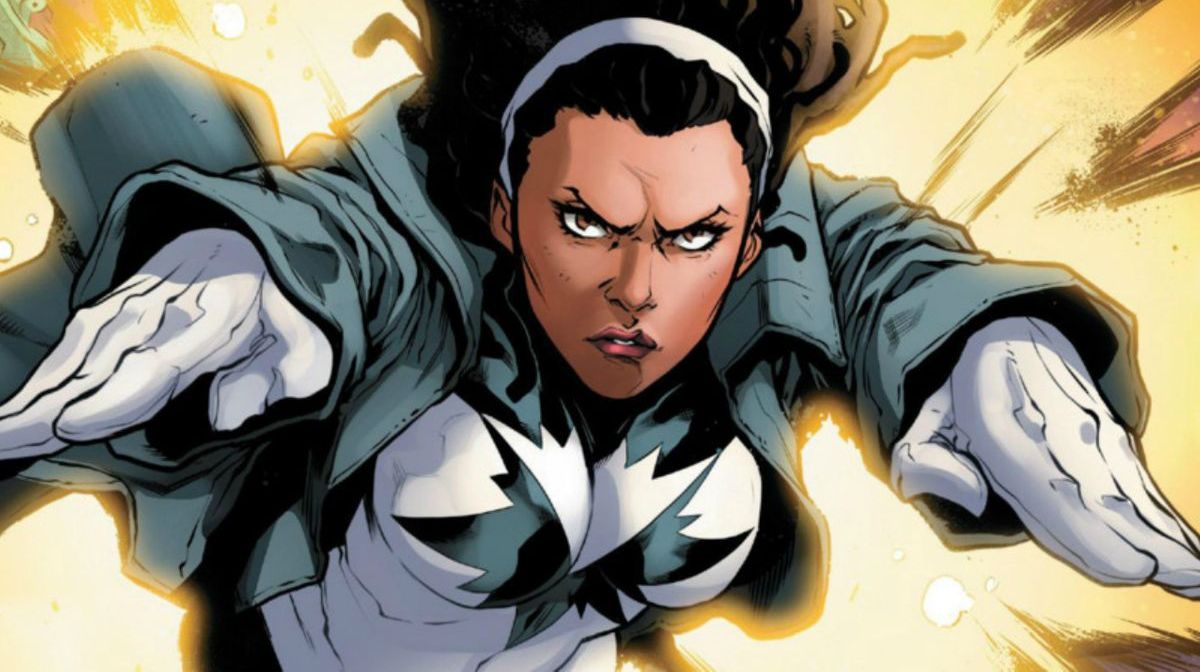 Captain Marvel character Monica Rambeau is set to appear in the Disney+ WandaVision TV series. We take a look at her comic origins and future in the MCU.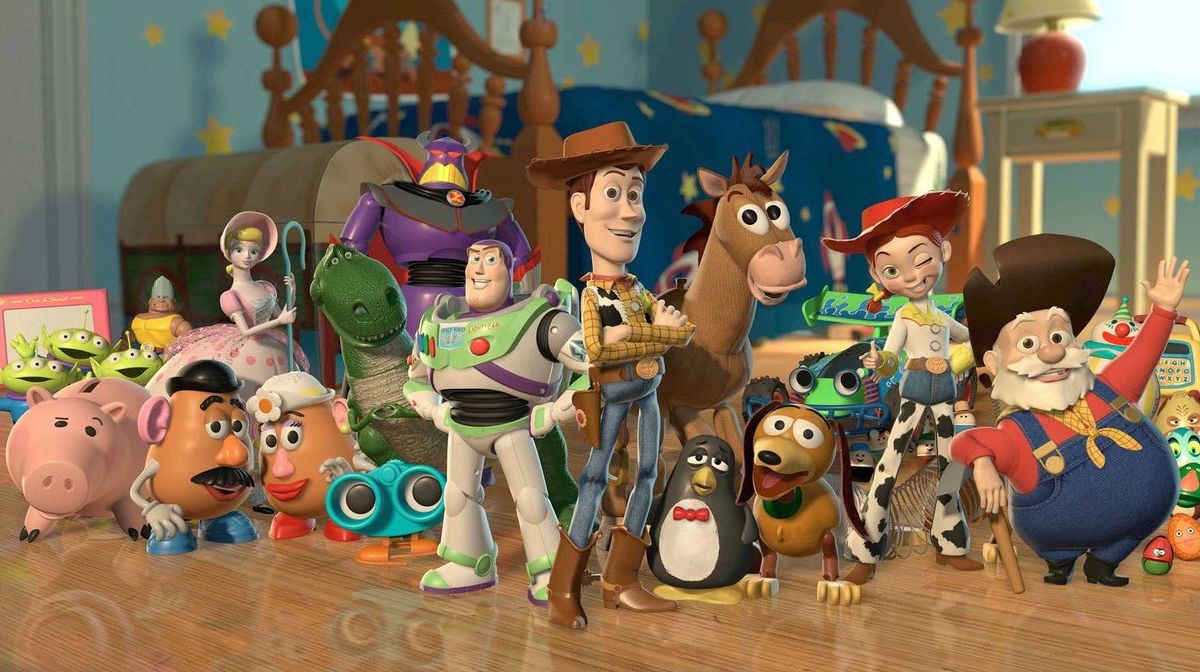 Find the most magical Disney gifts with Zavvi's top ten gift guide. Here you will discover gift ideas for kids and adults, suitable for all budgets...