Michael Adamson
Michael is a life-long fan of all things related to DC Comics, Marvel, and Star Wars. When he's not reading, you can find him playing football or running.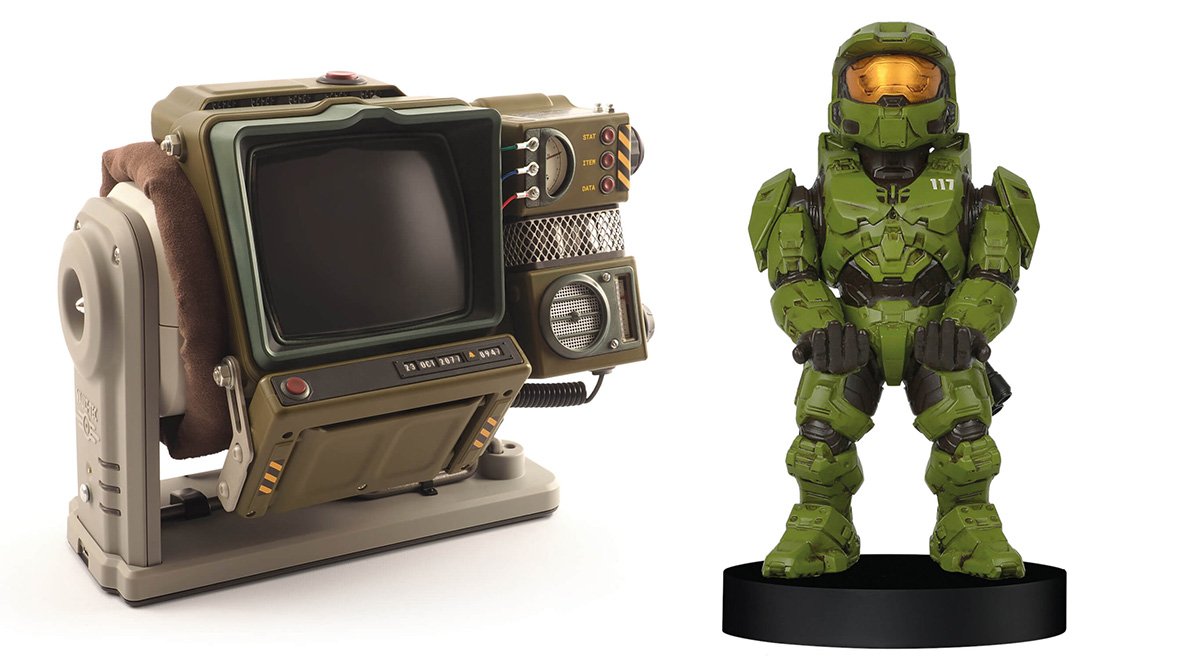 If you're looking for the best gifts for gamers, we have created a handy guide to help you along. Here you will find Xbox gifts for all budgets.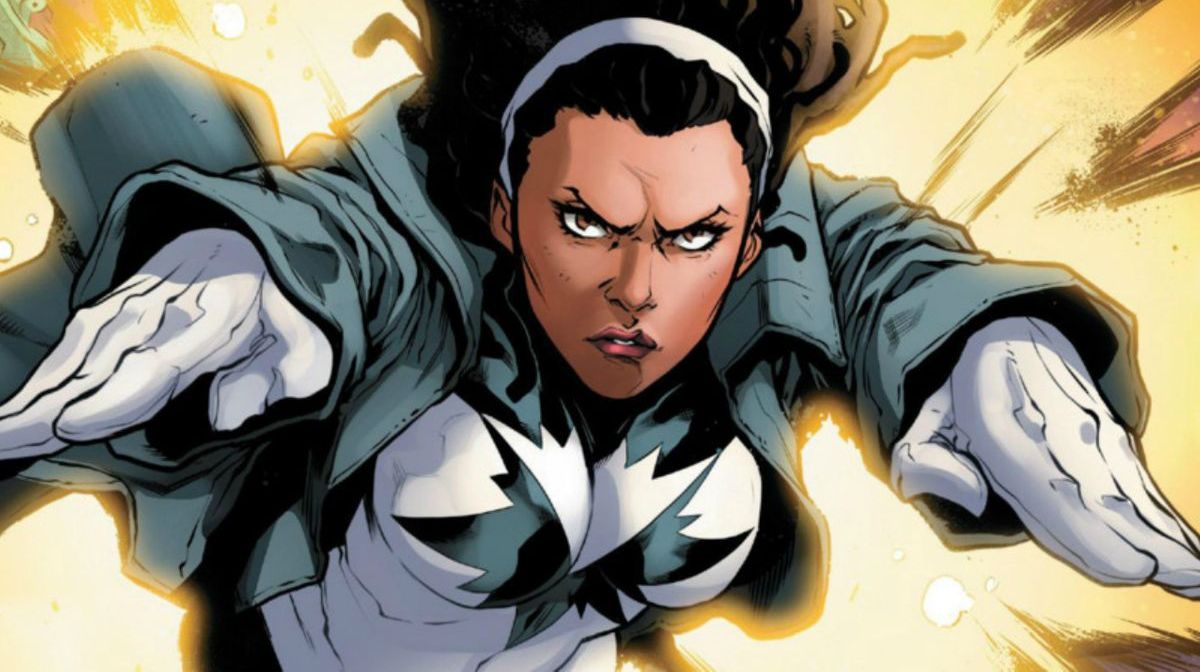 Captain Marvel character Monica Rambeau is set to appear in the Disney+ WandaVision TV series. We take a look at her comic origins and future in the MCU.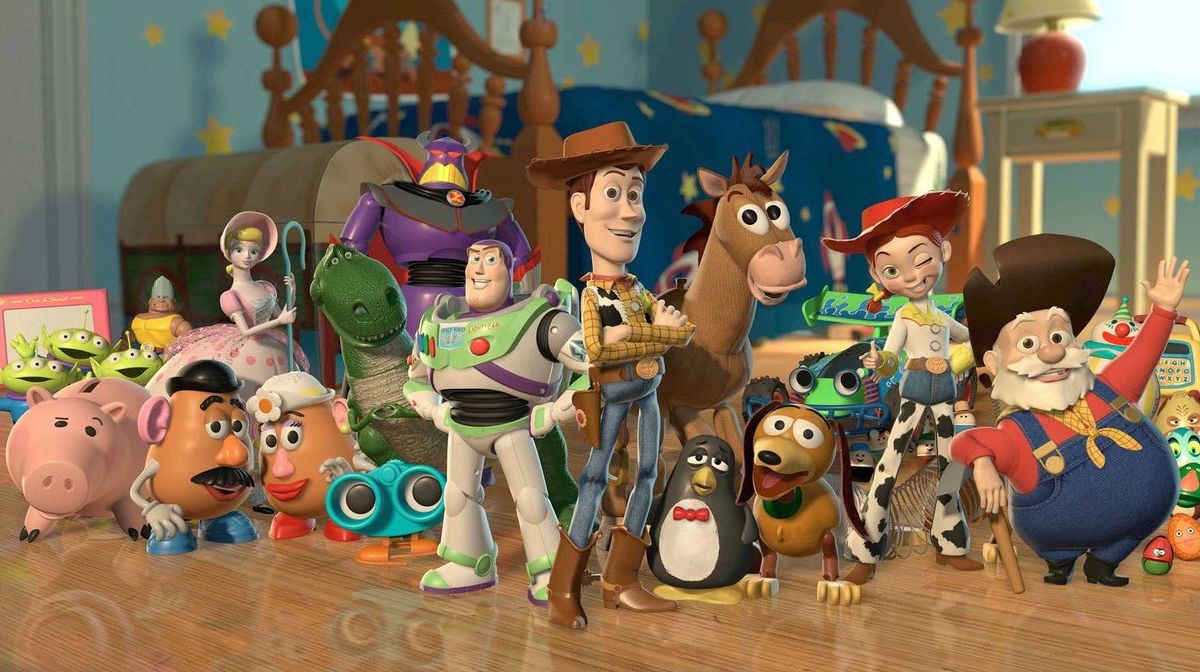 Find the most magical Disney gifts with Zavvi's top ten gift guide. Here you will discover gift ideas for kids and adults, suitable for all budgets...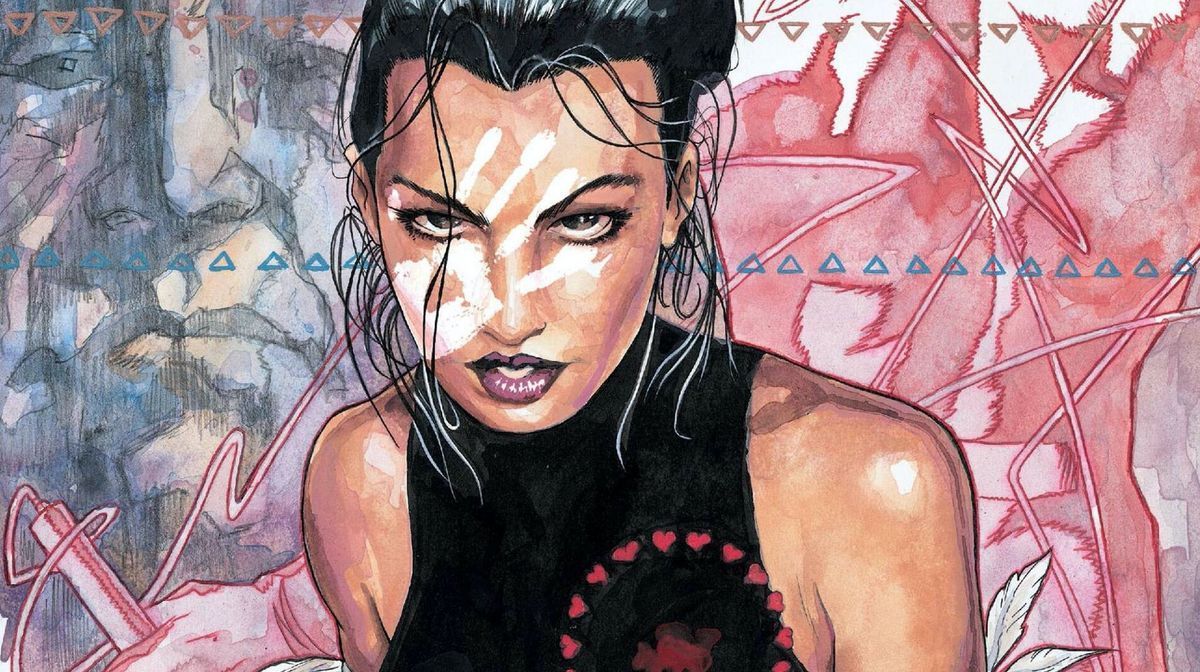 The cast for the Hawkeye Dinsey+ TV series is beginning to take shape. And one of the more surprising reveals is Maya Lopez (Echo). But who is Echo?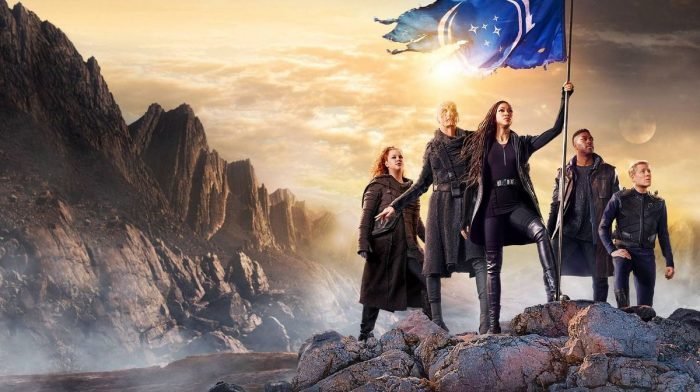 The Star Trek Universe is continuing to step boldly where no Star Trek TV series has gone before, with multiple new shows in development. Find out more...