Michael Adamson
Michael is a life-long fan of all things DC Comics, Marvel, and Star Wars. When he's not reading, Michael can be found playing football or running — if he's not injured… again.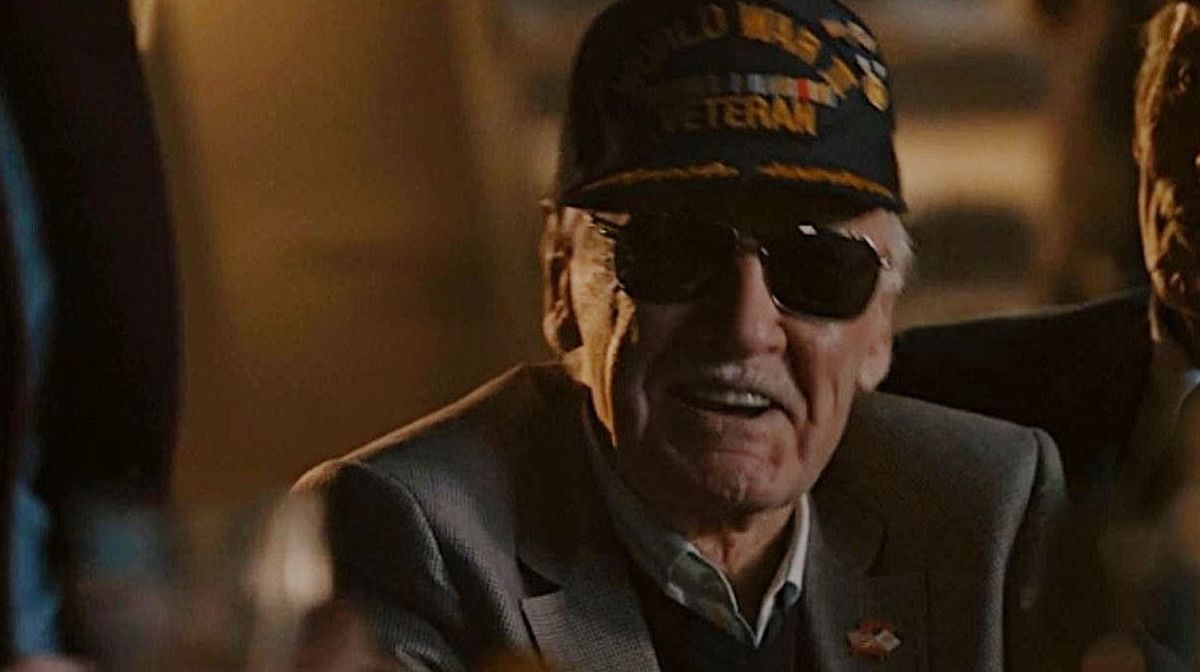 The legend of the Stan Lee cameo cannot be understated, stretching across countless Marvel movies. We take a look at the top ten Stan Lee cameo appearances.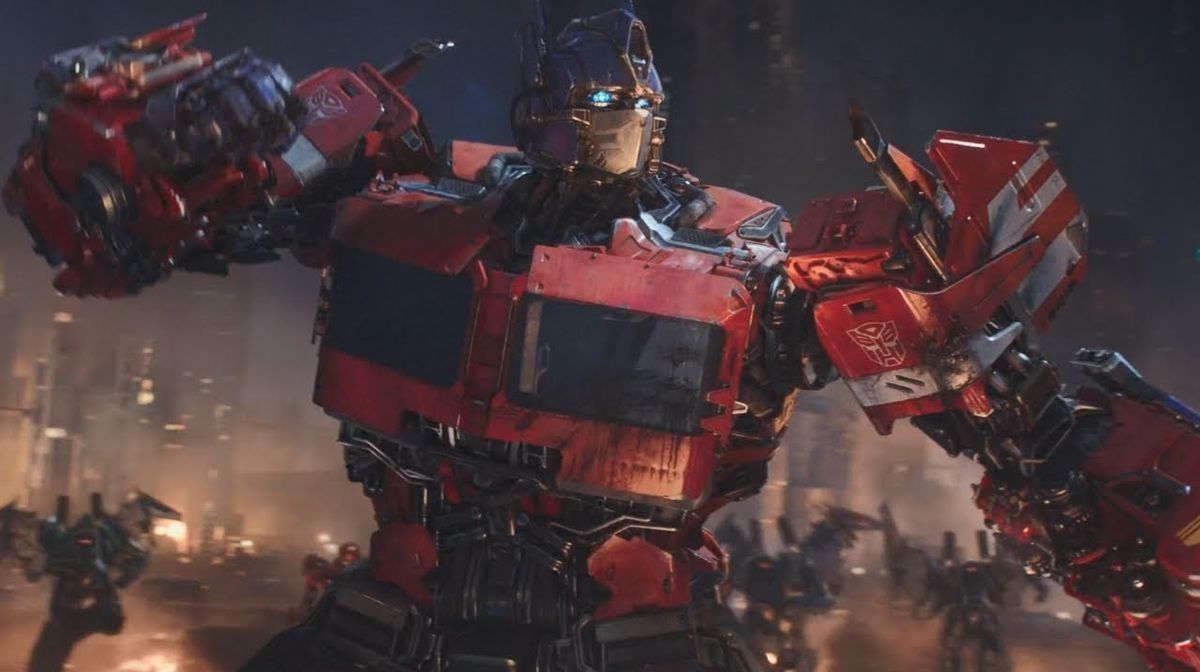 Paramount are pushing ahead with the development of more Transformers movies and TV series, set to explore different avenues of the Transformers universe.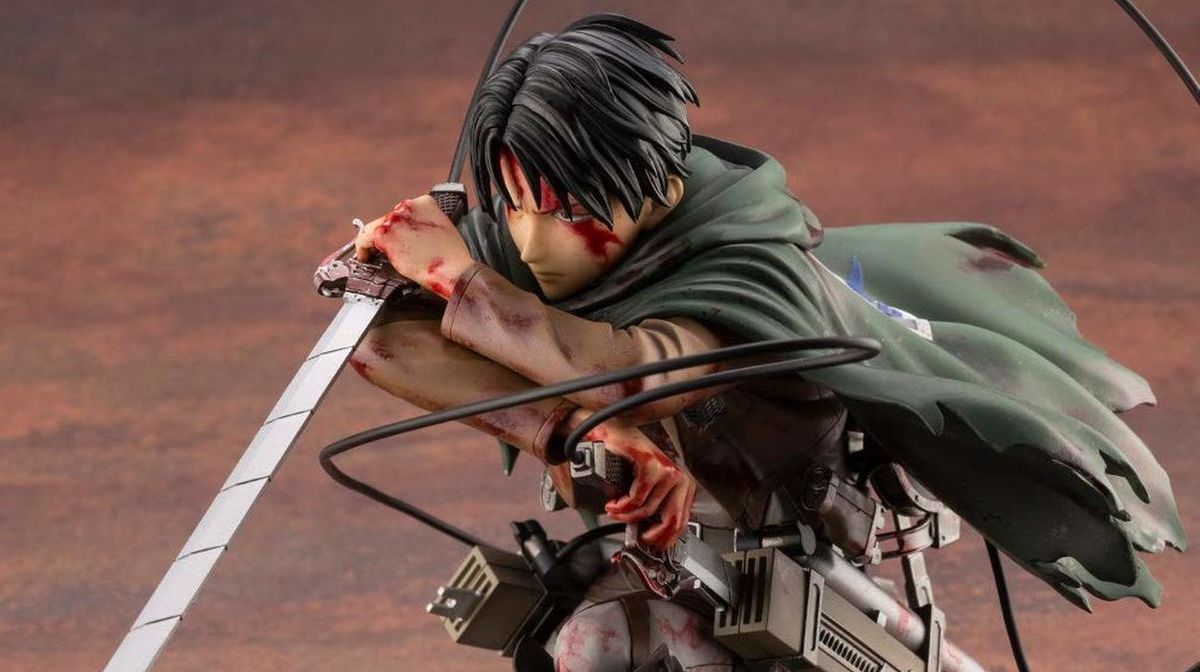 Want to know what gift to get the anime fan in your life and overwhelmed by the choice? Have no fear! Zavvi is here with our list of the best anime gifts...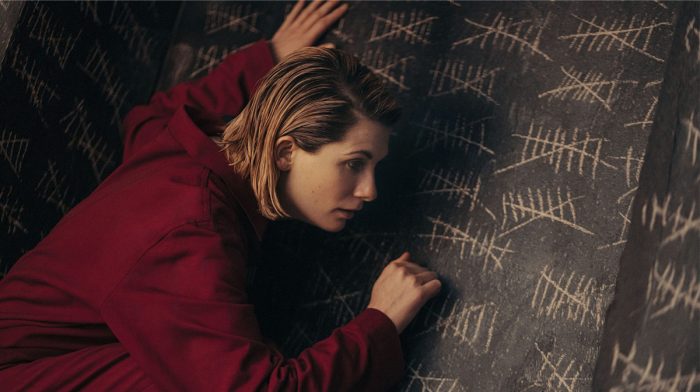 Jodie Whittaker's Thirteenth Doctor will be returning to the BBC during the festive period with the latest Doctor Who New Year's Day Special.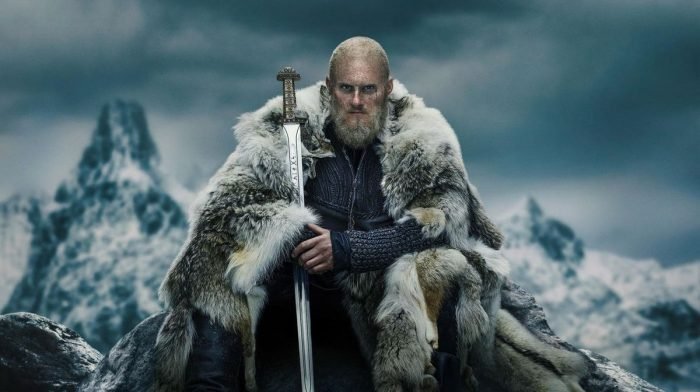 Vikings Season 6 Part 2 is set to debut soon. And it has been confirmed that a new Vikings spin-off series, Vikings: Valhalla, will follow in its footsteps.