Michael Adamson
Michael is a life-long fan of all things DC Comics, Marvel, and Star Wars. When he's not reading, Michael can be found playing football or running — if he's not injured… again.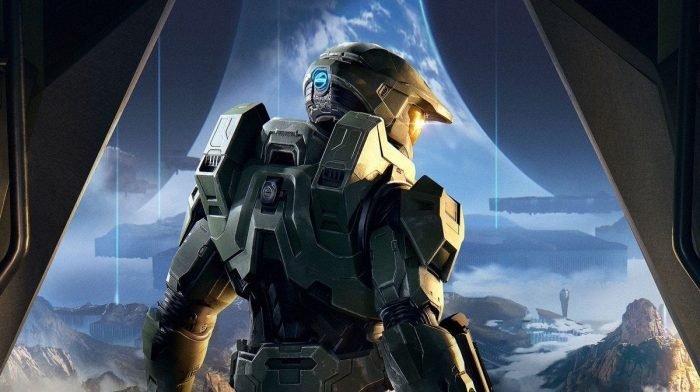 The sixth main instalment in the Halo franchise, Halo Infinite, is set to release in 2021. We take a look at everything 343 Industries have revealed so far...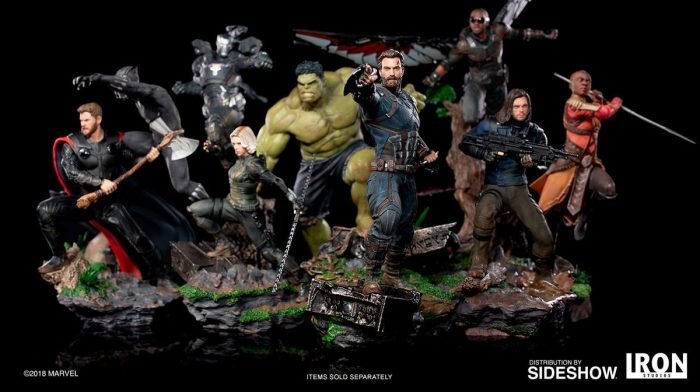 Here is our guide to the top ten best Iron Studios statues, both new and upcoming. This is the ideal place to find collectables, suitable for all fans...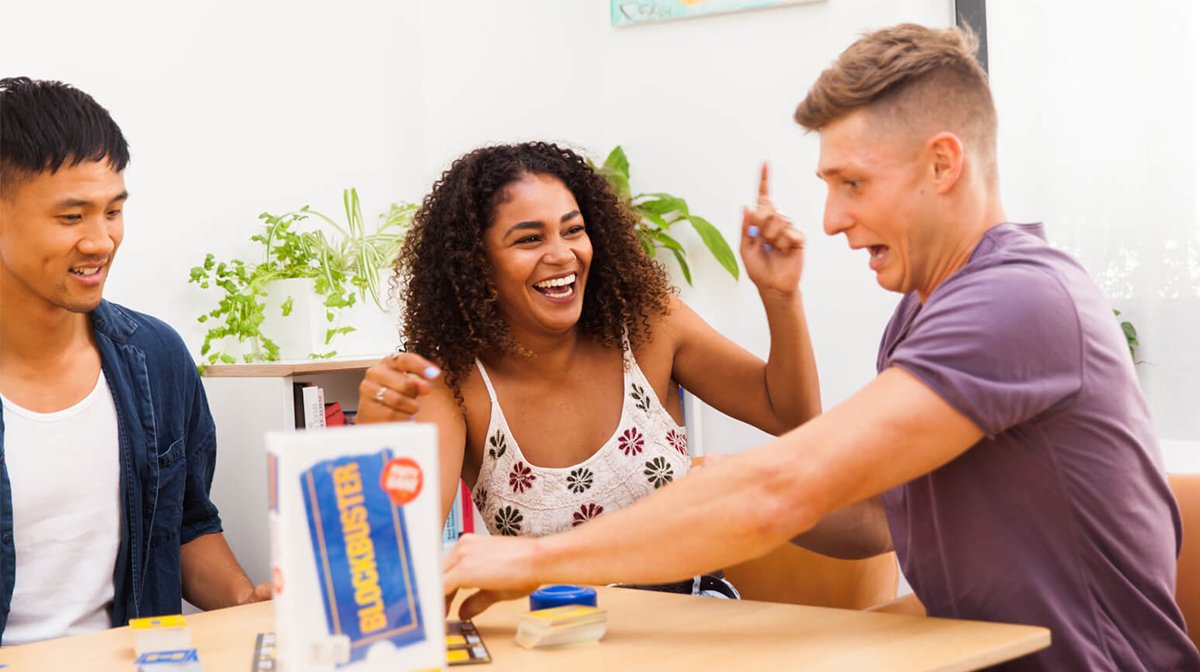 Looking for some quality board game entertainment just for grown-ups? Have a read through Zavvi's guide to the best adult board games, available right now!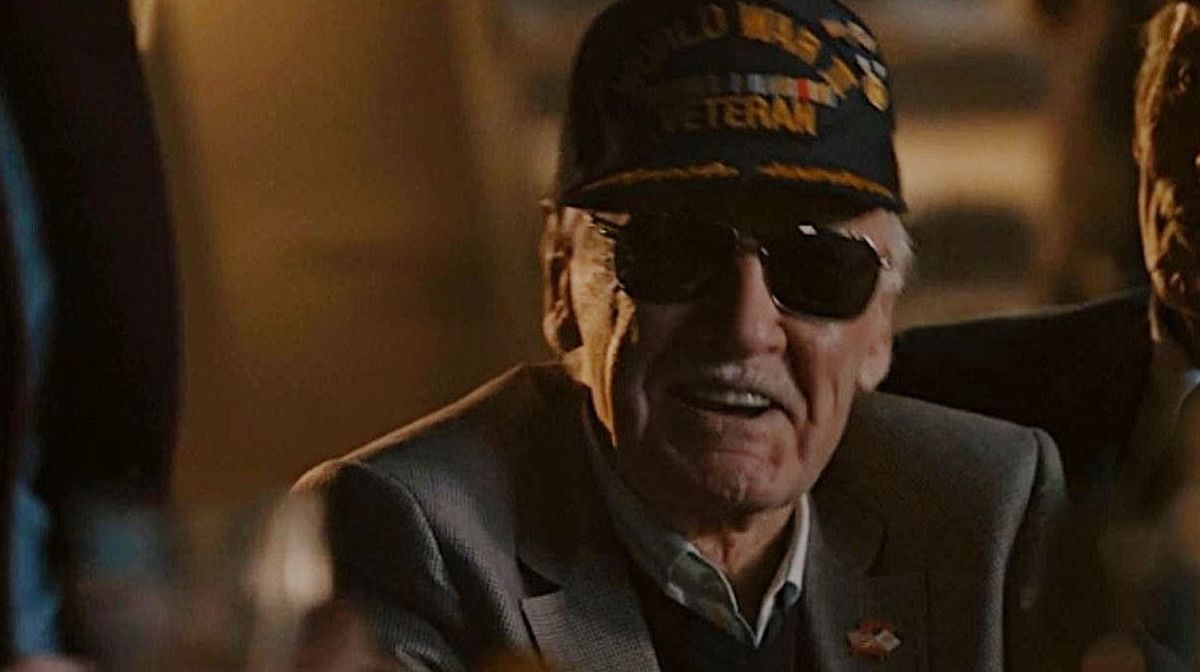 The legend of the Stan Lee cameo cannot be understated, stretching across countless Marvel movies. We take a look at the top ten Stan Lee cameo appearances.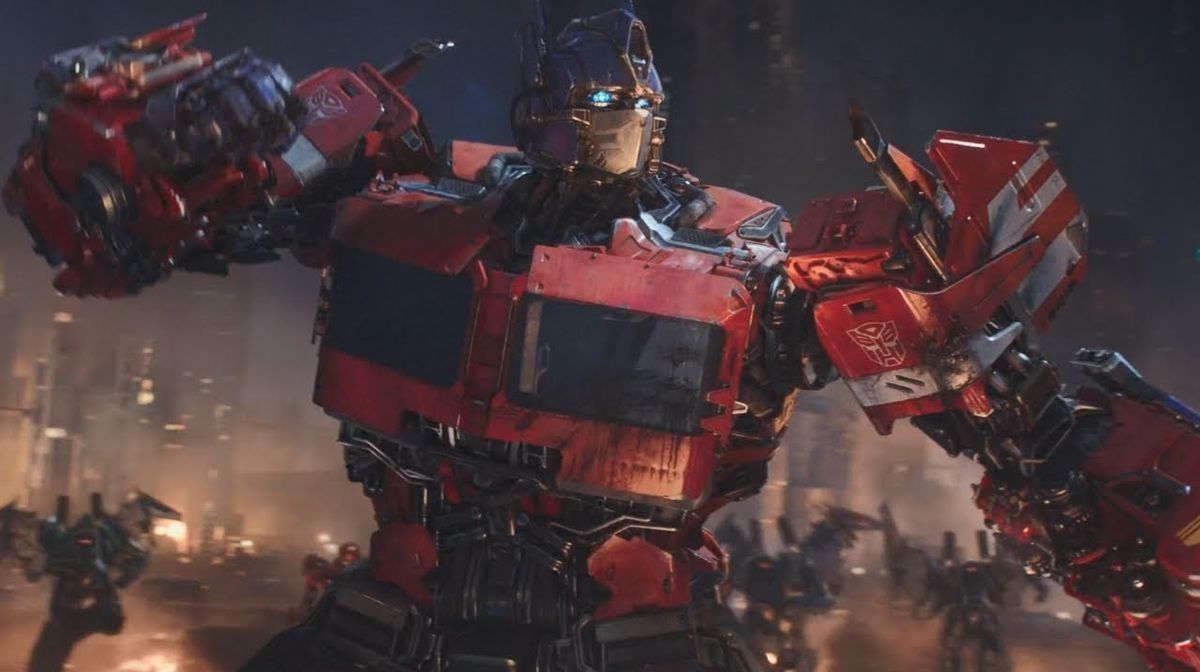 Paramount are pushing ahead with the development of more Transformers movies and TV series, set to explore different avenues of the Transformers universe.