Michael Adamson
Michael is a life-long fan of all things DC Comics, Marvel, and Star Wars. When he's not reading, Michael can be found playing football or running — if he's not injured… again.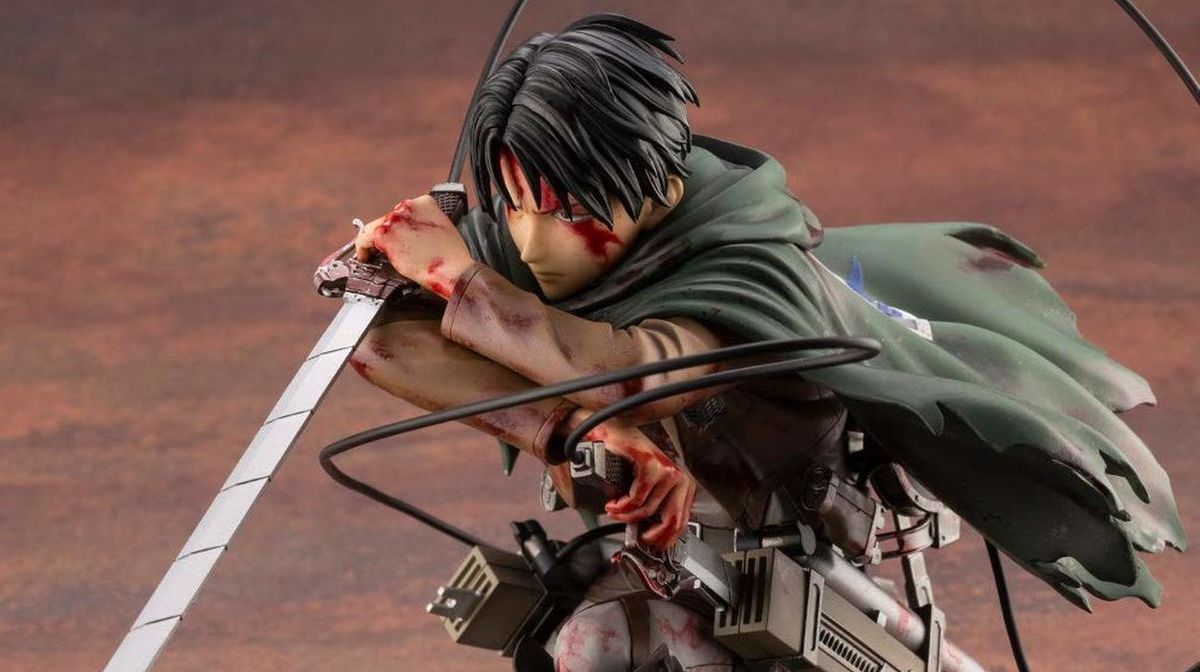 Want to know what gift to get the anime fan in your life and overwhelmed by the choice? Have no fear! Zavvi is here with our list of the best anime gifts...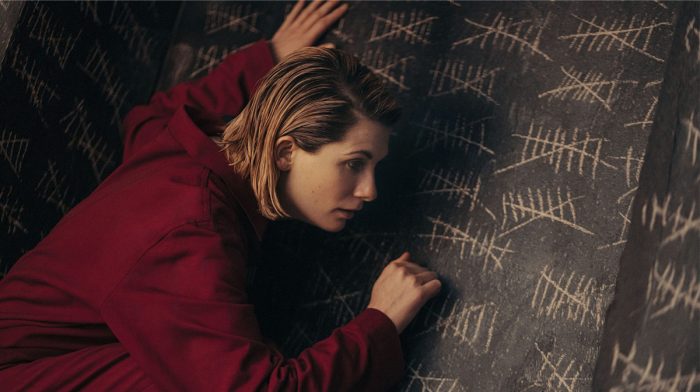 Jodie Whittaker's Thirteenth Doctor will be returning to the BBC during the festive period with the latest Doctor Who New Year's Day Special.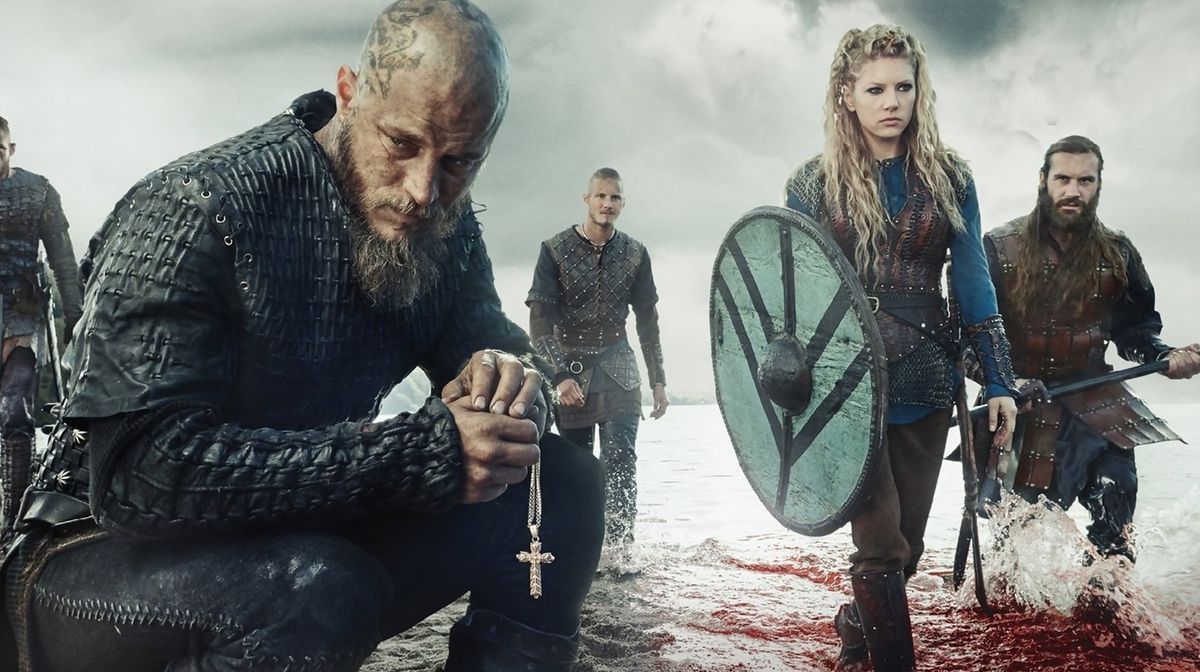 Following the sixth and final season of Vikings, a spin-off series titled Vikings: Valhalla is set to explore a new cast of characters.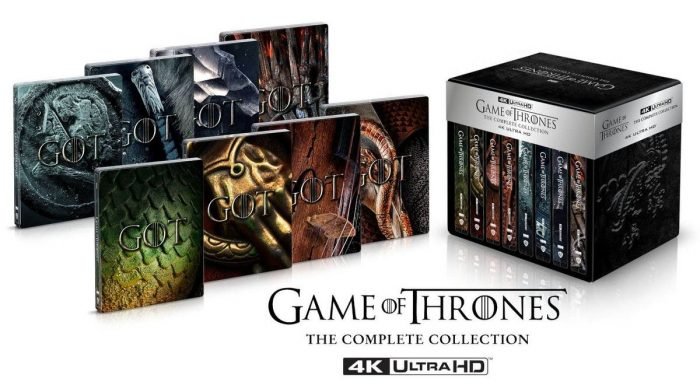 Here's the UK release schedule for every upcoming 4K Ultra HD Blu-ray, including all the information on extras, steelbooks, and more.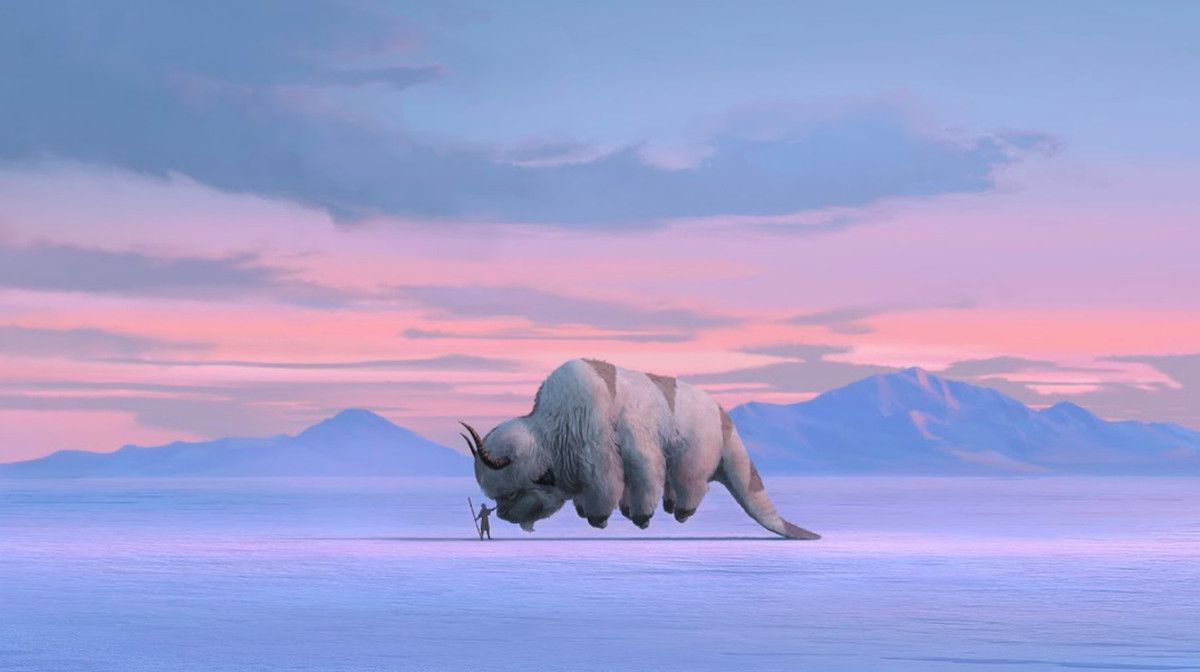 Nickelodeon's fan-favourite Avatar cartoon is transitioning to live-action with the development of an Avatar Netflix series. Find out everything we know...