It's safe to say that Black Friday 2022 was as momentous as ever, with Zavvi customers enjoying huge savings across a wide range of clothing, homeware, Blu-rays and DVDs, and collectables.
The good news is that you only need to wait until November for the fun to begin again, and you can be rest assured that we intend to pull out all the stops for Black Friday 2023, as we always do.
When Is Black Friday 2023?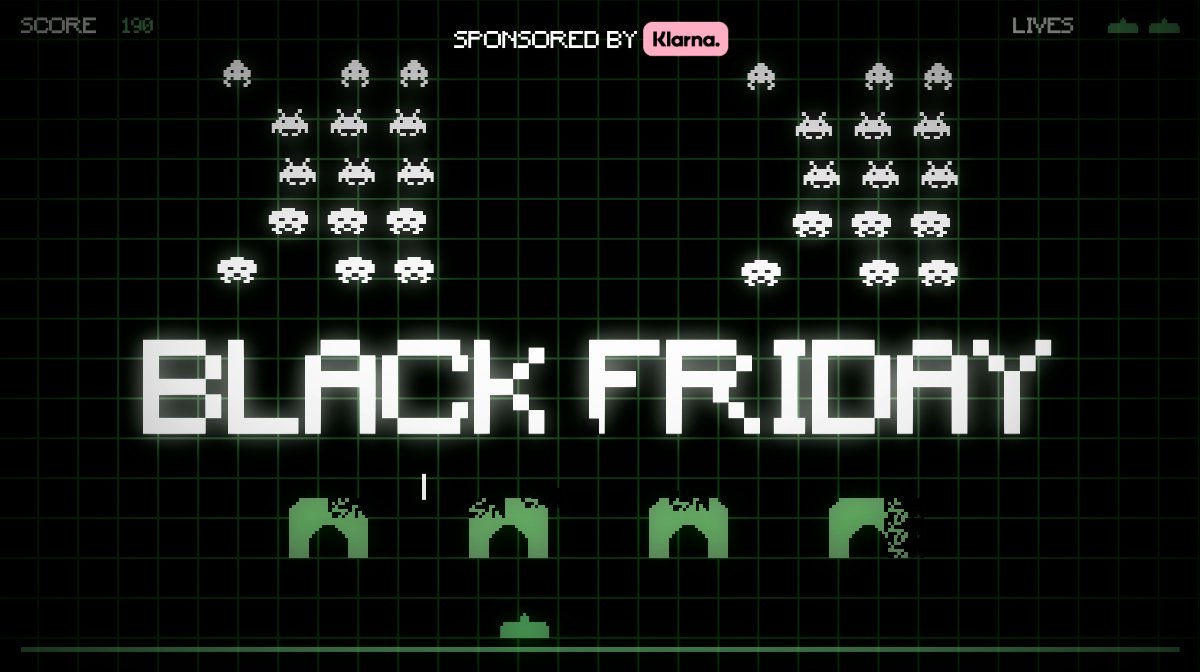 Black Friday 2023 begins on Friday 24th November. However, you won't have to wait that long to take advantage of Zavvi's Black Friday deals. We like to give our customers a head start, so you can expect to see huge discounts across our major brands and franchises beforehand.
Make sure that you're subscribed to our mailing list to be the first to be notified of when these offers go live.
Upcoming Black Friday 2023 Deals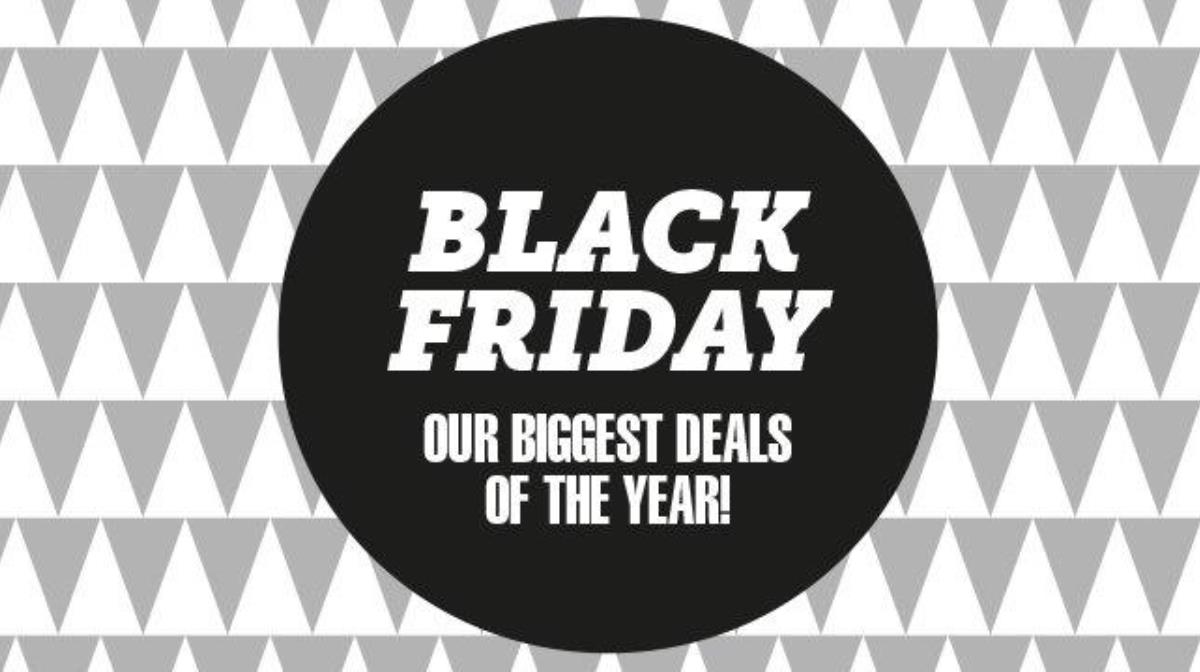 If you were present for Zavvi's Black Friday 2022 offers, you'll know that it was a big year for fans of pop culture. We had loads of discounted steelbooks featuring the latest movie and TV releases, music afficionados expanded their vinyl libraries, and collectors found themselves lost in a sea of LEGO bricks.
While we can't provide official confirmation of what our Black Friday 2023 deals will be, we can say that if you were pleased with our previous line-up, the following year is going to be our best yet.
Our top brands (including LEGO and Hasbro) will be making their return, and we'll be continuing to emphasise staple franchises (such as Harry Potter and Pokémon).
How To Prepare For Black Friday 2023
Taking place at the end of November, Black Friday is the perfect opportunity to complete most of your Christmas shopping without spending every last penny you've accumulated.
Therefore, we recommend finding out well in advance what it is that your friends and family would like, which will allow you to jump on the deals before the stock runs dry.
Casual browsing, in our opinion, is never a smart idea — that is unless you want empty space under the Christmas tree.
The same applies if you're shopping for yourself. Go into Black Friday 2023 with a strong idea — better yet, a list — of what you want to buy.
It wouldn't be a bad choice to jot down names of items that catch your eye over the course of the year, and you could even add them to your wishlist so they're easily accessible on the day.
In fact, we'd suggest putting off purchasing all the latest releases for as long as possible. Nobody likes to wait, but doing so can really pay off in the long run, making your budget stretch further.