Simon Whitlock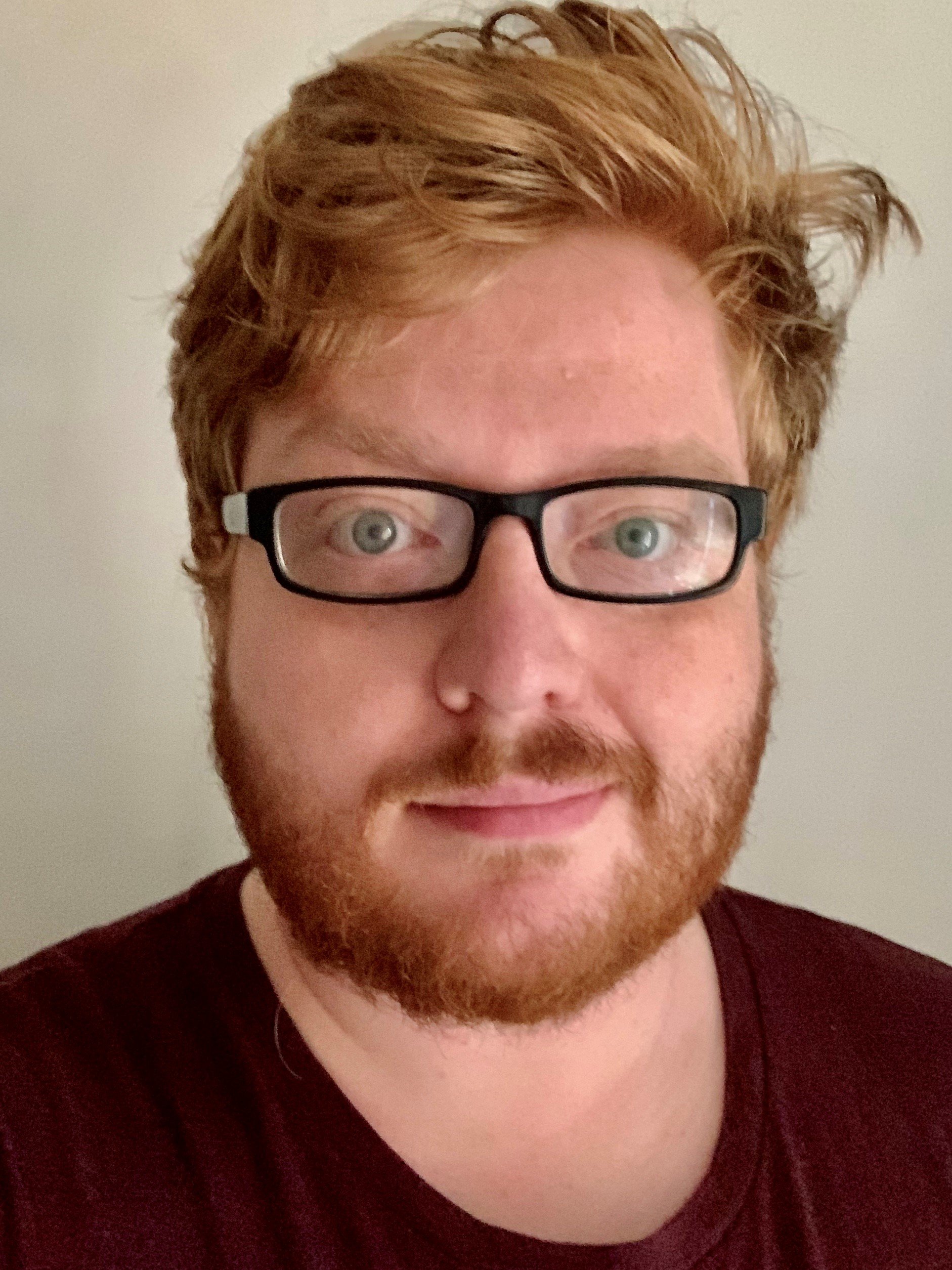 Simon is a film blogger but cringes every time he's called it. His movie loves include Paddington, Emma Thompson and the films John Carpenter directed before the 80's ended.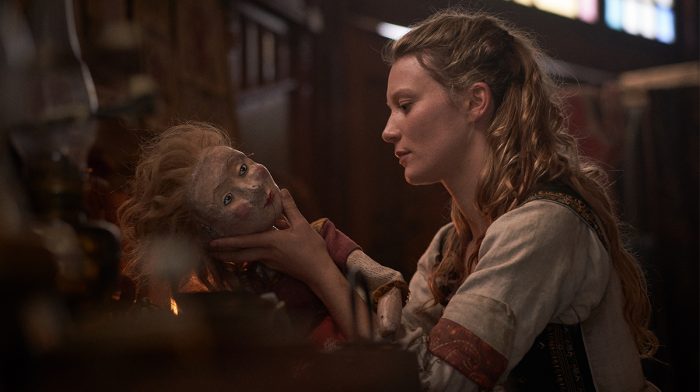 To quote the man himself, if anyone was going to make a modern version of Punch and Judy, that's the way to do it.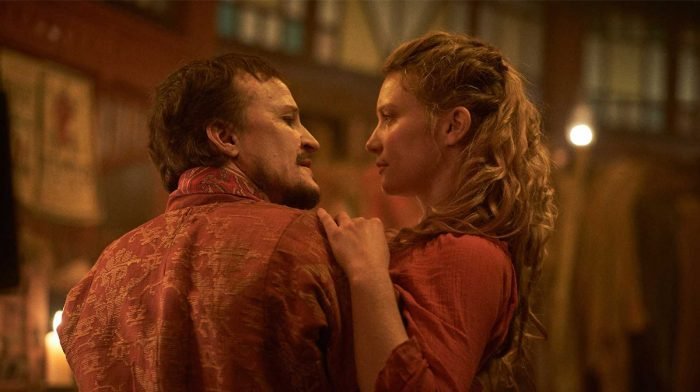 Writer/director Mirrah Foulkes spoke to Zavvi about making her first feature and how she adapted the iconic puppet show for today's audiences.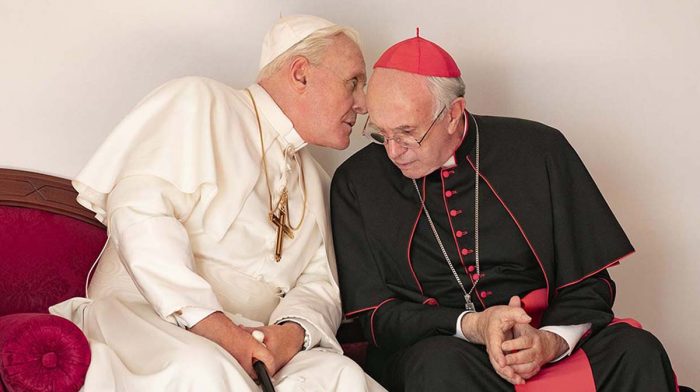 An opportunity wasted to get under the skin of two men who have held an office revered by more than a billion people around the world.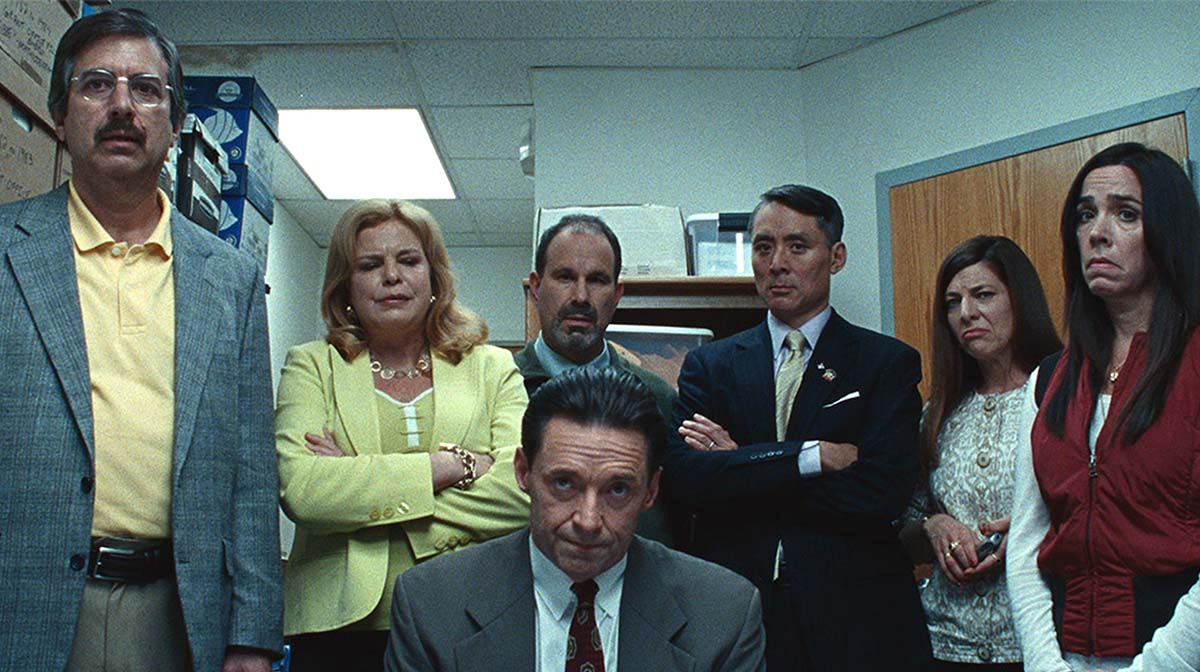 Beyond such a phenomenal central performance from Hugh Jackman, Bad Education falls short as anything more than a solid small-town crime drama.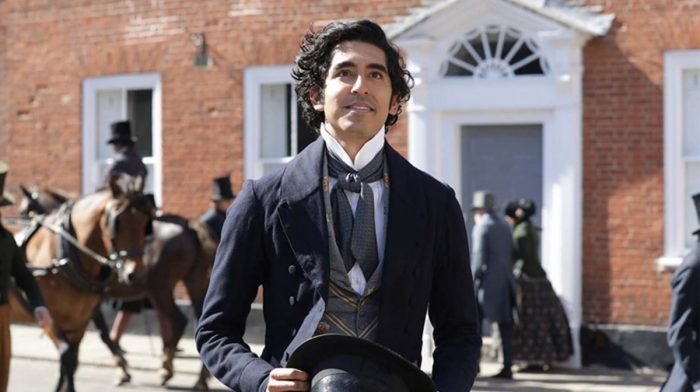 The latest film from Armando Iannucci, The Personal History Of David Copperfield is a warm-hearted retelling of Dickens' greatest work.