Team Zavvi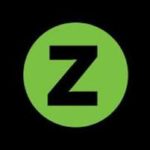 A collection of thoughts, opinions and news from the staff at Zavvi.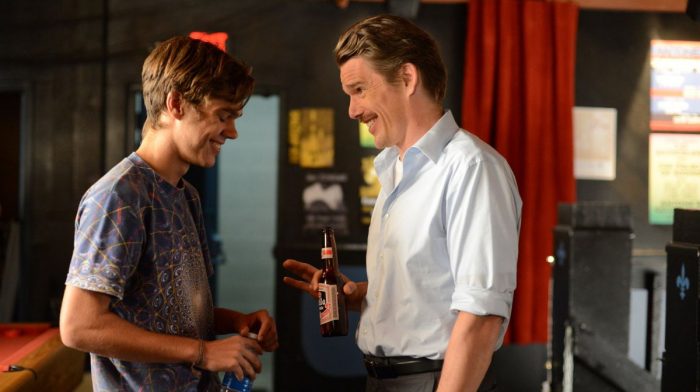 With Boyhood hitting 4K thanks to our friends at Arrow, we unpacked how its unique depiction of childhood remains poignant nearly a decade later.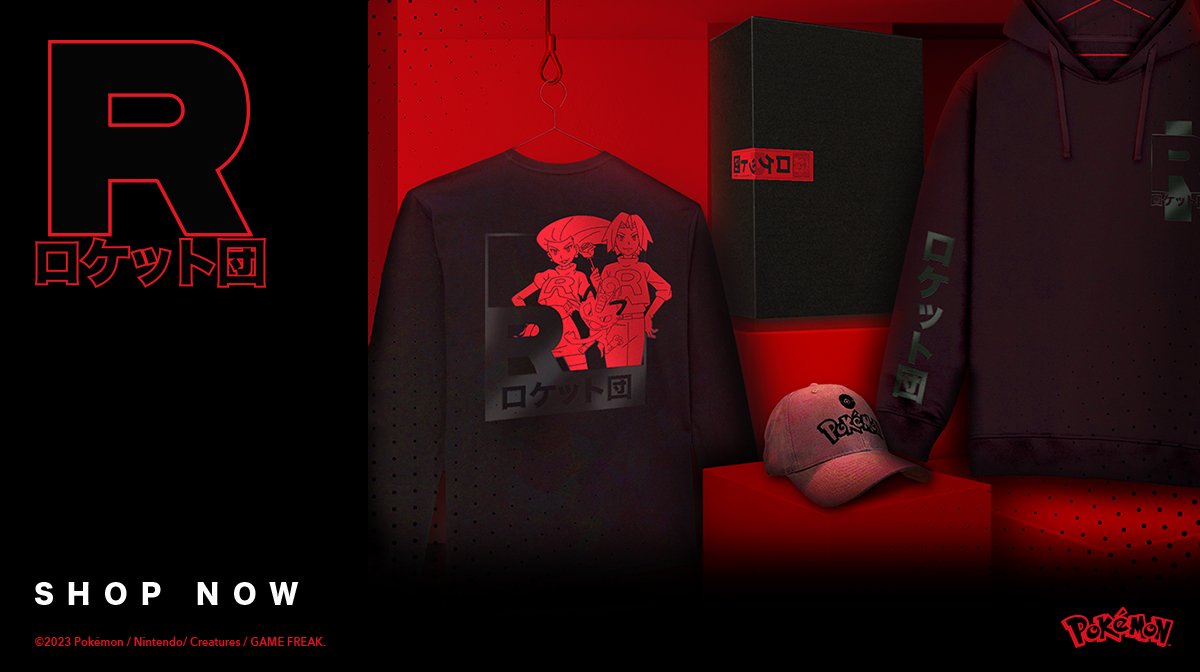 We're launching our exclusive Akedo x Pokémon Team Rocket Collection as part of our March Mayhem celebrations, inspired by the classic Pokémon villains.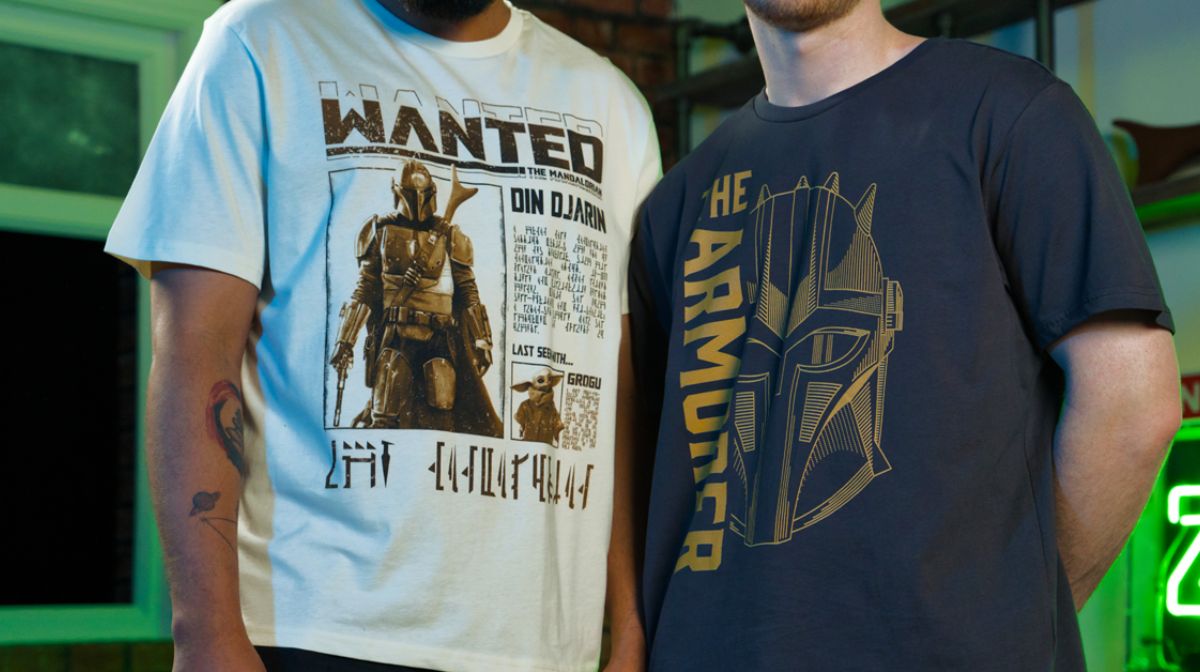 Zavvi's exclusive clothing collection inspired by The Mandalorian is here, with t-shirts, hoodies, and sweatshirts dedicated to your favourite characters.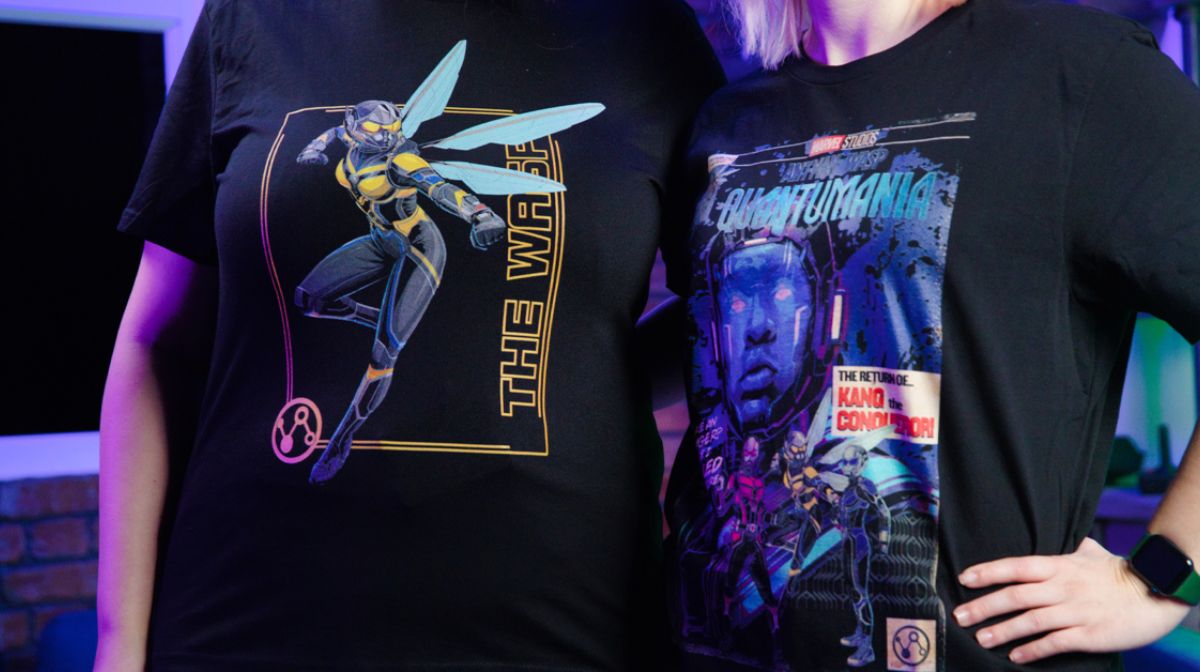 Expand the atoms of your wardrobe with Zavvi's exclusive Ant-Man And The Wasp: Quantumania clothing collection, celebrating the release of the new MCU film.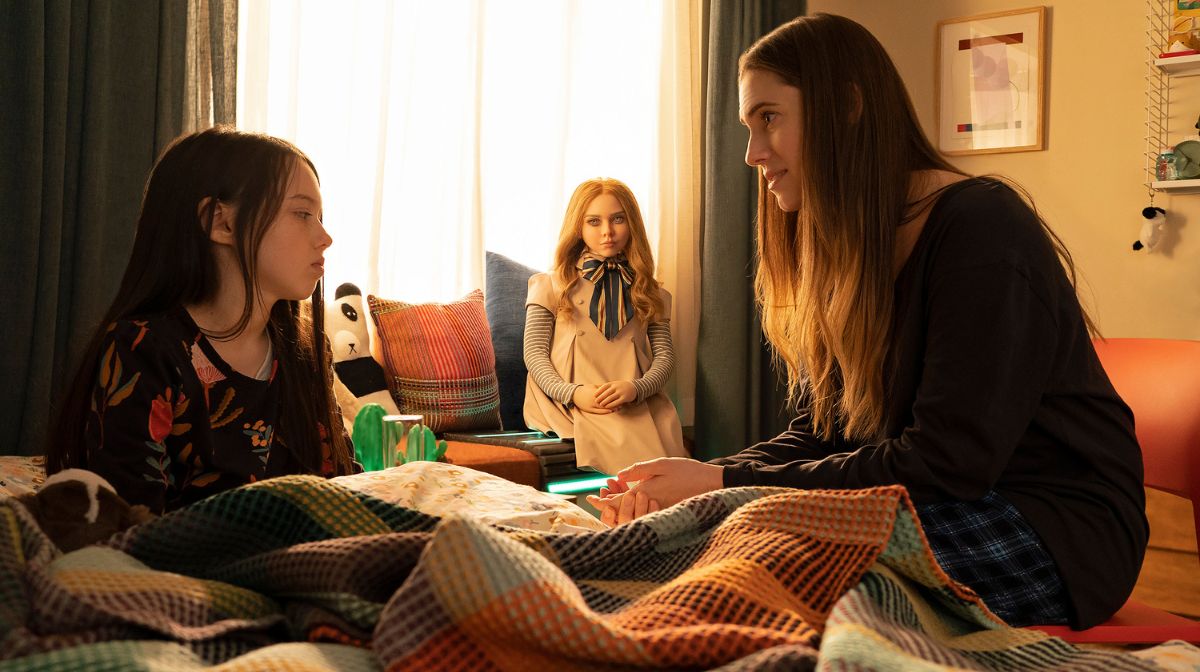 As M3GAN arrives in UK cinemas, we look at how it found an LGBTQ fan-base from the trailer alone and how it fits into horror's queer history.