Team Zavvi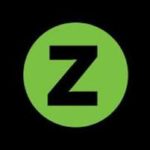 A collection of thoughts, opinions and news from the staff at Zavvi.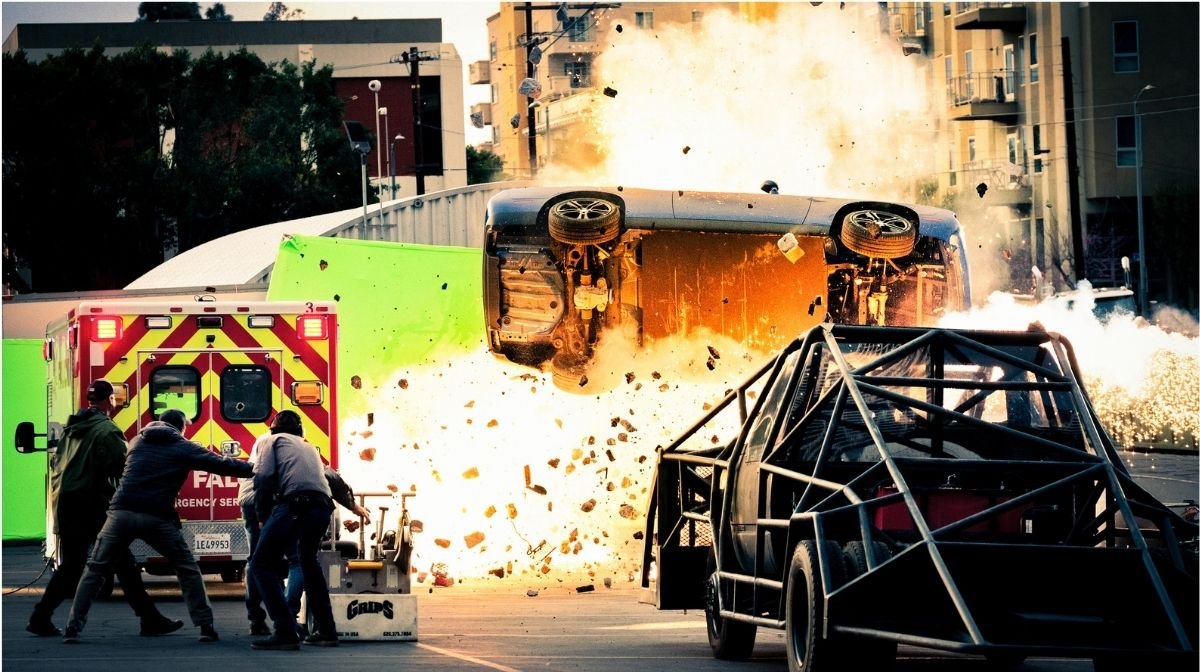 First-person view drones are currently leading the way in immersive action sequences. We find out why they are on the rise in Hollywood.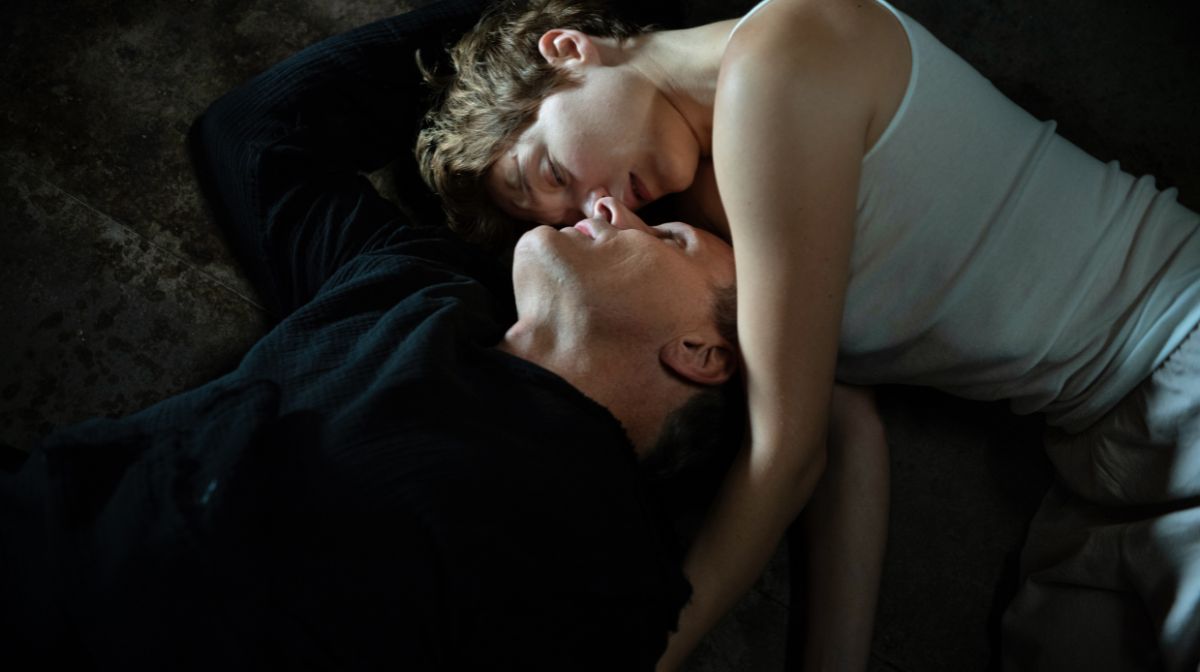 As David Cronenberg's latest, Crimes Of The Future, arrives in UK cinemas we explore how at the heart of his bloody filmography is often an earnest romance.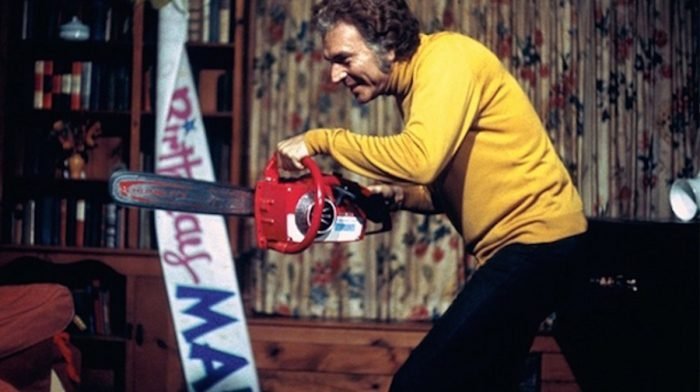 Celebrating the 50th anniversary of the horror classic, we dive into how Wes Craven's debut feature unveils cyclical natures of violence.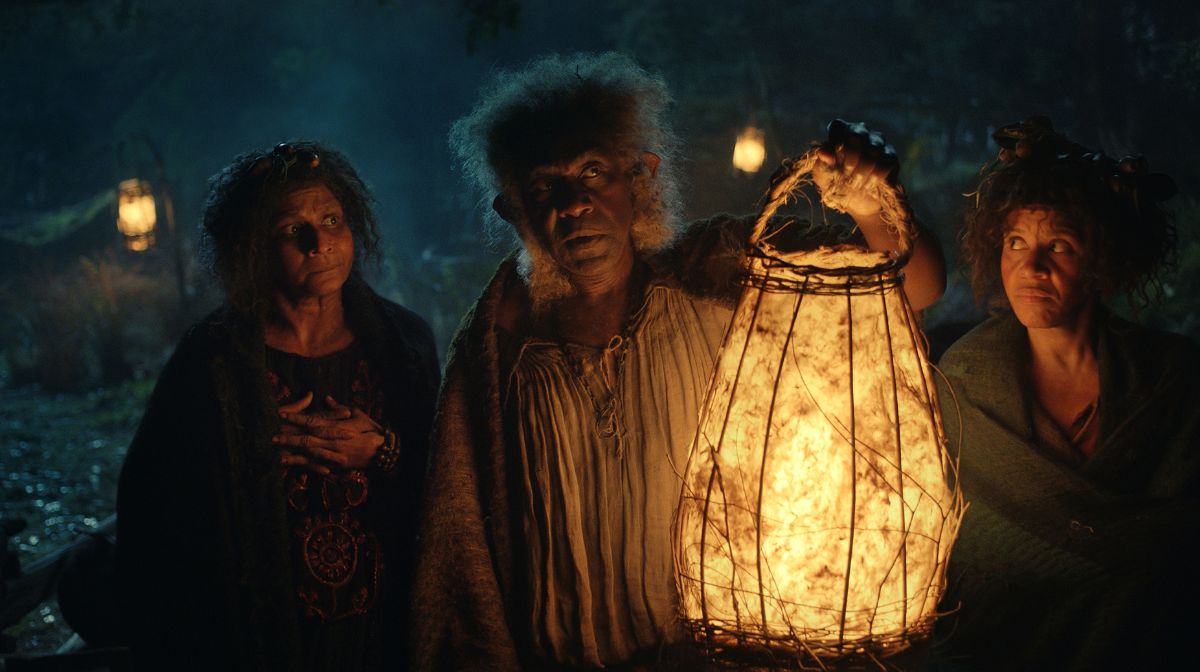 As the anticipated Lord Of The Rings prequel series arrives on our screens, we take a closer look at how it will be a game-changer for the fantasy genre.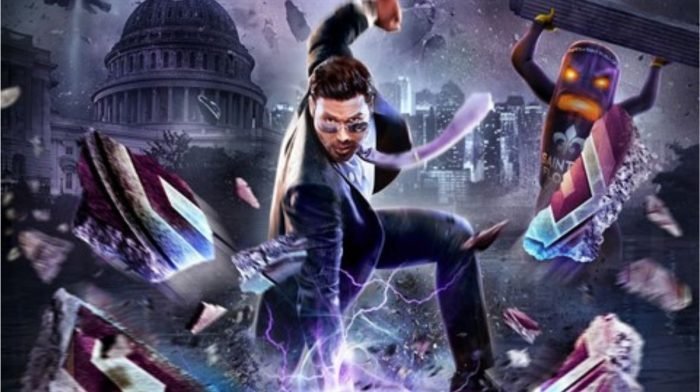 As the Saints Row reboot is finall released, we reflect on the legacy of the controversial fourth game and why it was good it 'killed the series'.