Team Zavvi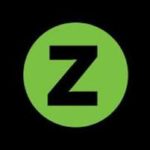 A collection of thoughts, opinions and news from the staff at Zavvi.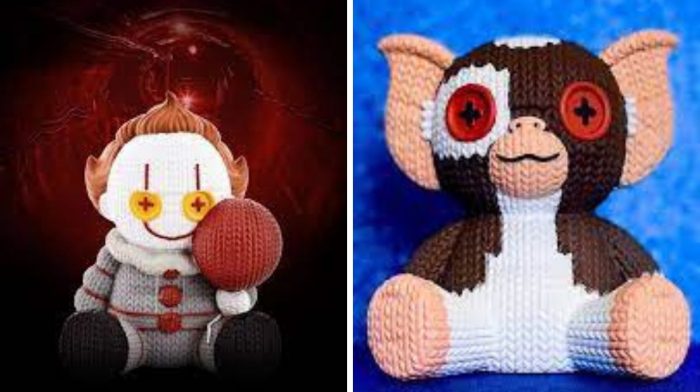 This week's brand in focus takes you behind the scenes of Handmade By Robots, whose knitted pop culture collectables have become absolute must-haves.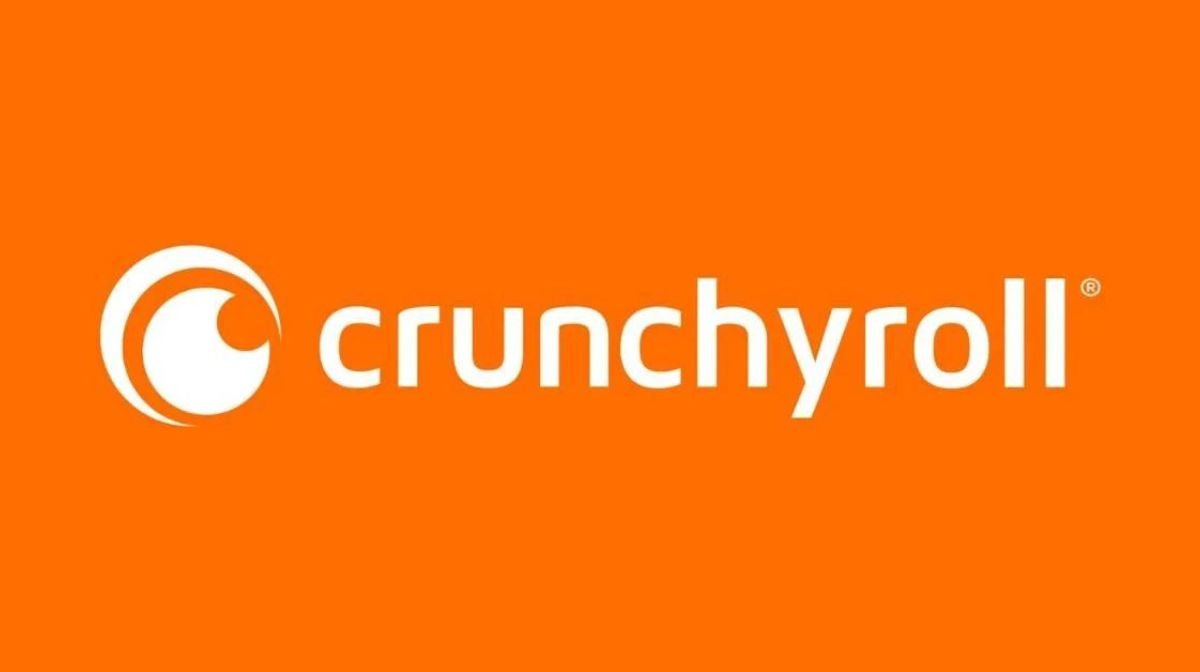 Every week, Zavvi goes behind the scenes of one of your favourite pop culture brands - and this week, we get to know the anime lovers at Crunchyroll.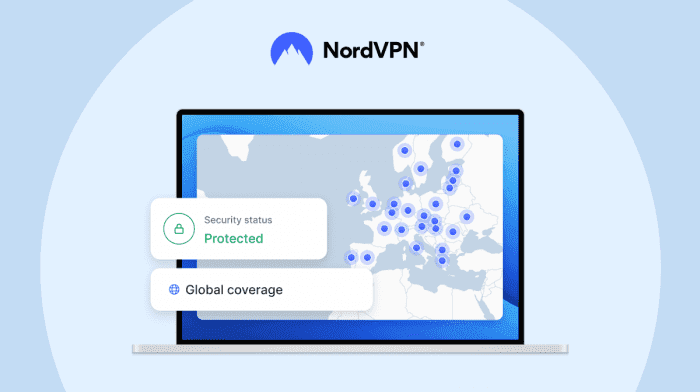 Protecting your data and privacy online is important. That's why we've partnered with NordVPN to give Zavvi customers 68% off their two year plan.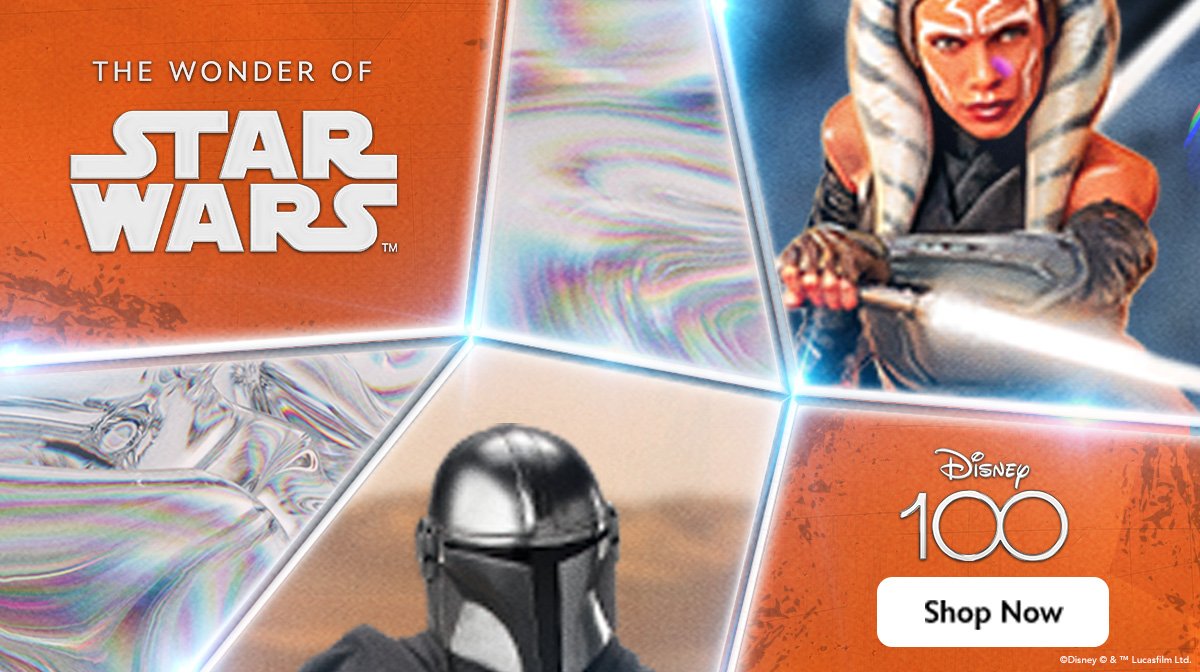 May the 4th be with you at Zavvi! Here's your guide to the best new products available to pre-order as part of the 2023 celebration.