Team Zavvi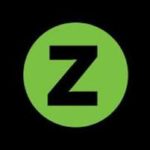 A collection of thoughts, opinions and news from the staff at Zavvi.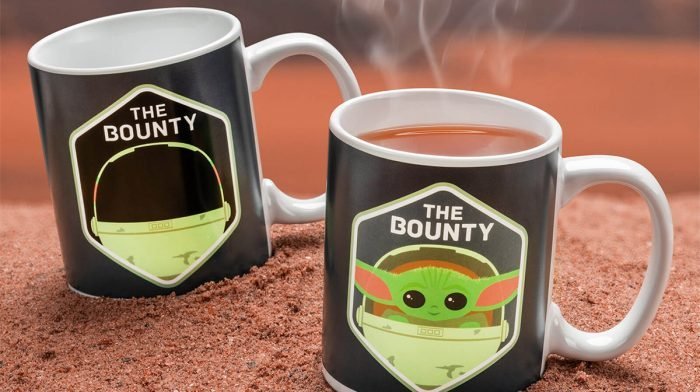 Here are our top ten geeky Christmas gifts for under £10 - perfect for those shopping on a budget or looking to add an extra treat to someone's stocking.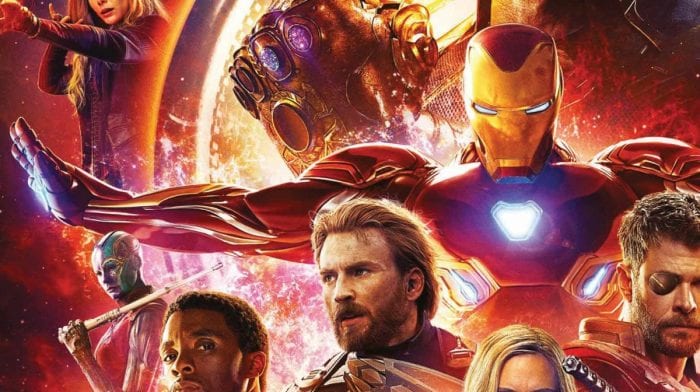 The wait is finally over! Check out the trailer for Avengers Endgame below.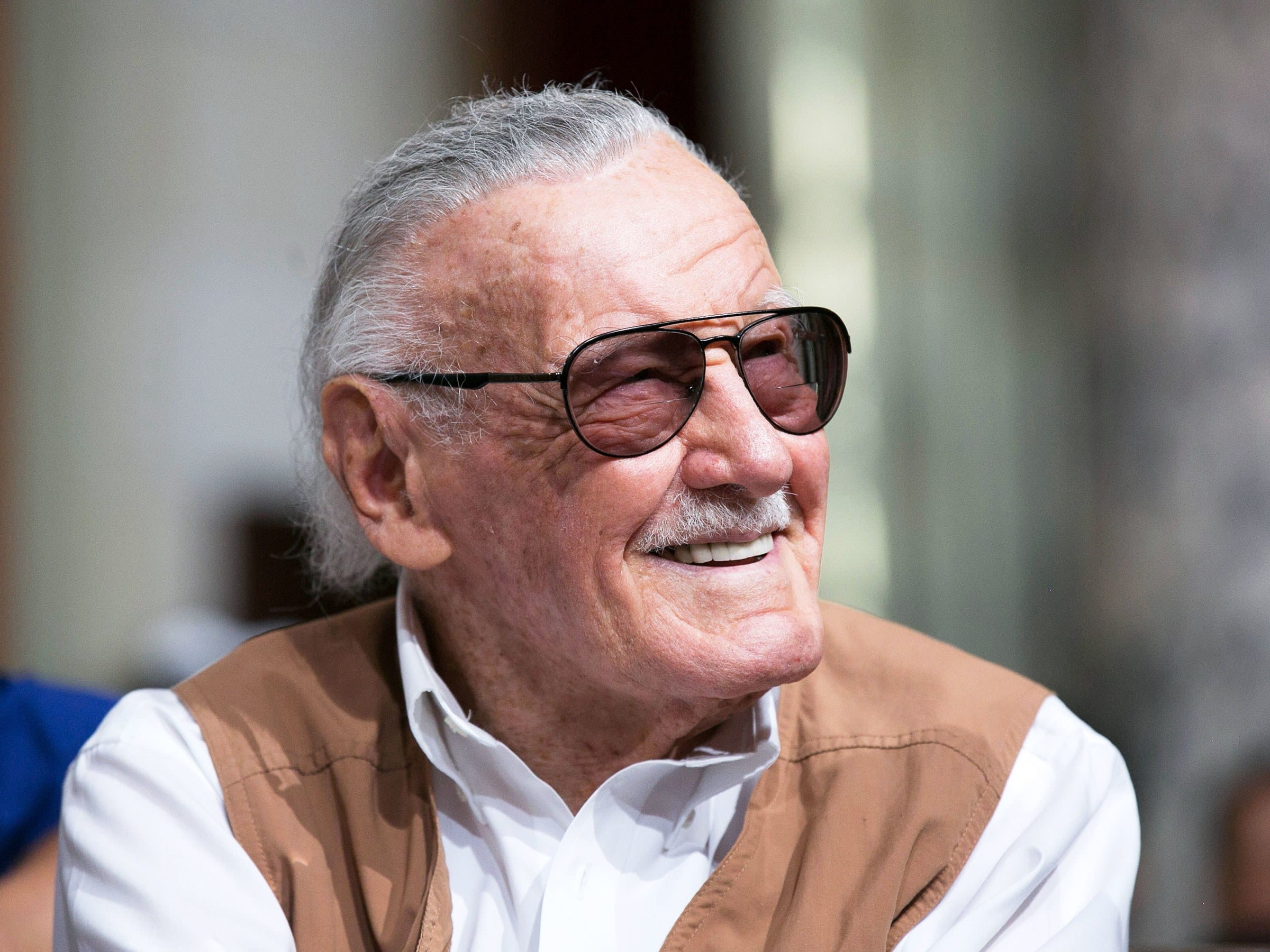 We take a look at some of the Stan Lee cameos that we've found most memorable over his epic career. Here's to you, Mr. Lee. Excelsior!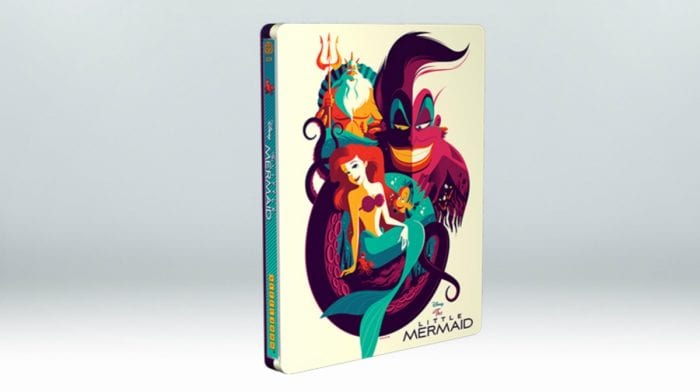 When it comes to Steelbooks, few are more beautiful and sought after than Mondo Steelbooks. Find out a little bit more about some of the best Zavvi Mondo Steelbooks that we've done over the years. Are you missing a Mondo Steelbook from your collection?