Team Zavvi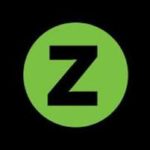 A collection of thoughts, opinions and news from the staff at Zavvi.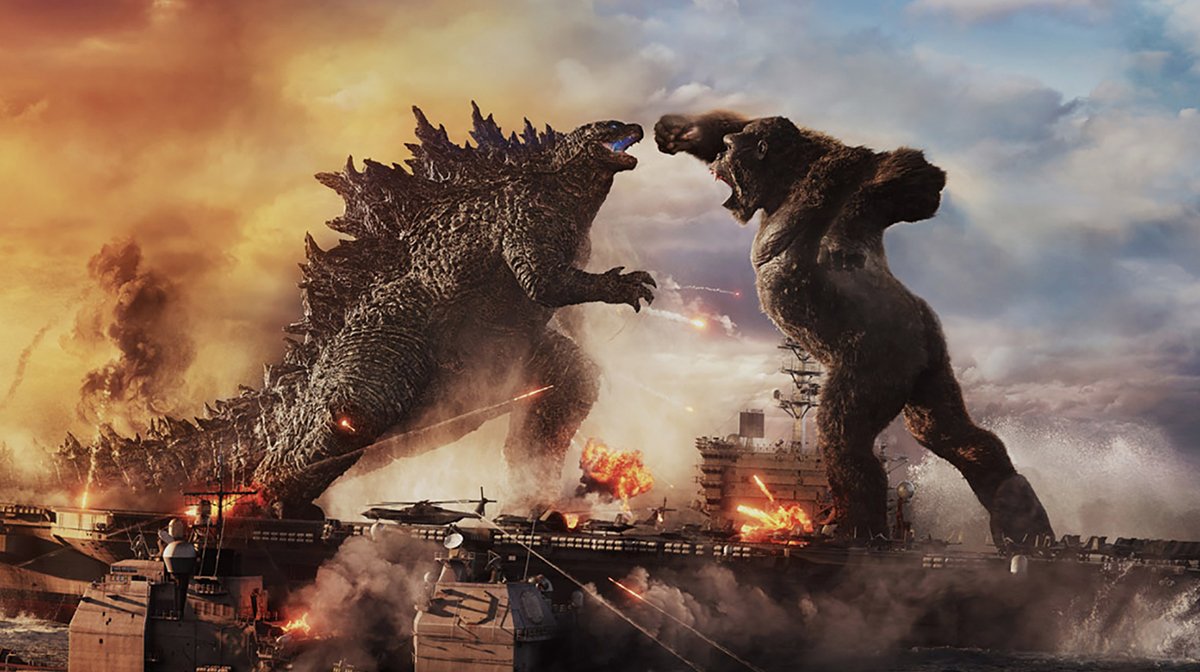 Two titans will clash in a battle for the ages in the upcoming movie Godzilla vs. Kong. But who will win? Who will walk away as the champion?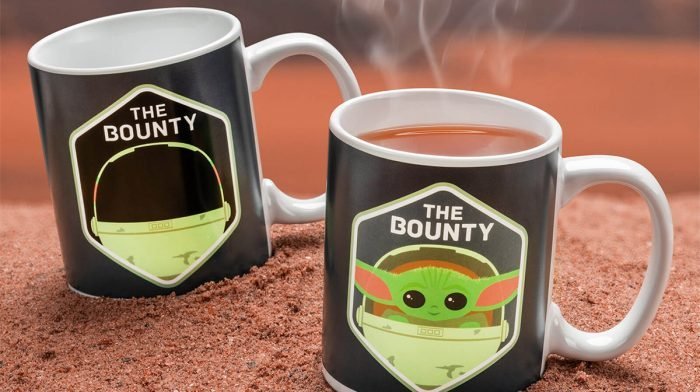 Here are our top ten geeky Christmas gifts for under £10 - perfect for those shopping on a budget or looking to add an extra treat to someone's stocking.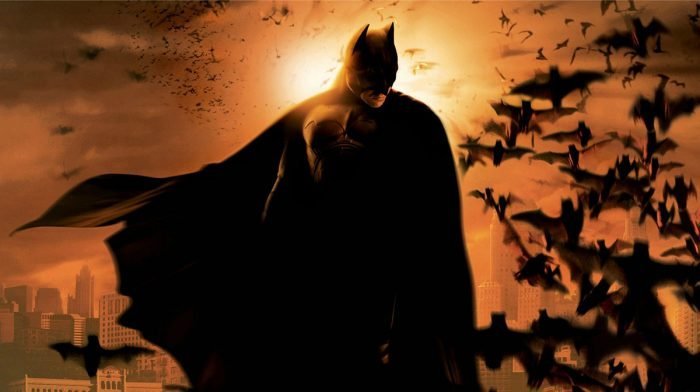 Check out our pick of the best DC Comics gifts that are ideal for fans of all DC Characters.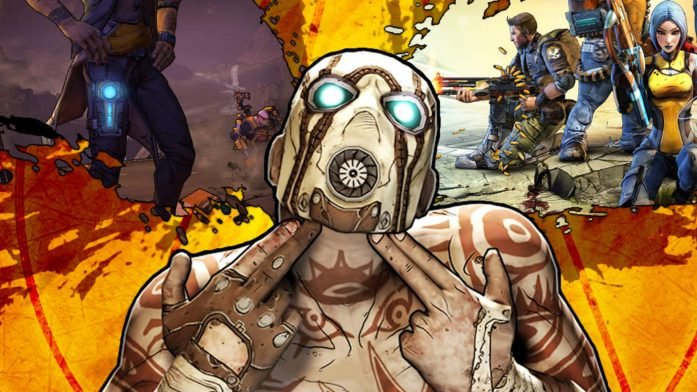 If you're a fan of the epic Borderlands game series, shop our guide to Borderlands merchandise and gifts.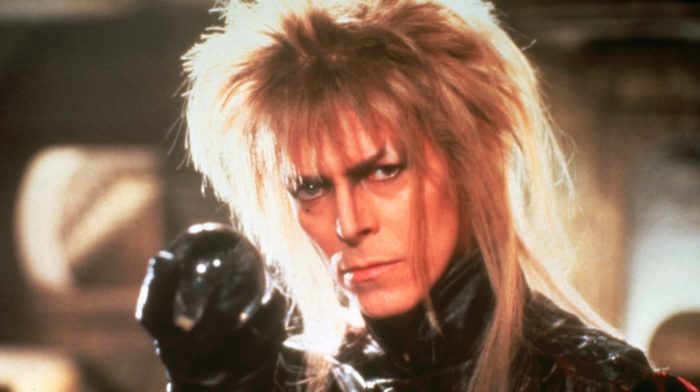 A guide to the best band t-shirts and iconic band tops that will rock your wardrobe.